Organized traditionally by Turkish Cycling Federation, Presidential Cycling Tour of Türkiye started in 1963 as the "Marmara Tour."
It gained international status for the first time in 1965 and was included within the sponsorship of the Presidential Office in 1966.
In 2017, the tour was promoted to World Tour category by UCI (Union Cycliste Internationale). 
58th Presidential Cycling Tour of Türkiye
In its 58th year, the tour will be organized in 8 stages between  8-15 October 2023.
168 cyclists will pedal in the TOUR, in which 24 teams from 14 countries will participate.
In addition to Türkiye, teams from Germany, Belgium, USA, United Arab Emirates, Netherlands, Spain, Switzerland, Italy, Japan, Kazakhstan, Colombia, Romania, and New Zealand will participate in the race.
Athletes in the 58th Presidential Cycling Tour of Türkiye will pedal for a total of 1231.2 kilometers.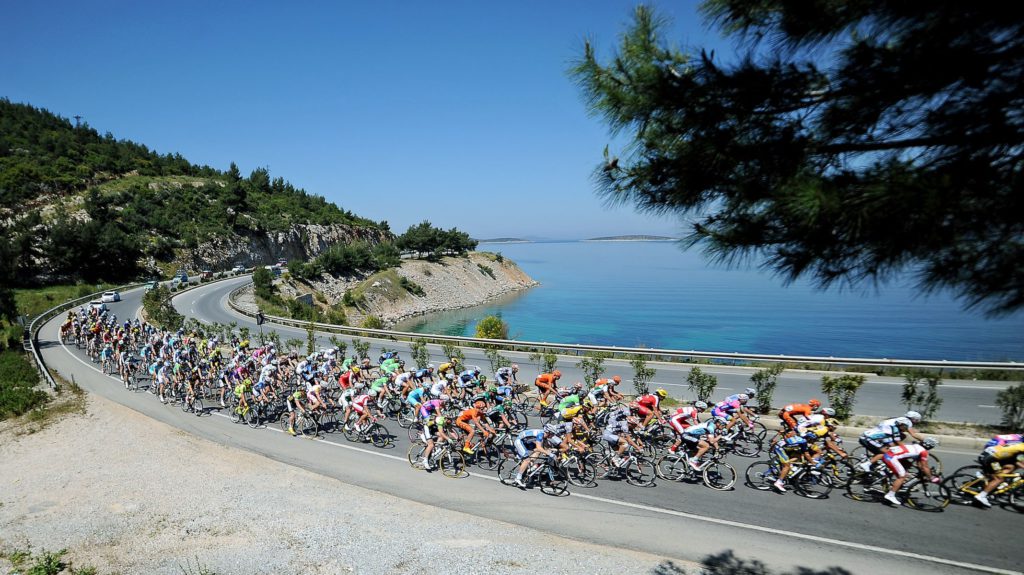 The stages in the Tour of Türkiye 2023
Stage 1: 8 October 2023 Alanya-Antalya (134 km)
Stage 2: 9 October 2023 Kemer-Kalkan (165 km)
Stage 3: 10 October 2023 Fethiye-Babadağ (102.9 km)
Stage 4: 11 October 2023 Fethiye-Marmaris (162.1 km)
Stage 5: 12 October 2023 Marmaris-Yalıkavak (180.5 km)
Stage 6: 13 October 2023 Bodrum-Selçuk (193.2 km)
Stage 7: 14 October 2023 Selçuk-Manisa-İzmir (159.8 km)
Stage 8: 15 October 2023 Istanbul-Sultanahmet (133.7 km)
The Presidential Cycling Tour of Türkiye will be broadcast live on Eurosport and TRT Spor.
Sources: Tour of Turkey/Muğla Gazetesi