According to A Place in the Sun, Turkey is one of the top ten places to buy property and offers something a "little bit more exotic" than other buyer hot spots in the Mediterranean.
At its height in 2019, Turkey attracted around 51 million foreign tourists, ranking as the sixth-most-popular tourist destination in the world.
According to official numbers from the second half of 2020, housing sales to foreigners increased by 4% compared to the same period in 2019. During the pandemic, Turkey's house sales fell slightly; however, the latest figures show that activity in the real estate sector has gradually lifted.
In June 2021, sales to foreign buyers marked the best January-June period ever, topping the 20,000 threshold for the first time. Sales in the period saw a nearly 44% year-on-year increase.
Who invests in property in Turkey?
Turkey is a large and diverse country with established foreign communities and investment opportunities throughout its cities and along the coast.
Investors tend to fall into two categories; the Lifestyle Investor seeking holiday, buy to let and retirement villas and apartments along the coast and the City Investor looking for long-term buy-to-let opportunities with maximum returns and capital gain. Oceanwide Properties are specialists in coastal lifestyle properties however, they work with city partners to cater for both.
Coastal Lifestyle Investors
There's a saying in Turkey that those who visit Turkey once, are sure to return.
This is undoubtedly true and most people who buy property discovered Turkey for the first time on a holiday and left planning to return.
The resorts along the Aegean and Mediterranean coasts are popular for good reason. Not only is the climate fantastic and the coastal scenery stunning, the wealth of history, cheaper cost of living and warm welcome is certainly alluring, leaving few visitors disappointed. It is no surprise that many favour the cheaper and more relaxed lifestyle Turkeys coast offers.
Recent years have seen a boom in property development and, with property prices a fraction of those in the UK and superb resale properties and developments on offer, those looking for affordable holiday homes, retirement properties or buy-to-let investments are spoilt for choice.
Oceanwide Properties specialises in land, new build and resale properties for sale along the coast. They work on an individual basis with clients and have hundreds of lifestyle properties suiting most tastes and budgets.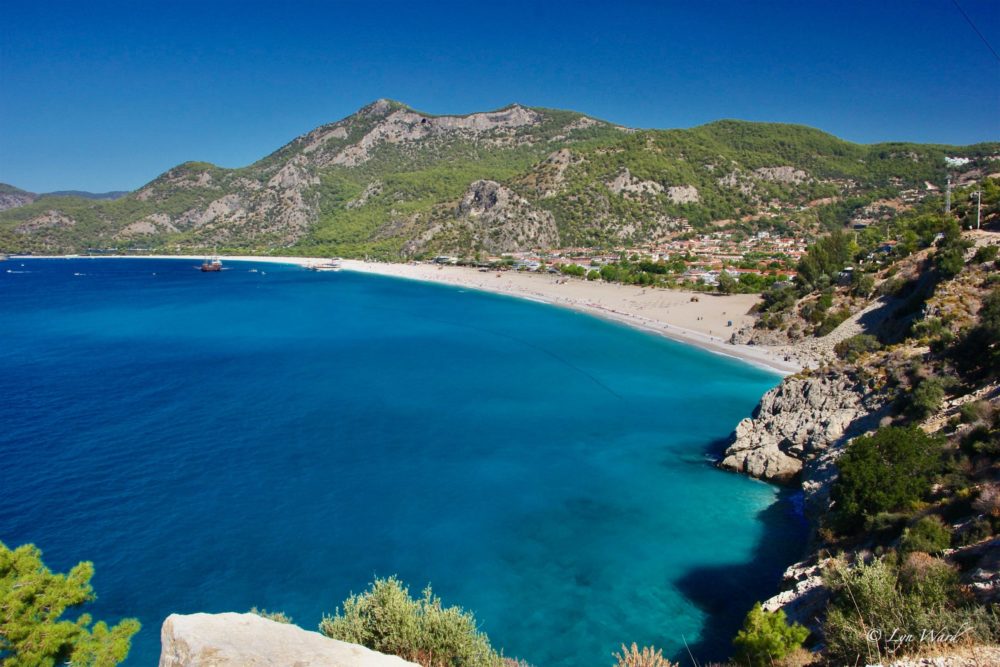 City Investors
Most overseas property investors will have heard about the opportunities in and around Istanbul. Whether you are looking for a permanent or secondary home, apartments, flats, holiday homes, or merely a rental investment, Istanbul is one of the best investment locations in the world.
Oceanwide Properties works with Istanbul property specialists, tailoring city searches specifically to the needs of their clients.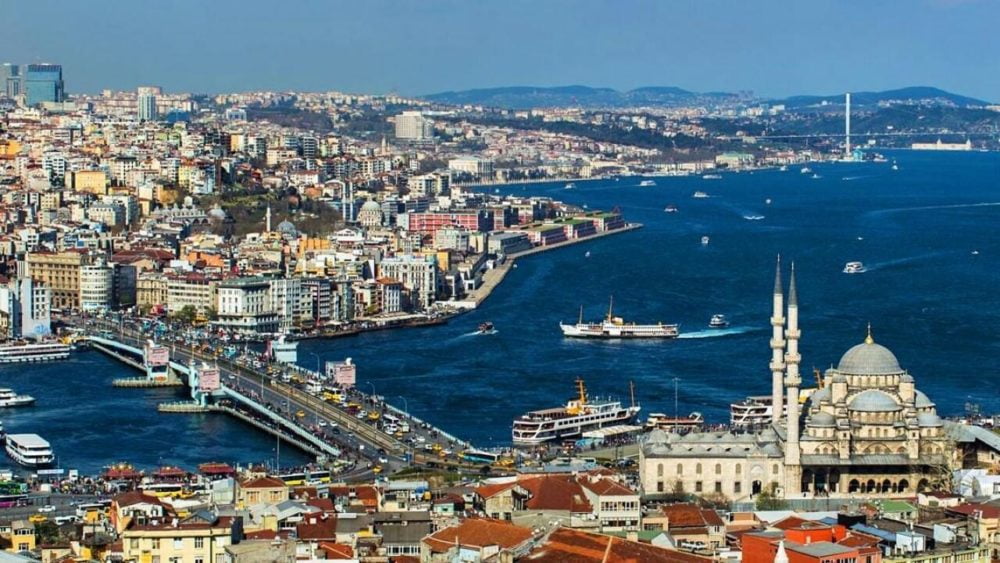 Types of Turkish Property Investment
Turkish properties tend to fall into five categories; newly built/complete, custom land and build, off-plan, resale and buy to let.
New build and complete properties
Recent years have seen a boom in Turkish developments along the coast. Most regions now have a good mix of established developers completing multiple projects each year, and smaller bespoke builders with just a handful of villas and apartments in their portfolios.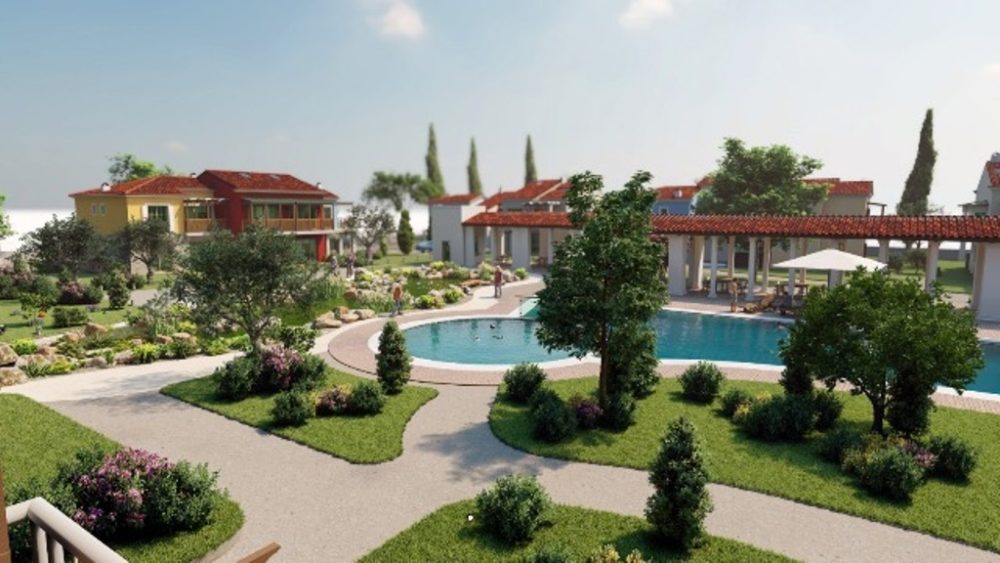 Custom Land and Builds
If you're seeking something a little different or have specific needs in mind, bespoke land and builds may be the only answer. Oceanwide Properties have helped many clients secure land and work with suitable architects and developers to build their dream homes. Parcels of land are available in most areas and the team work on an individual basis helping you from start to finish.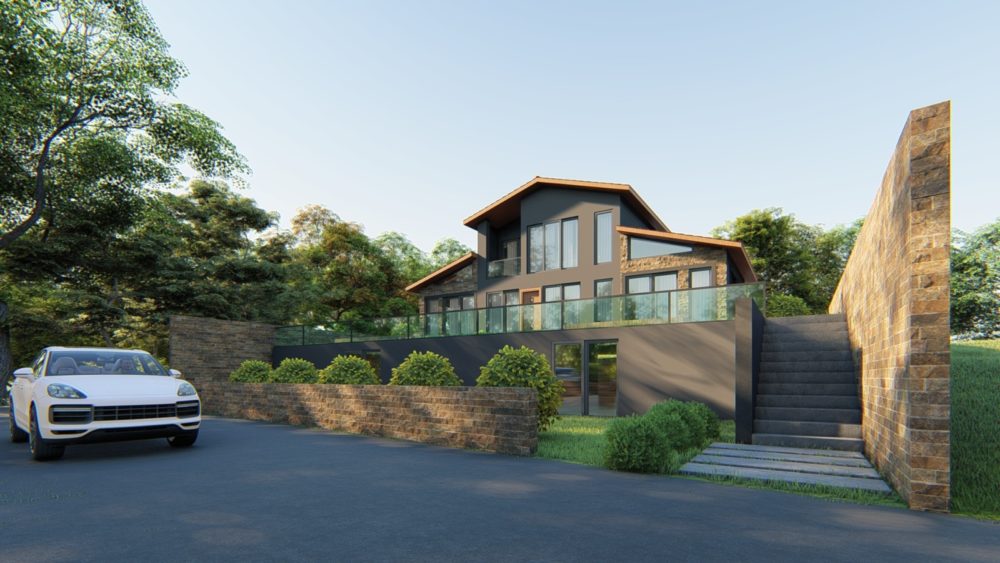 Off-Plan Developments
Off-plan developments are popular and can offer excellent value for money and capital gain providing you buy sensibly, at a good price and a qualified agent and lawyer is employed.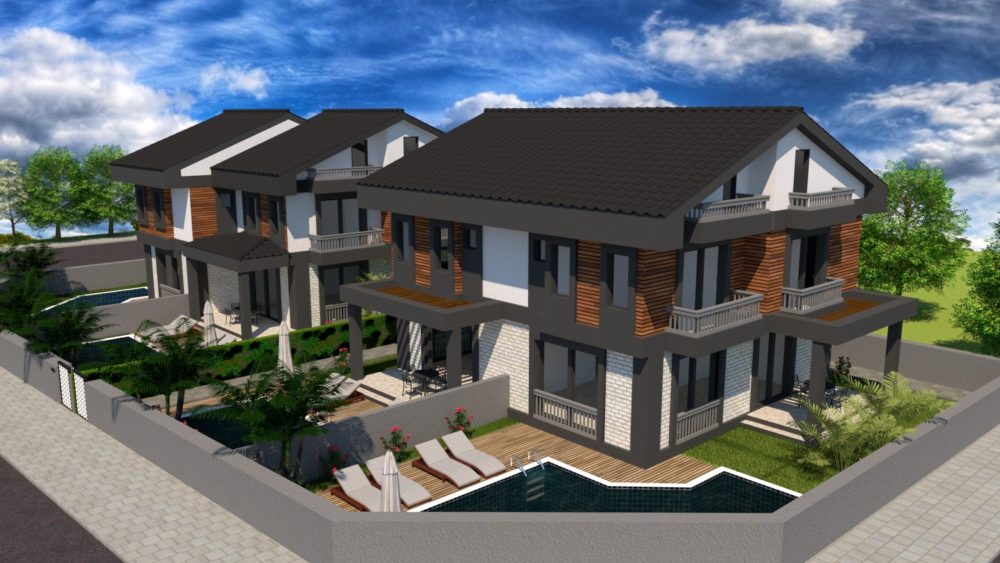 Resale Properties
The resale and buy-to-let market along the coast can represent excellent value for money. Oceanwide Properties only represent properties that have passed a strict due diligence check and have all their paperwork and title deeds in place. They represent many properties on an exclusive basis.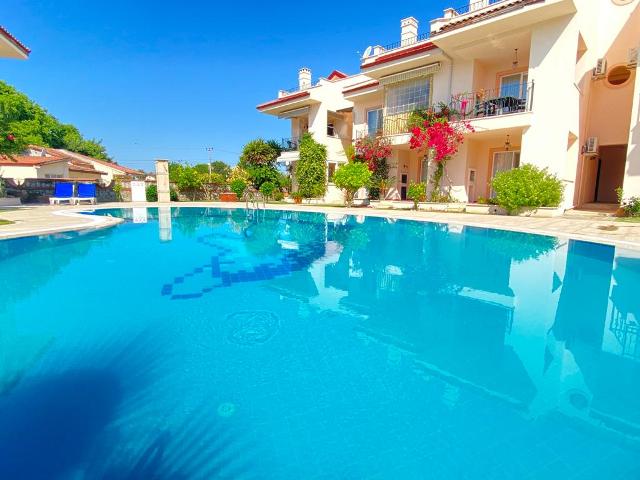 Buy-to-Let Investment
With the demand for residential property lets along the coast rising, many people are now opting to buy a property in order to let it out to holidaymakers over the summer months. In a normal season and in some cases, more than 10% of the purchase price per six-month season is achievable in popular resort locations.
Why Oceanwide Properties?
Established in 2005 Oceanwide Properties is a fully accredited real estate agent in both the UK and Turkey. They only deal in what they know best – buying and selling property.
They offer a no-nonsense and friendly approach to Turkish property investment, sales and consulting. With UK headquarters in London, a Turkish head office overlooking the bay of Fethiye, and a number of regional and associate offices along the Turkish coast, they are ideally equipped to help investors along the path to securing a Turkish home.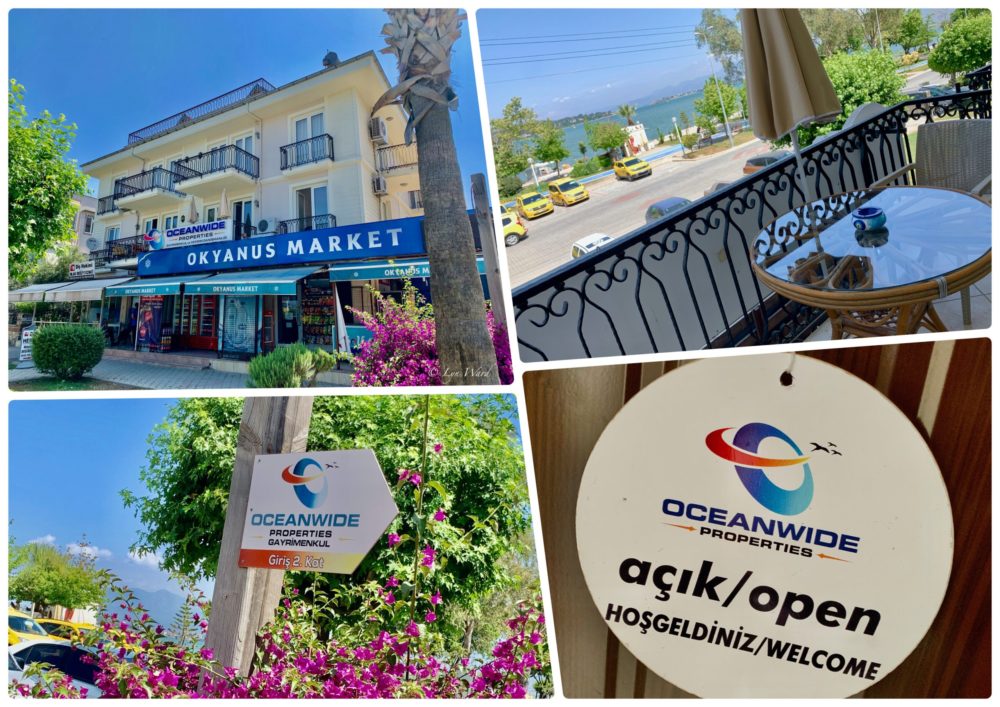 Oceanwide Properties have a property to suit all tastes and budgets. From holiday homes, buy to lets, home from homes or luxury villas, they have it covered – and if you are looking for a unique property, they will gladly head off and hunt down the ideal home for you!
They believe in keeping their vendors' and clients' interests at heart. Your journey may start simply by browsing the website, watching a property video or reading Oceanwide Properties posts, but get in touch and let them guide you through the entire process from start to finish.
You can read more about Oceanwide Properties at the link below.
Oceanwide Properties – making your dream come true
Visit the Oceanwide Properties website to find your dream home: https://www.oceanwideproperties.co.uk/ – or click on the advert in the sidebar on the right of this page.
Contact Oceanwide Properties: https://www.oceanwideproperties.co.uk/contact/
Connect on social media to keep in touch:
Facebook: Oceanwide Properties
Instagram: oceanwideproperties
Twitter: @OceanwidePropUK
This is a sponsored advertorial brought to you in association with Oceanwide Properties