On April 5th, 18 years ago, a new real estate company was established in England with a mission to help global buyers invest in the beautiful country of Turkey. That company is Oceanwide Properties, and today, it celebrates its 18th anniversary.
Over the years, Oceanwide Properties has become a trusted partner for investors looking to buy property in Turkey. The company's expertise in the Turkish real estate market, combined with its commitment to excellent customer service, has earned it a reputation as one of the most reliable and professional real estate agents in the country.
At Oceanwide Properties, the team understands that investing in property can be a daunting experience, especially when buying overseas. That's why they are committed to making the process as smooth and stress-free as possible for their clients. The company offers a wide range of services to help clients find the perfect property for their needs, from initial property search to completion and after-sales support.
One of the key advantages of working with Oceanwide Properties is the company's deep knowledge of the Turkish property market. With nearly two decades of experience, the team has a deep understanding of the local market trends, regulations, and pricing. This means they are able to provide valuable insights and advice to clients looking to invest in Turkey, helping them make informed decisions that maximize their return on investment.
Another advantage of working with Oceanwide Properties is the company's commitment to customer service. The team is dedicated to providing personalized support to every client, ensuring that their needs and expectations are met throughout the entire process. From finding the perfect property to handling legal and administrative procedures, Oceanwide Properties is there every step of the way.
In conclusion, Oceanwide Properties is an established and reputable real estate agent that has been helping global buyers invest in Turkey for 18 years. With a deep understanding of the local market, a commitment to excellent customer service, and a wide range of services, the company is an ideal partner for anyone looking to invest in Turkish real estate.
Happy 18th anniversary, Oceanwide Properties!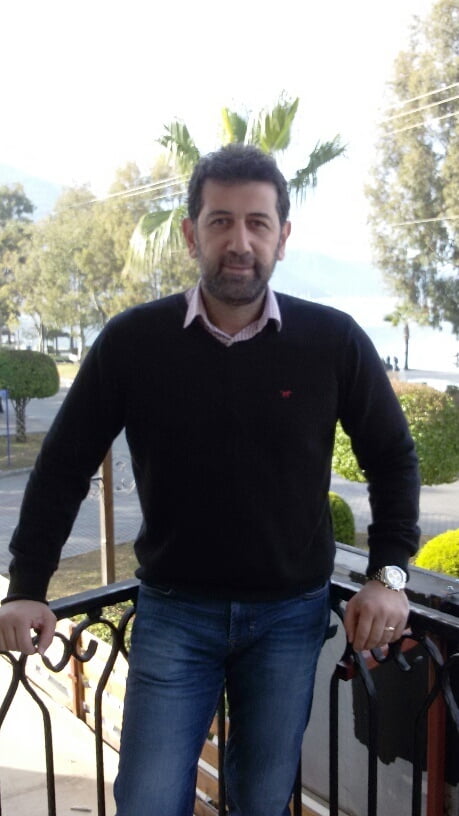 You can find out more about Oceanwide Properties here: