A rare opportunity to buy a luxurious, traditional Ottoman-style town house in the heart of Fethiye.
Located in the Cumhuriyet area of Fethiye, this unique 3-bedroom property has everything directly on its door step, making it an ideal base for permanent living or a holiday home.
Alternatively, the property is perfectly situated to be run as a small boutique style bed and breakfast establishment or as an Airbnb.
The property is offered fully furnished with the exception of the current owners personal items.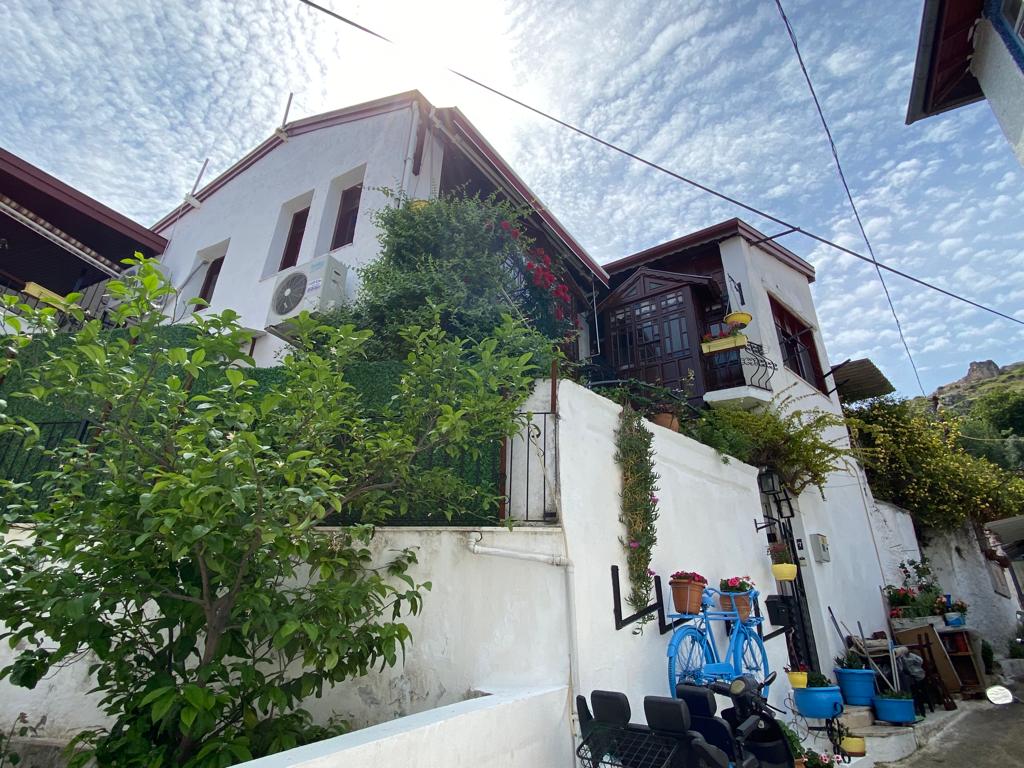 Click here for full details of this stunning, unique property.
To find out more about Oceanwide Properties or to contact the team with any questions about the buying process, please visit: www.oceanwideproperties.co.uk or click on the advert in the sidebar at the right of this page.
You can read more about Oceanwide Properties here:
This is a sponsored advertorial in association with Oceanwide Properties.