On Saturday, the nation came together for commemoration ceremonies as it marked Çanakkale Victory and Martyrs' Day, honoring fallen soldiers and celebrating an important World War I victory
The 108th anniversary of Türkiye's naval victory on the Gallipoli peninsula at the start of World War I was commemorated with the traditional ceremony at the Martyrs' Monument, overlooking the Dardanelles strait – a symbol of Ottoman resilience against the Allies during the war.
It's an important day, marking Türkiye's defeat of Allied battleships who tried to take control of the Dardanelles, shelling Turkish forts along both the Asian and European shores of the Dardanelles in Çanakkale.
This day was a critical turning point in the nation building process of the Republic of Türkiye and every year we stop to remember the incredible fearlessness and commitment of those soldiers who fought for Türkiye's freedom in 1915.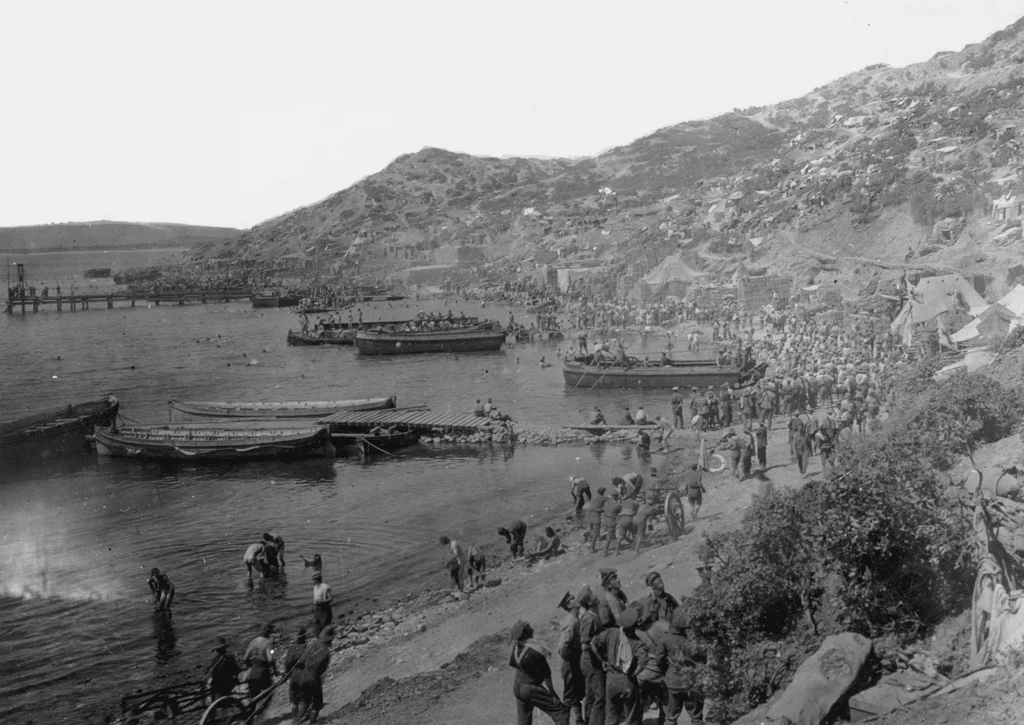 This year's celebration carries monumental meaning as this year also marks the 100th anniversary of the Turkish republic.
A new leader
The Gallipoli campaign not only evoked a sense of Turkish nationalism, it also gave the country a new leader, Mustafa Kemal.
Mustafa Kemal served as a lieutenant colonel in the Ottoman army. When the Anzacs (Australian and New Zealand Corps) landed on the Sari Bair range on the midnight of April 25, the Turkish forces were not ready to engage them.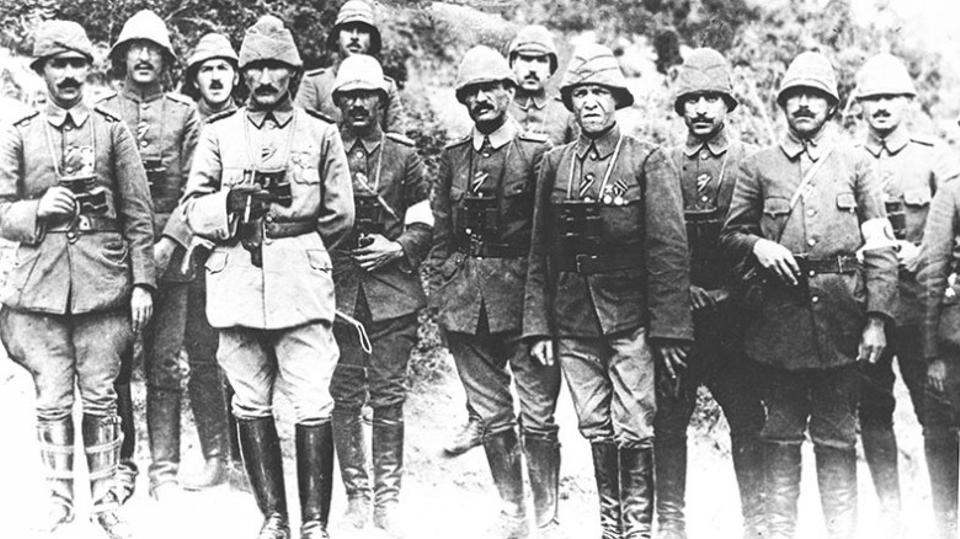 Mustafa Kemal was the commander of the 19th division. He received a late night order from his superiors to send a battalion to counter the Anzac march at 6:30 am. By then, the Anzacs were already climbing the tiny hillside named Chanuk Bair, a crucial landing point for the Allied forces. Military experts believe that if the Anzacs had captured Chanuk Bair, the Allied forces would have gained an upper hand in the Gallipoli campaign.
But Mustafa Kemal's military finesse made it hard for the allied troops to make any geographical gains. Apart from overseeing his battalion, he chose to face the enemy lines by himself — a crucial decision that shaped both his career and the future of modern day Türkiye.
Seddülbahir Fortress opening
The reopening of Seddülbahir Fortress took place at the same ceremony. Seddülbahir is one of the three fortresses on the peninsula, built during the reign of Sultan Mehmet IV to defend the entrance of the Dardanelles.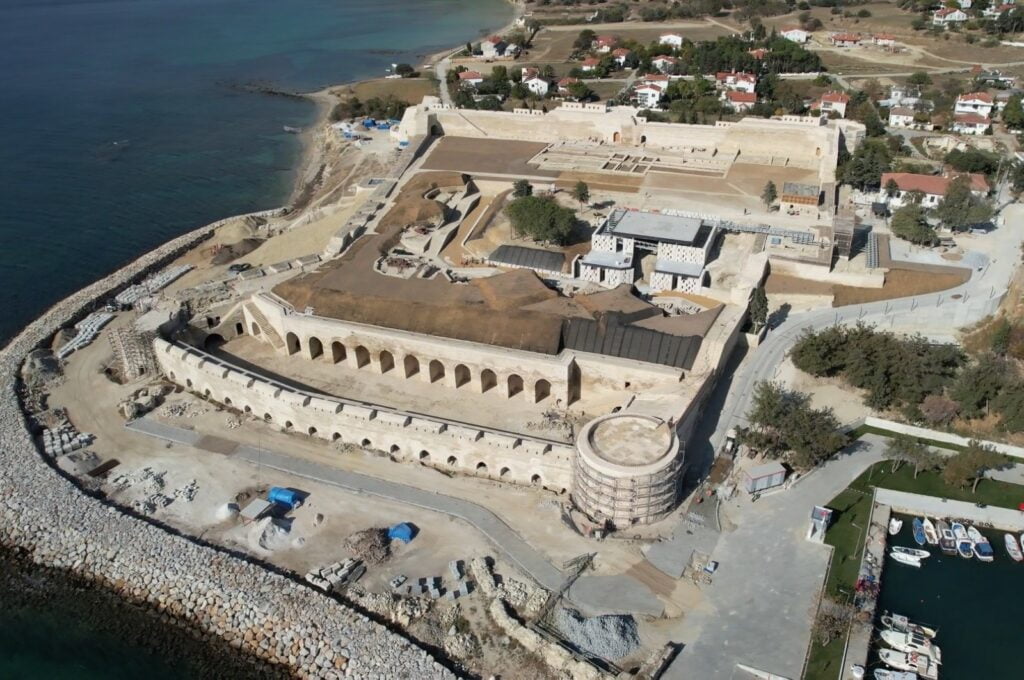 The restoration and landscaping work at Seddülbahir Fortress, initiated in June 2015 by the Presidency of Gallipoli Historical Sites to revive the ruined fort, have been completed and the structure will serve as a living museum like the other veteran fortresses, Bigalı and Kilitbahir.
Sources: Daily Sabah/TRT World
Other articles you may be interested in: