The Kingdom of Saudi Arabia is appearing on travel itineraries for the first time after lifting its
curtain to the rest of the world. Saudi Arabia has recently taken a number of steps to open up
Saudi society and empower women, putting it on the international stage. From corporate
travellers partaking in the Kingdom's economic recovery as it transitions away from oil
dependency to adventurous travellers, all sights are on this hot spot.

Unknown to many, Saudi Arabia also has incredible unspoiled natural beauty. Consider misty
mountains covered in winter snow, the Rub Al Khali with its endless desert and sand dunes of
every colour, or blue and beautiful beaches with some of the most incredible coral reefs in the
world. The capital of the nation is a massive city called Riyadh. Currently undergoing the
transition from a quiet conservative desert capital to a lively, modern, and well-governed
metropolis, it is a stunning city that is still under construction. It aims to establish itself as a
metro with top-notch amenities.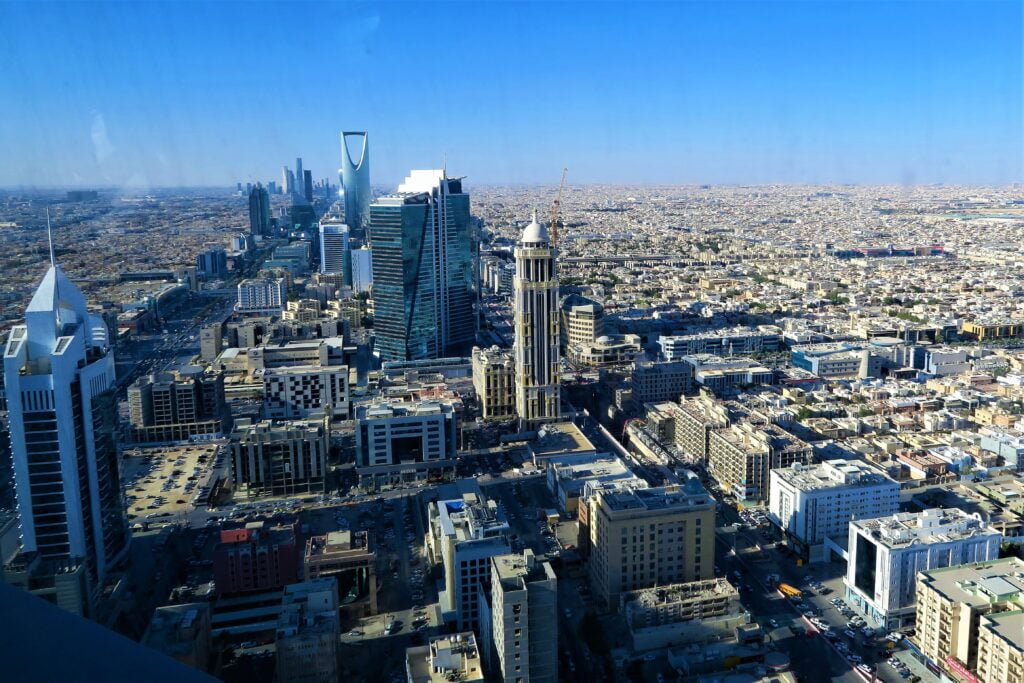 Riyadh is situated on the eastern side of the mountainous Najd plateau at an altitude of around 600 metres, right in the middle of the Arabian Peninsula. The Tuwaiq Escarpment, an abrupt and striking rocky slope that forms the backbone of the plateau for nearly 800 miles, is dotted with a number of valleys known as wadis where communities have sprung up, including the nation's capital Riyadh. The word Riyadh is an Arabic word that means "gardens," and it refers to the lush oases that dot the plateau. So make reservations for a Saudi flight and embark on a journey to explore this mesmerising destination, If you're thinking of visiting, you should be aware of the following:
Using local guides is the ideal way to see Riyadh
It's usually a smart idea to collaborate with a native tour operator, even if we respect your decision and audacious attitude to explore the globe alone. Although Riyadh is generally a secure and friendly location, it is advised against going for a solo walk after dark in certain areas. So, rather than travelling alone during such times, it is preferable to be joined by a reliable local guide. Additionally, they may provide you with some insightful information on the lengthy history of Saudi Arabia.
Locate a secure hotel
When travelling alone, it's recommended to think about staying at hotels with security screening at all entries and that is considered to be usually secure. In reality, there are a ton of three-star hotels around the nation that are cosy, family-run, and secure. After getting to know you, the employees at these establishments will not only be kind and friendly, but they will also watch out for you. They may end up becoming your second home.
Dress and behave like a native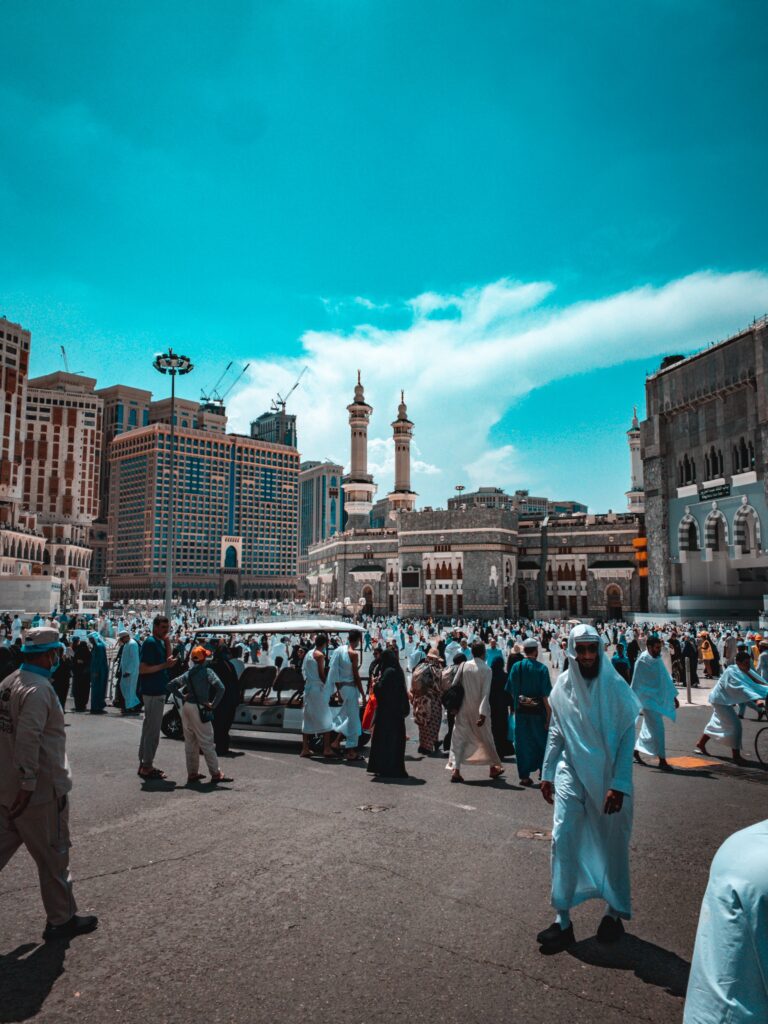 When you're a woman travelling alone, it's important to blend in. Wearing the proper attire is the simplest approach to doing this. Don't overdo it with bright or tight clothing; keep it modest and subtle.
Verify Your Travel Documents and Make Copies
It might be quite difficult to secure replacements for crucial travel papers, particularly your passport, or even to proceed with your trip. It might be quite helpful to have copies of the papers stored on your laptop or phone, or even just a screenshot of them.
Ensure your phone has emergency numbers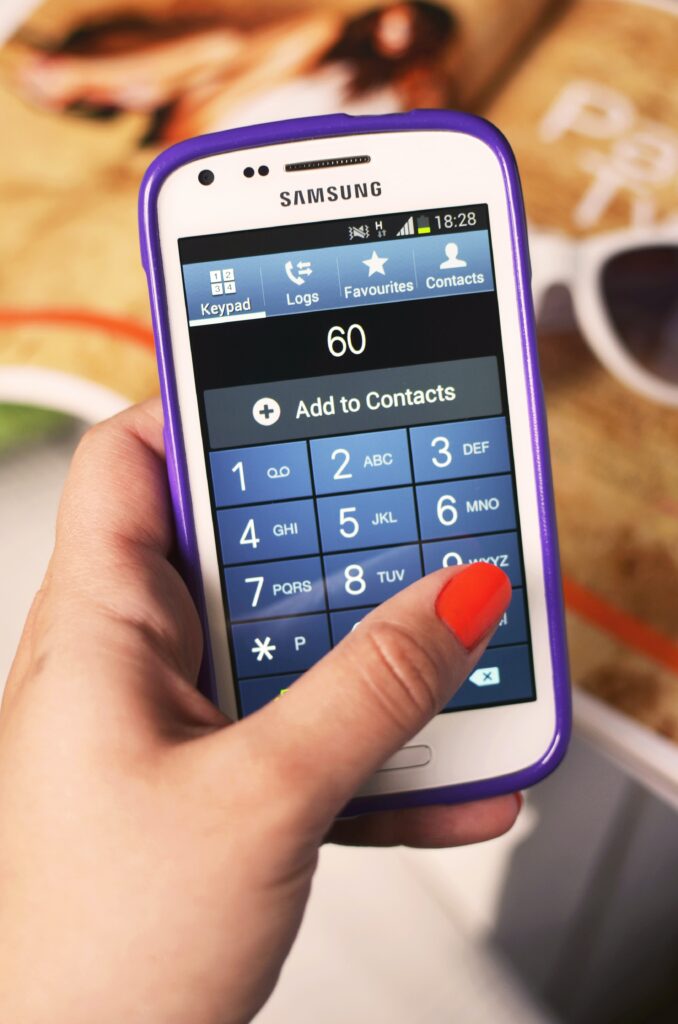 A pay-as-you-go Mobile network with an inexpensive unlocked phone might be quite useful even if having an international mobile contract while you are travelling is not absolutely necessary. Store the local emergency contact on your cell phone so that if you do need the services of the authorities or an ambulance, you can contact them as soon as possible.
Be a Sensible Traveller and research your locations
It is usually advisable for women travelling alone in Saudi Arabia to thoroughly investigate the locations they would be going to and have a sense of what it would be like to do so alone. Although the internet is unquestionably the finest starting point for your study, set aside some time to visit official websites, blog posts, and online forums to discover more about the relevant locations.
These safety recommendations for solo travellers call for applying rational thinking. Your chances of having a safe, enjoyable, and memorable journey increase if you are aware, knowledgeable, and well-prepared.