The popular Soul Train returned to Fethiye after a four-year break raising a whopping 208,000 TL for four local charities.
600 people attended the fourth Soul Train event held at Leb-y-Derya at Aksazlar beach in Fethiye, with feedback describing it as the best yet!
The chosen charities were each received 52,000 TL at a presentation held on Friday.
Fethiye International Group Children's Charity (FIG)
https://www.facebook.com/figfethiye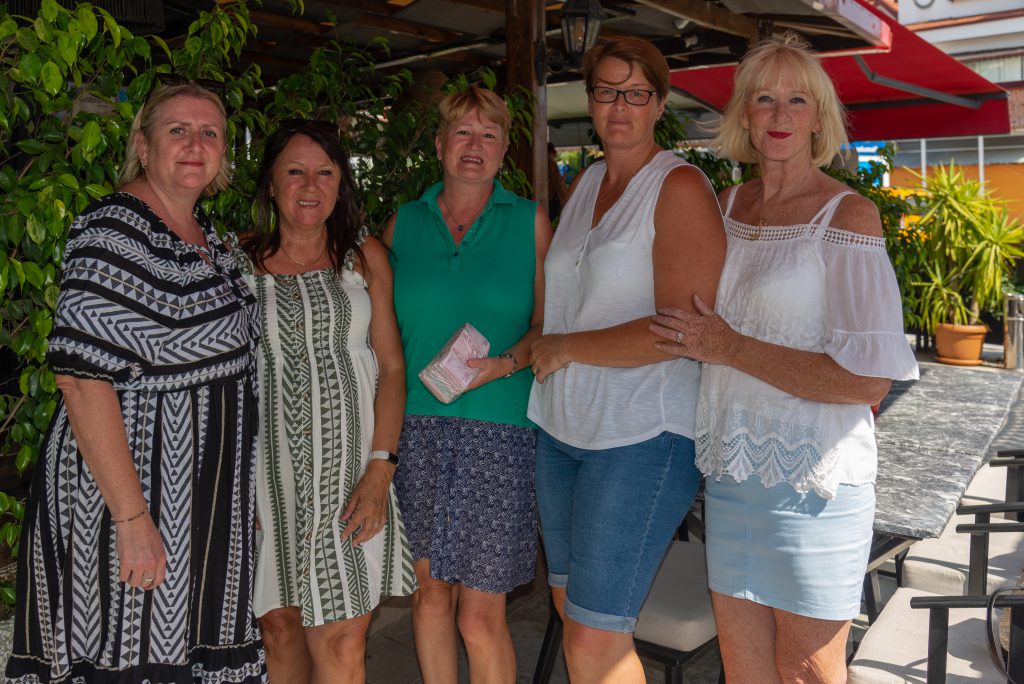 Çalış Children's Charity (3C's)
https://www.facebook.com/groups/136984733042545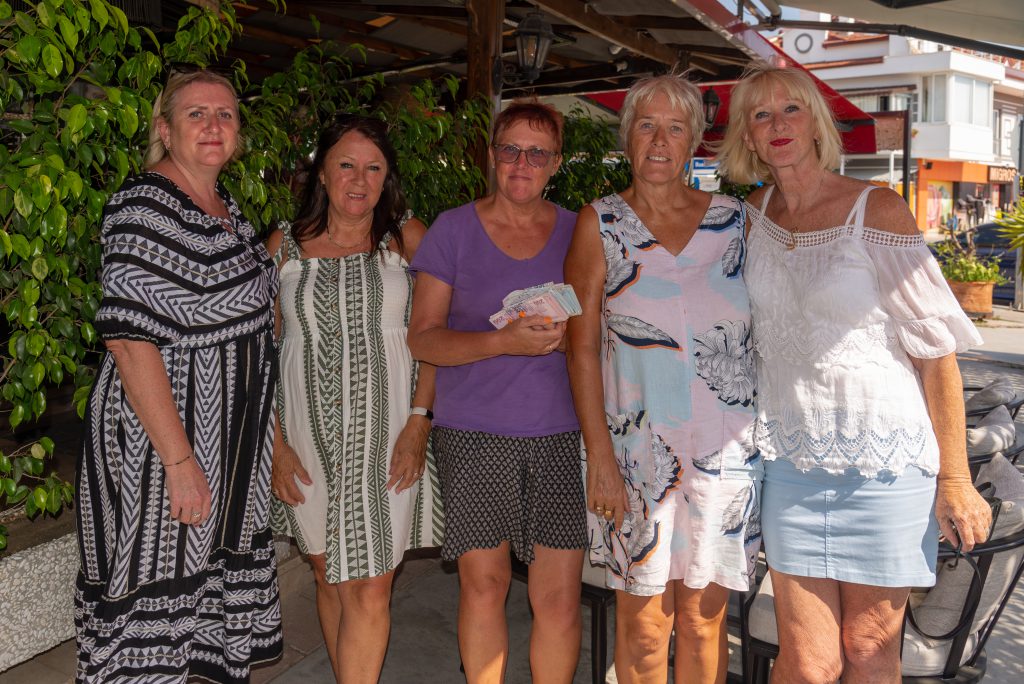 The two Children's Charities provide a wide range of help to children and their families and to local schools. They work legally under the umbrella of FETAV who obtained the legal permissions from the Fethiye District Governor for this event to go ahead.
HANDS Neutering
Focus solely on neutering in Fethiye, Çalış Üzümlü and surrounding villages.
https://www.facebook.com/groups/491594627944808/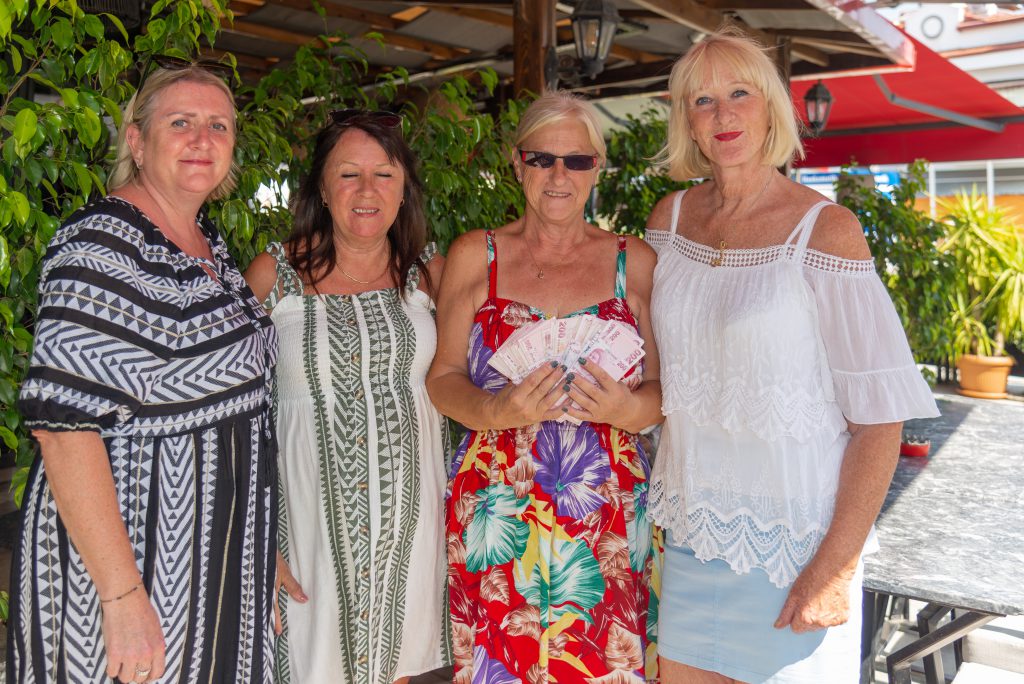 Animal Aid Ovacık
Neuter large numbers of street animals in addition to providing treatment feeding programmes in the Ovacık, Hisarönü, Ölüdeniz, and Kayaköy areas.
https://www.facebook.com/groups/1469273063349488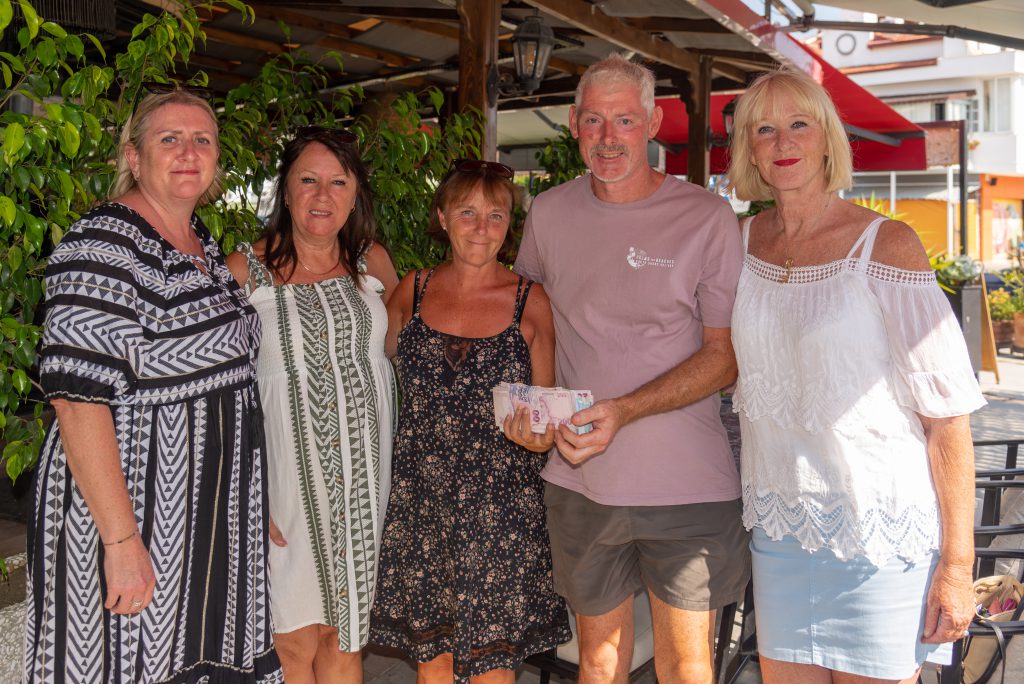 These two organisations use private vets thus preventing animals from having to be taken to the local shelter where they are exposed to life threatening viruses. They are doing outstanding work with their TNR programmes which is making a huge impact on controlling the numbers of street animals.
Thank you's
The Soul Train team, Gill Sanderson, Karen Okka, and Desree Sarıoğlu, would like to say a huge thank you to everyone who helped to organise the event, and provide pledges for meals, drinks, hotel stays, beauty treatments etc.
To Pearl Flynn Bulut's newly formed entertainment company, Index Enterprises for providing the entertainment; the Sensations all the way from South Africa and the amazing DJ Bubbles who kept the dance floor full all night.
The heads and volunteers from the different charities who worked alongside the Soul Train team, distributing tickets and, on the night, meeting and greeting people, selling raffle tickets etc. It was a real team effort!
Karma Restaurant, Fethiye
Charcoal Palace, Çalış
Dilas Kitchen Pizzeria Bar, Ovacık
Taş Mekan, Fethiye
Crimson Bar, Çalış
Kafe 48, Ovacık
Sundown Restaurant & Cocktail Bar, Çalış
Lagoon Boutique Hotel, Ölüdeniz
The Bar, Hisarönü
Ayla's Bar, Ovacık
Happy Restaurant, Hisarönü
Oldie's Bar, Hisarönü
Cazibe, Ovacık
Çalış Beach Indian
Golden Wok, Hisarönü
Loca Luna, Hisarönü
Villa Transfers
Hilmi Seafood Restaurant
Hayat Veteriner Klinigi
Piano Bar, Hisarönü
Seashell restaurant, Ovacik
Caspers, KayaKoy
Salon Dilek Çalış
Edil Property Maintenance
Jet2 Holidays
Debs Handy
Hisarönü Dental Cinic
Hobby Café, Çalış
Lucy Joy
Café Pazar, Çalış
HalHal Detay
TopGear, Hisarönü
Yeşil's Kelebek Ev, Kadıköy
Karizma, Ovacik
Jewel Restaurant, Fethiye
Hannah Kaba
Glamour, Hisarönü
Chinese Rose, Hisarönü
Holident Dental Hospital, Fethiye
Akkent Garden Hotel, Çalış
EY'S, Çalış
Mancero Kitchen & Bar, Fethiye
Intersky Travel
Nil Bar, Çalış
Dragon Boat, Ölüdeniz
Ali Tuğsat, Çalış Co-operative
And last, but definitely not least, a massive thank you to the Soul Train supporters who attended and made Soul Train 4 a spectacular night filled with fun happiness and laughter.
The team are already being asked when the next Soul Train event will be. Watch this space for September 2024!
If you would like to join the Soul train team and be involved in the organisation of the next Soul Train, please contact Gill Sanderson.
Photographs by Norman Clark