For anyone wanting to experience the beauty of the Black Sea region, head for the Kaçkar Mountains. 
The range stretches for about 30km, from south of Rize almost to Artvin at its northeastern end. Dense forest covers the lower valleys but above 2100m grasslands carpet the mountain passes and plateaus. 
The ranges are studded with lakes and alpine villages, all backed by jagged peaks offering stunning scenery and an insight into a more traditional way of life.
The Kaçkars are also becoming increasingly popular with trekkers.
Local resident Ashley Hayes recently took a trip to the Kaçkars and shared the experience with Fethiye Times.
A trip to The Kaçkar Mountains, July 2021
The Kaçkar Mountains are in Rize province in the far northeast of Turkey. It's a region that very much retains its cultural character, largely tourist-free, although more and more Turkish tourists, particularly hikers, are starting to discover this little gem. The scenery is stunning and you quickly realise that life is lived at a slow pace and has not changed for locals living here over the years.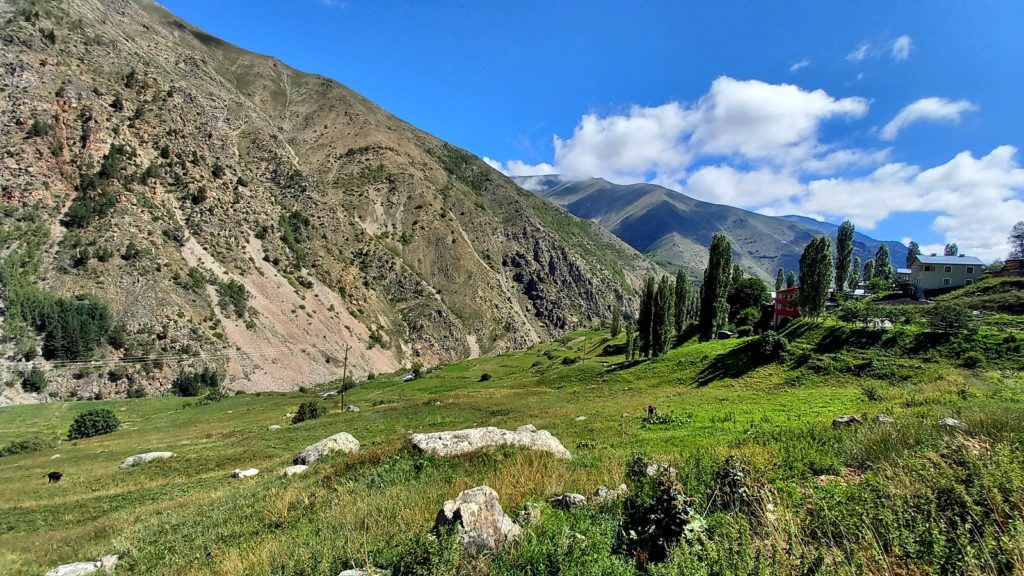 Getting there
To get there, we travelled about as far as one can travel across Turkey. Starting near Fethiye we drove to Ankara, which took us over seven hours. We stayed in a big but friendly hotel, close to the train station, and left our car there.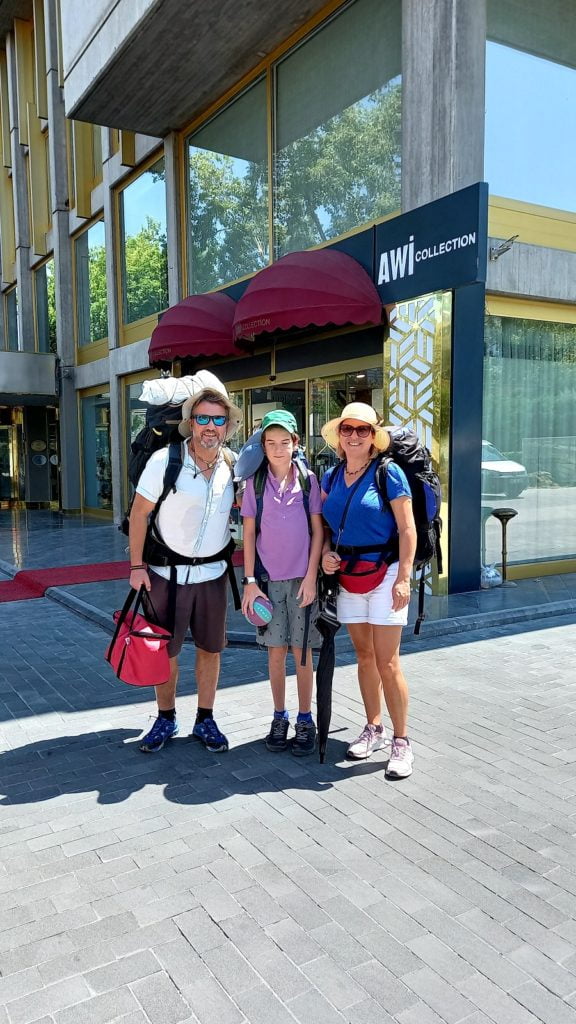 The following day we took the Doğu Express from Ankara to Erzurum. The train ride took 25 hours and we had a comfortable couchette for four people to sleep in. The train is a great way to travel across the plains of Turkey and see the countryside that most people never get to enjoy. There is a limited buffet car on the train however, most people bring their own food.
After an overnight stop in Erzurum, the largest city in the region, we had a three-hour bus journey to Yusufeli. This small town is likely to be submerged in the coming years as a huge dam project is underway. It's a busy town with locals seemingly scurrying everywhere, perhaps to get their affairs in order before losing their homes to the watery depths!
The Kaçkars
The dolmuş from Yusufeli left at lunchtime and two hours later we arrived in Bahar, which is the gateway to the Eastern Kaçkar. It's a pretty village where two small mountain rivers merge. The air is fresh and the countryside is magnificent with hills full of pine and poplar trees and wonderful mountain views. 
We spent a few days in Bahar, went on some lovely day hikes, enjoyed the slow pace of life and friendliness of the locals, then caught another local bus to Yaylalar in the heart of the Kaçkar Mountains. Yaylalar is a village about as far as you can go by road into the mountains. It was a beautiful base for us for five days of hiking, exploring and relaxing.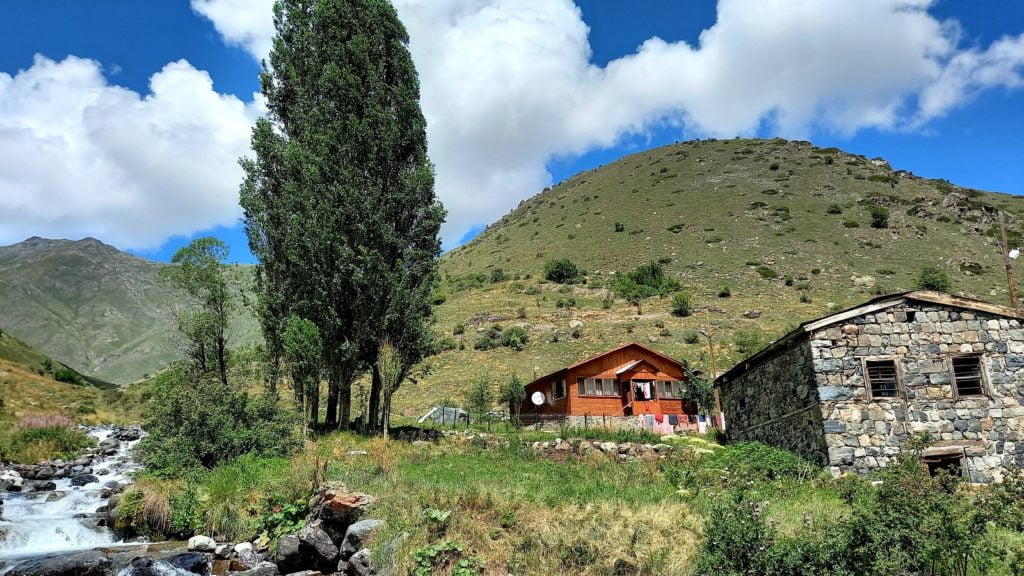 Our wooden chalet-style hotel with its comfortable ensuite room gave us excellent views across the surrounding mountainside. Breakfasts are enormous, with local cheeses being a particular favourite of mine.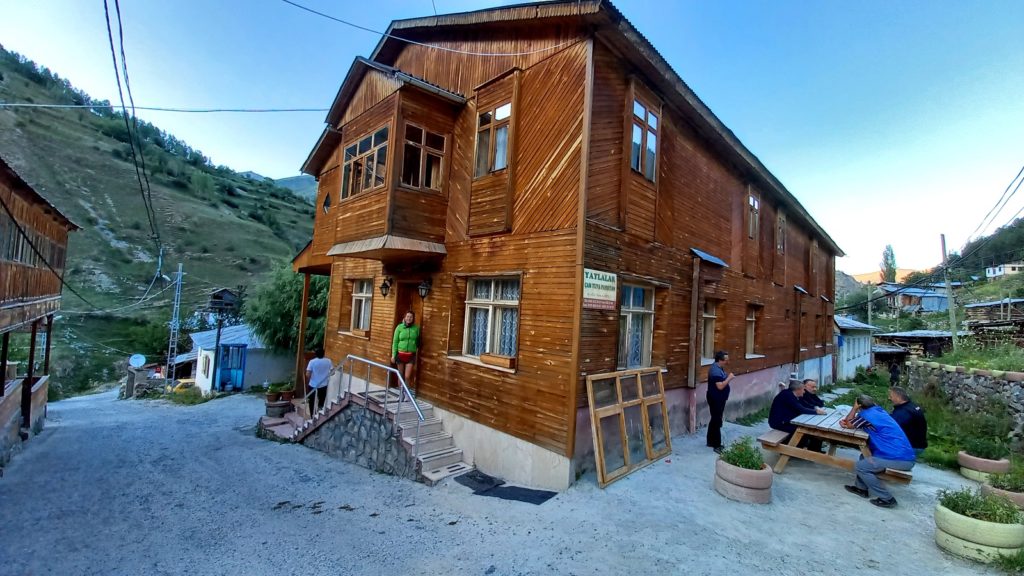 The locals are friendly and made us all feel very welcome. Tea is produced locally and the best you are likely to drink in Turkey. There is an abundance of fruit trees including apples, pears, cherries, plums, as well as hazelnuts and walnuts. A short walk from our hotel, along a river valley, revealed wild raspberry bushes. Local women with big wooden baskets were harvesting the fruits and a man was fishing for trout in the river nearby. We walked past a group of picnickers, who offered us their food, before returning to our hotel.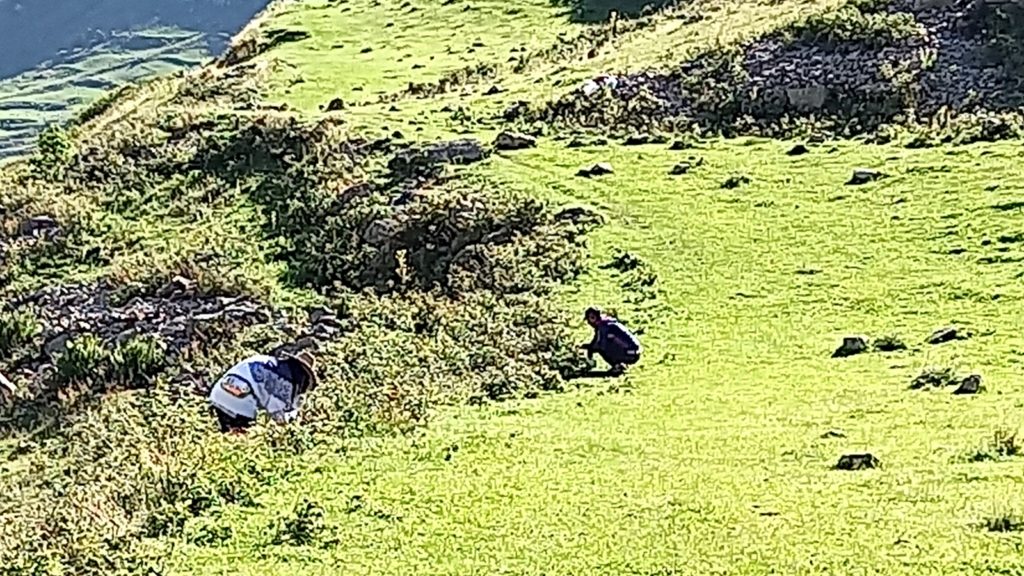 And then it was time to leave
The five days flew by and, almost before we knew it, we returned to Ankara by bus and the Doğu Express. After our trip, we all agreed that we definitely wanted to return.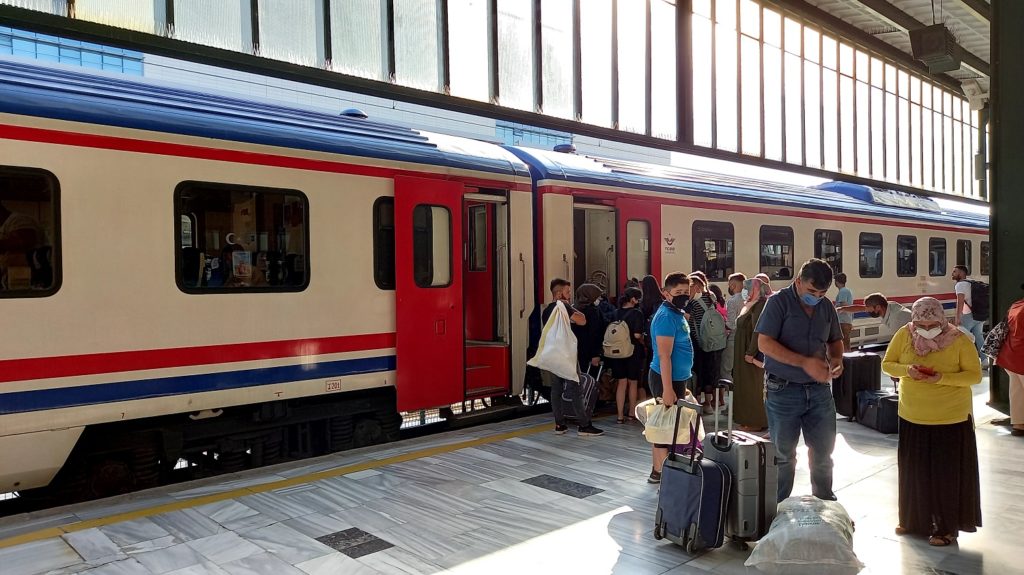 In summary, I would definitely recommend the Kaçkar Mountains to anyone who has a little adventure in their soul, who likes to enjoy nature at its most magnificent, who wants to experience the rich culture, hearty cuisine, and scenery to get really excited about!
Go in the summer months when there is only a little snow on the mountains and roads are accessible.
If you don't fancy doing the trip we did, you can fly to Trabzon or Erzurum and take a bus from there.
Happy travels
Click here for more information about the Kaçkar Mountains.
Sources: Discover Turkey/Lonely Planet
If you enjoyed Ashley's story, here's another article you might like:
This article was first published on 26 August 2021.