Murphy's Bar in Leamington Spa has raised over £1200 for victims of the twin earthquakes that hit 11 provinces in Türkiye on Feb 6, 2023.
The fundraiser, organized by owner, Kevin Murphy, was a Burger, Bingo & Beer evening with the £15 per person fee being donated to the earthquake relief fund.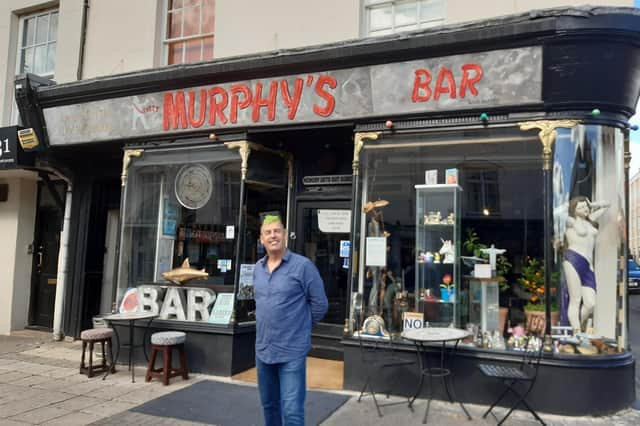 50% of the money raised by the bingo was also donated to the fund, as well as 50% of the bar takings between 5:30 pm and 7:30 pm.
Murphy's Bar staff worked for free and Kevin donated their wages to the fund.
The evening raised a grand total of £1271.
Speaking to Fethiye Times, Kevin said proceeds from the event will be donated to quake victims in Türkiye via Çalış Children's Charity, who are collecting donations to purchase much-needed items for those in the quake-hit areas.
Sheena and Ewan Macleod went along to support the fundraiser and sent us some photographs from the evening: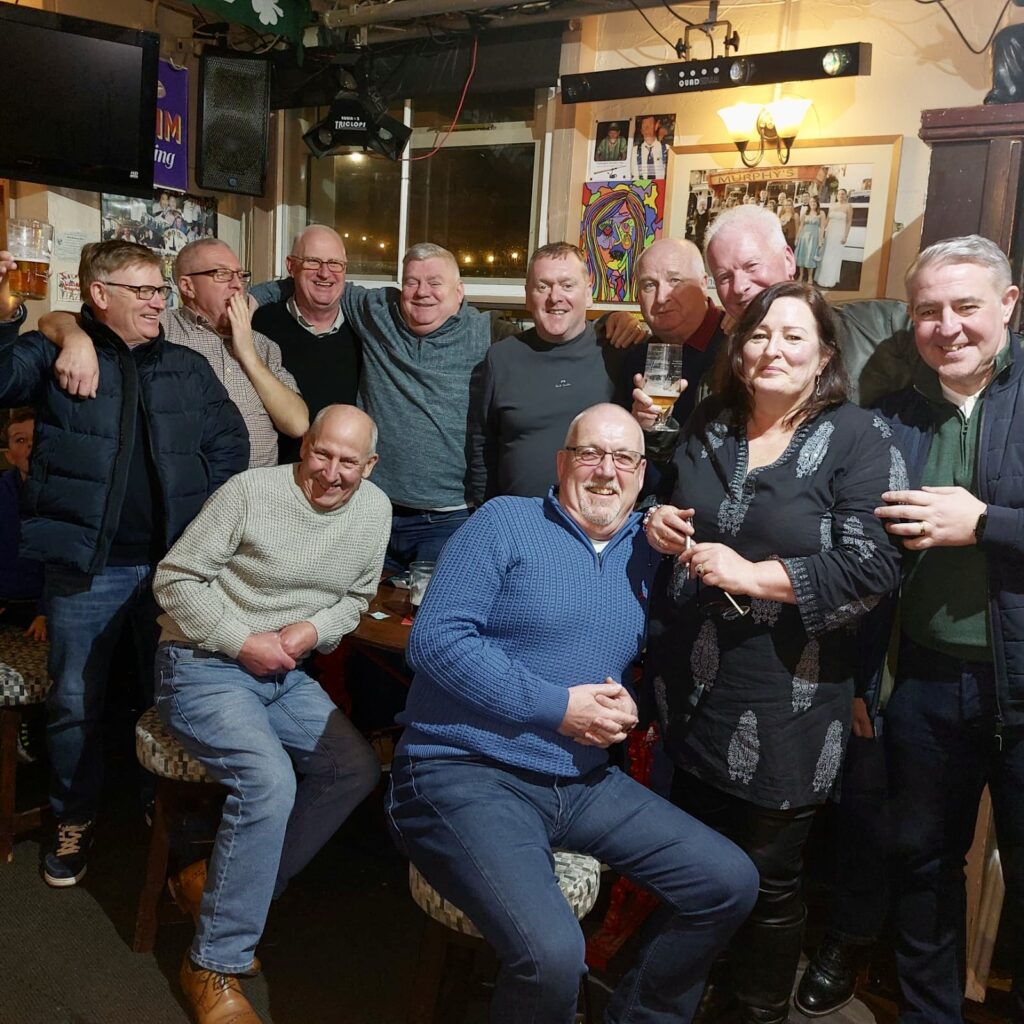 Featured image: The truly amazing staff who gave up two hours of their time to work on the evening. Rachel, Dave, Shannon, Tammy, Georgia, Yasmin, Kevin, Stuart, Colin, John and two voluntary raffle ticket pickers, Oscar and Frankie.
Leamington bar's earthquake appeal fundraising event makes news in Turkey
We were delighted when it made Warwickshire World news that the fundraiser had made it to the Turkish news as a result of the Fethiye Times coverage.
https://www.warwickshireworld.com/news/people/leamington-bars-earthquake-appeal-fundraising-event-makes-news-in-turkey-4044849