Türkiye's popularity as a golf destination continues to grow, and golf tourism is big business in the town of Belek on Türkiye's southern Mediterranean coast, a top golf destination, known for its ideal weather and world-class facilities.
Belek is now home to several world-class, PGA tour-standard facilities, including ones designed by legends of the sport Nick Faldo and Colin Montgomerie, offering a choice of 17 different 18-hole championship courses, two links courses and 16 forest courses.
It plays host to more than 50 tournaments a year, including the Turkish Airlines Challenge and the Turkish Airlines Open.
The temperate climate allows golfers to play every month of the year, in average temperatures of 24°C and with more than 300 days of guaranteed sunshine.
It's just a 35-minute drive from Antalya airport and there are plenty of luxury hotels with Belek's courses sitting between the mountains and the sea, making it a golfer's paradise.
The facilities are world-class, with state-of-the-art practice facilities and lessons with PGA-certified instructors on offer, making it an ideal location for beginners and experts alike. The choice of clubs also reflects its wide appeal, with a different course for every day of your holiday – at the seaside links, you could be on the legendary Aspendos Course at Cullinan Links in Belek, while the floodlights at Montgomerie Maxx Royal and Carya Golf Club both offer the chance to play on past sundown.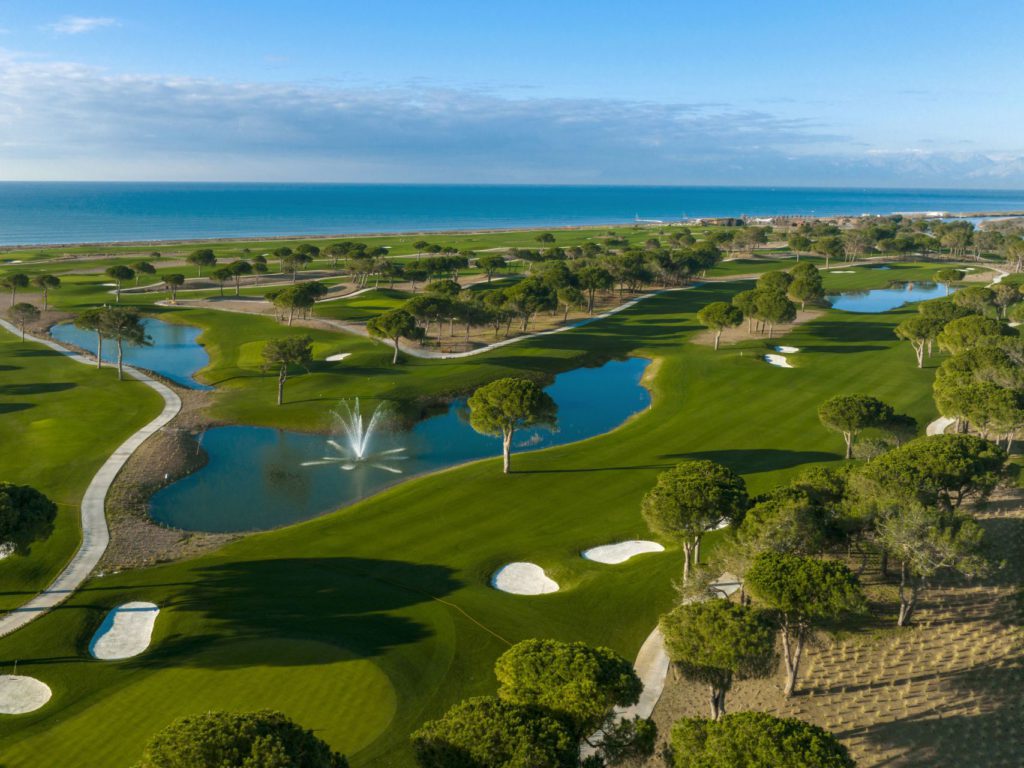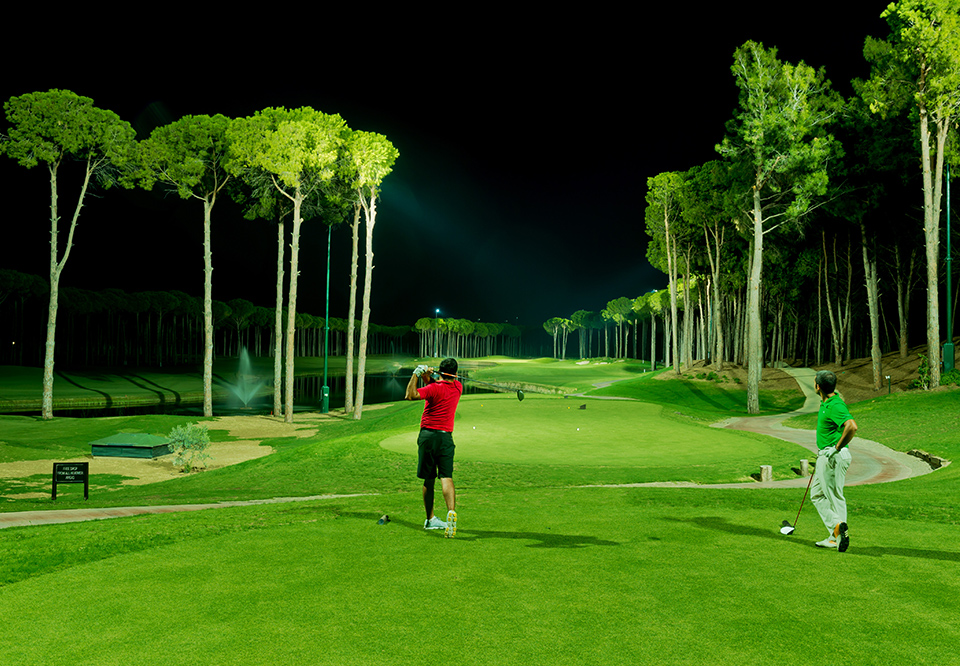 Click here to watch CNN's video: Discovering Türkiye's passion for golf
Click here to discover the courses experts from yourgolftravel.com have played and consider the best in Türkiye or check out some of the best golf holiday deals in Türkiye
For those who don't play golf …
There's plenty to do in Belek for those who don't play golf.
Besides the beaches, luxury resorts and the area's famed thermal spas and hamams, there are water sports and kids' clubs on offer, as well as activities such as river rafting and trekking for those who like something a little less sedate.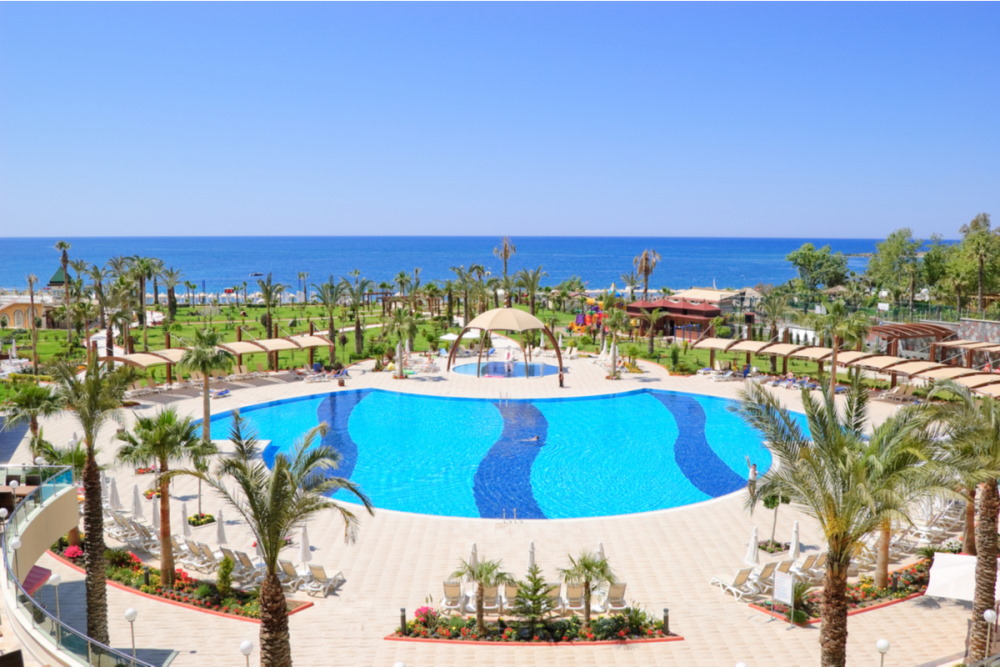 Archaeological sites in the area include the Roman ancient theatre at Aspendos, the ancient city of Perge and the Temple of Apollo, while the ancient theatre of Aspendos plays host to the annual Aspendos International Opera and Ballet Festival in August and September.
Click here to find out more about things to do in Belek
Sources: CNN/euronews.travel/GoTürkiye/Antalya Tourist Information/yourgolftravel.com