Did you know that Türkiye is the number one producer of fresh and dried figs (incir) in the world?
It's no surprise that they are a staple in the Turkish diet. During the summer they are enjoyed fresh from the tree, sometimes literally, and throughout the winter months, dried.
For those of you who are in Fethiye now, or planning a late summer visit, you're in luck – it's fig season!
An introduction to figs
Figs grow on the Ficus tree (Ficus carica), which is a member of the Mulberry family.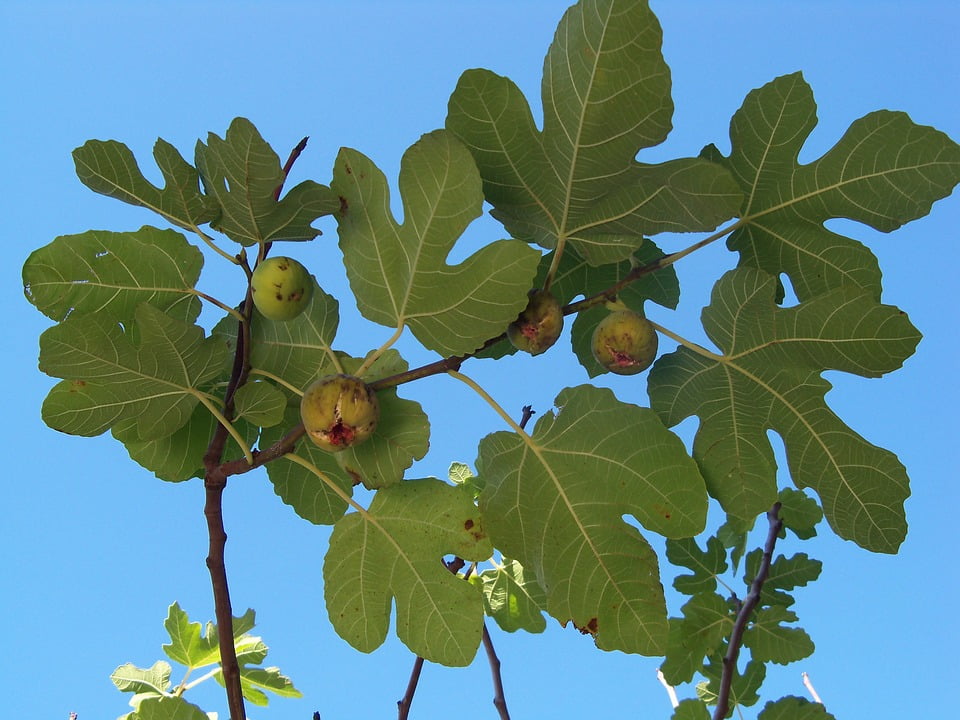 They can be traced back to the earliest historical documents and feature prominently in the Bible. Figs are native to the Middle East and the Mediterranean and were held in such high regard by the Greeks that laws were once created to prevent their export.
The oldest tree known to have been planted by a human rather than by natural seeding is a 2,300-year-old sacred fig or bo-tree (Ficus religiosa) that has been named Sri Maha Bodhiya and stands in Anuradhapura, Sri Lanka. It was planted there in 288 BC. The mother tree from which this specimen was propagated was none other than the famous Bodhi tree under which Siddhartha Gautama the Lord Buddha was sitting when he gained enlightenment.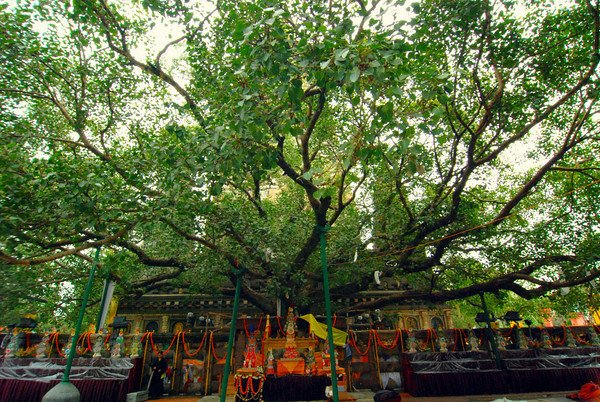 Figs are unique in that they have an opening, called the "ostiole" or "eye," which is not connected to the tree, but helps the fruit's development by creating an opening for fig wasps to gain entry to pollinate the figs.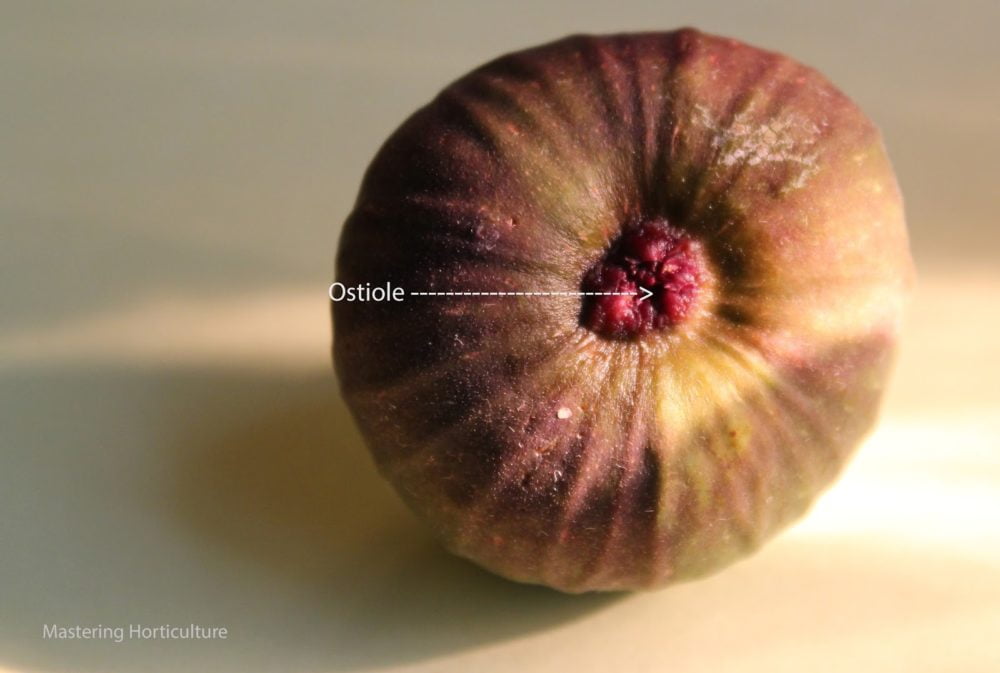 The health benefits
Figs are high in fibre and a good source of several essential minerals, including magnesium, calcium and potassium(which helps lower blood pressure), as well as vitamins, principally K and B6.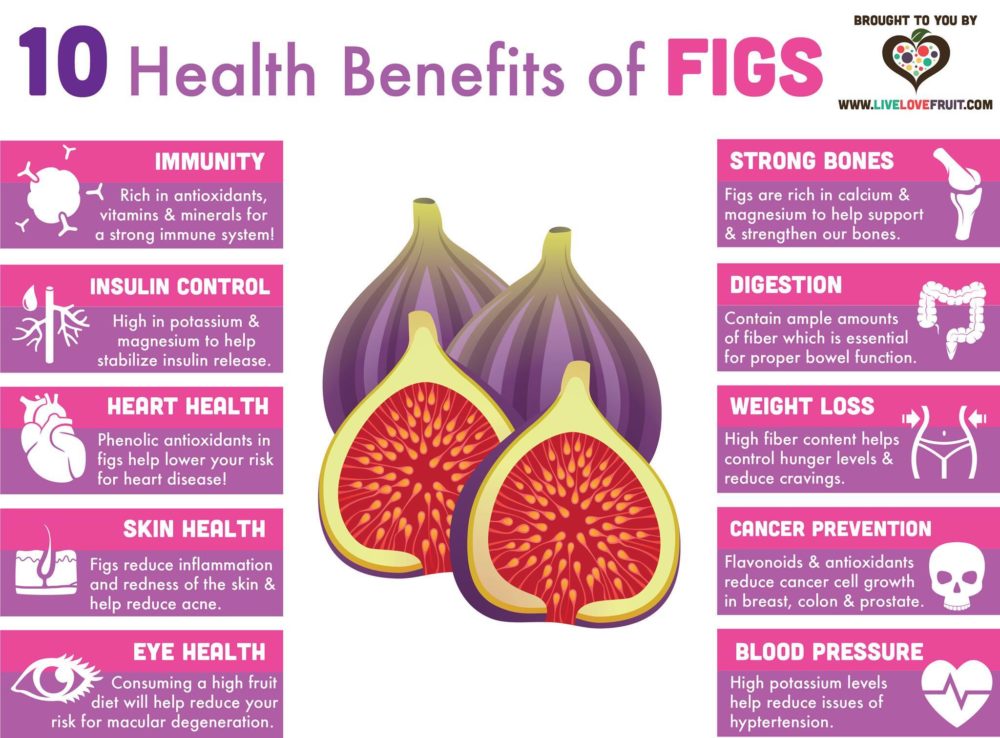 Click here to learn more about the health benefits
Fresh figs
Figs have a lusciously sweet, unique taste, a soft, chewy texture and are full of slightly crunchy, edible seeds. There's nothing quite like biting into a fresh, ripened to-perfection, fig.
Brown Turkey figs
The most common variety here is the aptly named, Brown Turkey fig. It has a variegated, dark purple skin and vibrant red flesh with amber-toned edible seeds. The fruit will often crack upon ripeness, exposing its flesh at its stem end.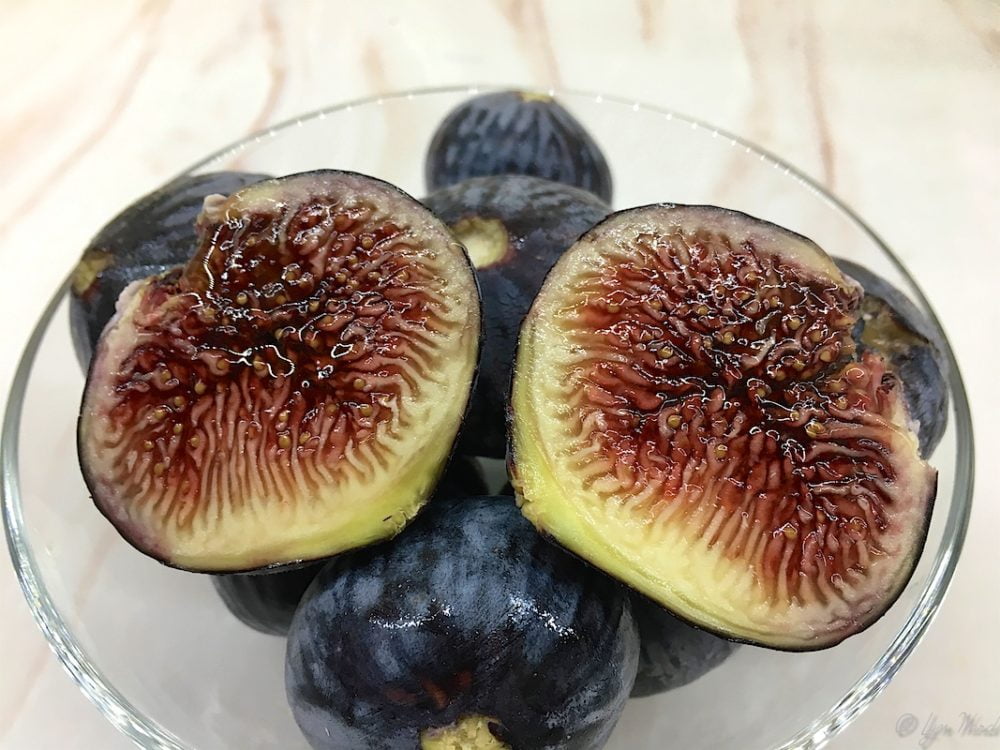 White figs
You will also see White figs. They have thin tender yellowy green skins and soft chewy flesh laden with tiny edible seeds that pop and crunch. The flesh of younger fruits is reminiscent of candied strawberries and raspberries.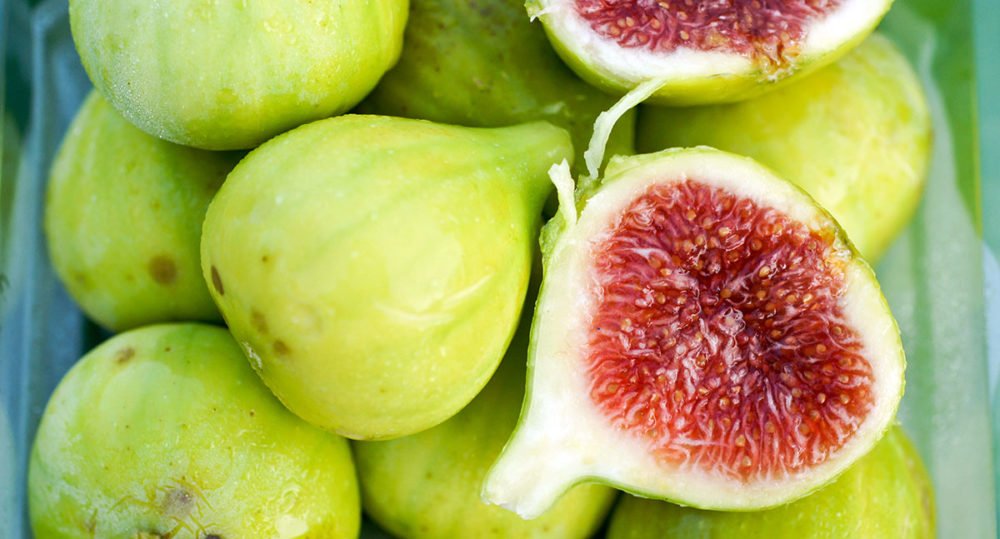 Keep an eye out for one of the many fig trees growing wild around Fethiye and enjoy one straight from the tree. It doesn't get much better than that!
Dried figs
Fresh figs are delicate and perishable, so are often dried producing a sweet and nutritious fruit that can be enjoyed all year round.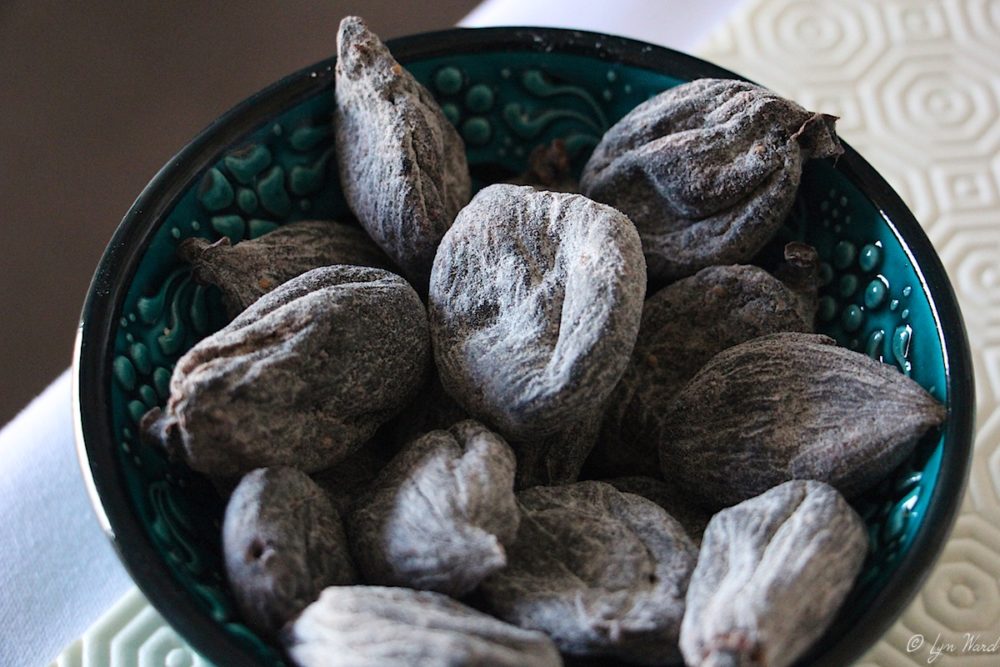 Enjoying figs
In Turkey, figs are enjoyed in various ways. Here are a few of our favourites.
Kaymaklı İncir Tatlısı (Baked fresh figs with honey and clotted cream)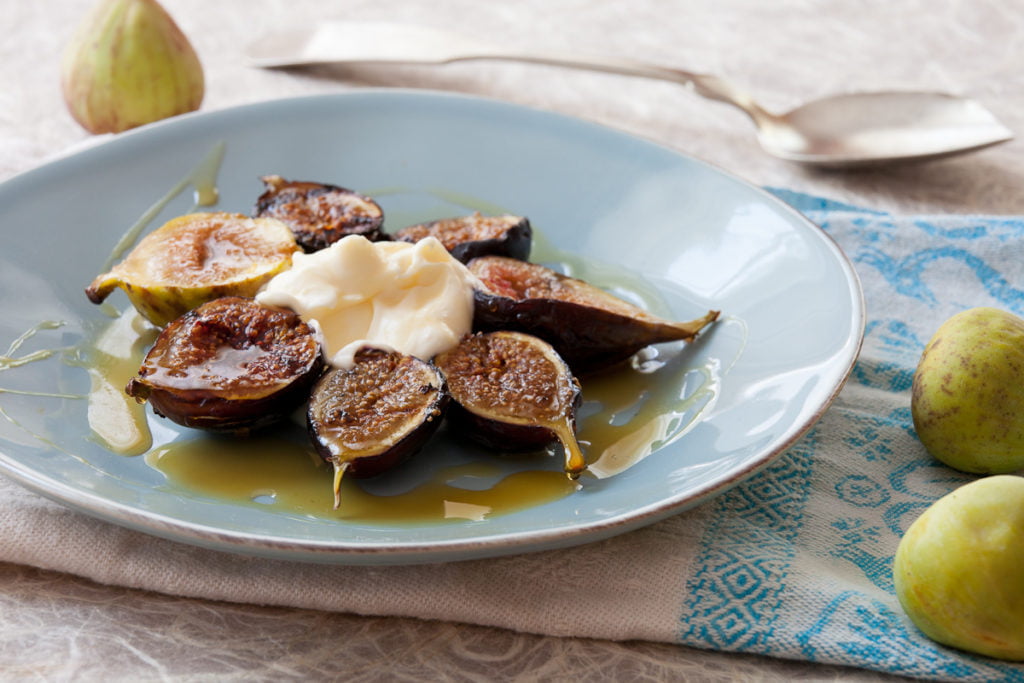 Click here for the recipe courtesy of Ozlem's Turkish Table
Taze İncir Reçeli (Fresh Fig Jam)
Fig jam is a popular item at Turkish breakfast tables.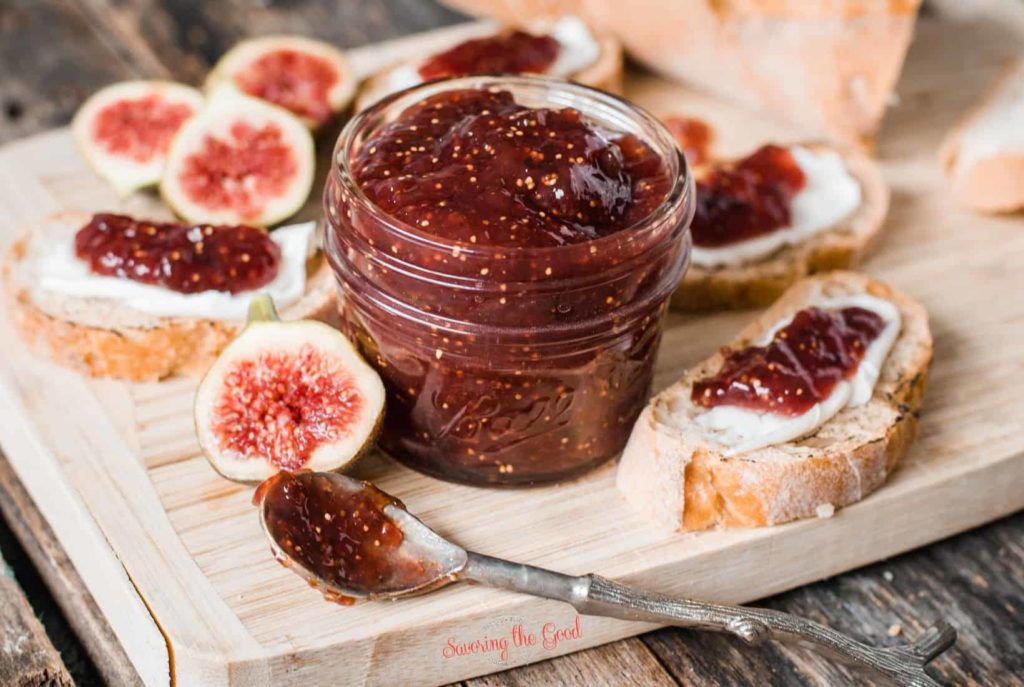 Click here for a recipe courtesy of fabfood4all.com
Fresh figs with goat cheese and peppered honey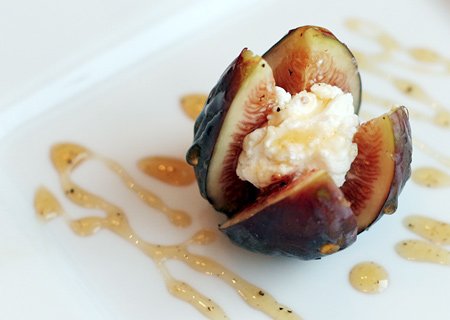 Click here for the recipe courtesy of love & olive oil
Figs and cheese
One of life's culinary pleasures! Figs make a delicious accompaniment to a wide variety of cheeses, ranging from crumbly, sharp blue cheese to soft Brie and Camembert, İzmir Tulum, goat's cheese or even cream cheese.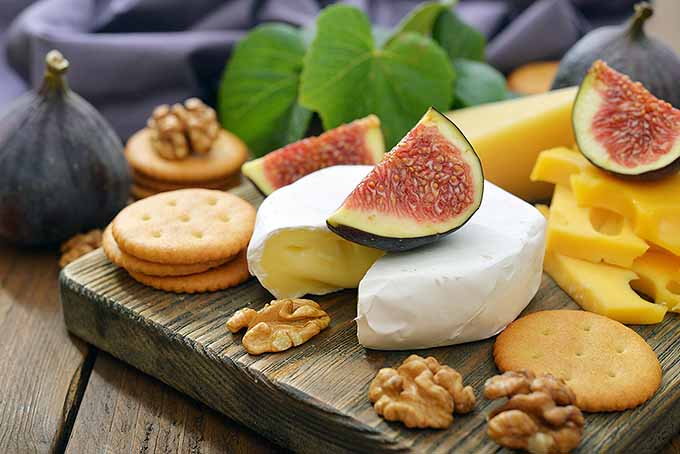 Enjoy the fig season while it lasts.
Afiyet Olsun!