If you're visiting Fethiye, or even if you choose the town as a place to live, the fact it has a long history is pretty evident.
This article was written by Steve Parsley for Fethiye Times.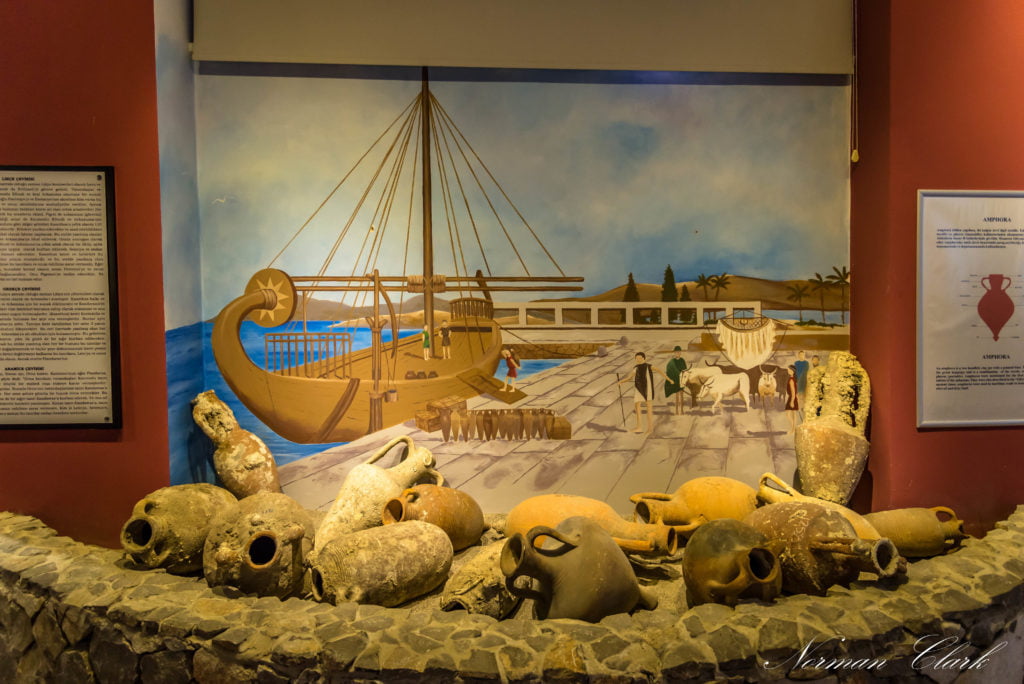 The Amyntas rock tombs carved into the cliffs, the old amphitheatre near the harbour and the ruins of a castle above the Paspatur are just some of the clues.
But, with so many beaches and bays to explore or with boat trips beckoning, it's easy to overlook opportunities to delve a little deeper.
Fethiye Museum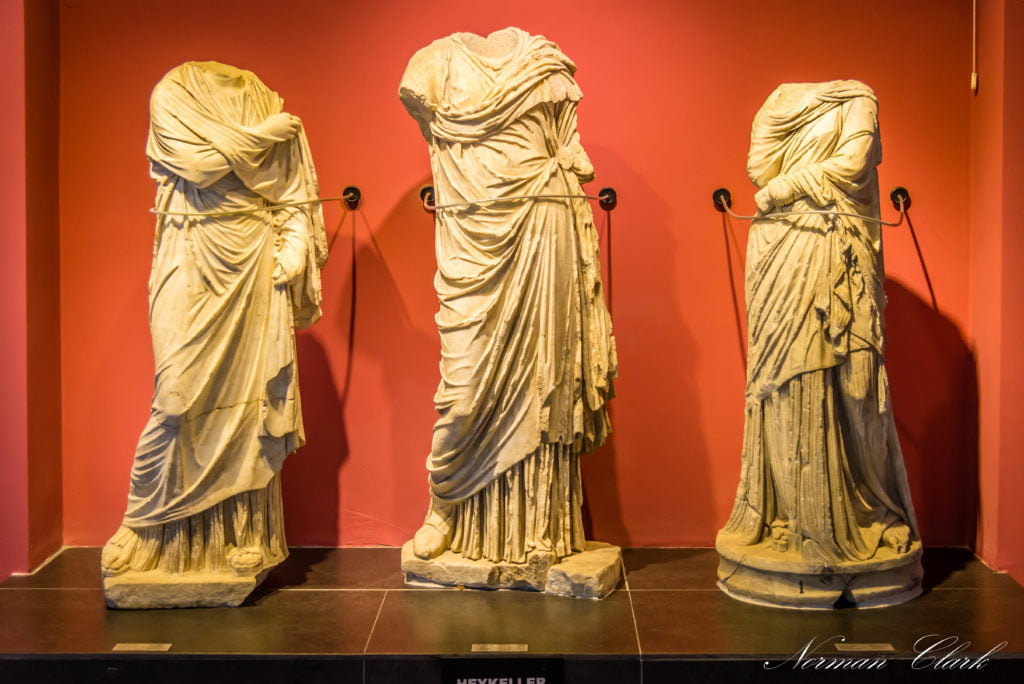 However, Fethiye has had its own museum since the late 1980s, preserving many of the artifacts which tell the story of the town's long and chequered history.
Even an afternoon browsing the exhibits in the unassuming building just a short walk from the Tuesday market is enough to learn a little about the town's Lycian, Byzantine, Roman and Ottoman past.
Introducing Norman Clark … 
Regular reader and contributor Norman Clark did just that and took his camera along to record some of the sights. He writes:
"My name is Norman Clark – Ski to my friends – and I am an amateur photographer.
"I bought my first SLR camera in 1990, and my first digital camera in 2000. I moved to Türkiye with my wife in 2015 and am part of the management team of FIG children's charity in Fethiye and co-run the local Wacky Walkers walking group.
"The majority of the photos I have taken here in Türkiye have been on nights out, during our road trips across Turkey and whilst walking with our group in the areas surrounding Fethiye. 
"A couple of years ago I realised that, despite visiting archaeological sites and museums in various areas across Türkiye, I hadn't actually visited the Fethiye museum. 
"So, one day, when I had a bit of time on my hands I paid it a visit. Like all museums in Türkiye, it is well maintained and has lots of information about the exhibits, most of which are from the local area. 
"Taking photos inside was a little bit of a challenge as the use of flashes is not permitted. I hope you like the results."