The 23rd of April is a unique and very special international celebration. The founder of the Turkish Republic, Mustafa Kemal Atatürk, dedicated this day to the children of the country to emphasize that they are the future of the new nation.
National Sovereignty and Children's Day (Ulusal Egemenlik ve Çocuk Bayramı) commemorates the inauguration of the Grand National Assembly of Turkey in Ankara on 23 April 1920.
In 1921, to mark the event, 23 April was proclaimed a national holiday.
In 1979 the day started to be called "International Children's Day" and since its first year, Turkey has hosted thousands of children from 150 different countries over 40 years.
Celebrations in Fethiye
To mark National Sovereignty and Children's Day, the children of Fethiye took part in celebrations, organised by FETAV, held at the town square, Beşkaza Meydanı.
Fethiye Times went along to enjoy the celebrations and capture some of the moments from the day.
Wreath setting and a parade
The celebrations started with a wreath-setting ceremony in front of the Atatürk monument in Beşkaza Square.
Fethiye Mayor, Alim Karaca, children and parents, accompanied by the Fethiye Municipality Band, then marched from Özgecan Park, along the kordon, to Beşkaza Meydanı (Fethiye Town Square).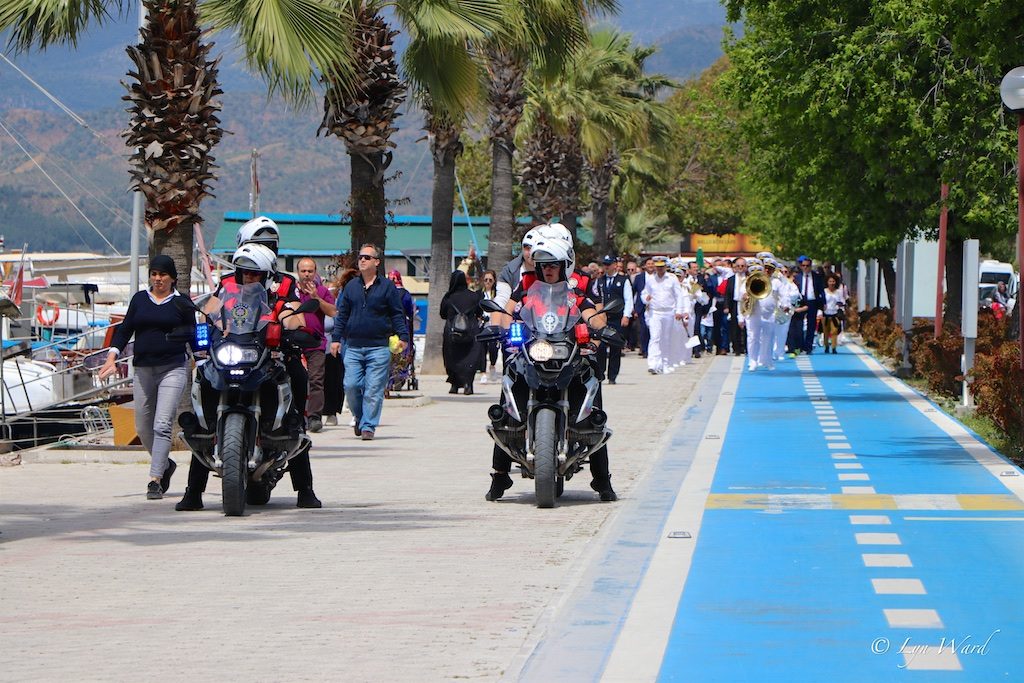 On reaching Beşkaza, there were activities by children and for children
In photos: A celebration of children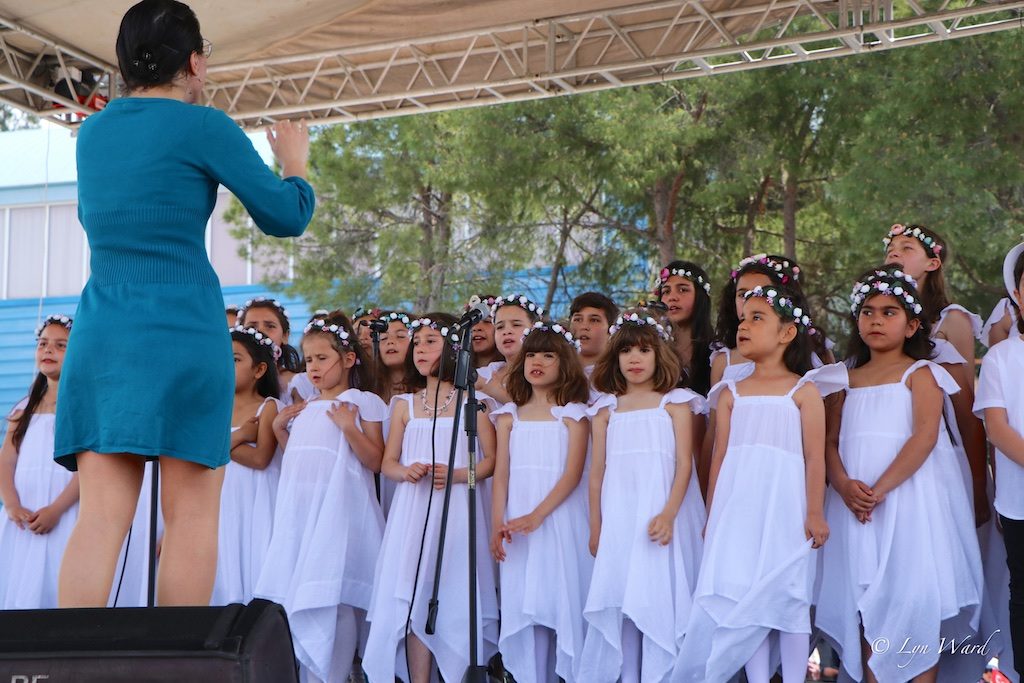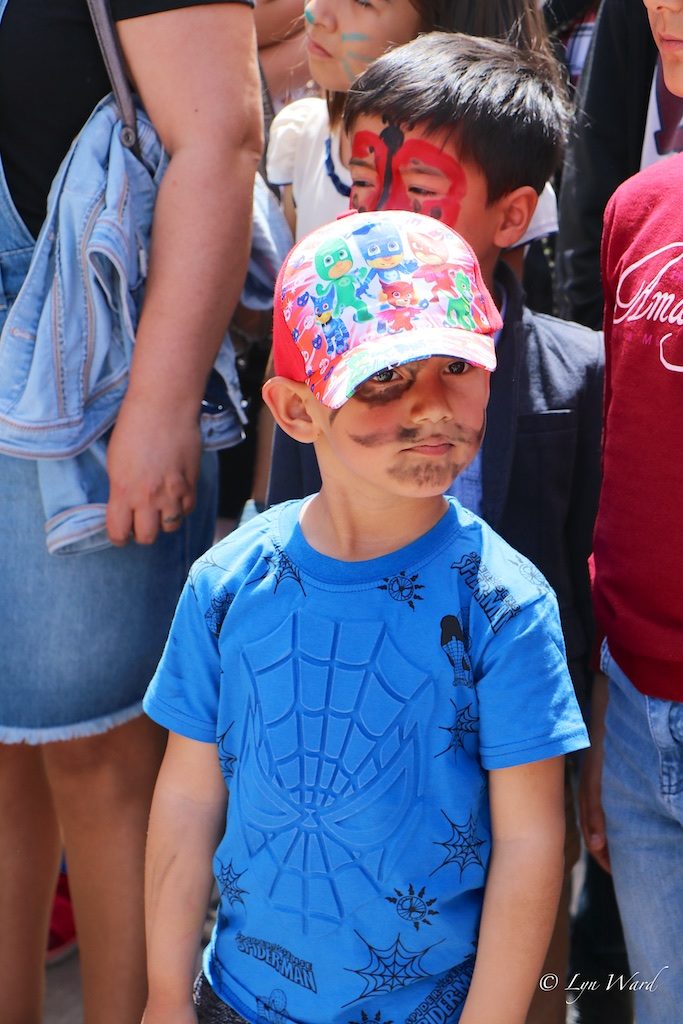 We hope you enjoyed Children's Day, whatever you were doing…
A final word from Mustafa Kemal Atatürk
"Little ladies, little gentlemen,
You are all the roses, the stars and the sparkling joy of our future, the ones who will elevate the nation.
Always be aware of your value and significance!
And work hard…
We have great expectations from you."
This article was first published on 24th April 2019.