Welcome to our pick of last week's news from Fethiye and around Türkiye.
Curated from various news sources.
NEWS
World Disability Week event at Aksazlar Bay
World Disability Week is celebrated on 10-16 May, and is a week to raise awareness about disability, identify and overcome obstacles and bring disabled people together.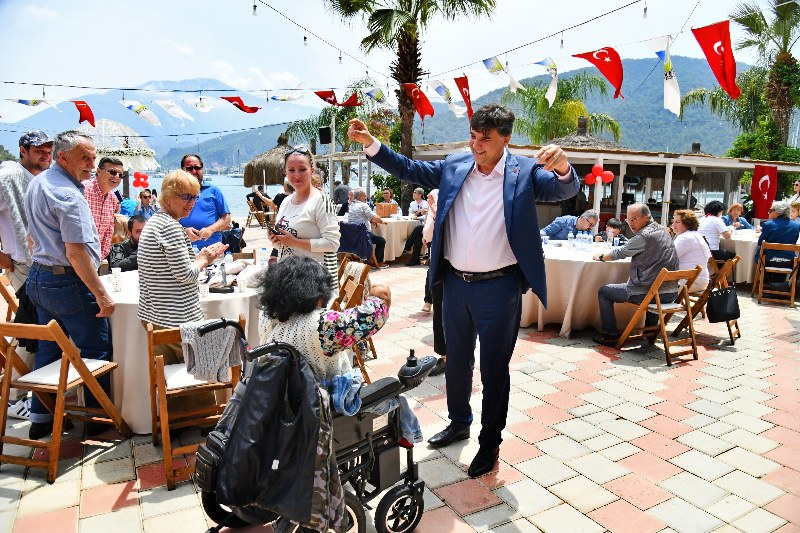 It was declared by the United Nations in 1992 and is celebrated with various events by 156 countries which are members of the United Nations.
In Fethiye, a festival was organized at Aksazlar Bay by Fethiye Municipality, attended by Fethiye Mayor Alim Karaca, rehabilitation centers and relevant non-governmental organizations.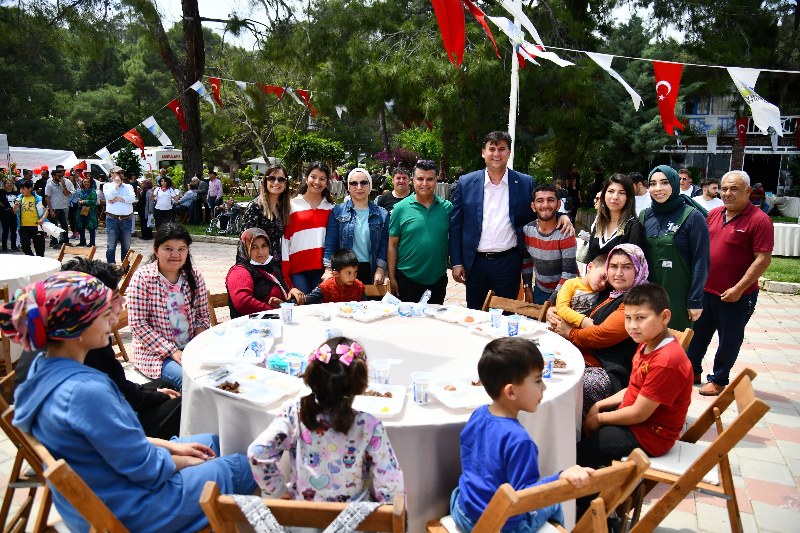 Fethiye Mayor Alim Karaca highlighted the services they have provided for disabled individuals since the day he took office, after which he spent time enjoying the event with the disabled citizens and their families.
Source: https://www.beskazagazetesi.com/karaca-engelli-bireylerin-yaninda-olmaya-devam-edecegim/
Muğla Metropolitan Municipality renews over 604 thousand meters of sewage lines
Muğla Metropolitan Municipality General Directorate of MUSKI has built a total of 604 thousand 271 meters of sewerage lines in 13 districts from Seydikemer to Bodrum for the development of infrastructure systems, disposal of wastewater and protection of the environment.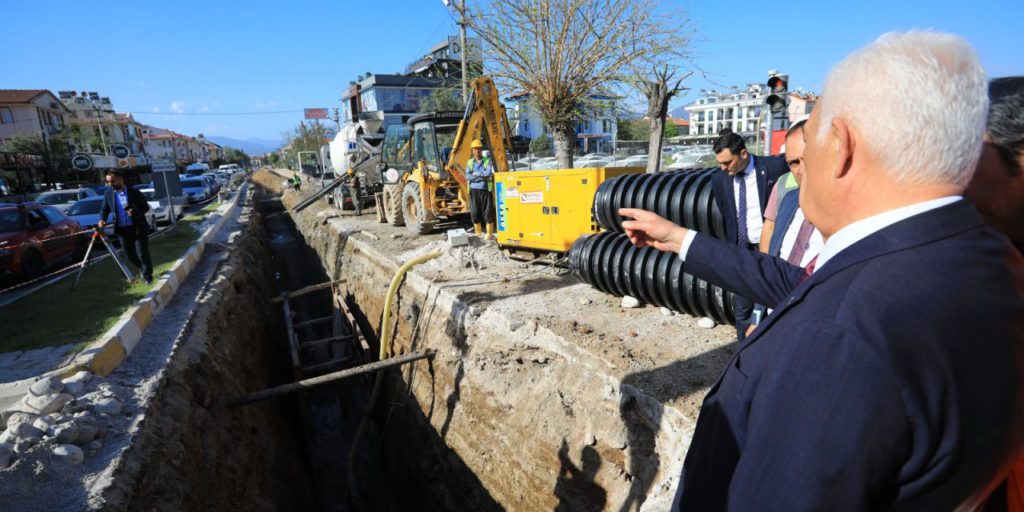 Sewage works have been carried out in tourism centers, especially in Bodrum, Fethiye and Datça, with 165 thousand 449 meters of sewerage works carried out in Bodrum, 176 thousand 560 meters in Fethiye, and 7 thousand 405 meters in Datça, especially in areas where the infrastructure had become inadequate.
Muğla, is one of the provinces with the most blue flags in Türkiye, for which one of the criteria is: Industrial, waste-water or sewage-related discharges must not affect the beach area.
Source: https://www.muglagazetesi.com.tr/turizm-merkezlerinin-kanalizasyon-eksikleri-gideriliyor-144223h.htm
Türkiye's biggest city park opens to visitors in Istanbul
Istanbul's Atatürk Airport City Park, the world's fifth-largest and the country's biggest park, opened its doors Thursday for visitors to walk among its 145,300 newly planted trees on 13,000 meters (42,650 feet) of pavement.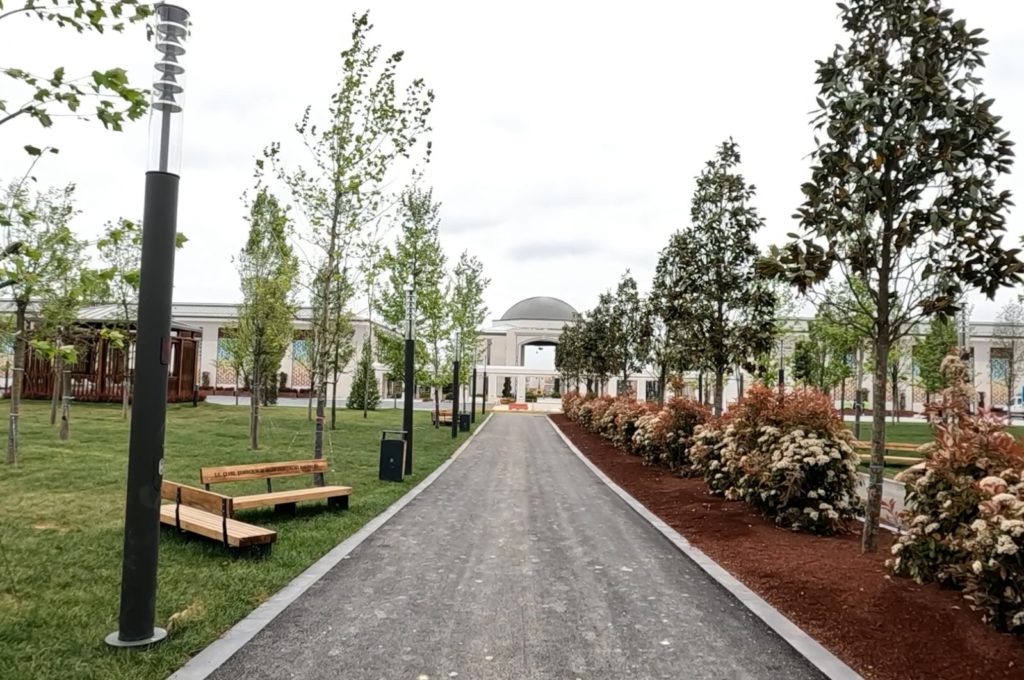 Spanning an area of approximately 2 million square meters, Istanbul's most extensive public park on the former aviation hub Atatürk Airport offers a way to escape from the city's crowds, traffic and noise.
Construction of the park, also denoted as the "Green Corridor of Istanbul," started in May 2022 and is 95% completed, Environment, Urbanization and Climate Change Minister Murat Kurum said.
With the aim of promoting a "green" Istanbul, the park offers zero-waste workshops, playgrounds, libraries, concert halls, soup kitchens, family facilities and various health activities for adults and children. The city park also hosts an area representing the conquest of Istanbul, consisting of over 145,000 trees, including 350-year-old olive trees and 50 to 60-year-old linden and plane trees.
Read more here: https://www.dailysabah.com/turkiye/istanbul/turkiyes-biggest-city-park-opens-to-visitors-in-istanbul
Traffic accidents kill nearly 800 in first quarter of 2023 in Türkiye
Some 782 people lost their lives in traffic accidents across Türkiye between January and the end of April this year, according to the official figures.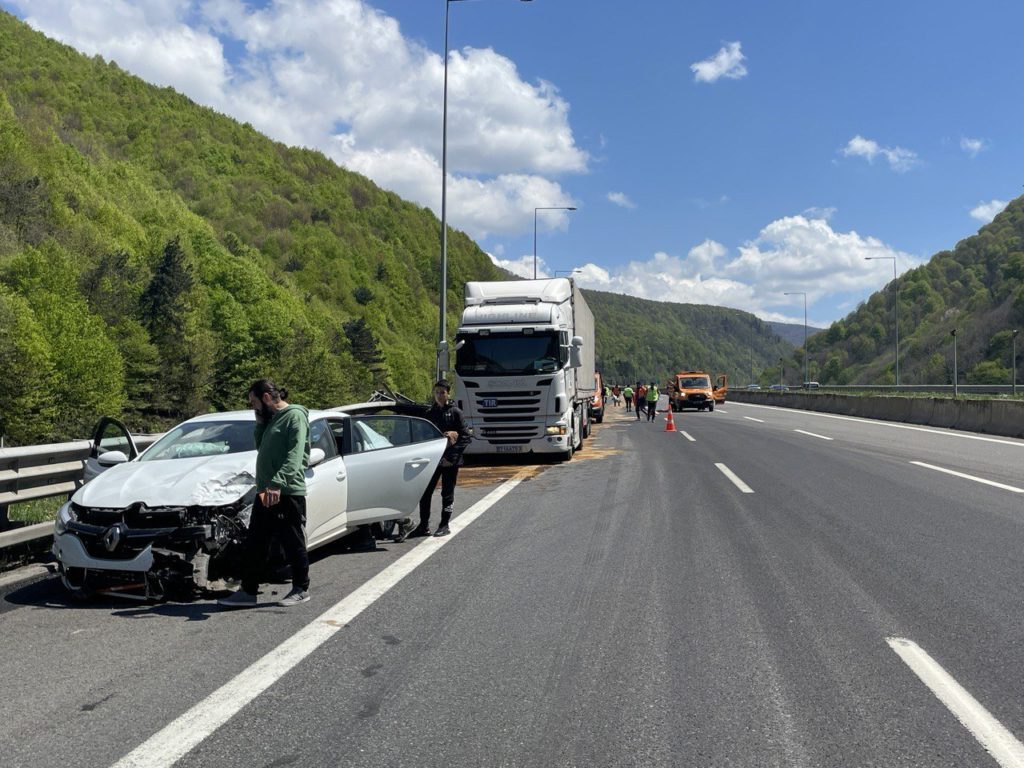 According to the data shared by the traffic department within the General Directorate of Security (EGM), 62,765 individuals were injured in 159,132 traffic accidents throughout the country.
During the last month in particular, the death toll when compared to the previous three months increased as 258 people were killed and some 26,281 were injured in 44,901 accidents that took place in 81 Turkish provinces.
The accidents claimed the lives of 185 individuals in January, 152 in February and 187 in March, as per the official data.
Compliance with traffic safety rules is still low in the country despite repeated traffic safety campaigns prioritized by the government with reckless driving, almost invariably being the top cause of accidents every year.
According to the reports of Ihlas News Agency (IHA) compiled from the EGM, the number of drivers that caused accidents after running a red light was 1,821, while other accidents occurred because of violation of rules related to changing lanes, failure to adjust the speed or entering the no-vehicle designated areas.
Approximately 595,000 drivers were penalized for various traffic rule violations from January through April, the data highlighted.
Source: Daily Sabah
Turkish Airlines to order nearly 600 planes
The national flag carrier, Turkish Airlines, will order nearly 600 aircraft in the next decade, according to the airline's board and executive committee chairman.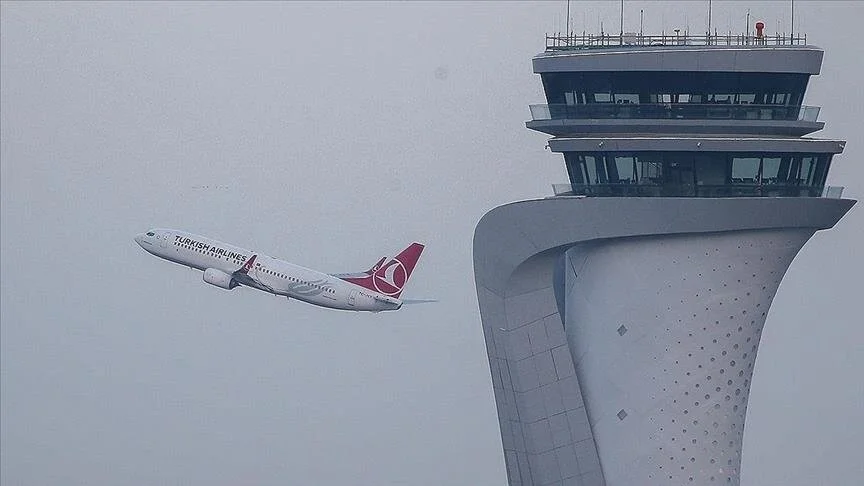 Speaking at an event to unveil Turkish Airlines' renewed inflight dining menus on Thursday, Ahmet Bolat disclosed that approximately 400 new orders will be for narrow-body aircraft and 200 for wide-body planes.
Bolat noted that the number of aircraft will increase to 425 by the end of this year, up from the current figure of 414.
Furthermore, Bolat emphasized that the company aims to increase its passenger numbers by 7.4% to 170 million in the next decade.
Turkish Airlines will also offer free internet to all passengers on board, the chairman added.
Source: Anadolu Agency
SPORT
Fethiyespor
Thank you to Brian Lloyd for the Fethiyespor updates.
Match Results
Fethiyespor had no match this weekend.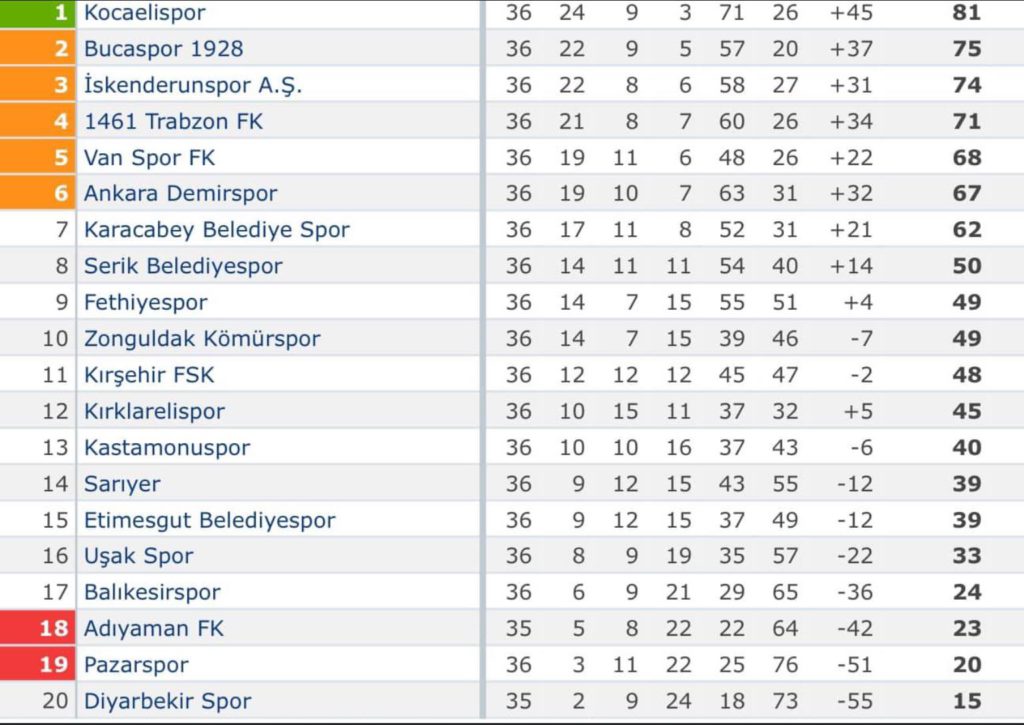 Fethiyespor remain at 9th place on the league table with 36 matches played.
League Matches
Tuesday 16th May, at home against 1461 Trabzon FK. The kick-off time is at 15:00.

For more information about Fethiyespor please visit:
Join the Fethiyespor Yabancilar group on Facebook for more news and updates
You can also follow Fethiyespor on Twitter and Instagram
Turkish Lira (TL) exchange rates
The British Pound bought 24.38 TL by the close of business on Friday. The week before it was selling for 24.66 TL.
The US Dollar bought 19.58 TL by the close of business on Friday. The week before it was selling for 19.51 TL.
The Euro bought 21.42 TL by the close of business on Friday. The week before it was selling for 21.72TL.
Source: exchangerates.org.uk
Weather Forecast
Here's your weather forecast for the week ahead.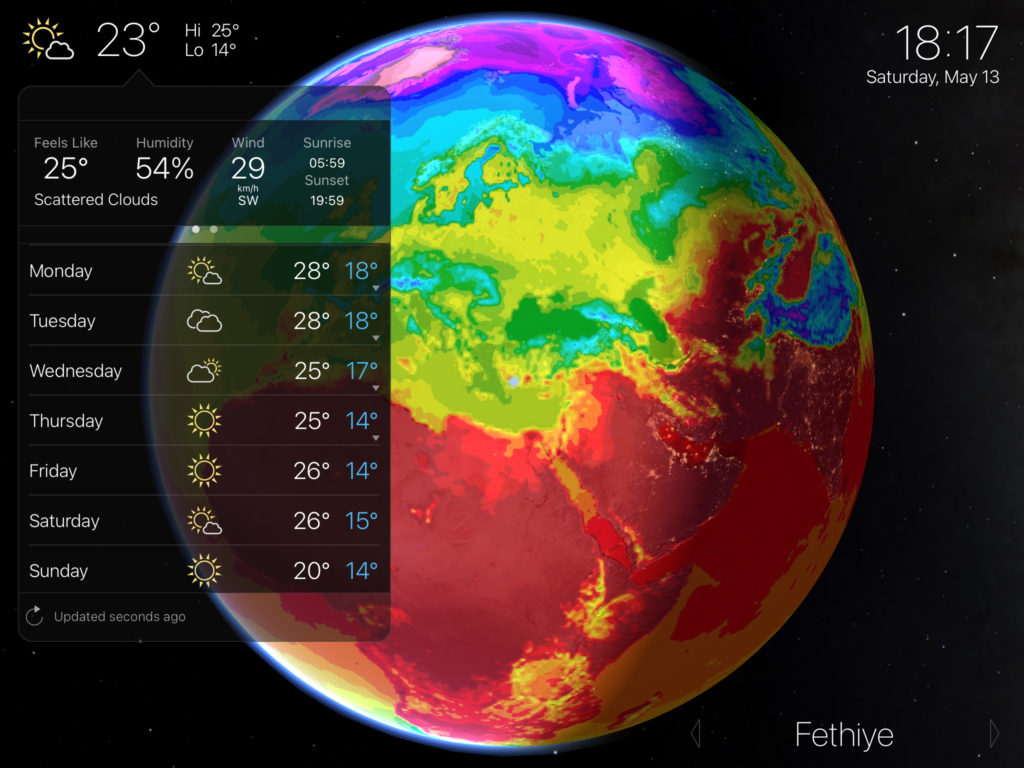 Source: Living Earth
Connect with us on social media for regular updates.