Welcome to our pick of last week's news from Fethiye and around Türkiye.
Curated from various news sources.
NEWS
Muğla Metropolitan Municipality Fire Department installs 631 fire hydrants
Muğla Metropolitan Municipality Fire Department has installed a total of 631 hydrants in streets, neighbourhoods and villages that are narrow, inaccessible to fire trucks and at risk of fire.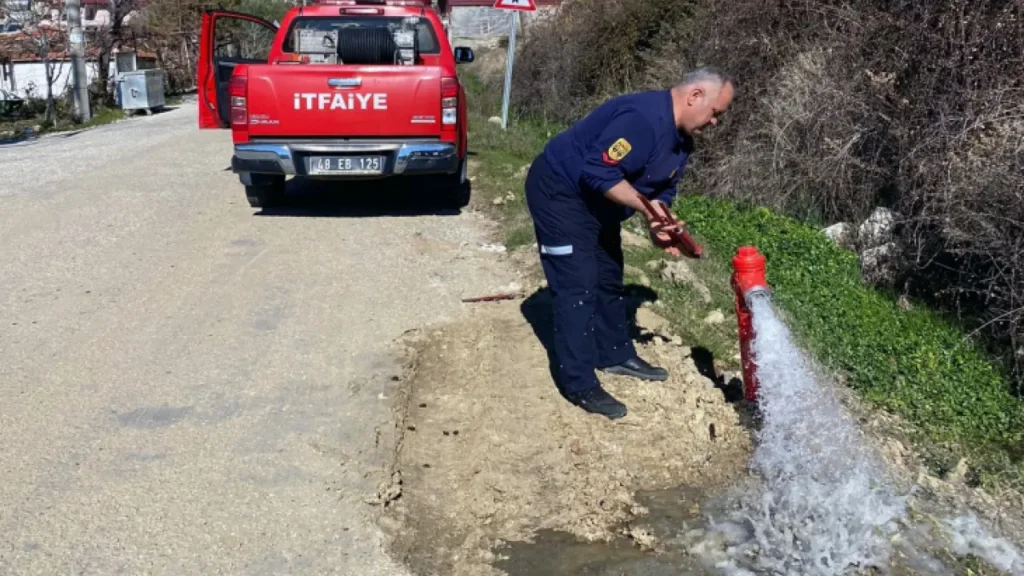 The installation of the hydrants ensures that the water required for the intervention of fires is easily supplied.
The location of the hydrants was entered in the Geographic Information System for ease of location.
This brings the total number of hydrants, both underground and aboveground, to 1,631. The hydrants are maintained by the Metropolitan Municipality fire department every six months.
Source: https://www.gercekfethiye.com/mugla-itfaiyesi-bin-631-hidrant-kurulumu-gerceklestirdi/54383/
Memorial forest to be created in Muğla in memory of earthquake victims
The General Directorate of Forestry is creating a "February 6, 2023, Earthquake Martyrs Memorial Forest" in 81 provinces on World Forestry Day.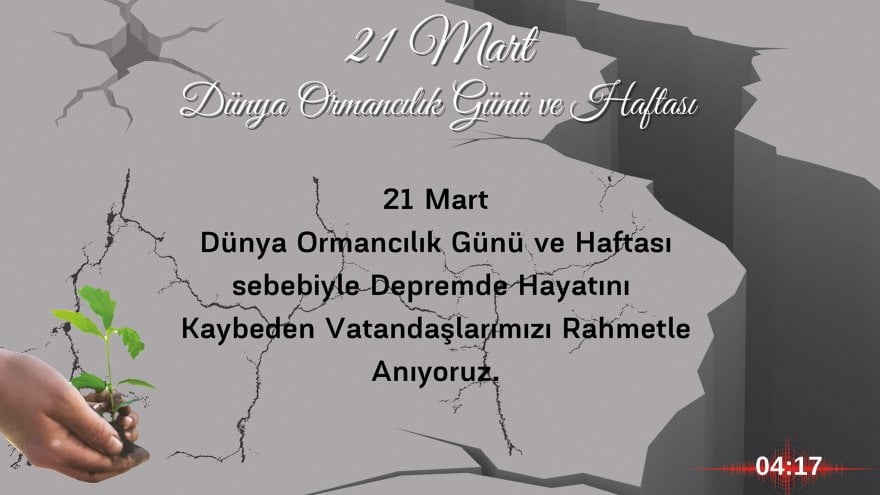 A sapling planting event will be held on Tuesday, March 21 in the Muğla Menteşe district Düzeyn.
During the planting event, a recitation from the Qur'an will be read for the earthquake victims of February 6, followed by the planting of the saplings in the memorial forest.
Source: Deprem şehi̇tleri̇ anisina muğla'da hatira ormani oluşturulacak
Manchester Airport to launch easyJet flights to Istanbul
easyJet will begin to fly passengers from Manchester Airport to Istanbul, Türkiye for the first time this summer.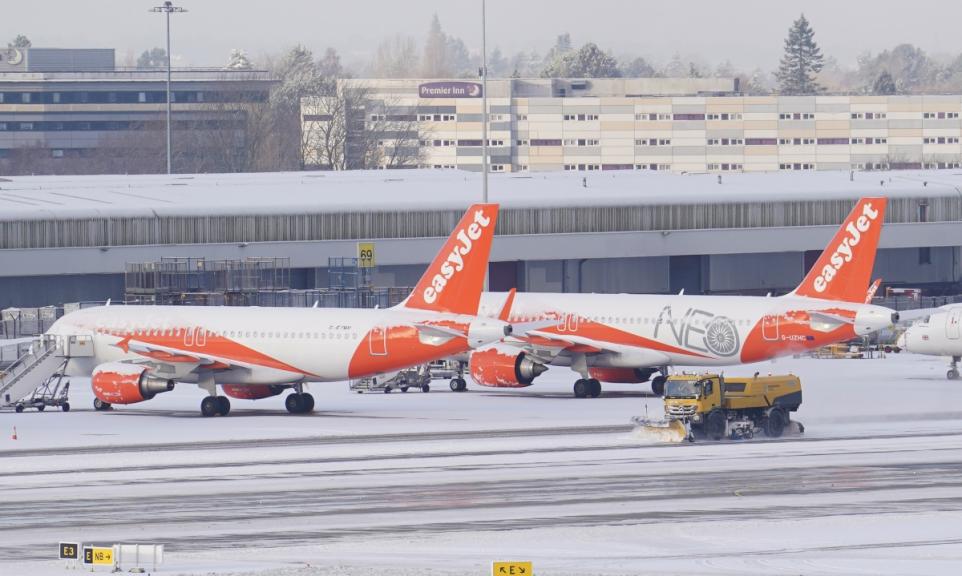 Istanbul becomes the 156th destination on easyJet's short-haul network which spans Europe, North Africa and the Middle East.
The first time easyJet departs from Manchester Airport will be on June 9 and flights will operate twice a week on Mondays and Fridays, giving passengers a direct connection from the northwest to the Turkish city.
Customers can also travel from Manchester to Antalya, Dalaman, Bodrum and Izmir with easyJet.
Tickets can be bought now via the easyJet website and app.
Source: https://www.theboltonnews.co.uk/news/23387294.manchester-airport-launch-easyjet-flights-istanbul/
Twitter censors some tweets of news outlets in Türkiye on government's demand
Twitter has extended "country-based content blocking" in Türkiye to the tweets of news outlets. The company has blocked online news outlet Diken's tweet regarding the earthquakes and newspaper Birgün's tweet about the alleged violence in the military upon the Turkish courts' request.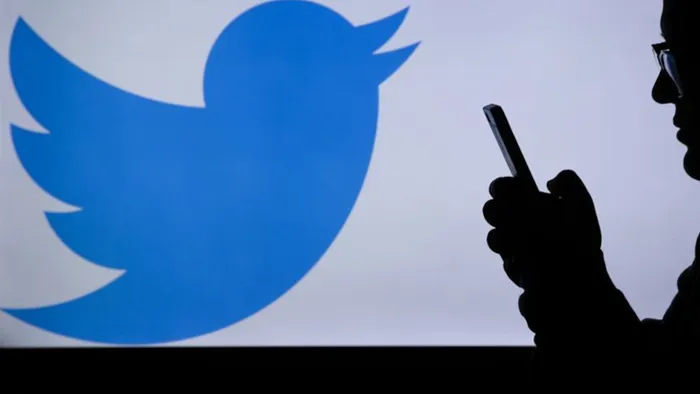 Twitter did not respond to the Freedom of Expression Association's question about the reason for removing Diken's report. On the other hand, Birgün's tweet was removed due to "damage to reputation in front of the public."
Prior to acquiring Twitter, Elon Musk had vowed to "create a free-speech heaven" but at the same time expressed his preference to "be close to the laws of the countries where Twitter operates."
During the first four months since Musk's acquisition of the company, Twitter has not acted on Turkish courts' orders to block access to various websites. However, Twitter's latest move suggests that the Turkish government's pressure on the company is increasing with the elections nearing.
Source: https://www.duvarenglish.com/twitter-censors-some-tweets-of-news-outlets-in-turkey-on-governments-demand-news-62029
Türkiye's president is 10 points behind in the polls
The 20-year rule of Türkiye's president is in a precarious position ahead of May's election due to collapsing support amid the country's earthquake rescue efforts.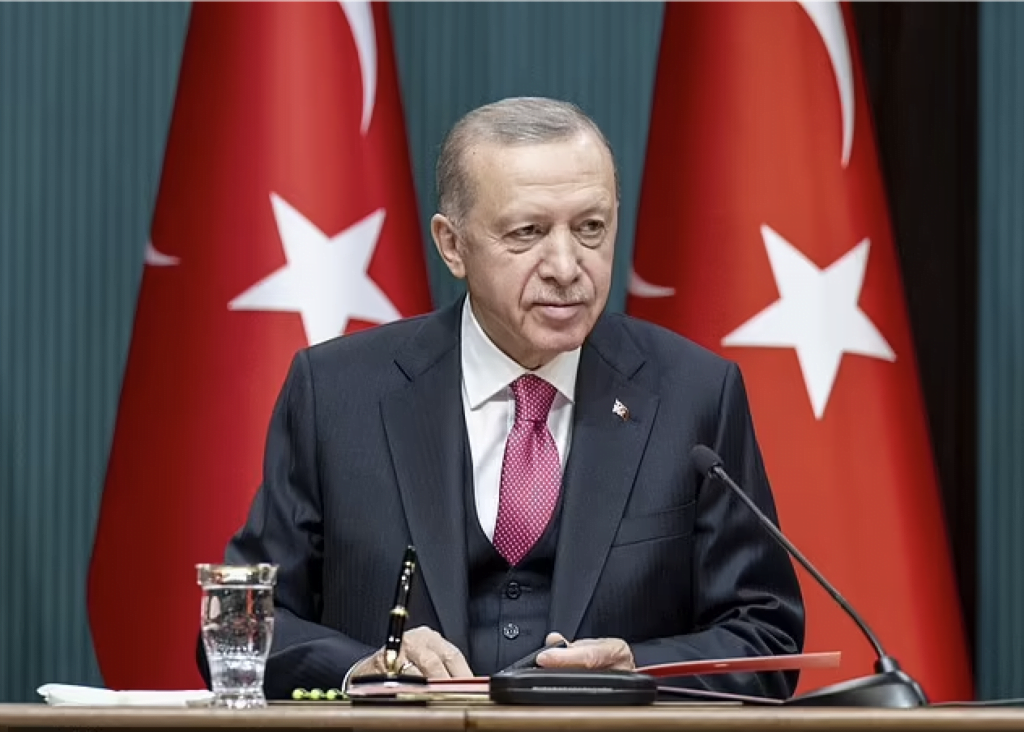 Recep Tayyip Erdoğan marks two decades in power on Tuesday and is seeking a third consecutive term in office in the upcoming elections.
But the 69-year-old, who served as prime minister from 2003-2014 and as president thereafter, is facing one of the toughest tests of his time in office.
The country is reeling from last month's earthquake that killed more than 54,000 and displaced millions across Türkiye and Syria and is also facing a cost of living crisis.
Now, Erdoğan finds himself 10 percentage points behind his rival ahead of the vote on May 14, seen by many as the most consequential election in Türkiye's history.
Merve Tahiroğlu, Türkiye programme director at the Washington-based Project on Middle East Democracy, said the opposition alliance was 'diverse' and each prominent figure within the alliance could appeal to a different segment of Türkiye.
'In this specific moment we have more reason to be optimistic about Türkiye's election delivering an opposition win than we have ever been in the last 20 years,' she said, speaking on a panel hosted by the Foundation for Defence of Democracies.
You can read the full article here: https://www.dailymail.co.uk/news/article-11857559/Is-finally-end-Erdogan-Turkeys-president-10-points-polls.html
SPORT
Galatasaray to play charity match against Qarabağ to help quake victims
Turkish football powerhouse Galatasaray will play a charity match against Azerbaijan's Qarabağ on March 26 to help earthquake victims in Türkiye.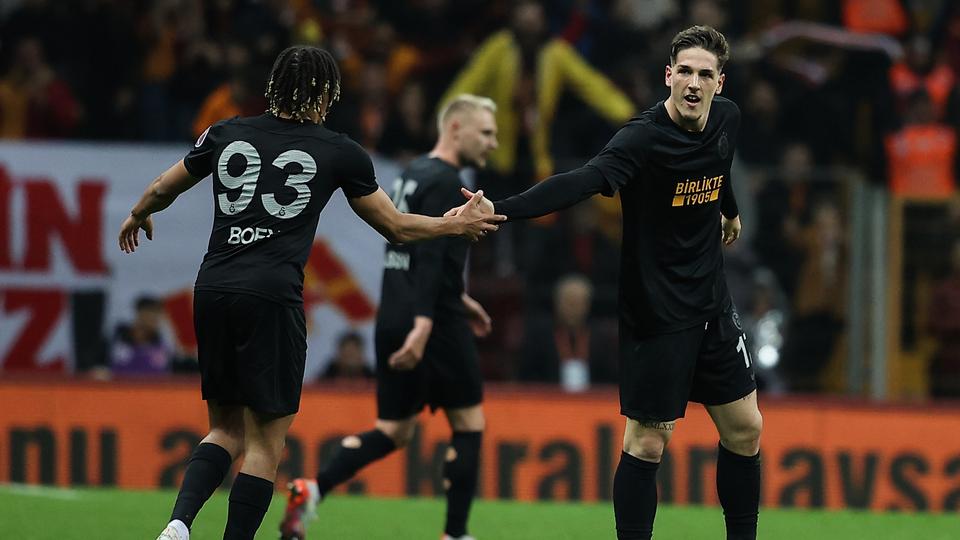 Qarabag said on Twitter that Galatasaray will visit them in a friendly match in Baku, and all proceeds from the friendly game will be donated to those impacted by the February 6 quakes that rocked 11 Turkish provinces and killed over 48,000 people.
The match will be played at Baku Olympic Stadium, a 68,700-seat football venue that hosted the 2019 UEFA Europa League final and several games during the UEFA Euro 2020.
It will start at 1600GMT.
Source: https://www.trtworld.com/sport/galatasaray-to-play-charity-match-against-qarabag-to-help-quake-victims-66123
Fethiyespor
Thank you to Brian Lloyd for the Fethiyespor update.
Team Update
Fethiyespor's Captain, striker Nurettin Çakır returned to the team after a six-month absence due to a rupture in his anterior cruciate ligaments.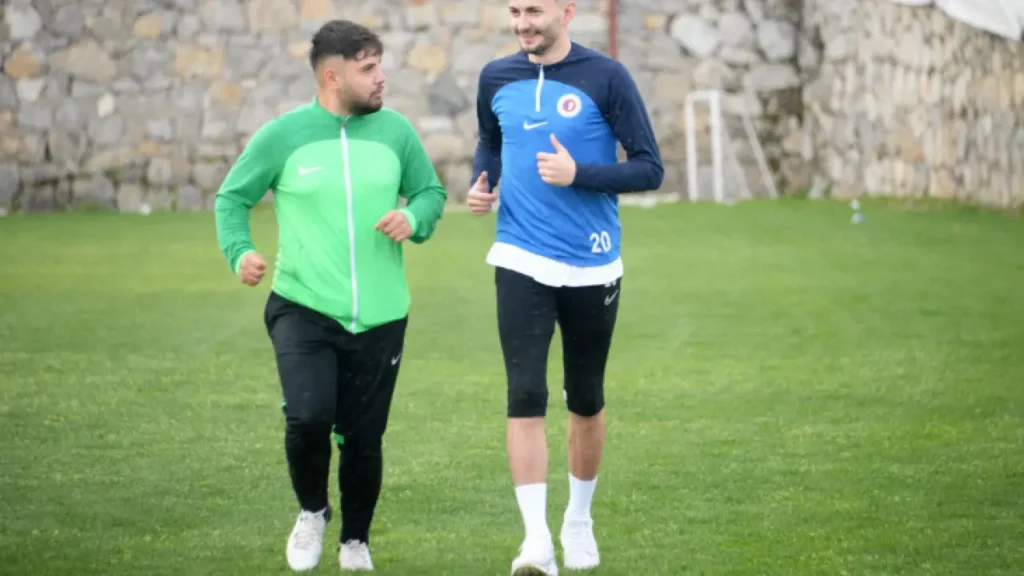 Match Results
Fethiyespor won their home game against Karacabey Belediyespor on Wednesday. The final score was 2-0.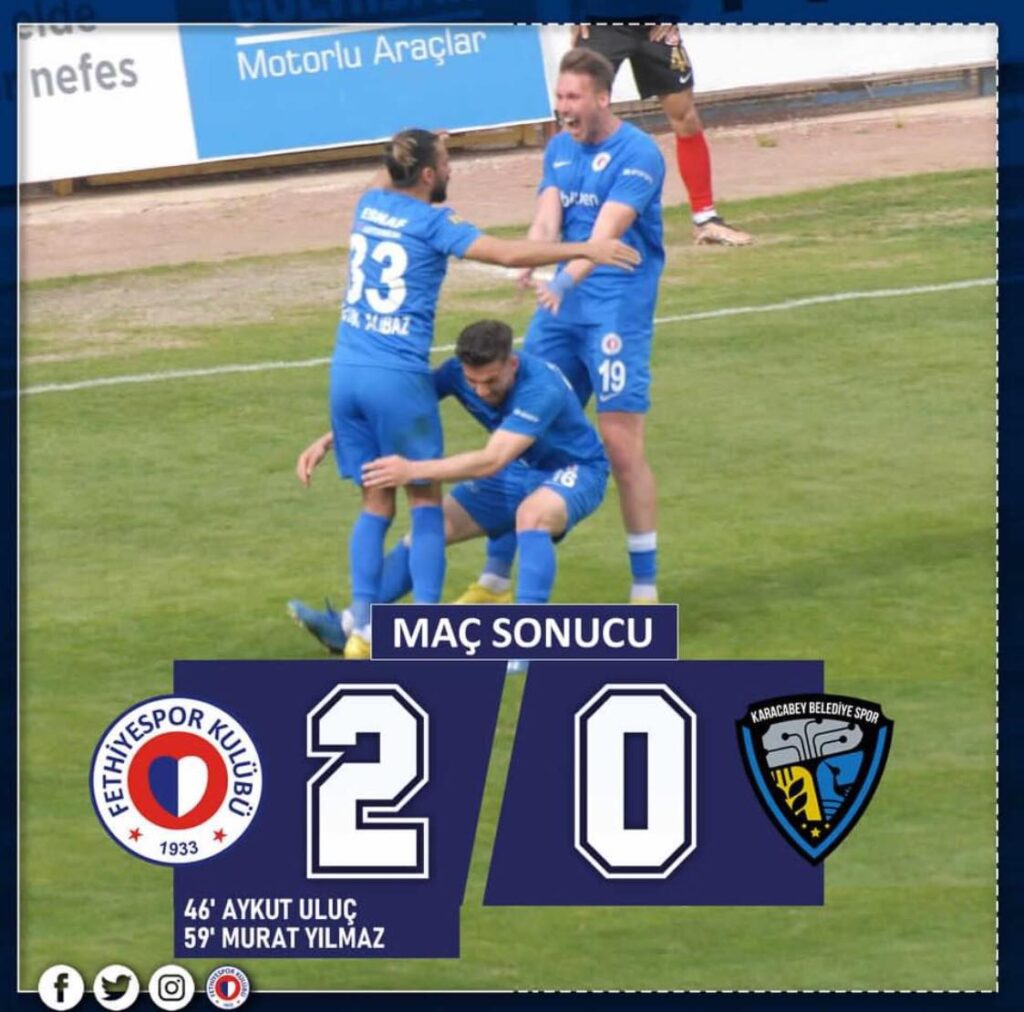 Fethiyespor lost their away game against Ankara Demirspor on Sunday. The final score was 2-1.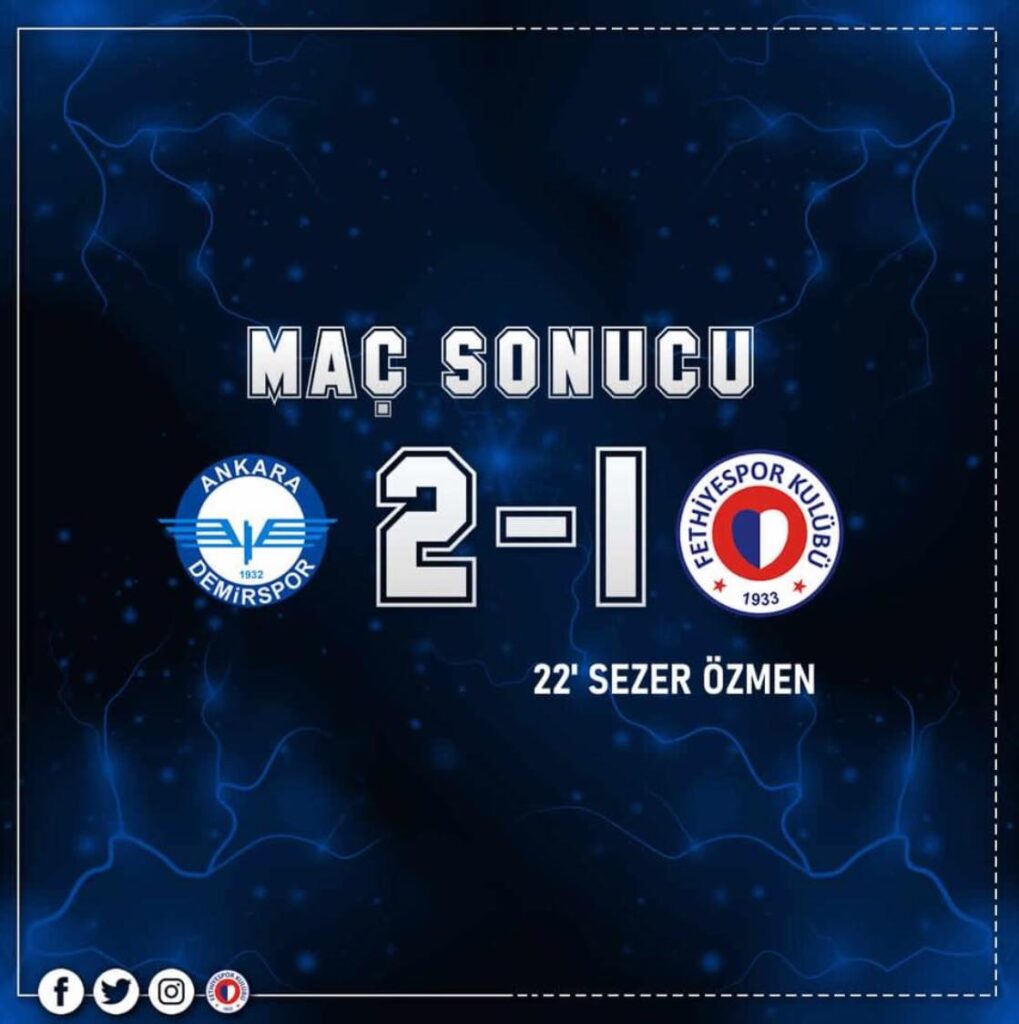 Fethiyespor remain at 11th place on the league table with 27 matches played.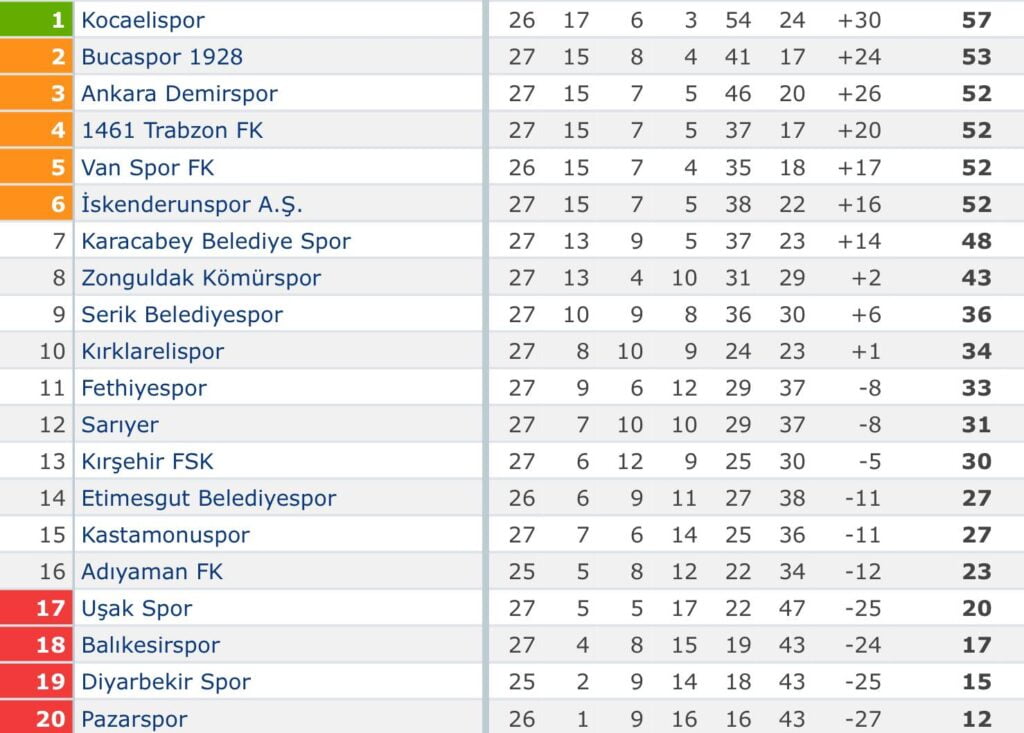 League Matches
Saturday 25th March at home against Kocaelispor. The kick-off time is at 14:00. 

For more information about Fethiyespor please visit:
Join the Fethiyespor Yabancilar group on Facebook for more news and updates
You can also follow Fethiyespor on Twitter and Instagram
Turkish Lira (TL) exchange rates
The British Pound bought 23.16 TL by the close of business on Friday. The week before it was selling for 22.83 TL.
The US Dollar bought 19.01 TL by the close of business on Friday. The week before it was selling for 18.97 TL.
The Euro bought 20.44 TL by the close of business on Friday. The week before it was selling for 20.22 TL.
Source: exchangerates.org.uk
Weather Forecast
Here's your weather forecast for the week ahead.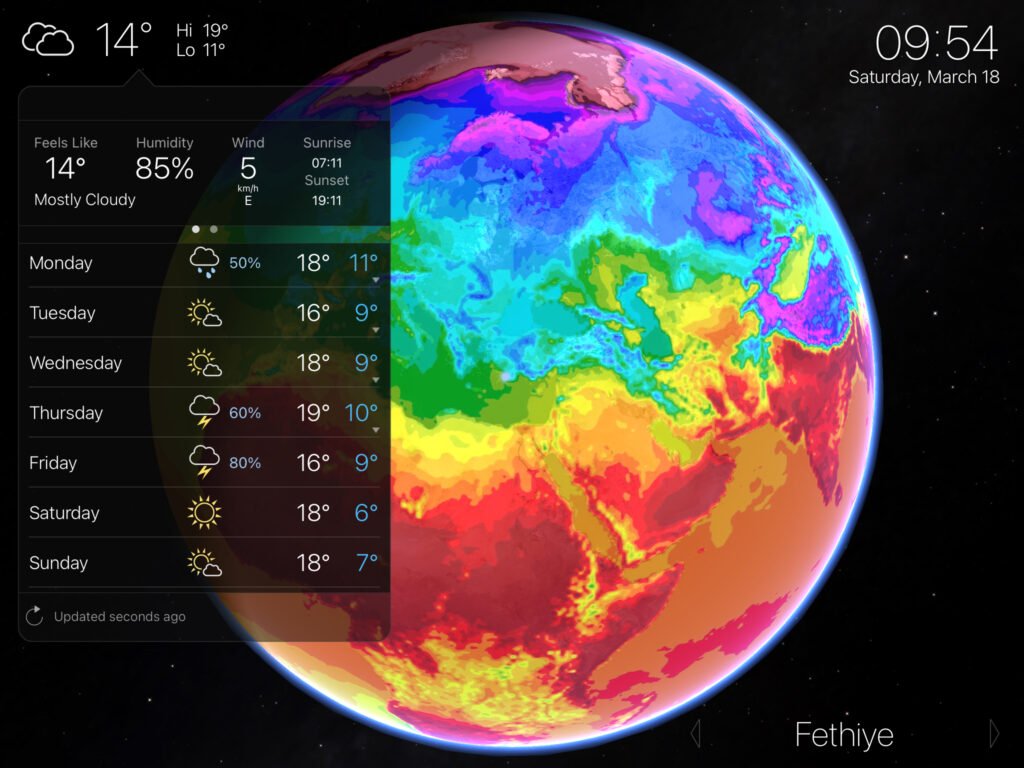 Source: Living Earth
Connect with us on social media for regular updates.