Welcome to our pick of last week's news from Fethiye and around Türkiye.
Curated from various news sources.
NEWS
BSK hot asphalt work continues in Fethiye
Following completion of infrastructure works in Fethiye, superstructure works have also been completed with BSK hot asphalt works carried out on Atatürk Street, İnönü Street, Ölüdeniz and Baha Şıkman streets, and Mustafa Kemal Boulevard.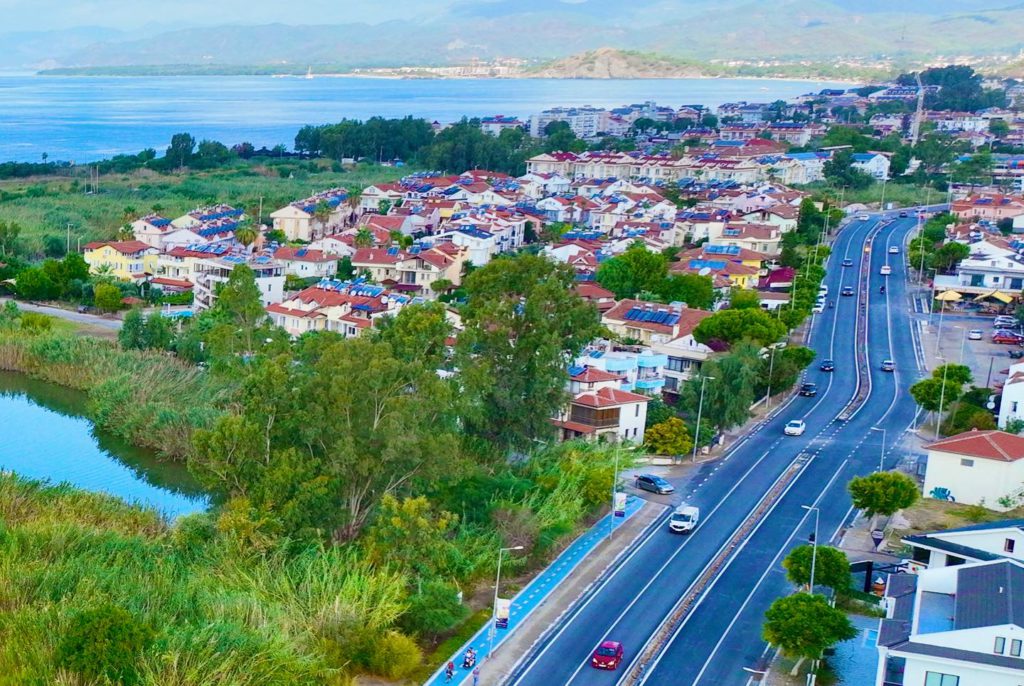 Source: Fethiye Belediyesi
Second public bread buffet opened in Marmaris
Marmaris's first Public Bread Buffet was opened to the public by Marmaris Municipality on 22 August 2023 in the center of Marmaris. In line with the need, the opening of the district's 2nd Public Bread Buffet was held in Beldibi District.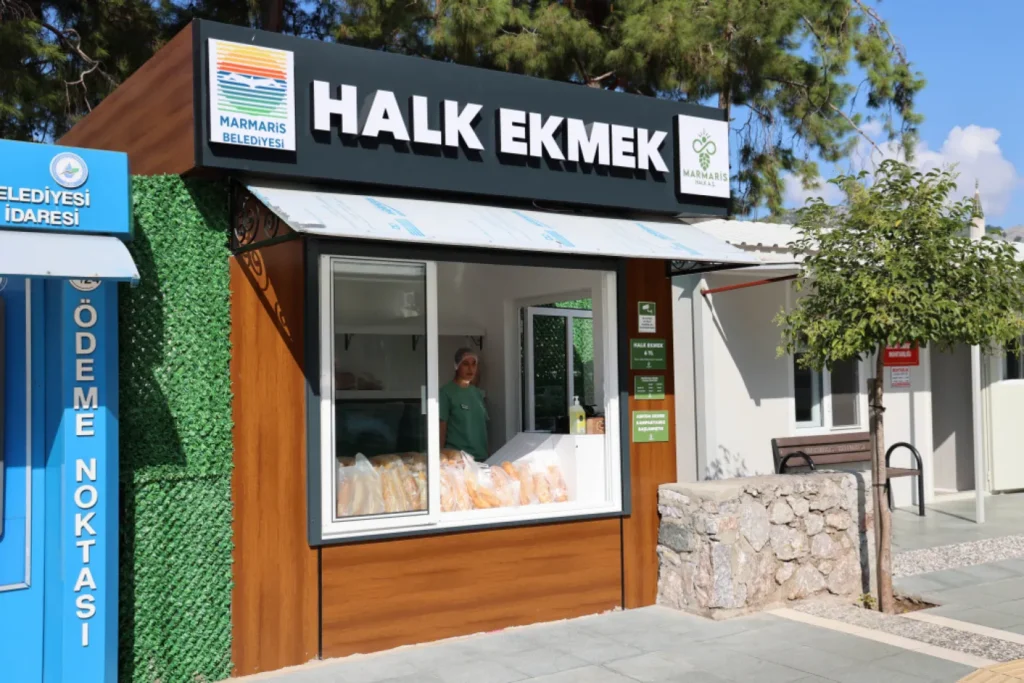 Marmaris Mayor Mehmet Oktay, who opened the buffet, noted that they will continue to support low-income citizens with a Halk Market and 2nd Halk Cafe, which will be opened soon.
Source: https://www.gercekfethiye.com/ikinci-halk-ekmek-bufesi-acildi/64407/
Environmental cleaning carried out in Marmaris
Environmental cleaning work was carried out in the Yalancıboğaz-Aktaş area of Marmaris on Thursday.
With the support of Marmaris Municipality, volunteers consisting of Marmaris Nature Volunteers, Jet2 Holidays and MTS travel agency employees operating in the district cleaned a forest area in the Yalancıboğaz-Aktaş location.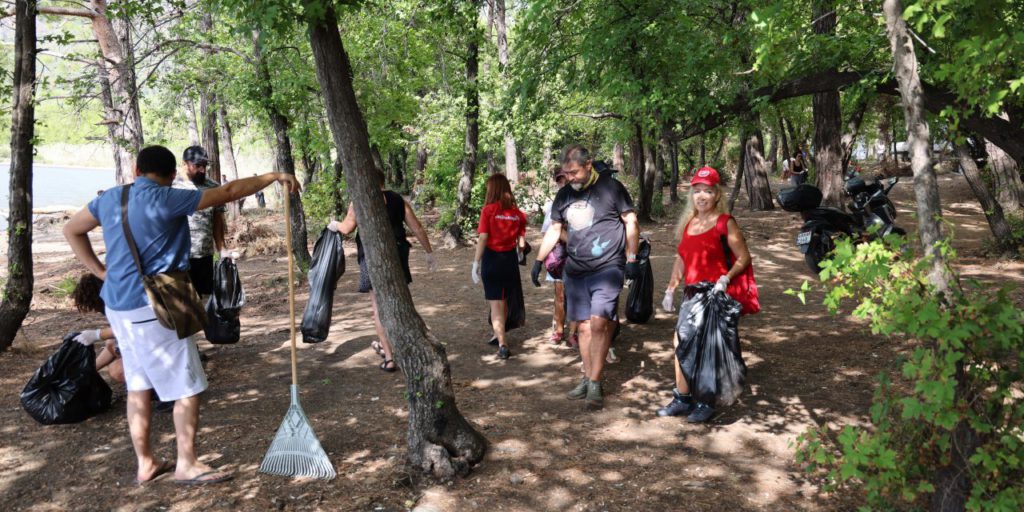 Approximately 40 volunteers joined in the cleaning which lasted for 2 hours. Marmaris Nature Volunteers spokesman Sinan Ünsal said it was the first time they had carried out a joint environmental cleaning with a British company and that their aim is to set an example for other people.
Ünsal thanked Marmaris Municipality for the support it gave them and said, "All we want from people is not to throw their food and drink containers and cigarette butts into the nature wherever they go. We are working to spread this awareness, this is our only goal."
Jet2 Holidays representative Joe Hapron, who supported the study, noted that they did this activity with the idea of ​​contributing to the region they live in and said, "After the fires, we joined Marmaris Nature Volunteers and carried out many activities for the environment. Today, we did environmental cleaning with our friends working in the office. "My call to people is to be more sensitive and careful about this paradise of nature," Approximately 20 bags of garbage were collected during the 2-hour cleaning.
Source: https://www.muglagazetesi.com.tr/marmariste-cevre-temizligi-yapildi-149694h.htm
Türkiye launches environmentally friendly projects to save Lake Van
In a concerted effort to combat pollution and ensure the preservation of Lake Van, Türkiye's largest lake, the government has embarked on a series of environmentally friendly projects aimed at leaving a cleaner, healthier legacy for future generations.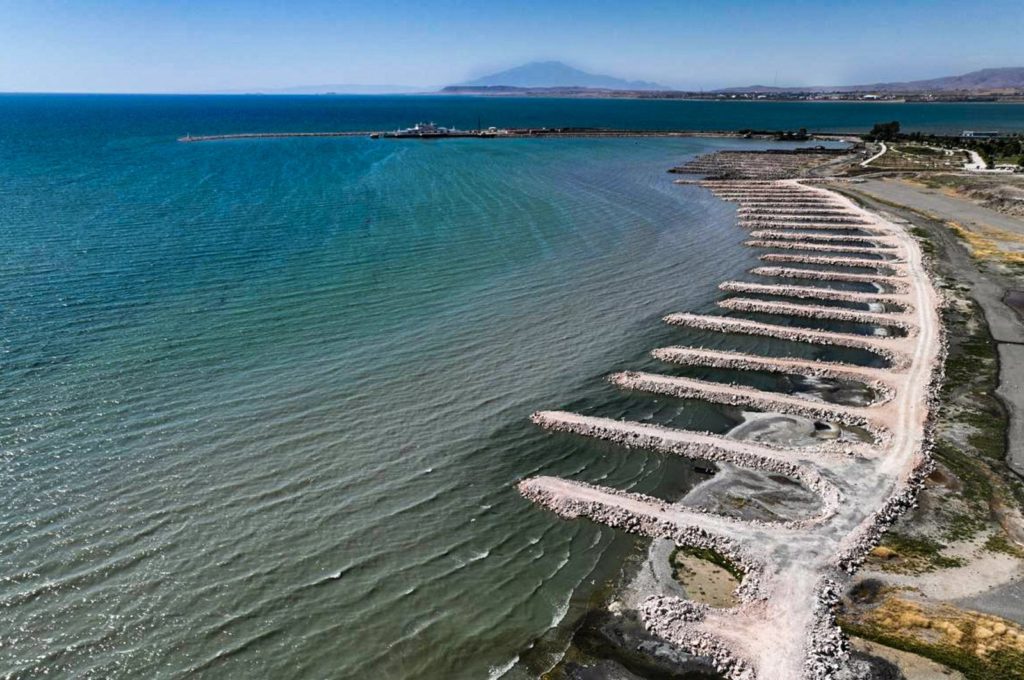 The two flagship projects, namely the "Central Advanced Biological Wastewater Treatment Facility" and "Bottom Sludge Cleaning," have been spearheaded by the Van Metropolitan Municipality, with a budget allocation of approximately TL 180 million ($6.57 million). These initiatives are designed to address the long-standing issue of sewage and wastewater discharge into the lake.
The groundbreaking Central Advanced Biological Wastewater Treatment Facility, spanning 14 hectares in the Tuşba district, commenced operations on June 5, 2021. It has since been responsible for cleansing some 170,000 cubic meters of wastewater daily, diverting it from the lake. Additionally, some 70 tons of sludge have been effectively removed from the equation.
To date, the municipality has successfully extracted 1.25 million cubic meters of bottom mud and slime from Lake Van's depths, marking significant progress toward restoring the lake's ecological balance.
Read more here: https://www.dailysabah.com/turkiye/turkiye-launches-environmental-friendly-projects-to-save-lake-van/news
Mediterranean Basin to warm more than rest of world
The Mediterranean Basin, where Türkiye is located, will experience a heightened temperature increase to a greater extent than the rest of the world, and the country's eastern and southeastern part will suffer from extreme overheating by the end of the century, said a projection study on the climate scenario awaiting Türkiye.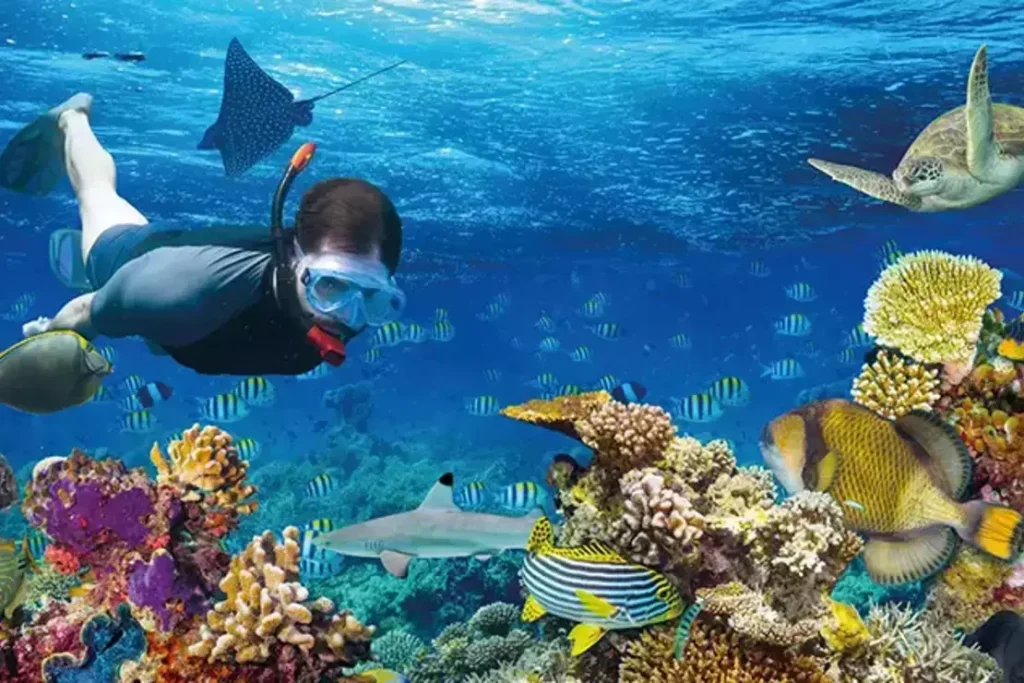 Nazan An and Tufan Turp from Boğaziçi University's Center for Climate Change and Policy Studies conducted an analysis of temperature rise and precipitation changes based on climate change scenarios, portraying a rather pessimistic outlook for Türkiye by the end of the century.
The study underscored that the temperature rise in the Mediterranean Basin, including Türkiye, will surpass the global increase, and the forecasts for the basin indicate significant reductions in rainfall by the end of the century.
According to An and Turp's research, the anticipated rise in global temperatures will be most acutely felt in the Southeastern Anatolia and Eastern Anatolia regions of the country. The Marmara Region, due to its high population density, will also bear a disproportionately heavier socio-economic burden from climate change impacts.
In addition, there will also be an increase in the intensity, frequency, and geographic scope of extreme rainfall events in various regions, particularly in Eastern Black Sea and Southwest Marmara, which can lead to flash floods.
The most adverse changes in Türkiye are projected to occur in the Mediterranean, Eastern Anatolia, and Southeastern Anatolia regions.
Source: Hürriyet Daily News
SPORT
Fethiye prepares for the Enduro Championship final
The 3rd and last leg of the Turkish Super Enduro Championship will be held in Fethiye. The championship, organized in cooperation with the Turkish Motorcycle Federation, Fethiye Municipality and Fethiye Orman Sports Club, will take place at Akdeniz Off Road Park on Saturday, October 7, 2023 starting after the race briefing at Beşkaza Square.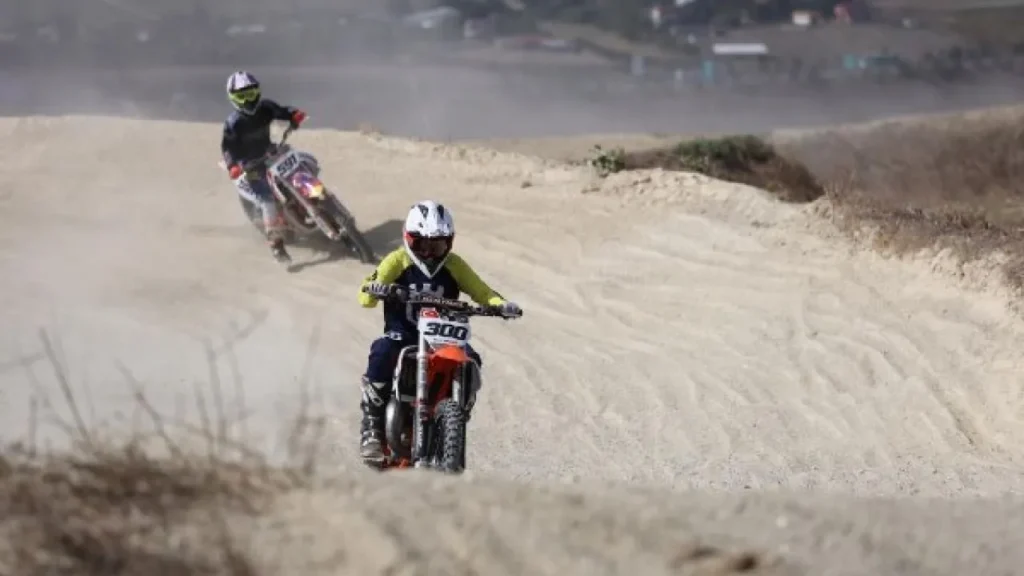 They will start in memory of Fethiye Orman Sports Licensed 71-year-old athlete Mehmet Özyarim, nicknamed Sarı Mehmet, who passed away on January 8, 2023. Mehmet Özyarim was both a rival and an example to young athletes.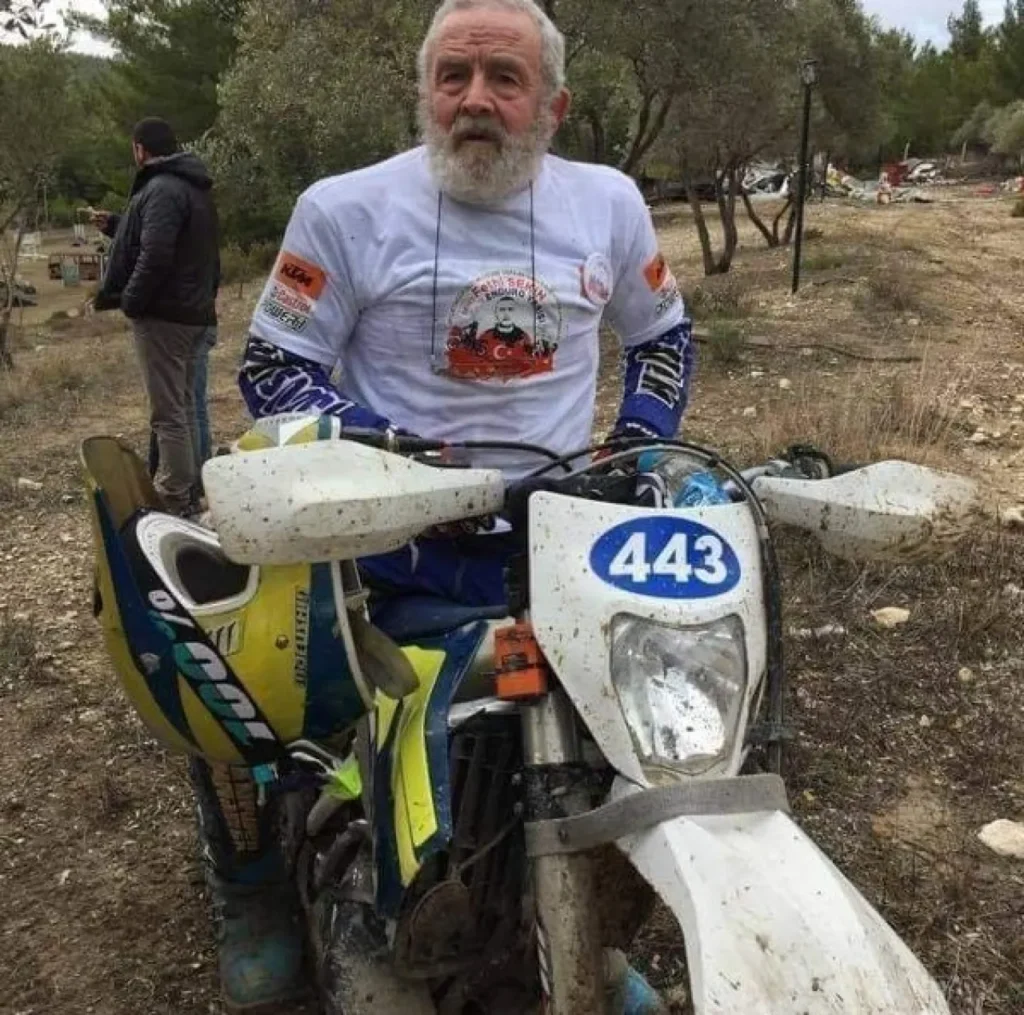 Races will be held in Super enduroGP, Enduro Prestige, Enduro Master, Enduro Hobby, Enduro Young, Enduro Veteran and Enduro Women categories. The championship will be completed with the final and award ceremony.
Source: https://www.gercekfethiye.com/fethiye-enduro-sampiyonasi-finaline-hazirlaniyor/64415/
Fethiyespor
Thank you to Brian Lloyd for the Fethiyespor update.
Match Results
Fethiyespor lost their away match against Menemen Futbol Kulübü on Sunday. The final score was 2-1.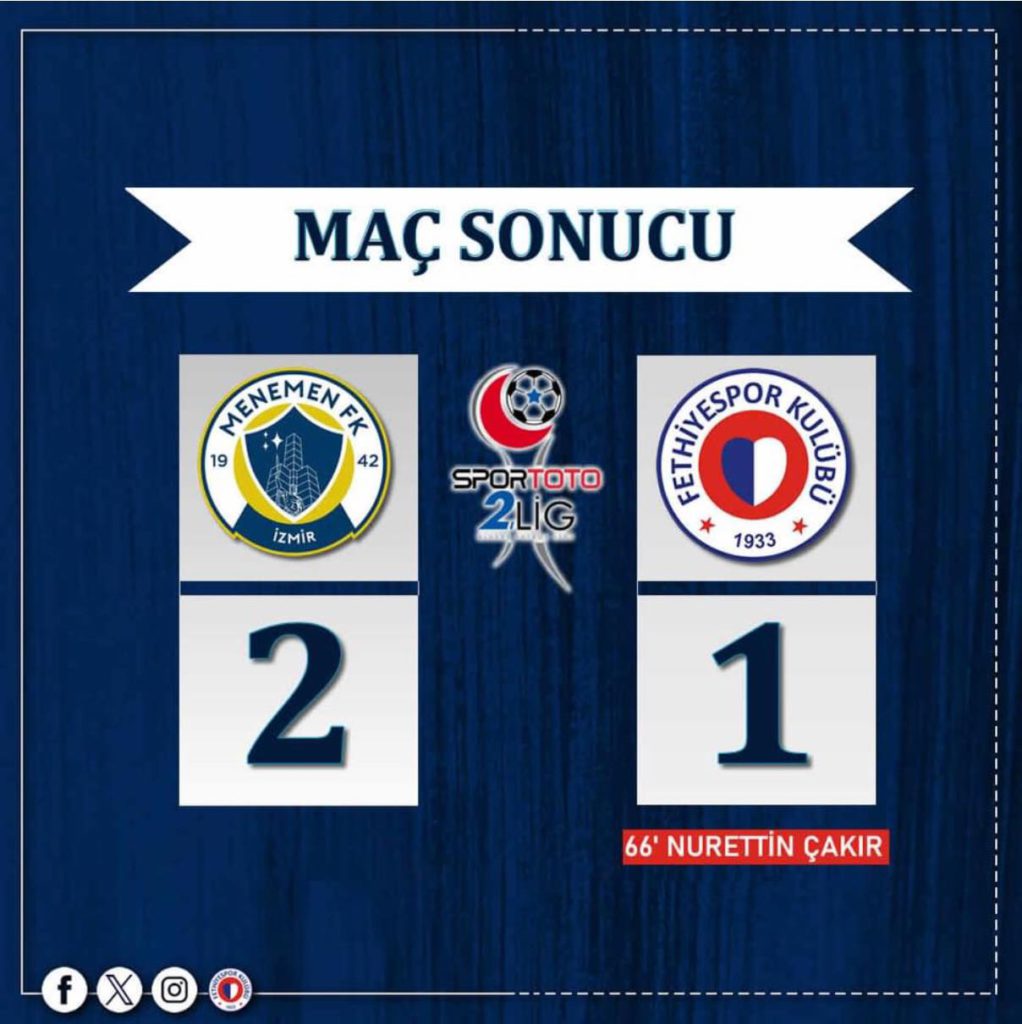 Fethiyespor stay in 17th place on the league table with 6 matches played.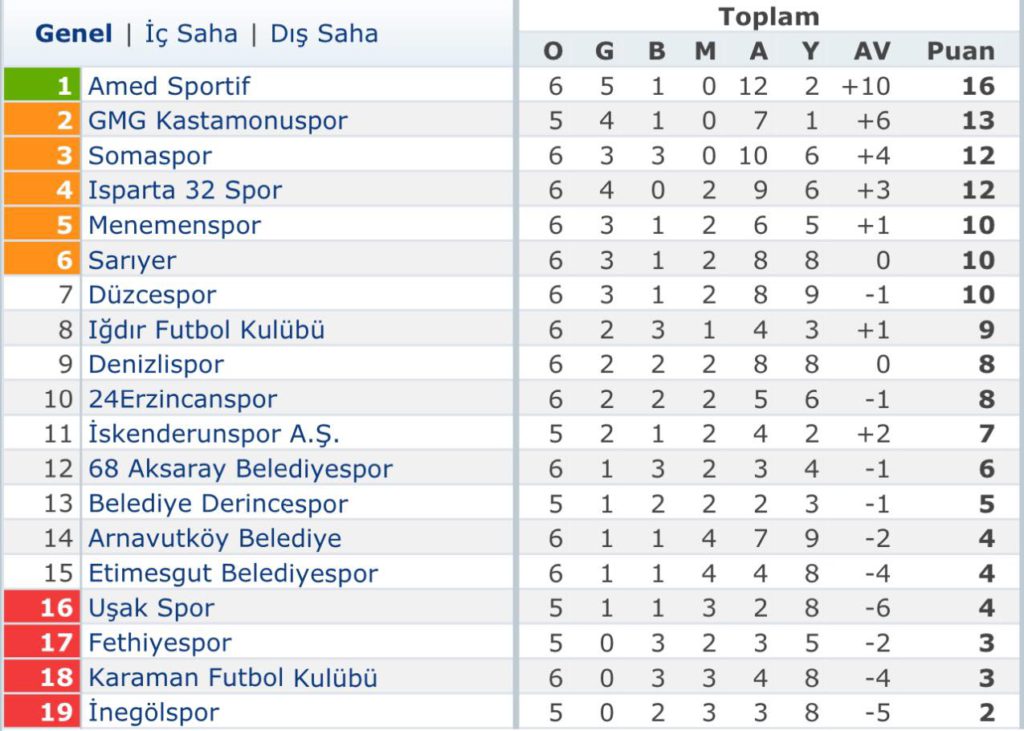 League Matches
Sunday 8th October at home against Denizlispor. The kick-off time is at 19:00.

For more information about Fethiyespor please visit:
Join the Fethiyespor Yabancilar group on Facebook for more news and updates
You can also follow Fethiyespor on Twitter and Instagram
Turkish Lira (TL) exchange rates
The British Pound bought 33.43 TL by the close of business on Friday. The week before it was selling for 33.25 TL.
The US Dollar bought 27.41 TL by the close of business on Friday. The week before it was selling for 27.17 TL.
The Euro bought 29.02 TL by the close of business on Friday. The week before it was selling for 28.97 TL.
Source: exchangerates.org.uk
Weather Forecast
Here's your weather forecast for the week ahead.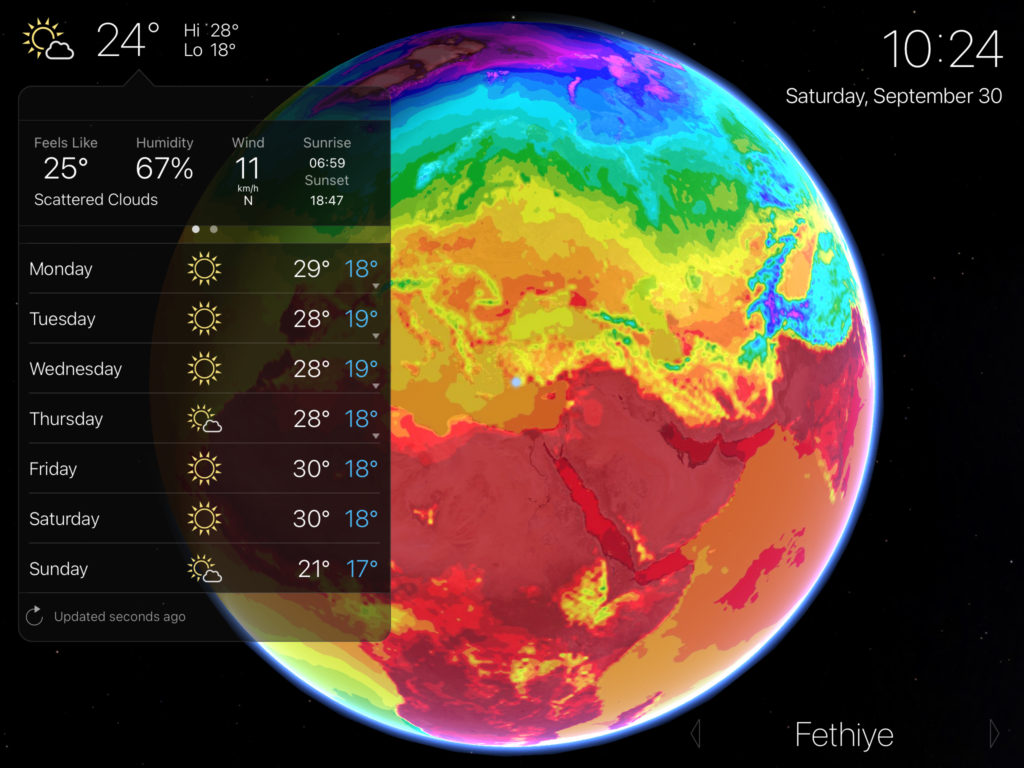 Source: Living Earth
Connect with us on social media for regular updates.