Welcome to our pick of last week's news from Fethiye and around Türkiye.
Curated from various news sources.
NEWS
Renovations start on park in Karaçulha
Fethiye Municipality has started renovations on a park in the Karaçulha district of Fethiye.
The park, which was built over an area of ​​3750 m2, has fallen into a state of disrepair and will be renovated to include a house of condolences and an entertainment and resting area for children.
These computer generated images show the plans for the park.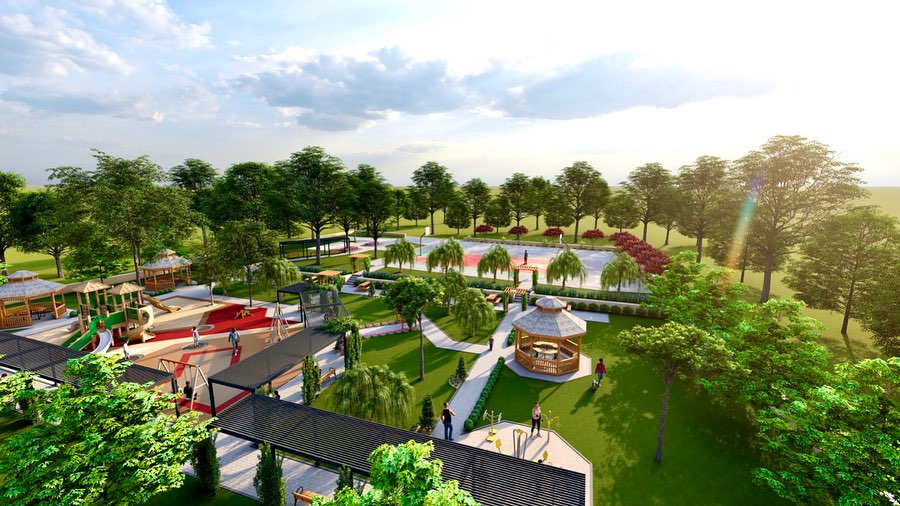 Sources: Fethiye Belediyesi/ https://www.gercekfethiye.com/park-yenileme-calismalari-basladi/62517/
Türkiye sets new national temperature record, soaring to 50 degrees celsius
Southeastern Hatay's Hassa district made history on Aug. 14, as temperatures soared to 50 degrees Celsius, breaking the national record for the highest temperature. This record had previously been held for three years by the Cizre district of eastern Şırnak with 49.1°C.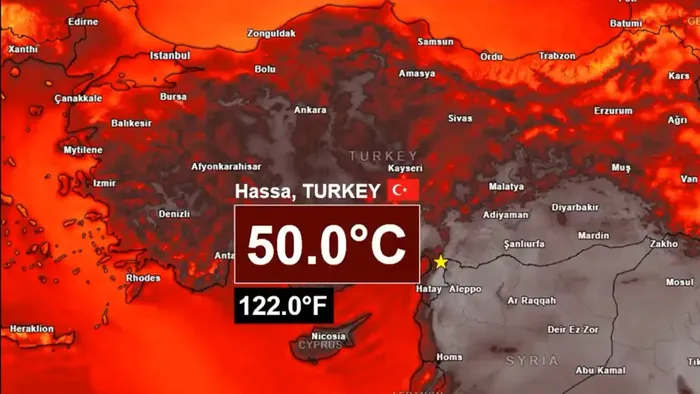 Hatay is one of the provinces most affected by the Feb. 6 earthquakes and have been affected by the extreme heat in the summer. While those living in the city are experiencing great water shortages, people have to wait in queues for a long time to get access water from NGOs and government agencies.
Previously, Turkish State Meteorological Service (MGM) announced that temperatures will be 6-10°C above seasonal normals except Marmara and coastal Aegean during the week. The MGM stated that average temperatures would be higher than 40°C in the whole quake region.
Following Hassa, southeastern Urfa's Siverek district reached 48.5°C, closely followed by southern Adana's Kozan district at 48.4°C.
The World Meteorological Organization warned that there might be potential new global and national temperature records as intense heatwaves grip the southern USA, Mediterranean, North Africa, Middle East and some countries in Asia during the summer.
The most recent data from the Copernicus Climate Change Service (C3S) has verified that the global surface air temperature in July 2023 reached a historic high since 1940 with 17.18°C. July saw temperatures approximately 1.5°C warmer than the average recorded between 1850 and 1900, a threshold set by the Paris Agreement.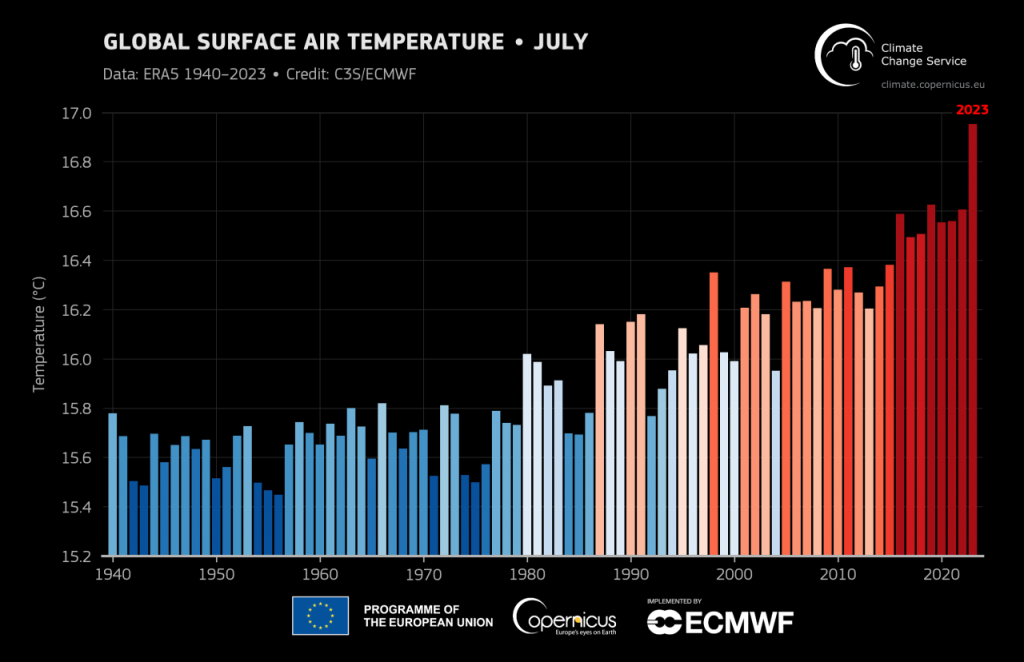 Source: Duvar English
Türkiye becomes the fastest-growing holiday destination of the last five years, according to tour operator
Türkiye is the fastest-growing holiday destination of the last five years – with flying programmes increasing by 200 per cent since 2018.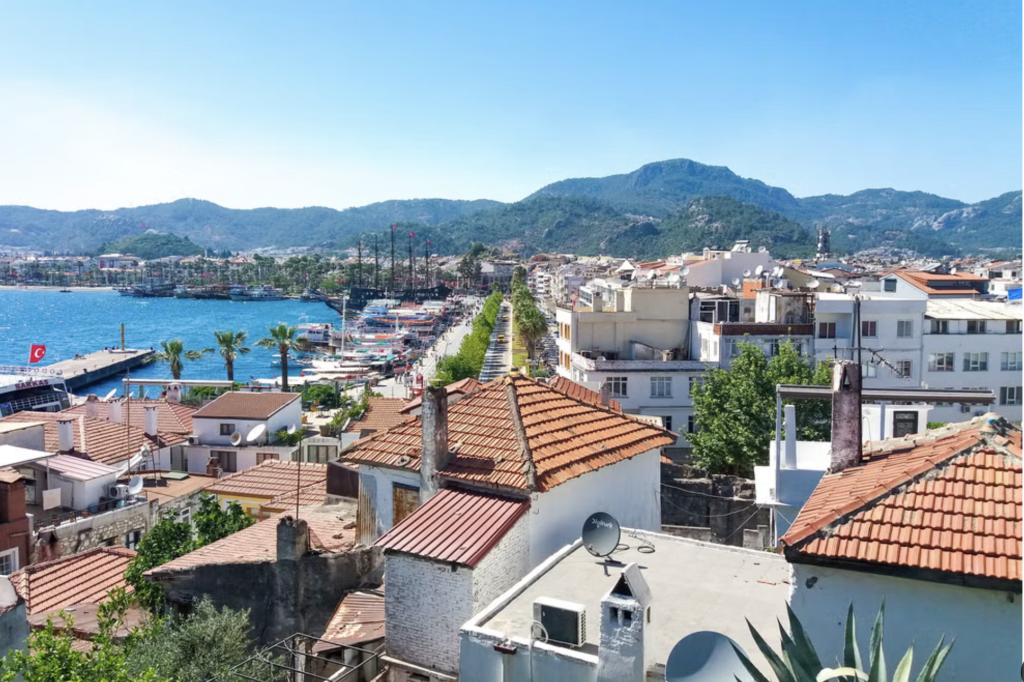 According to tour operator, Jet2holidays, this growth has been driven by demand resulting in an upsurge in flying frequency, longer seasons, and the launch of holidays to a new Turkish destination, Izmir, in 2019.
Affordable prices, year-round sunshine and natural beauty also make Türkiye a popular choice for couples and families.
A spokesperson for Jet2holidays, said: "We are delighted to be celebrating five years of continuous growth in Türkiye, having increased our capacity to the destination by 200 per cent since 2018, in response to demand.
Read the full article here to see what is driving the destination's appeal and popularity with holidaymakers.
https://www.independent.co.uk/travel/turkey-top-holiday-destination-popular-b2393927.html
Robbie Williams performs 1st concert in Bodrum, Türkiye
British pop star Robbie Williams gave a concert on Thursday for the first time in Türkiye's popular tourist destination of Bodrum.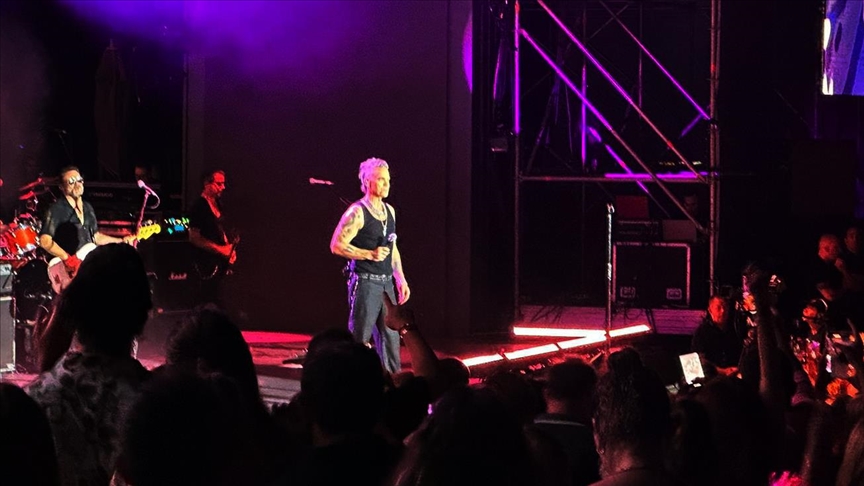 Williams took the stage at a hotel in Muğla province.
He performed his well-known songs, including the legendary track "Feel," and engaged with his fans in occasional conversations.
Williams, 49, has sold 85 million albums worldwide in his 25-year solo career and released 13 albums.
He is known for hits such as "Let Me Entertain You," "Rock DJ," "Kids," "She's The One," "Feel" and "Angels."
Source: Anadolu Agency
Expert warns of jellyfish boom stemming from pollution
The abundance of jellyfish seen on the beaches of Foça, a popular tourist destination in the western province of Izmir, has spiked concerns among the public, as an expert warns people to stay away from areas where jellyfish are most prevalent.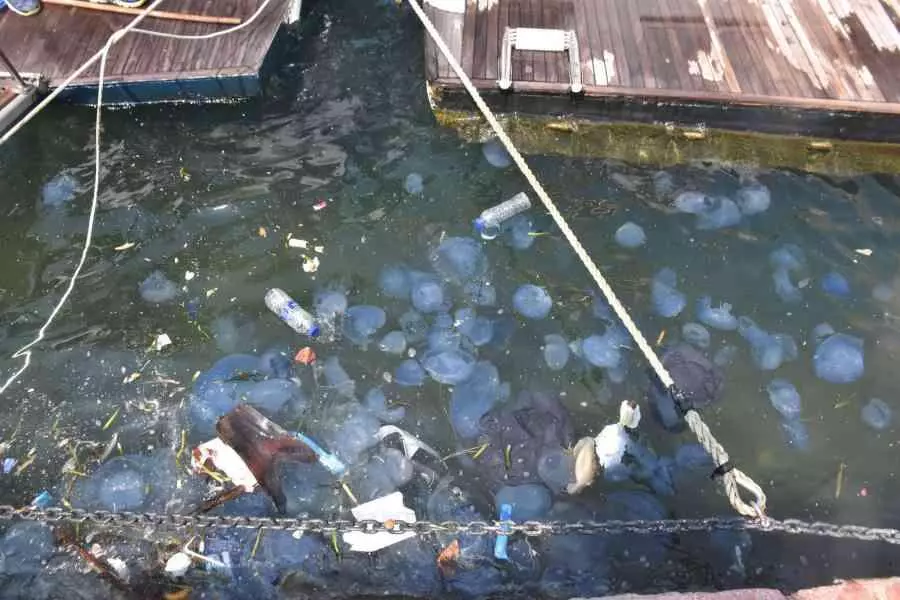 Speaking to local media about the jellyfish, which have increased in number in recent days, expert Dr. Erhan Irmak stated that most jellyfish species are poisonous sea creatures with caustic capsules and have the ability to poison someone and irritate the skin upon contact even if they are dead.
"It is necessary to stay away from areas with a lot of jellyfish. They are not everywhere in Foça. They generally move through certain regions with the currents created by the wind. They have accumulated in certain areas, especially depending on the direction of the current. Though this period is probably temporary, it is better to take precautions. It can leave permanent marks on human skin."
Suggesting that pollution is the biggest reason for the sudden increase in the jellyfish population in the region, the expert added that touristic activities and human mobility also contribute greatly to the pollution in sea waters.
"The other main issue here is the deterioration of the ecosystem. The sea is a dynamic environment. The number of some species can increase or decrease depending on the competition in the food chain. The decrease in fish species such as sardines, anchovies and horse mackerel can cause an increase in the population of jellyfish," Irmak added.
Source: Hürriyet Daily News
SPORT
Fethiyespor
Thank you to Brian Lloyd for the Fethiyespor update.
A new season, new jersey, and a new sponsor for Fethiyespor as Skopea Inn Exclusive become the new jersey sponsor for the 2023-2024 season.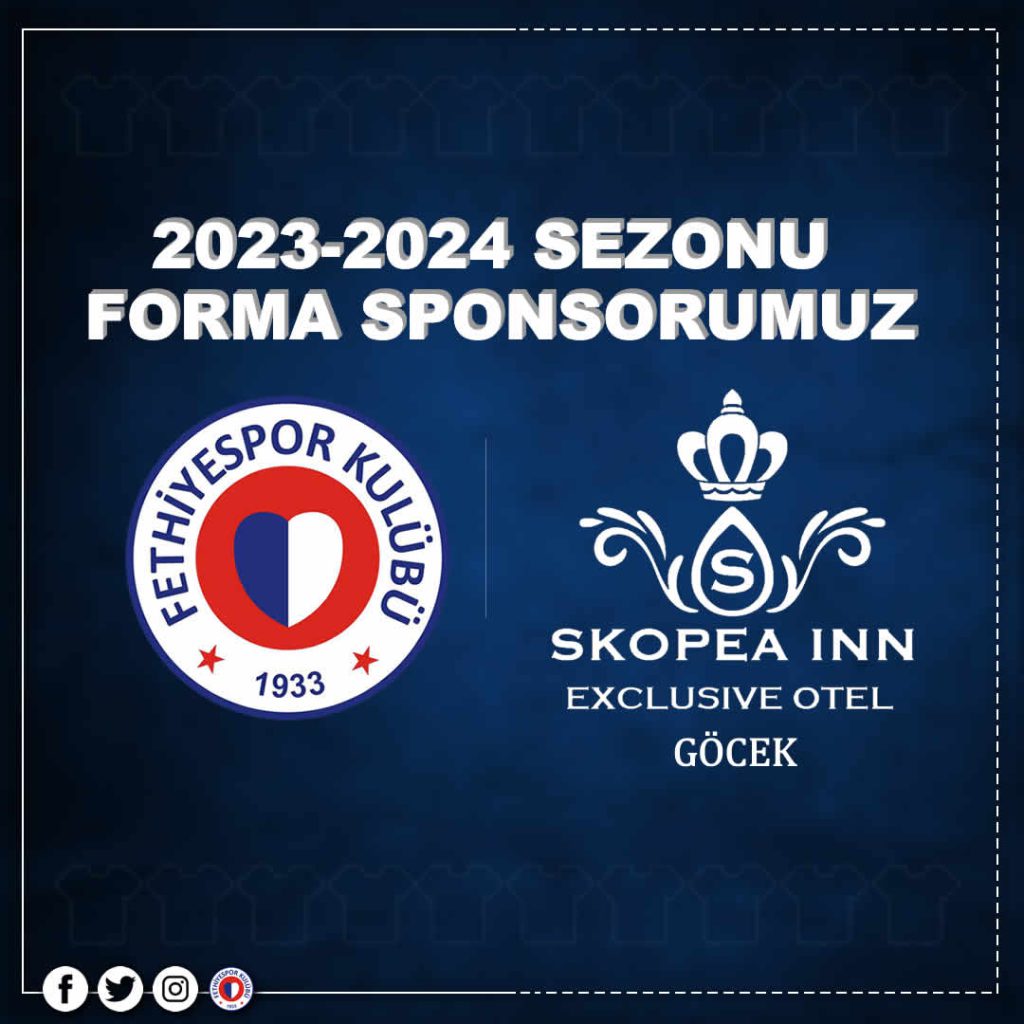 Team Update
Fethiyespor signed an agreement with midfielder Abdullah Balıkçı, from Bandırmaspor.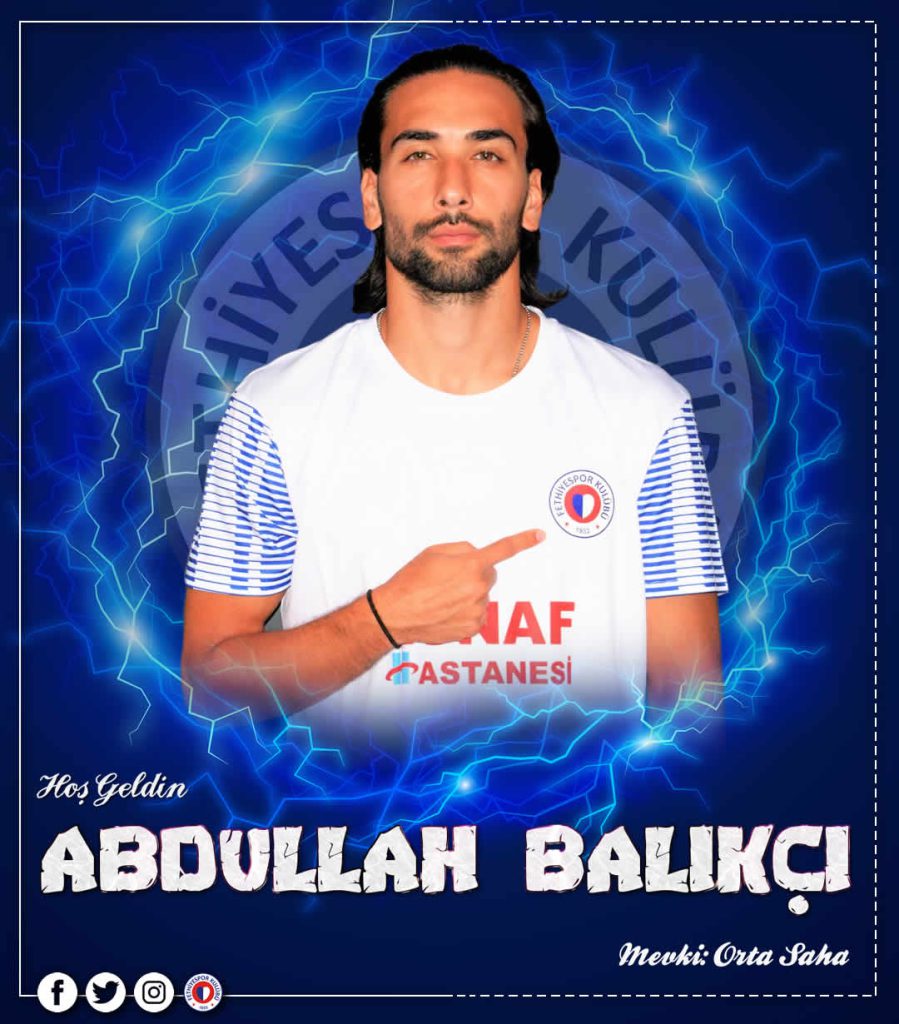 League Matches
The fixture list has now been drawn and the first game of the season gives Fethiyespor a bye, with no game to be played on 26/27th August.
The full fixture list for the first half of the season is below. Please note, all Fethiyespor home games will be played in the evenings until the end of October. The kick off will be at 19:00.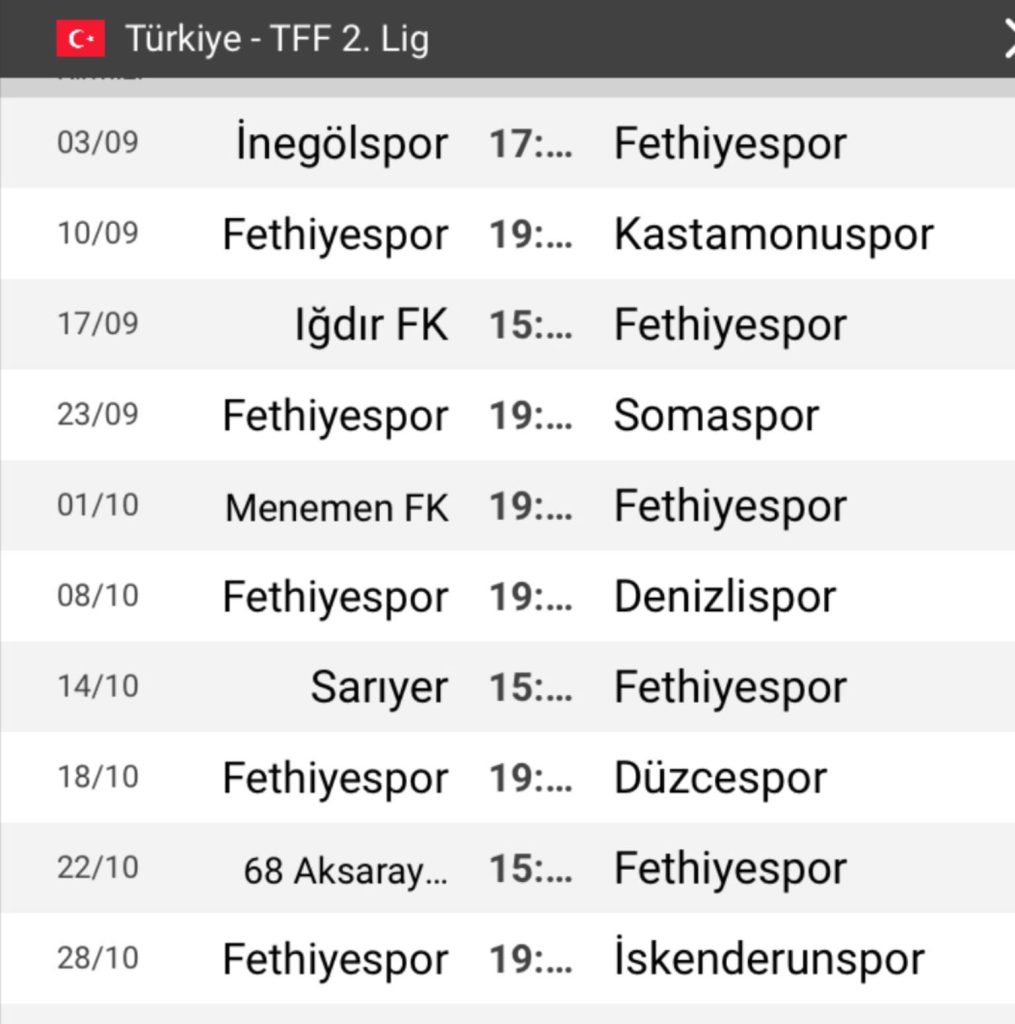 For more information about Fethiyespor please visit:
Join the Fethiyespor Yabancilar group on Facebook for more news and updates
You can also follow Fethiyespor on Twitter and Instagram
Turkish Lira (TL) exchange rates
The British Pound bought 34.51 TL by the close of business on Friday. The week before it was selling for 34.37 TL.
The US Dollar bought 27.10 TL by the close of business on Friday. The week before it was selling for 27.07 TL.
The Euro bought 29.51 TL by the close of business on Friday. The week before it was selling for 29.68 TL.
Source: exchangerates.org.uk
Weather Forecast
Here's your weather forecast for the week ahead.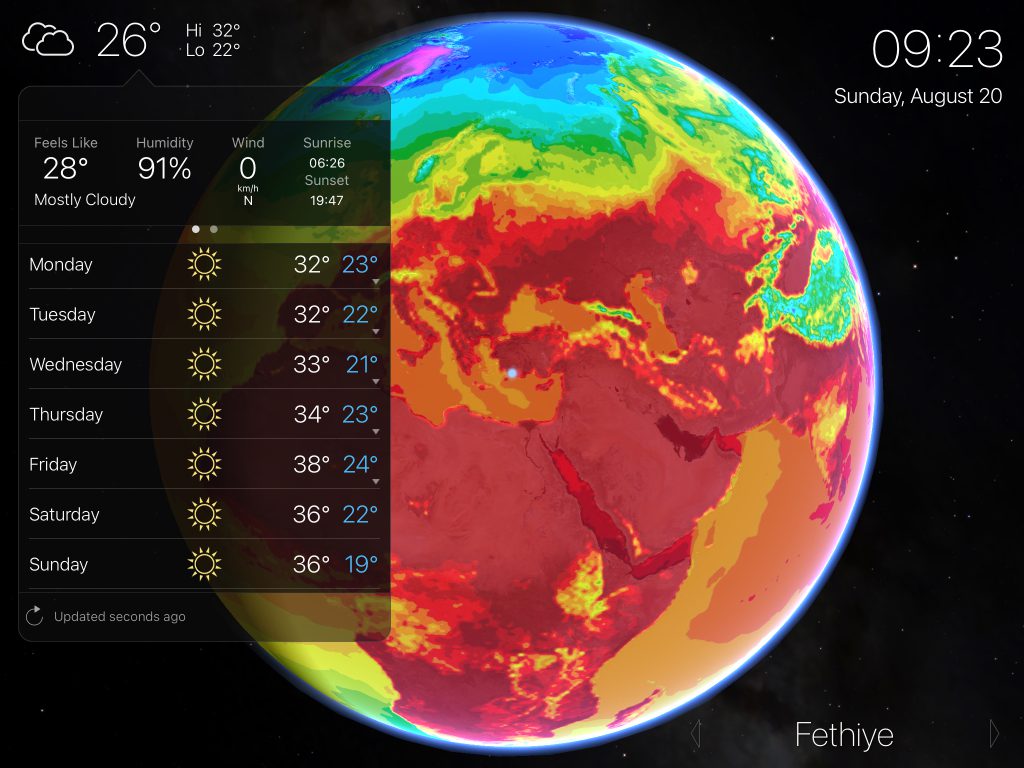 Source: Living Earth
Connect with us on social media for regular updates.