Welcome to our pick of last week's news from Fethiye and around Türkiye.
Curated from various news sources.
NEWS
FTSO carry out inspection tour of Babadağ Teleferik
Fethiye Chamber of Commerce and Industry (FTSO) members carried out an inspection tour of Babadağ on Wednesday.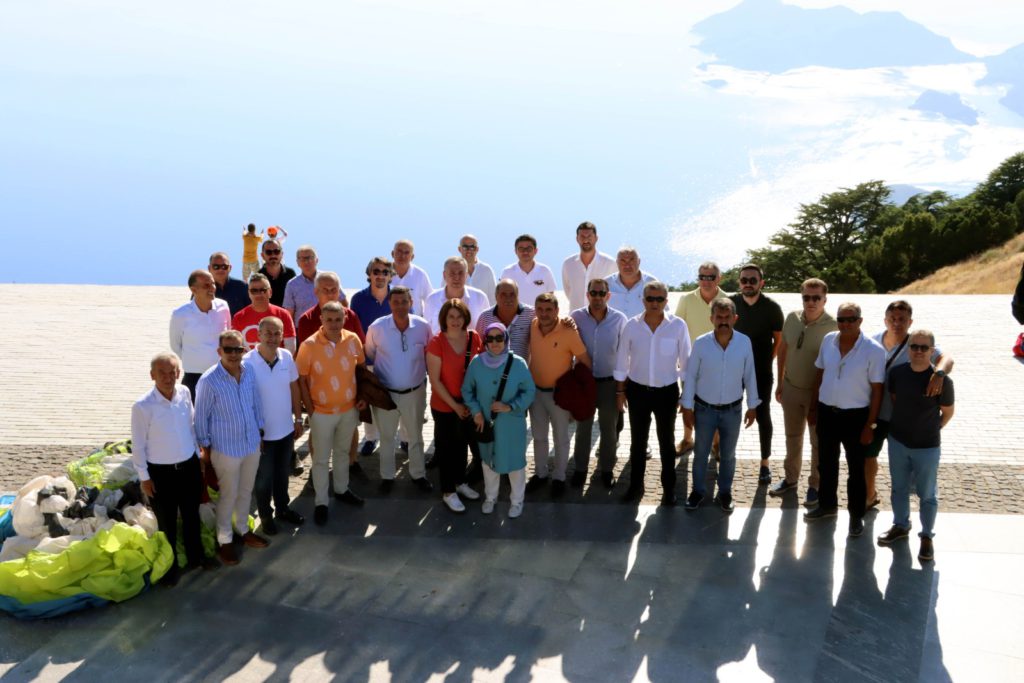 During the inspection, the members of the Assembly were given detailed information about the working system of Babadağ Teleferik, which was built by a world-renowned Swedish company, its technical features and high-level security measures.
Emphasizing that Babadağ Teleferik is very important for tourism in the area, FTSO Chairman of the Board Osman Çıralı stated that the increase in the number of tourists going to Babadağ by cable car is also reflected in the paragliding flight numbers in 2023, with a 25 percent increase compared to the same period the previous year.
Source: https://www.fethiyehaberbulteni.com/ftso-meclisi-babadagda-bulustu/
Coast guard in Muğla carries out forest fire patrols from sea
Coast guard teams in Muğla carry out patrols from the sea in forested areas where there is a risk of fire due to increasing air temperatures.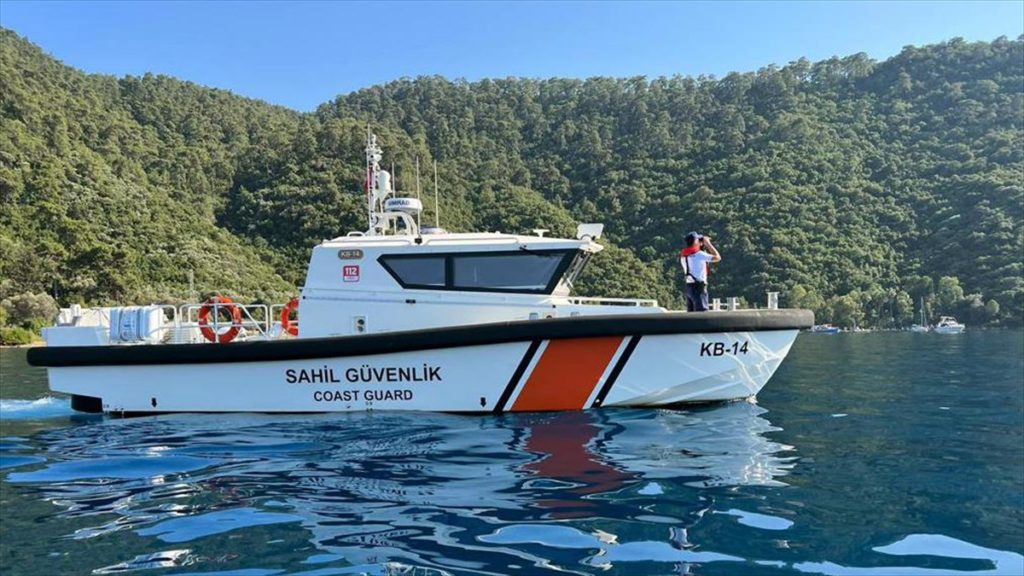 The teams, who watch the forests 24 hours a day from the Coast Guard boats, provide educational and warning information to the citizens about not entering forest areas in high-risk areas, stressing the danger of lighting barbecues, throwing cigarette butts, and leaving garbage that may cause fires, such as glass and plastic bottles, in the forest picnic areas.
The teams also reminded citizens of the importance of reporting situations such as uncontrolled fire or smoke to the 112 emergency line .
The Coast Guard teams communicate with the Forest Regional Directorate if there are any signs of fire in the forests along the coastline.
Muğla Provincial and District Gendarmerie Command teams are also on patrol in forested areas and rural neighborhoods where there is a risk of fire.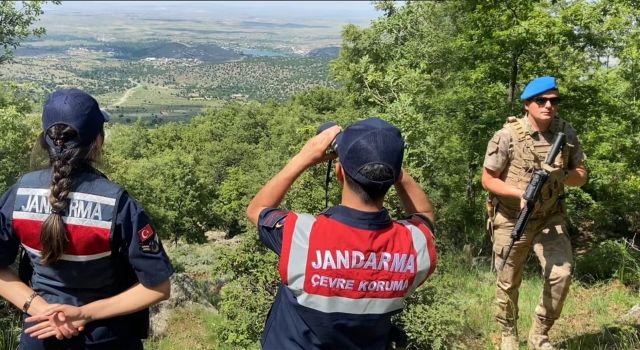 Sources: https://www.muglagazetesi.com.tr/sahil-guvenlik-ekipleri-orman-yanginlarina-karsi-denizden-devriye-yapiyor-146846h.htm
https://www.muglagazetesi.com.tr/jandarma-orman-yanginlarina-karsi-teyakkuzda-146831h.htm
Group of whales spotted off Fethiye and Kaş
A group of sperm whales was spotted off the coast of Muğla's Fethiye and Antalya's Kaş on Friday.
Researcher at the Marine Mammal Research Association (DMAD), Ceyda Özdemir, told Anadolu Agency (AA) that the spermaceti species is the largest living toothed whale.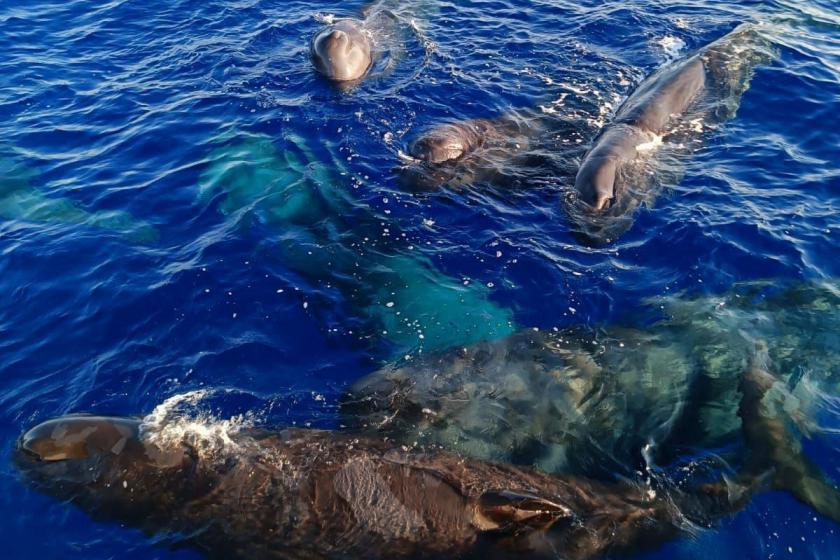 Stating that the species has the largest brain in the world, Özdemir also said, "The offspring vary between 3-5 and 4-5 meters and weigh 1 ton. Adult female individuals can reach 12.5, adult males can reach up to 19 meters. The highest recorded weight is 57 tons. They usually live in 1000 meters and deep waters. It is estimated that there are between 250 and 2500 spermaceti in the Mediterranean. Our studies show that they are definitely here. As long as we can protect them, they will continue to be here."
Source: https://www.muglagazetesi.com.tr/fethiye-ile-kas-aciklarinda-bir-grup-balina-goruntulendi-146803h.htm
Blazing temperatures in Türkiye expected to prevail in 2024
With the entire globe witnessing the "highest temperatures in 120,000 years" as a result of El Nino, an expert has warned that Türkiye will continue to experience record-breaking temperatures, indicating that the following year will be significantly warmer.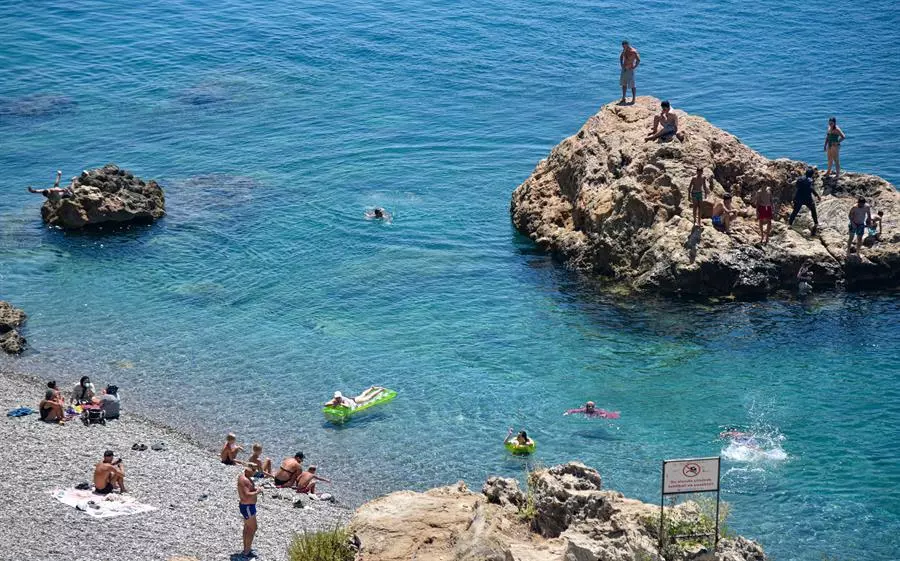 The World Meteorological Organization (WMO) announced in its assessment for the past week that there have not been such high temperatures recorded worldwide since 1850.
With destructive floods in the north and blazing wildfires in the south and southwest, Türkiye has not been immune to the effects of these changing weather patterns as well, while meteorologists issue warnings that temperatures are exceeding 40 degrees in several regions.
Giving insights about the seasonal forecasts for Türkiye, Fırat Çukurçayır, a prominent meteorologist, noted that it is predicted that the country will continue to experience temperatures above the norms until October, and the Aegean, Mediterranean, Central Anatolia and Southeastern Anatolia regions have a more suitable structure for breaking temperature records.
The effects of the El Nino phenomenon on temperatures usually occur the year after it develops, so the impacts Türkiye is currently experiencing in 2023 will likely be most pronounced in 2024, the expert remarked.
The expert added that July 2023 is set to be the hottest July Türkiye has seen on record, yet it would not be a surprise if the country experiences an even hotter July in 2024, given that the effects of El Nino last for a year.
Reminding that hundreds of people lost their lives in Europe last year as a result of a heat wave, Çukurçayır said it is likely that heat-related deaths will increase all over the world from now on.
Climate scientists point out that the average global temperature has not been this high since the end of the last ice age, 120,000 years ago, particularly in light of data indicating that the past 10 years have seen the highest temperatures since the 1800s.
Source: https://www.hurriyetdailynews.com/blazing-temperatures-in-turkiye-expected-to-prevail-in-2024-expert-184903
Türkiye's central bank hikes policy rate to 17.5%
Türkiye's Central Bank has increased its policy rate – one-week repo rate – from 15 percent to 17,5 percent.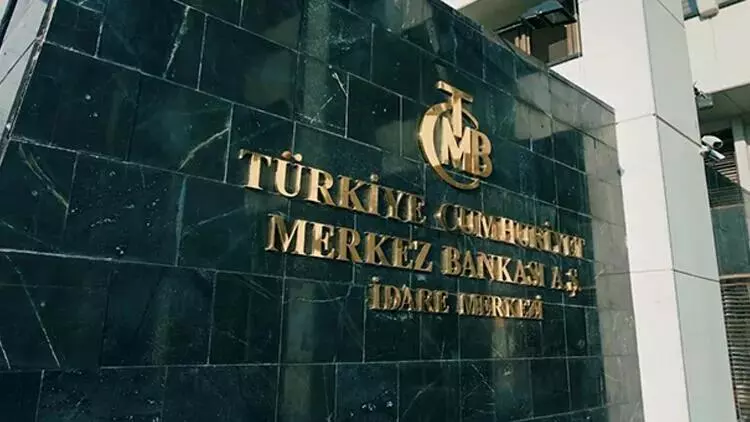 The rate hike was widely expected after Mehmet Şimşek once again took the helm at the economy management and Hafize Gaye Erkan was appointed as the new Central Bank Governor.
Source: https://www.hurriyetdailynews.com/turkiyes-central-bank-hikes-policy-rate-to-17-5-184874
SPORT
Fethiyespor
Thank you to Brian Lloyd for the Fethiyespor update.
Team Update
Fethiyespor is currently training hard for the 2023-24 season.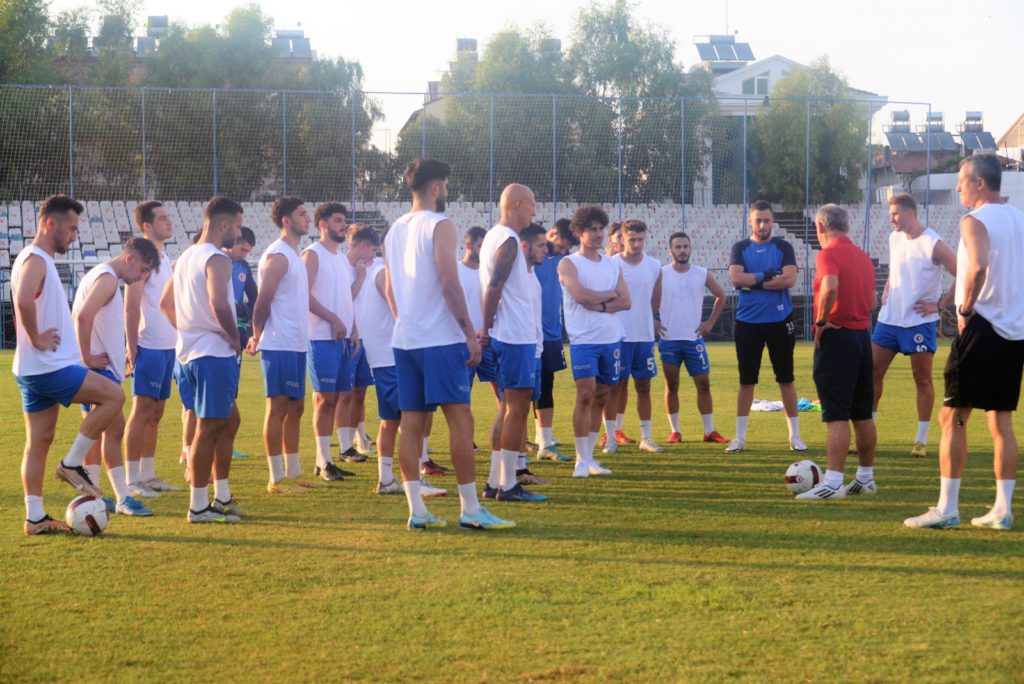 Fethiyespor signed a 2-year contract with Midfielder Apti Mert Çayir from Bodrumspor last week.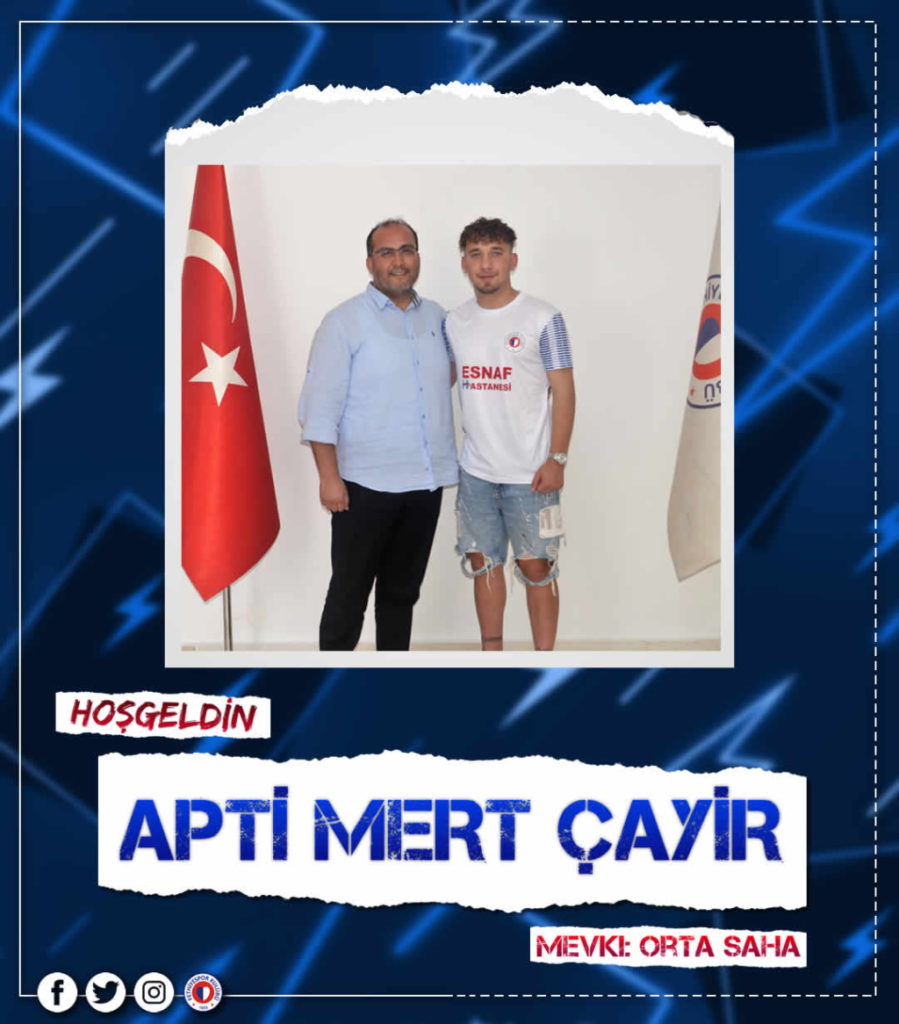 Ali Erdal, a businessman living in England, owner of Istanbul ERDAL ÇORAP SANAYİ VE TİCARET A.Ş., visited the Fethiyespor Football Academy Director Enver Ataaçücü, and presented 500 pairs of special socks with the club emblem for youth teams to wear in Training and Camps.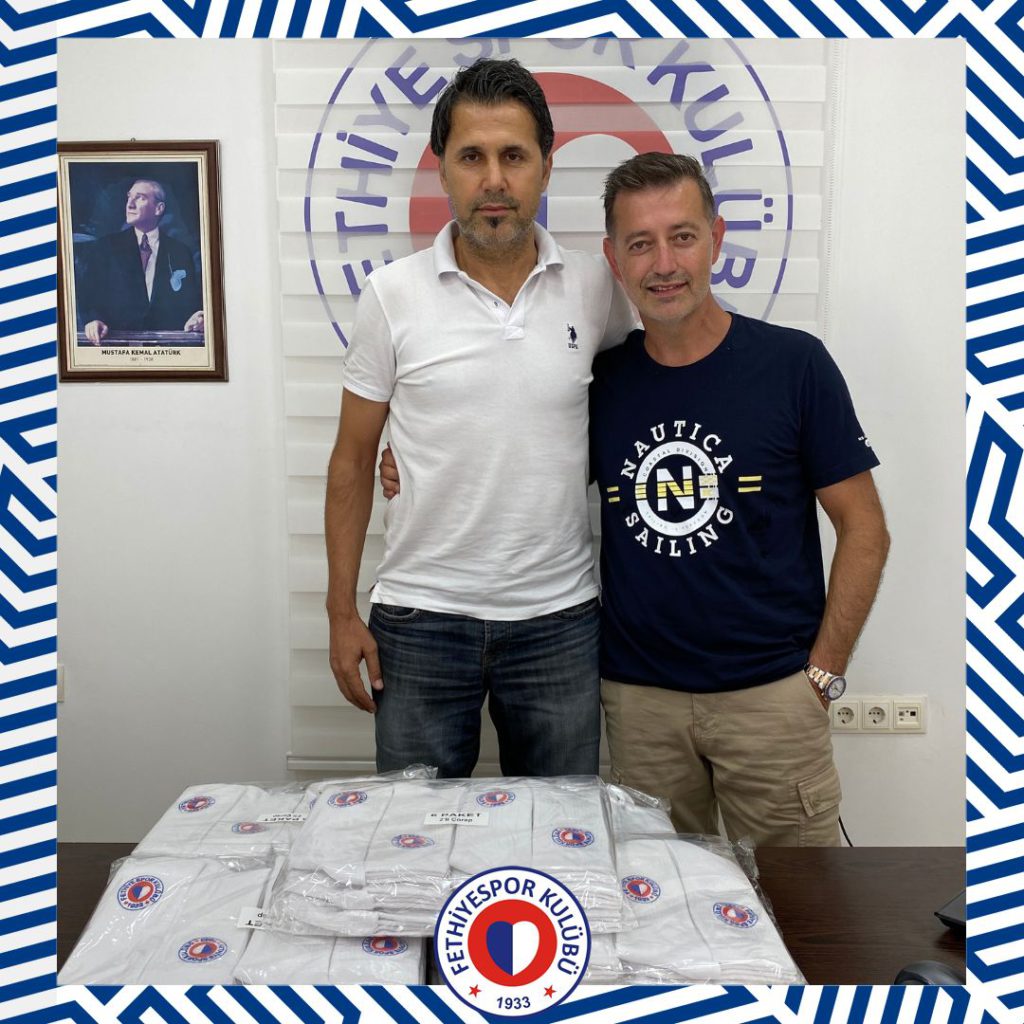 For more information about Fethiyespor please visit:
Join the Fethiyespor Yabancilar group on Facebook for more news and updates
You can also follow Fethiyespor on Twitter and Instagram
Turkish Lira (TL) exchange rates
The British Pound bought 34.67 TL by the close of business on Friday. The week before it was selling for 34.26 TL.
The US Dollar bought 26.97 TL by the close of business on Friday. The week before it was selling for 26.17 TL.
The Euro bought 30.03 TL by the close of business on Friday. The week before it was selling for 29.42 TL.
Source: exchangerates.org.uk
Weather Forecast
Here's your weather forecast for the week ahead.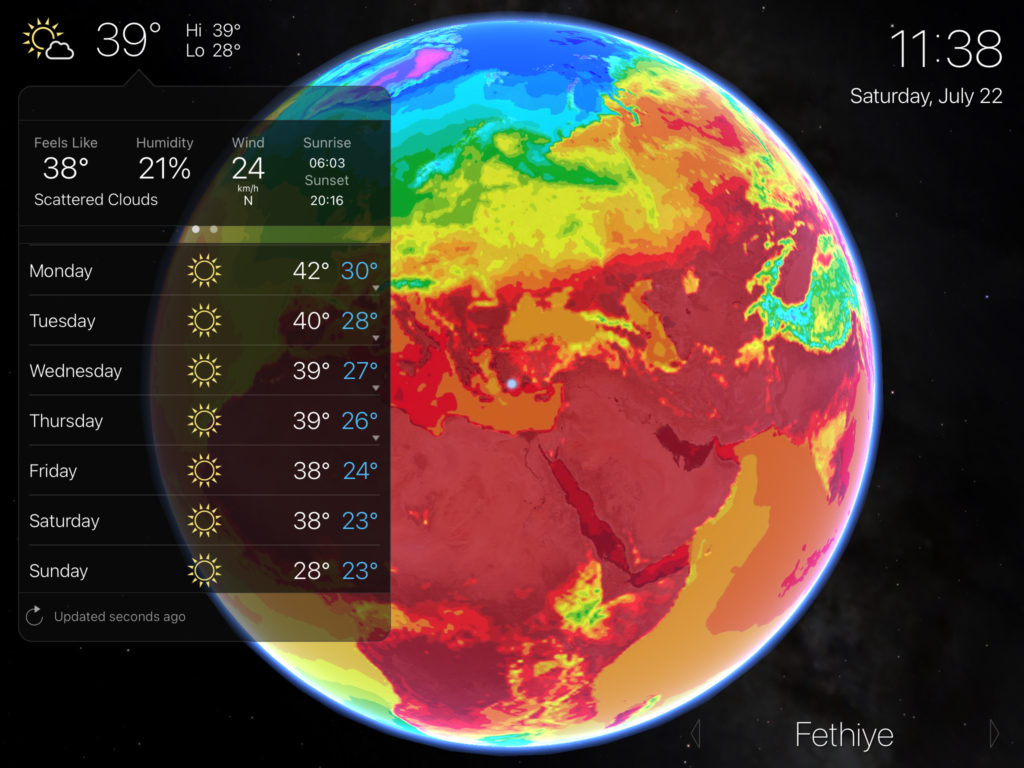 Source: Living Earth
Connect with us on social media for regular updates.