Welcome to our pick of last week's news from Fethiye and around Türkiye.
Curated from various news sources.
NEWS
Forest fire in Marmaris under control, burnt body found
A forest fire in Marmaris was brought under control.
The fire broke out at 15:30 on Thursday in the forest area in the Sarıana District.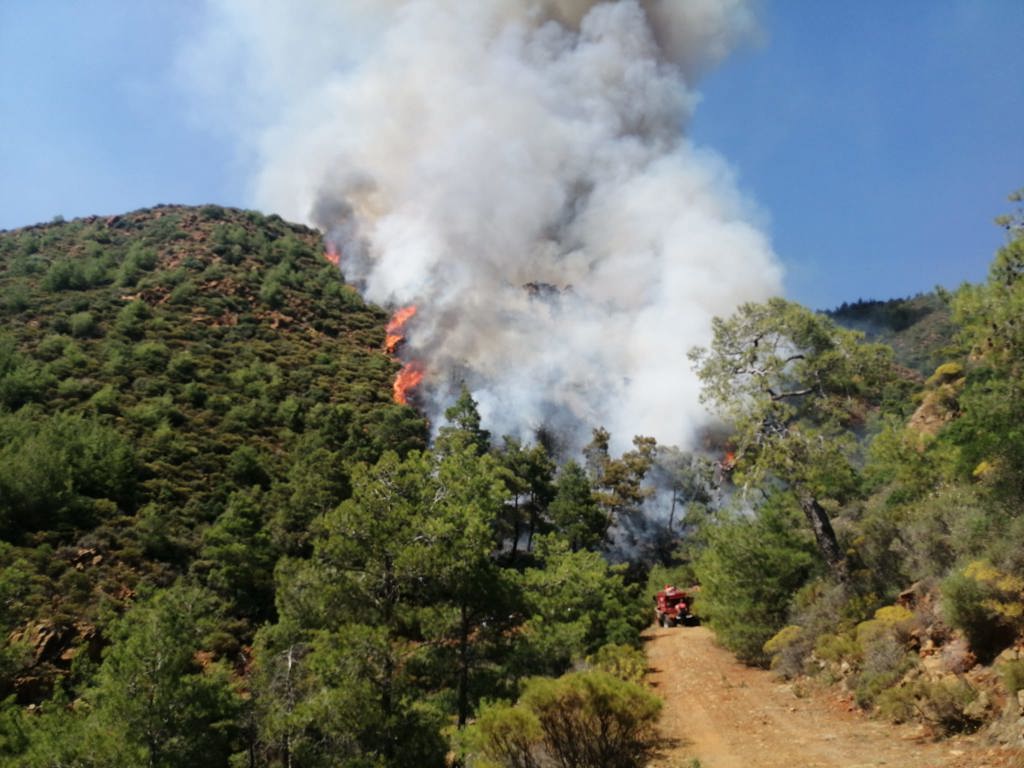 Teams from the Regional Directorate of Forestry, Marmaris and Metropolitan Municipality firefighters were sent to the region and intervened with 9 helicopters and 6 planes from the air and firefighters, forestry workers and TOMA teams from the ground.
Cooling works were carried out, during which a burnt male corpse was found in the area of ​​Sarıana Neighborhood, where the fire first started.
Security forces continue their investigations in the area where the body was found.
Source: https://www.muglagazetesi.com.tr/marmaristeki-orman-yangini-kontrol-altina-alindi-1-145825h.htm
Morale boost as Türkiye's tourist arrivals signal buoyant summer
In a morale boost heading into what promises to be a buoyant summer season, the flow of foreign tourists into Türkiye maintains on pace, signaling a continued momentum within the critical industry that serves as a vital source of income for the economy.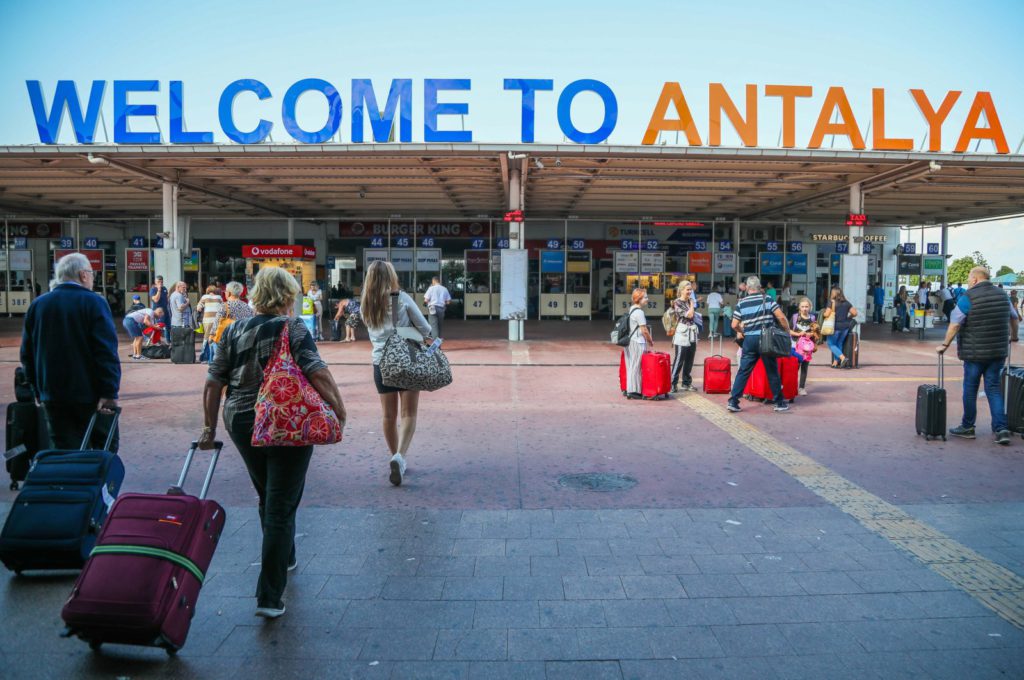 In May, Türkiye welcomed 4.5 million foreign visitors, marking a 16.2% year-over-year surge, the Culture and Tourism Ministry said Friday, propelled by robust flows from Russia, driven by flight restrictions imposed by Western nations over its invasion of Ukraine and alongside strong demand from Europe, led by Germany and the United Kingdom.
The coastal city of Antalya emerged as the top draw, accounting for 33.6% of the May arrivals and welcoming 1.51 million tourists. Istanbul, the country's largest city and a renowned tourist spot, closely followed with 1.5 million foreign visitors.
The enchanting Aegean province of Muğla and the northwestern province of Edirne, bordering Bulgaria and Greece, also attracted a substantial number of tourists, with 380,899 and 349,123 visitors, respectively.
The tourist districts of Muğla, Bodrum, Marmaris, Fethiye and Ula experienced an increase in the number of holidaymakers due to the Eid al-Adha holiday.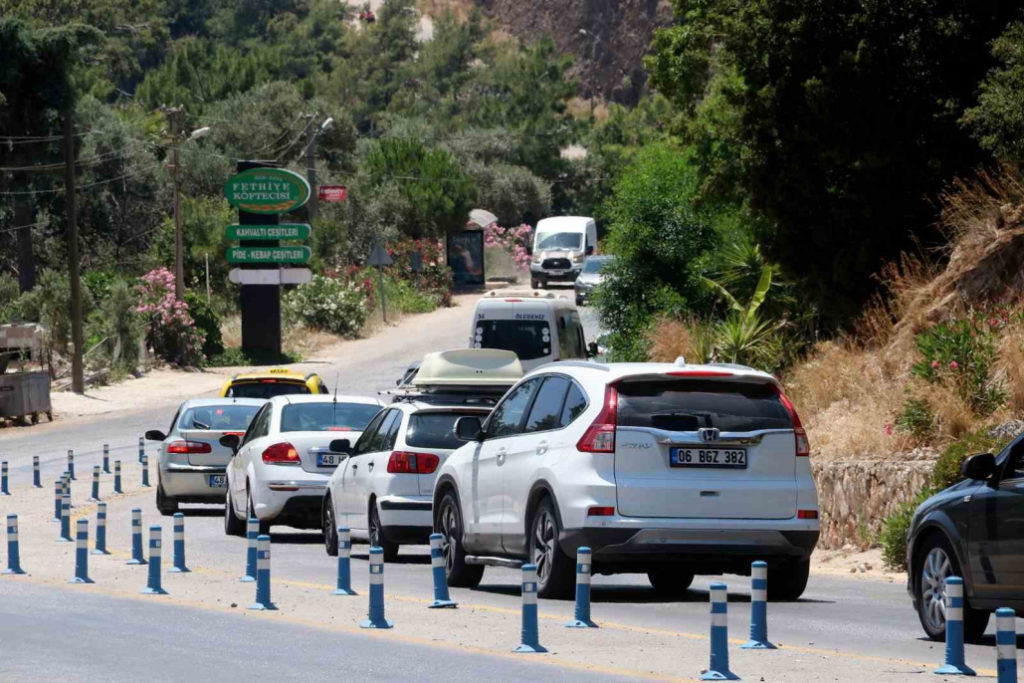 With temperatures of 36 degrees and the sea water temperature of 29 degrees, holidaymakers headed to the beaches to sunbath, swim and enjoy watersports.
Sources: Daily Sabah/Gerçek Fethiye
Several Turkish provinces ban visitors in forests to combat wildfires
Several Turkish provinces have recently banned visitors in forests given the risks of wildfires.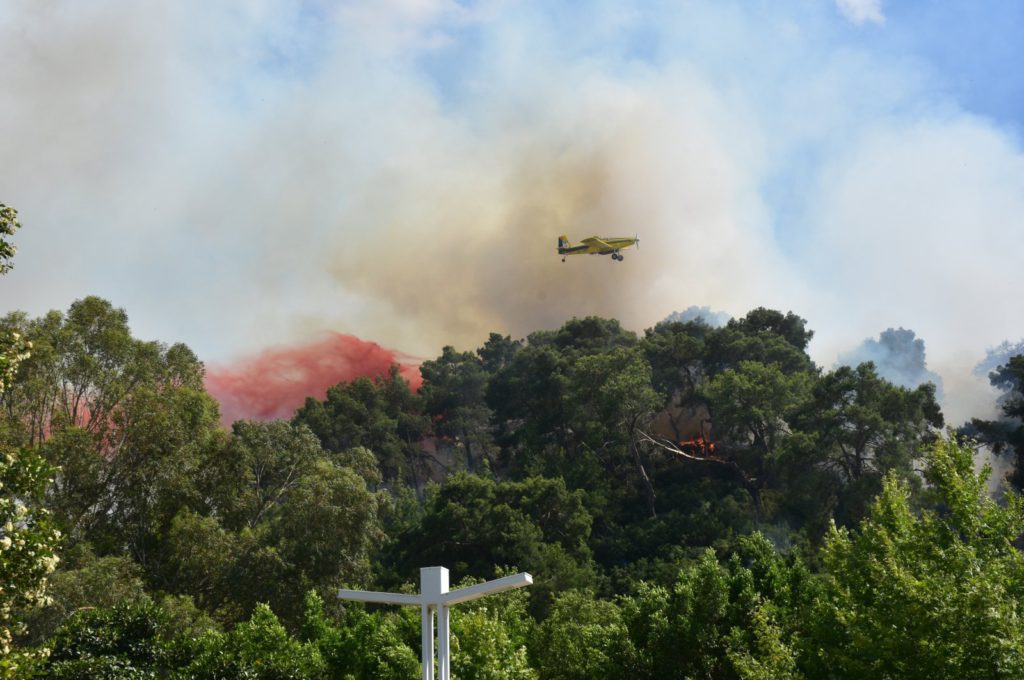 According to statements issued by the authorities, visitors are banned to enter forests varying between June 15 – Oct. 31 in several provinces including Muğla, Istanbul, Çanakkale, Aydın, Ardahan, Tunceli, Kütahya and Bursa.
In the statement issued by the Bursa Forest Divisional Directorate, it was reported that decisions regarding the summer term were taken at the last meeting of the Bursa Provincial Forest Fire Fighting and Combating Commission. It was also announced that the ban is effective in all districts of the province between June 30 to Sept. 30.
The northwestern Çanakkale provincial governorship in a statement highlighted the need to undertake additional measures – under the coordination of the Forestry Regional Directorate – since wildfires have started across the country in recent days. Authorities also noted that a similar ban is set to take effect from June 26 until Sept. 15, 2023.
The governorship of Istanbul on Friday morning has also issued a ban on setting any fire during picnics in natural parks, groves, and forest areas within the borders of the province between June 24 and Oct. 15.
Meanwhile, forest fires were reported in the Aksu and Kaş districts of southern Antalya province recently, however, the fire in the Ikizce neighborhood of Kaş is under control, according to the latest reports on Friday.
Source: Daily Sabah
SunExpress opens 2024 UK-Türkiye flight schedule
SunExpress , the joint airline of Turkish Airlines and German Lufthansa , opened 2024 flights in the UK market. The airline also went for large-scale capacity expansion.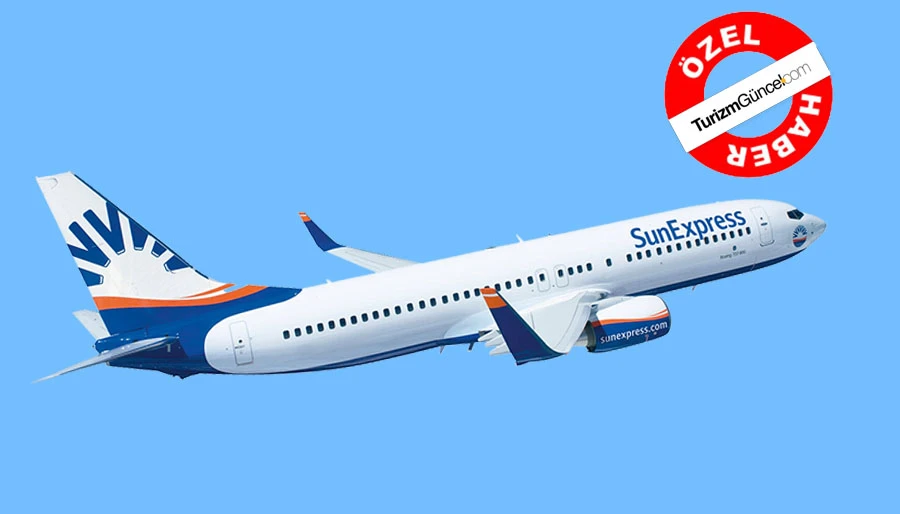 Here is SunExpress's 2024 UK-Türkiye flight schedule:
* Leeds Bradford- Antalya: Flights will start on 31 March 2024 with 2 flights per week, increasing to 3 per week. Ticket sales are open until September 12, 2024.
* Edinburgh – Dalaman: Flights will start on April 1, 2024 and will operate until September 12, 2024. There will be 2 flights per week.
* Edinburgh – Antalya : Flight frequency will be increased to 7 days a week as of July 2024.
* Birmingham – Dalaman : Flights will start as 7 days per week on 20 May 2024 and will increase to 2 flights per day as of 7 June.
* As of 22 May 2024, 2 flights a day will start on the Birmingham – Antalya route.
* As of May 2024, flights on the Bristol – Antalya route will be increased to 5 frequencies per week.
* As of 20 May 2024, flights will be operated 7 days a week on the Gatwick – Dalaman route.
* As of May 18, 2024, there will be two daily flights on the Antalya-Gatwick route.
* As of May 4, 2024, there will be two daily flights on the Manchester – Antalya route.
* Antalya flights will start from London -Stansted.
* As of 20 May 2024, two flights a day will be made on the Manchester – Dalaman route.
Source: https://www.turizmguncel.com/haber/sunexpress-ingilterede-2024u-satisa-acti-buyuk-kapasite-artisina-gitti
Türkiye hikes interest rates as Erdogan stages economic U-turn
Türkiye has hiked its main interest rate from 8.5% to 15%, reversing one of President Recep Tayyip Erdoğan's unorthodox economic policies.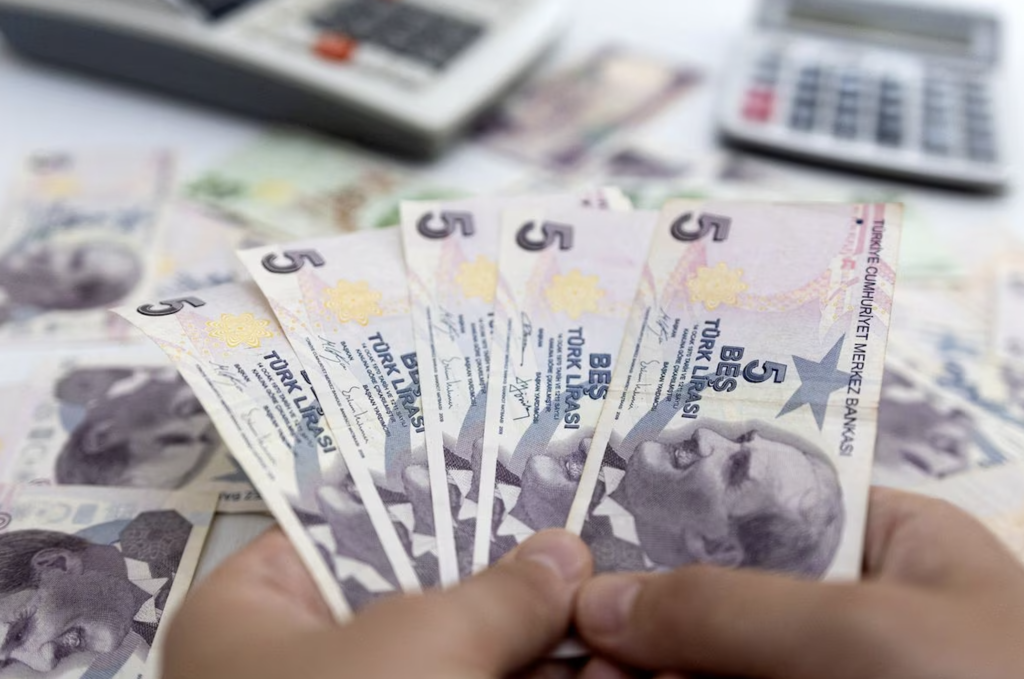 The 6.5-point rise was far lower than economists were expecting, but it marked a major shift in policy by his new economic team brought in to tackle rampant inflation.
Türkiye 's leader has until now insisted on keeping interest rates down.
Inflation is almost 40% and Turks are in the grip of a cost-of-living crisis.
The head of Türkiye 's central bank, Hafize Gaye Erkan, 44, was only recruited from the US this month in the wake of Mr Erdoğan's re-election as president.
Her decision marks the first rise in interest rates since December 2020, after a turbulent period in which three central bank governors were fired in less than two years, as they sought to stick to orthodox economics.
Although the increase almost doubles Türkiye 's policy rate to 15%, it is far less than many economists had forecast. US-based investment bank Morgan Stanley had suggested it would go up to 20%, while Goldman Sachs said it could hit 40%.
In its statement the bank's monetary policy committee made clear that Thursday's move was the start of a gradual process, with the target of bringing inflation down to 5%.
Read more here: https://www.bbc.co.uk/news/world-europe-65971791#
SPORT
Fethiyespor
Thank you to Brian Lloyd for the Fethiyespor update.
Team Update
Fethiyespor has renewed contracts with defenders, Rıdvan Türker and İlyas Yılmazer.
Fethiye also signed a contract with striker Ramazan Çevik from Sarıyer.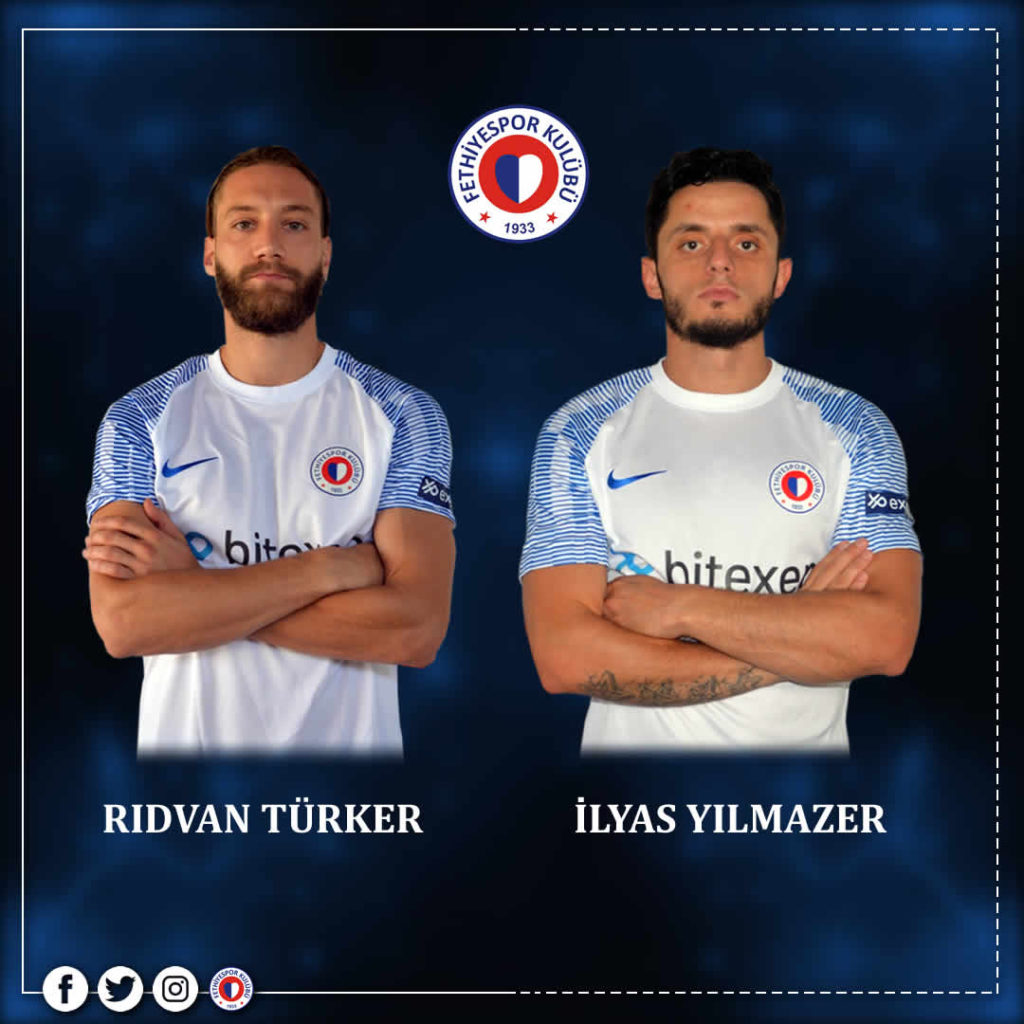 League Matches
Fethiyespor have been drawn to play in League 2 Red Group for the season 2023/2024.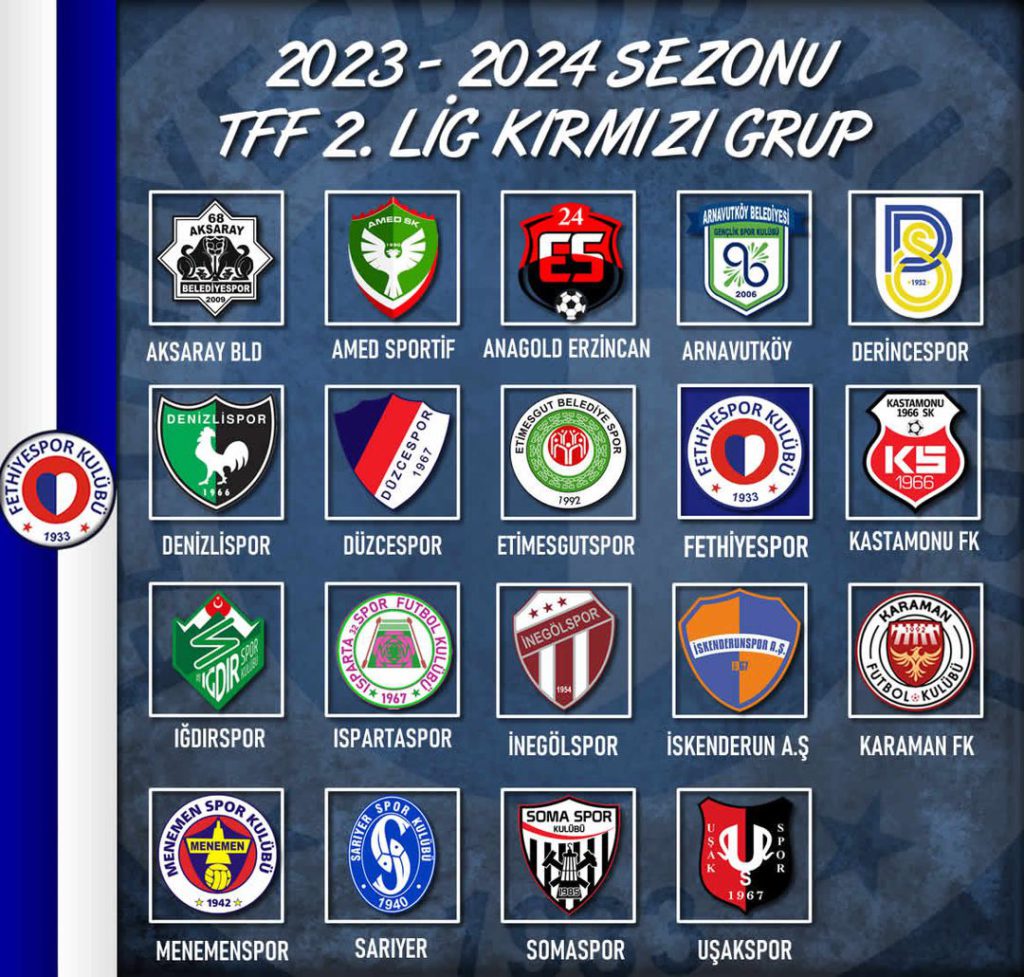 The first game of the season will be played on 26/27 August. The league fixtures draw will take place towards the end of July.
For more information about Fethiyespor please visit:
Join the Fethiyespor Yabancilar group on Facebook for more news and updates
You can also follow Fethiyespor on Twitter and Instagram
Turkish Lira (TL) exchange rates
The British Pound bought 32.12 TL by the close of business on Friday. The week before it was selling for 30.29 TL.
The US Dollar bought 25.26 TL by the close of business on Friday. The week before it was selling for 23.62 TL.
The Euro bought 27.61 TL by the close of business on Friday. The week before it was selling for 25.88 TL.
Source: exchangerates.org.uk
Weather Forecast
Here's your weather forecast for the week ahead.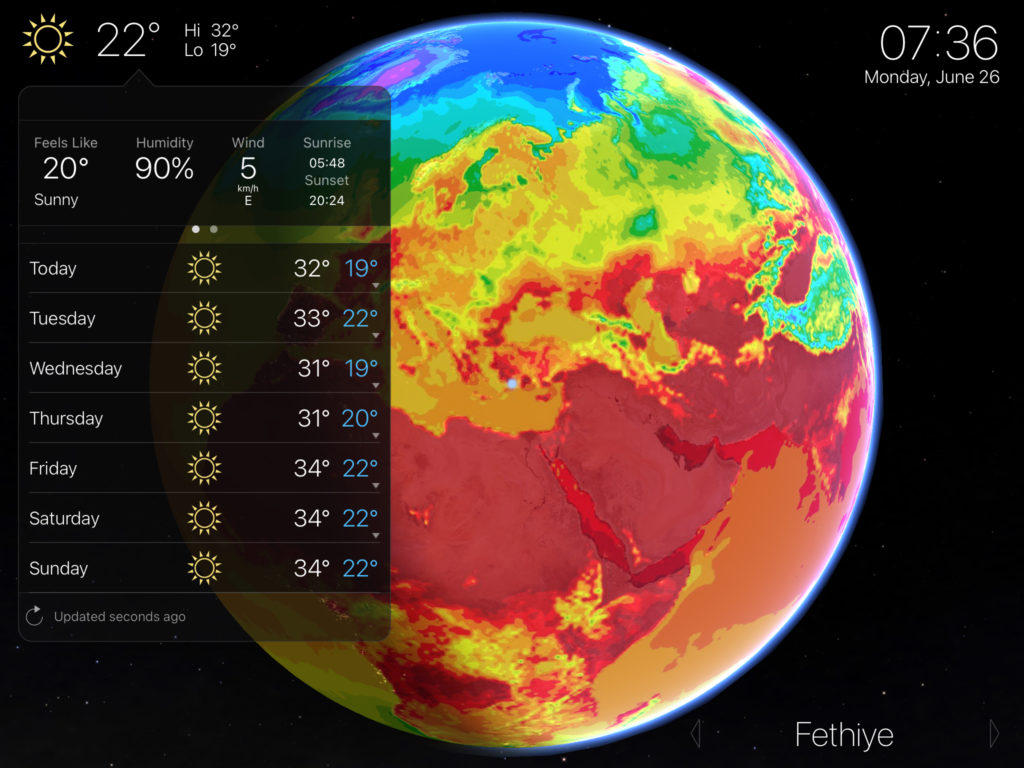 Source: Living Earth
Connect with us on social media for regular updates.