Welcome to our pick of last week's news from Fethiye and around Turkey.
Curated from various news sources.
NEWS
Clean-up after storm in Muğla
Municipality teams carried out cleaning working after the storm and torrential rain on Friday.
In İçmeler, torrential rain brought muddy water pouring from the bare mountain slopes from the burnt forests to the town center, causing disruption to transportation at the İçmeler Mahallesi-Turunç junction and depositing trees and bark on the beach before hitting the sea and turning it brown.
Giant muddy waves hitting the coast also deposited seashells on the beach which were collected by locals.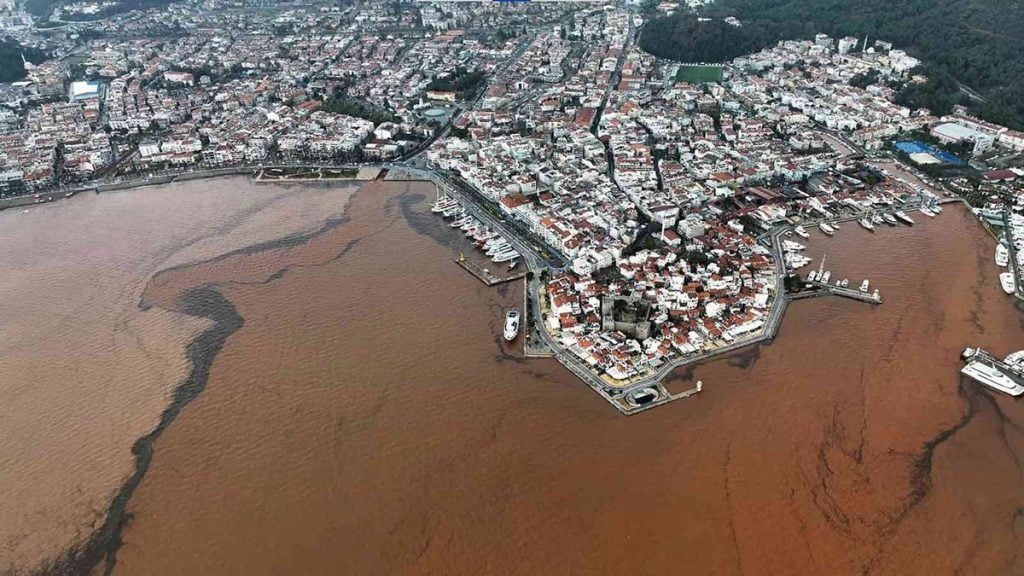 In the Akyaka District of Ula, the streets and side streets that dominate Gökova Bay became unusable due to debris deposited by rainwater flowing from the mountains.
The heavy rain also affected the beach at the three points where the waters accumulating in the upper parts of Akyaka merge into the sea, as the water dragged parts of the beach into the sea.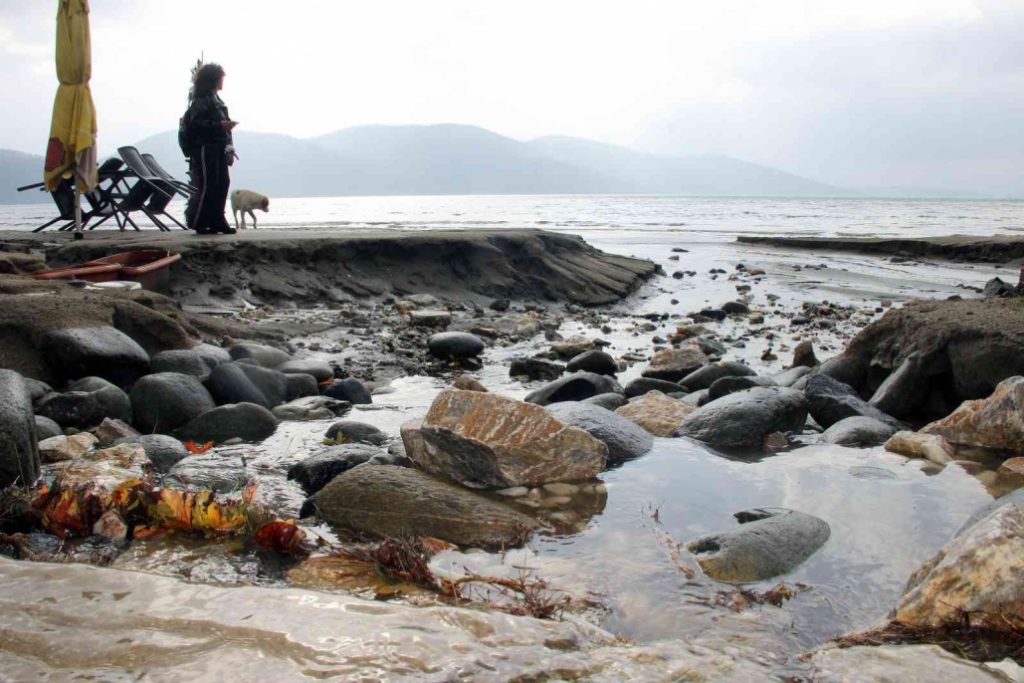 In Marmaris, the severity of the storm caused damage and flooding to 18 houses and 7 workplaces.
Marmaris District Governorship Social Assistance Foundation teams visited the houses affected and are providing accommodation, food and clothing support to citizens living in uninhabitable houses.
Marmaris District Governor's Office will host the victims until the houses are cleaned and the damaged items are replaced.
Source: Gerçek Fethiye
Seydikemer to attend 26th EMITT fair
Muğla's Seydikemer will be introduced at the Eastern Mediterranean International Tourism and Travel Fair (EMITT), one of the five largest tourism fairs in the world, which will open its doors for the 26th time this year.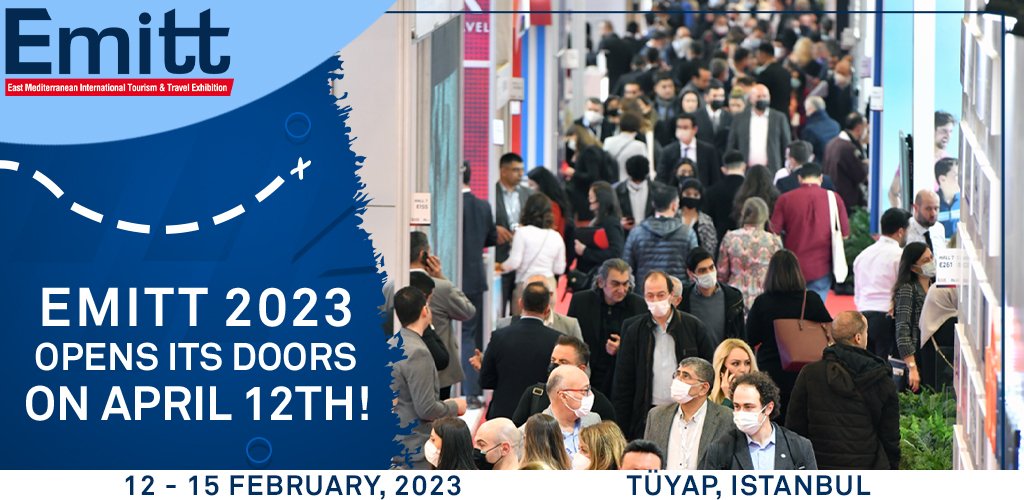 EMITT will be held at Istanbul TÜYAP Fair and Congress Center on April 12-15.
Muğla Governorship, Seydikemer Municipality, Ortaca Municipality, Ula Municipality, Yatağan Municipality, Muğla Chamber of Commerce and Industry (MUTSO) will host their guests in the 7th hall at stand 7462. 
EMITT is an opportunity to promote the natural beauties, historical sites, Geographically Indicated and local products of Seydikemer, and its potential in terms of tourism diversity.
Source: Gerçek Fethiye
Jet2 launches new routes to Turkey for summer '23
Jet2.com and Jet2holidays are boosting capacity on flights to Turkey for summer 2023. The additional services will fly from seven UK bases.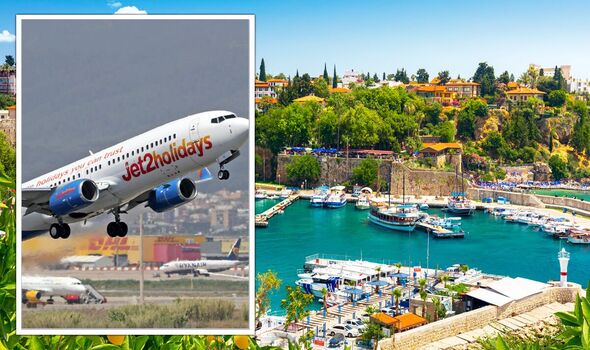 Airports
Belfast International
Birmingham
Edinburgh
Glasgow
Leeds Bradford
Manchester
London Stansted
The additional Jet2 services will fly to Antalya and Dalaman, two of Turkey's leading destinations. The new services mean that Jet2 will operate up to 186 weekly flights to Turkey from 10 bases.
New services
Additional Monday services to Antalya from Belfast International between March 27 to April 24
Additional Wednesday services to Antalya from Birmingham from March 29 to April 26
Additional Tuesday services to Antalya from Edinburgh from March 28 to April 25
Additional Monday services to Antalya from Glasgow from March 27 to April 24 and additional Tuesday services to Dalaman from April 4 to April 25, plus extra Wednesday services to Dalaman between May 24 and June 14
Additional Monday services to Antalya from Leeds Bradford from April 10 to April 24, with extra Wednesday services from May 5 to May 24. Extra Tuesday services will also operate to Dalaman from the airport between May 16 and May 23
Additional Thursday services to Antalya from April 6 to May 18 and extra Dalaman services between May 2 and May 23 from Stansted
Additional Tuesday, Wednesday and Friday services to Antalya from Manchester from March 31 to May 24
Steve Heapy, CEO of Jet2.com and Jet2holidays, said: "Just weeks after being recognised as a Which? Recommended Provider, we are delighted to be announcing even more award-winning flights and holidays to Turkey for customers and independent travel agents to choose from. As the UK's leading airline and tour operator to Turkey, we are experiencing strong demand from customers looking to enjoy some early Turkish sun and take advantage of the fantastic value the destination offers. As always, we have been quick to respond by adding extra capacity to Antalya and Dalaman from seven of our UK bases."
Source: Daily Express
Adrian Grenier arrives in Turkey for TRT's climate change documentary
World-famous celebrity Adrian Grenier has arrived in Turkey to appear as a host in a documentary under works by TRT World, Türkiye's first international English-language broadcaster, aired in 193 countries.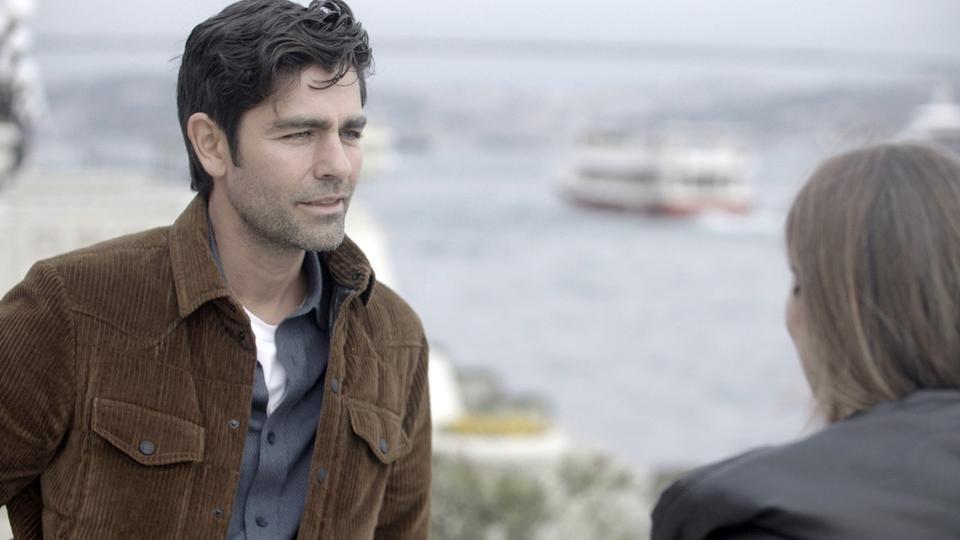 The single-episode feature-length documentary aims to raise awareness of the climate crisis and show steps taken to counter the issue in Turkey and projects worldwide.
Adrian Grenier, known for his role as Vincent Chase in the Emmy-winning TV series Entourage, is an advocate for environmental causes.
The documentary will be directed by Susan Gray, who has won Prix Europa, Best of Input awards, and was nominated for Emmys.
It will be shot in Turkey, Egypt and the US and will see experts on the ground answering solutions to climate crisis across the world.
The main topics of the documentary are expected to be the most pressing environmental issues, such as heat, water scarcity, food safety and waste management.
The name of TRT World's documentary and release date has not been announced yet.
Source: TRT World
SPORT
Fethiyespor
Thank you to Brian Lloyd for the Fethiyespor update.
Team Update
Fethiyespor has signed up four new payers this week in the January transfer window.
Fethiyespor signed contracts with goalkeeper Übeyd Adıyaman, who played for Gençlerbirliği, Murat Yılmaz from Kırklarelispor, Berkay Samancı from GMG Kastamonu, and a rental contract with Selimcan Temeli from Hatayspor.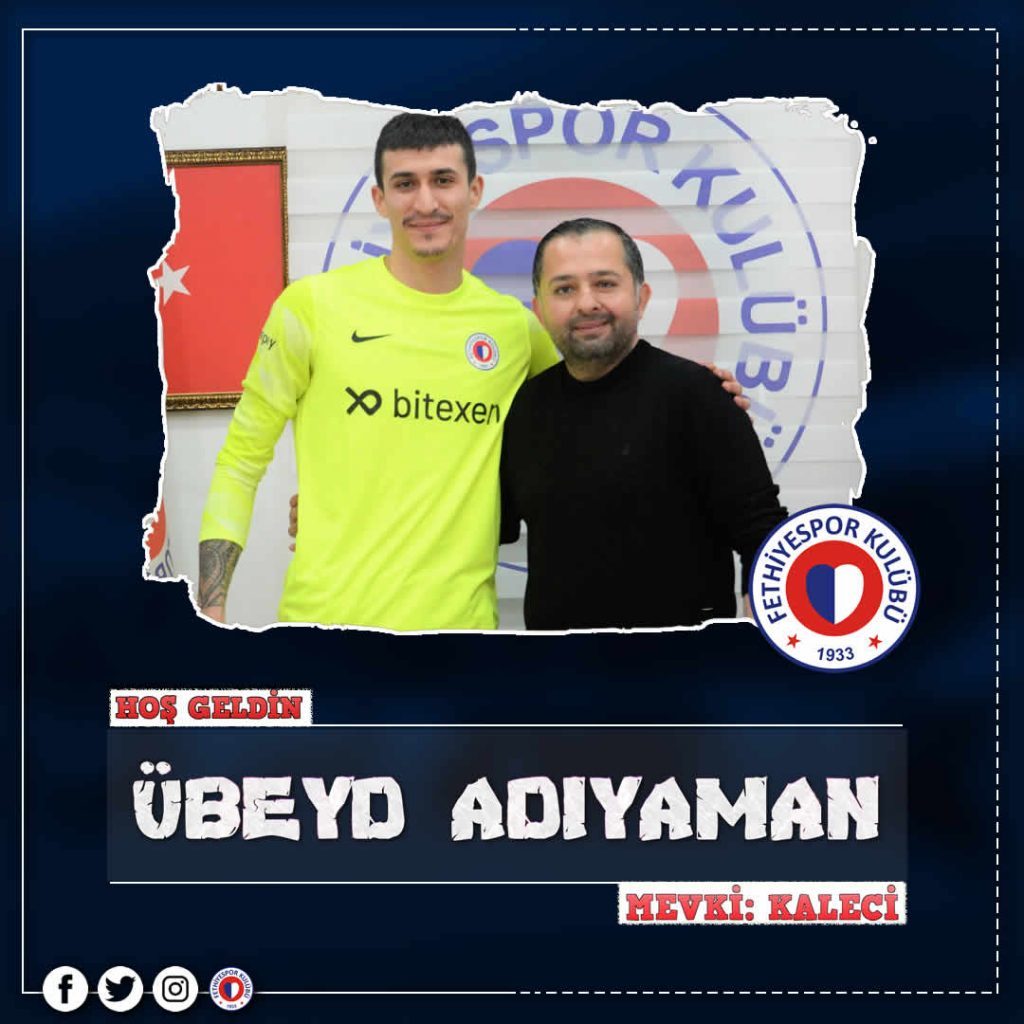 Match Results
Fethiyespor drew their home game against Iskenderun AS on Sunday. The final score was 0-0.
Fethiyespor drop to 16th place on the league table with 22 matches played.
League Matches
Saturday 4th February away against Diyarbekirspor. The kick-off time is at 14:00.
For more information about Fethiyespor please visit:
Join the Fethiyespor Yabancilar group on Facebook for more news and updates
You can also follow Fethiyespor on Twitter and Instagram
Turkish Lira (TL) exchange rates
The British Pound bought 23.29 TL by the close of business on Friday. The week before it was selling for 23.24 TL.
The US Dollar bought 18.81 TL by the close of business on Friday. The week before it was selling for 18.75 TL.
The Euro bought 20.45 TL by the close of business on Friday. The week before it was selling for 20.40 TL.
Source: exchangerates.org.uk
Connect with us on social media for regular updates.