Welcome to our pick of last week's news from Fethiye and around Türkiye.
Curated from various news sources.
NEWS
Rain expected in Fethiye
After months of hot temperatures, the weather in Fethiye is forecast to give way to showers and thunderstorms with the arrival of the new week.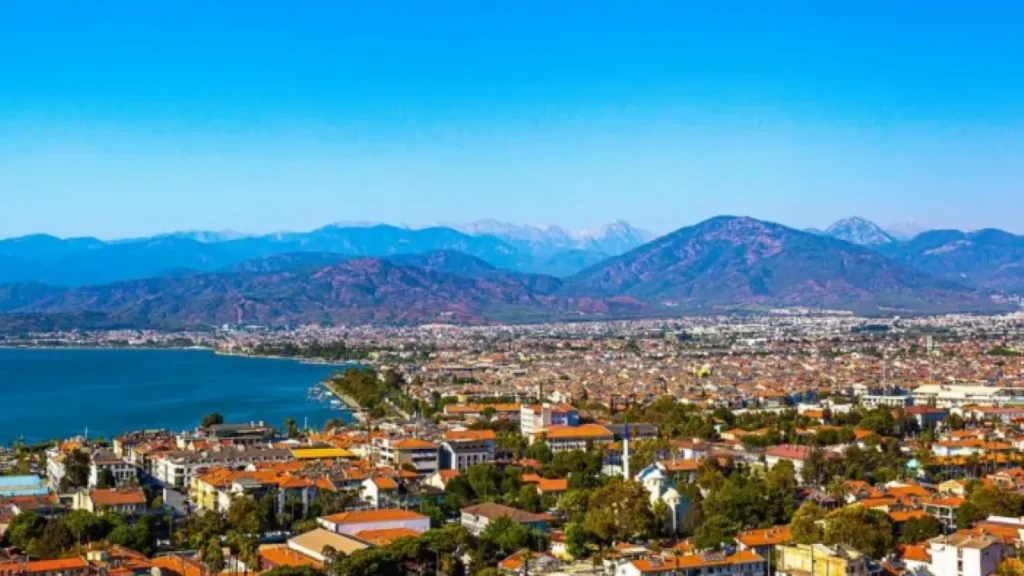 According to data received from the General Directorate of Meteorology, the average temperature is expected to be 28 degrees with Monday and Tuesday bringing two days of showers and thunderstorms in Fethiye.
Source: https://www.gercekfethiye.com/fethiye-de-yagis-bekleniyor/63183/
Lightning fire in Marmaris
A fire broke out as a result of a lightning strike at the tip of the cape between Marmaris Tuzla Bay and Gökova Bay in Muğla on Saturday.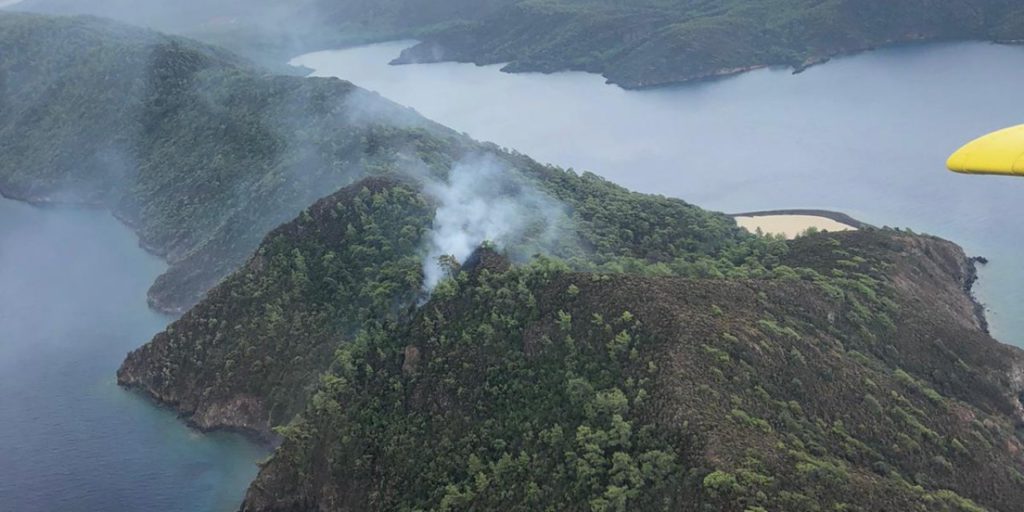 5 helicopters, 3 planes, 10 water tankers, 5 water tankers and fire brigades were dispatched to the region. Teams had to clear access to enable and teams to reach the fire as there is no road transportation in the area. Ground crews were transported by boats to the fire.
The fire was extinguished before it grew as a result of air, land and sea interventions.
Source: https://www.muglagazetesi.com.tr/marmariste-yildirim-yangini-148627h.htm
Sand lilies decorate beach in Muğla
In Muğla's Ortaca district, the coast has turned white with the blooming of sand lilies, one of Türkiye's protected endemic species.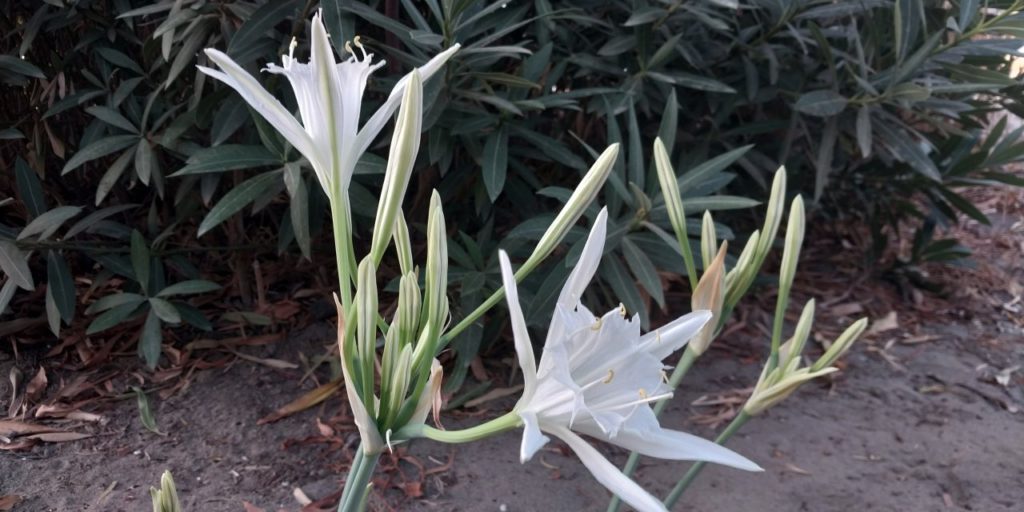 Sand lilies grow in hot climates and are protected by the World Union for the Conservation of Nature and Natural Resources because they are so rare.
Warning signs were hung in many parts of the beach by Sarıgerme Environment and Education Association (SARÇED) to inform the guests about the sand lilies that grow naturally at certain points on the Sarıgerme beach.
There is a fine of 244 thousand 315 lira if the bulbs of the sand lilies, which are approximately 80 centimeters below the sand, are removed and transported to other places, and sand lilies are picked. It is prohibited to take sand lilies abroad.
SARÇED Director İsmail Batıbey said in a statement that the number of sand lilies is increasing every year.
Stating that the flower starts to bloom at the end of August and colors the region until the end of October, Batıbey stated that the flower is used in the pharmaceutical industry and perfume industry.
Sand lilies attract attention with the scent they emit in the evening coolness and their white color on the beach during the day.
Source: https://www.muglagazetesi.com.tr/muglada-kum-zambaklari-sahilleri-suslemeye-basladi-148636h.htm
Türkiye lifts ban on fishing to boost fisheries, save biodiversity
Türkiye's fishing season kicked off on Friday, marked by the government's decision to lift a ban that aimed to eliminate discarded fishing equipment from Turkish seas, a move that has contributed to the preservation of millions of marine creatures. While the ban on fishing in the Marmara, Aegean and Black Sea regions ended, the Mediterranean will see the ban lifted on Sept. 16.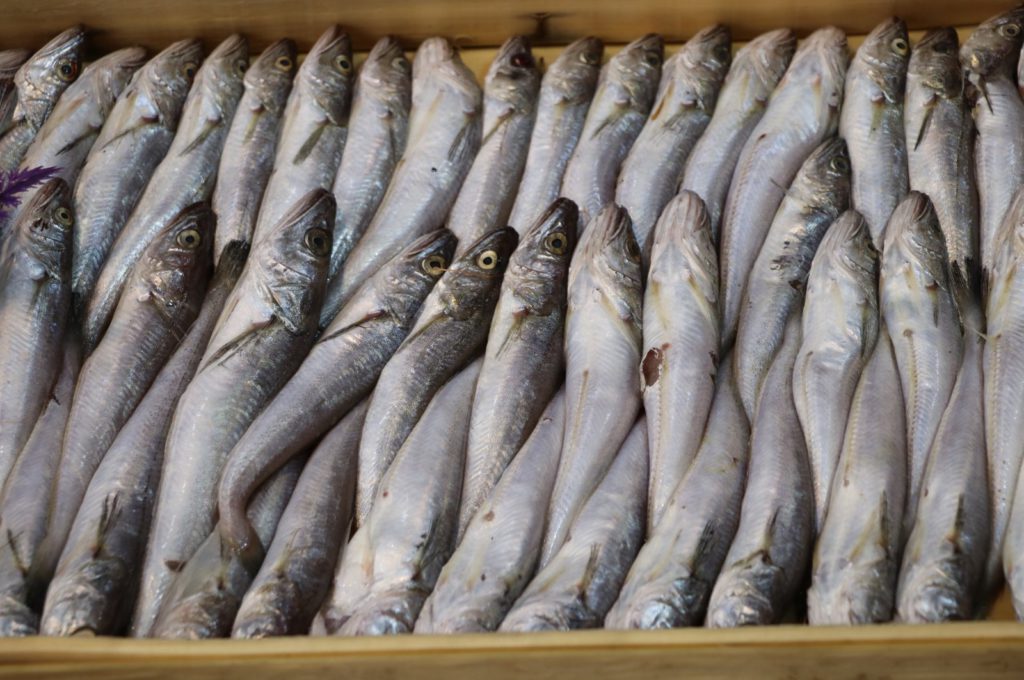 The fishing ban, which was in effect from April 15 to Sept. 1, concluded with an opening ceremony attended by President Recep Tayyip Erdoğan. As fishermen cast their nets after a 4.5-month hiatus, the waters teemed with fish, sparking a flurry of activity in fish markets across the country.
Seçkin Ocak, a fisherman from Ordu, said, "The fish population is currently low, but with the start of the season we are hopeful for good days."
As the fishing season commences, concerns about marine life persist due to the threat posed by ghost nets – fishing equipment haphazardly disposed of or abandoned at sea. Studies indicate that 309 marine organisms perish in every 100 meters of ghost net, posing a grave threat to biodiversity. Conservation efforts to clear ghost nets span multiple regions in Türkiye, covering both coastal and landlocked areas. This year, even more provinces will join the campaign, which has already combed an area of approximately 96 million square meters, clearing and partially recycling 546,000 square meters of nets.
Source: https://www.dailysabah.com/turkiye/turkiye-lifts-ban-on-fishing-to-boost-fisheries-save-biodiversity/news
Mandatory mediation starts for rent disputes
A requirement for applying to a mediator before filing a lawsuit regarding rent disputes entered into force as of Sept. 1, in a recent move to alleviate the burden of the courts.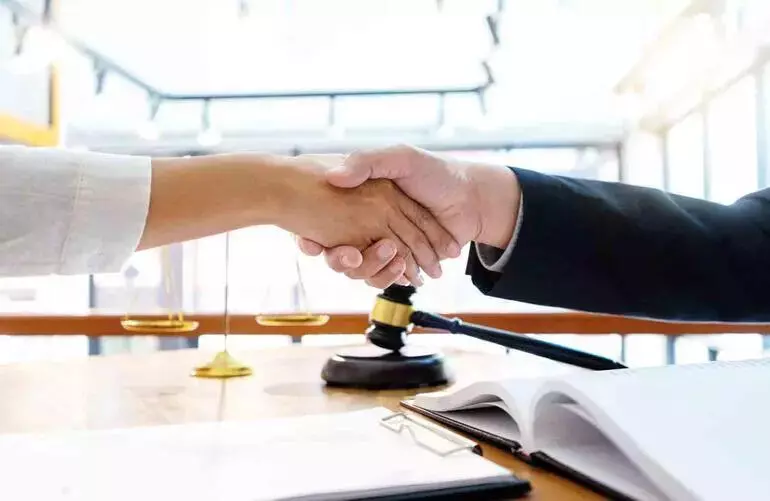 With rental prices rising exorbitantly, the number of lawsuits filed due to conflict between landlords and tenants has witnessed a significant increase this year, as approximately 65 percent of the cases Istanbul courts deal with consist of these disputes.
In line with a law adopted by the parliament last March, parties are now required to go to mediation before filing a lawsuit in all rental, neighborhood and property ownership disputes.
Applications will be free of charge at mediation offices in the courthouses, while with the parties' agreement, the mediator will make decisions in disputes, which will be legally binding.
Providing information on the newly-applied regulation, attorney and mediator Umut Metin stated that if the court determines that the parties haven't attempted mediation before filing a lawsuit, it will reject the case.
Mediation sessions will be completed within three weeks, with a maximum one-week extension by the mediator in exceptional cases, Metin said.
Approximately 80,000 rental disputes per year will be expected to go to mediation, he added.
Source: https://www.hurriyetdailynews.com/mandatory-mediation-starts-for-rent-disputes-185960
SPORT
Türkiye beat Serbia to win Women's European Volleyball Championship
Türkiye defeated Serbia in a five-set epic match to win the 2023 CEV Women's European Volleyball Championship title on Sunday.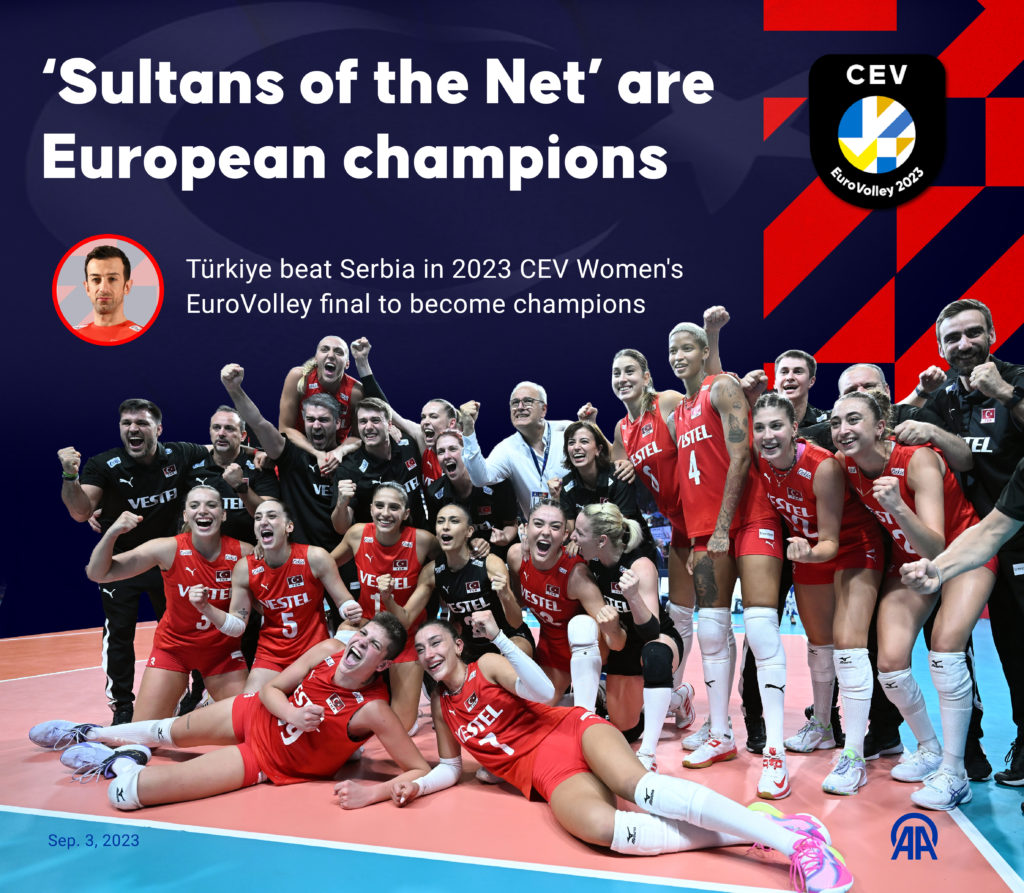 Turkish women's team won the final with the sets of 27-25, 21-25, 25-22, 22-25, 13-15 at Brussels' Palais 12.
Turkish President Recep Tayyip Erdogan congratulated Türkiye on winning the trophy.
Source: Anadolu Agency
Hasan Kubilay Alcu retains his undefeated record
Hasan Kubilay Alcu, the professional boxer from Fethiye who holds the European and World Champion titles, defeated his opponent at the Istanbul Champions Professional boxing night on Friday, August 25th.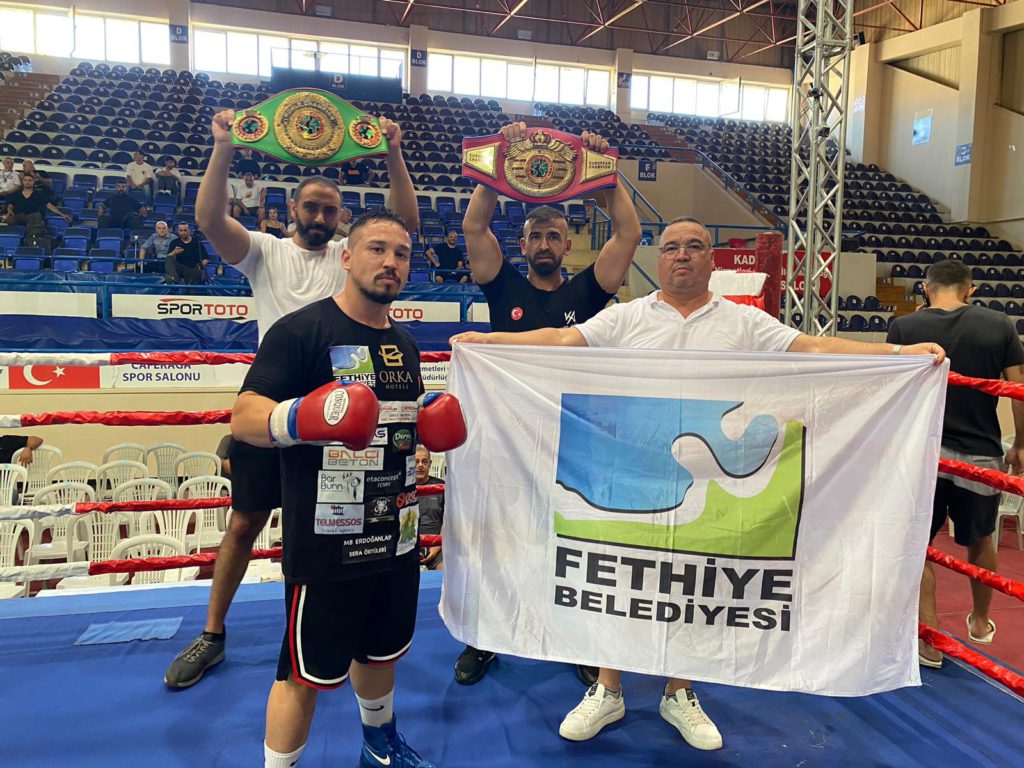 Alcu defeated his opponent with three -zero points at the end of the 4th round. He continues his professional boxing career undefeated 10-0.
Thank you to Seçkin Alcu for the update.
Turkish goalkeeper joins Manchester United in historic signing
25-year-old Turkish goalie Altay Bayindir has signed a monumental 4-year contract with Manchester United, becoming the club's first-ever Turkish player.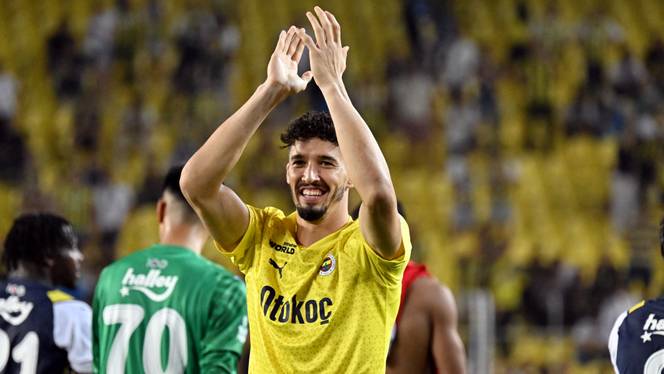 "It is a huge honor to join Manchester United and become the first Turkish player to represent this incredible club," Bayindir said in a statement on Friday. "I have a passion for success, and I will give everything to help this special group of players to achieve our ambitions."
Manchester United football director John Murtough heaped raises on Bayindir, saying, "Altay is an excellent addition to our squad and adds further quality to our already strong group of experienced goalkeepers."
The 25-year-old made 176 career appearances. Last season, he was a key player for Fenerbahce as they won the Turkish Cup.
Source: https://www.trtworld.com/turkiye/turkish-goalkeeper-joins-manchester-united-in-historic-signing-14774359
Fethiyespor
Thank you to Brian Lloyd for the Fethiyespor update.
Fethiyespor have two new jersey sponsors for the 2023-2024 season, Villa Villam and DOC.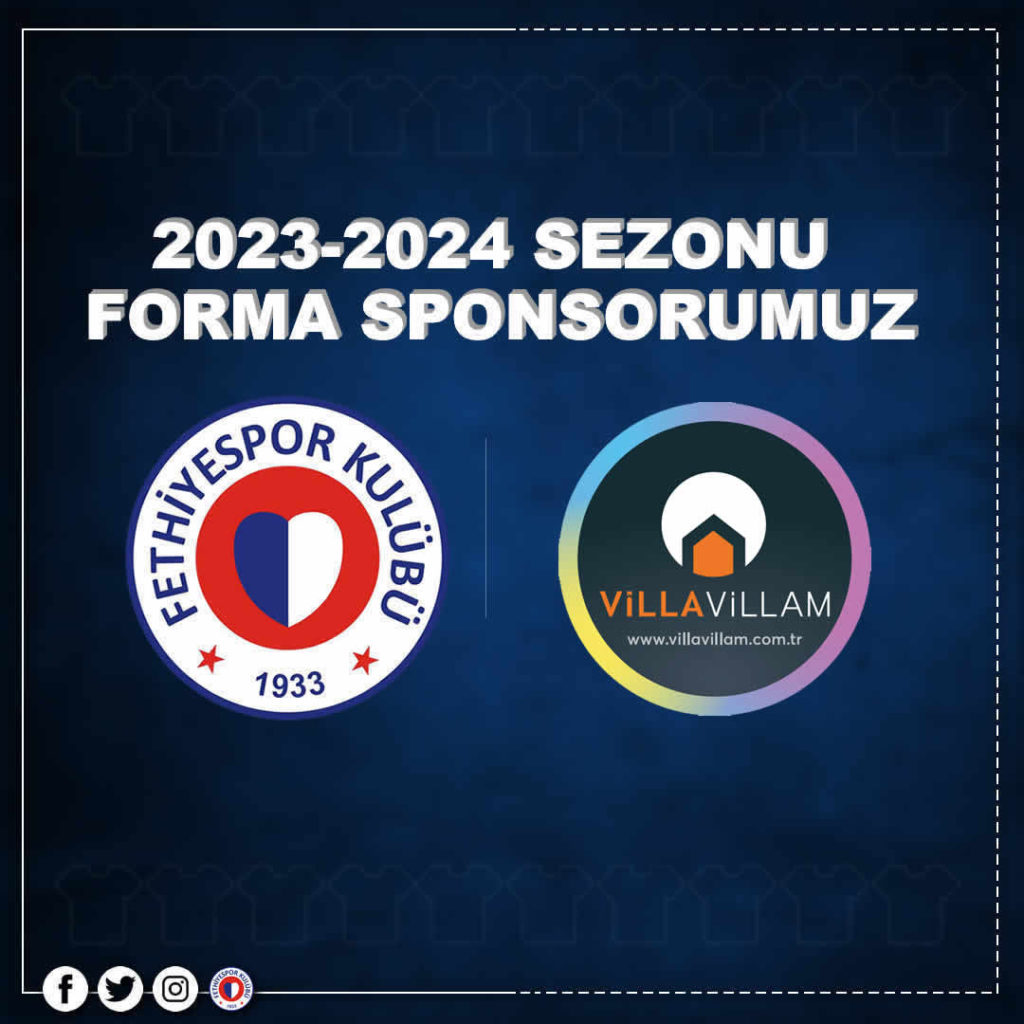 Team Update
Fethiyespor signed a 2-year agreement with 22-year-old midfielder Ömer Gündüz, who trained at Feyenoord.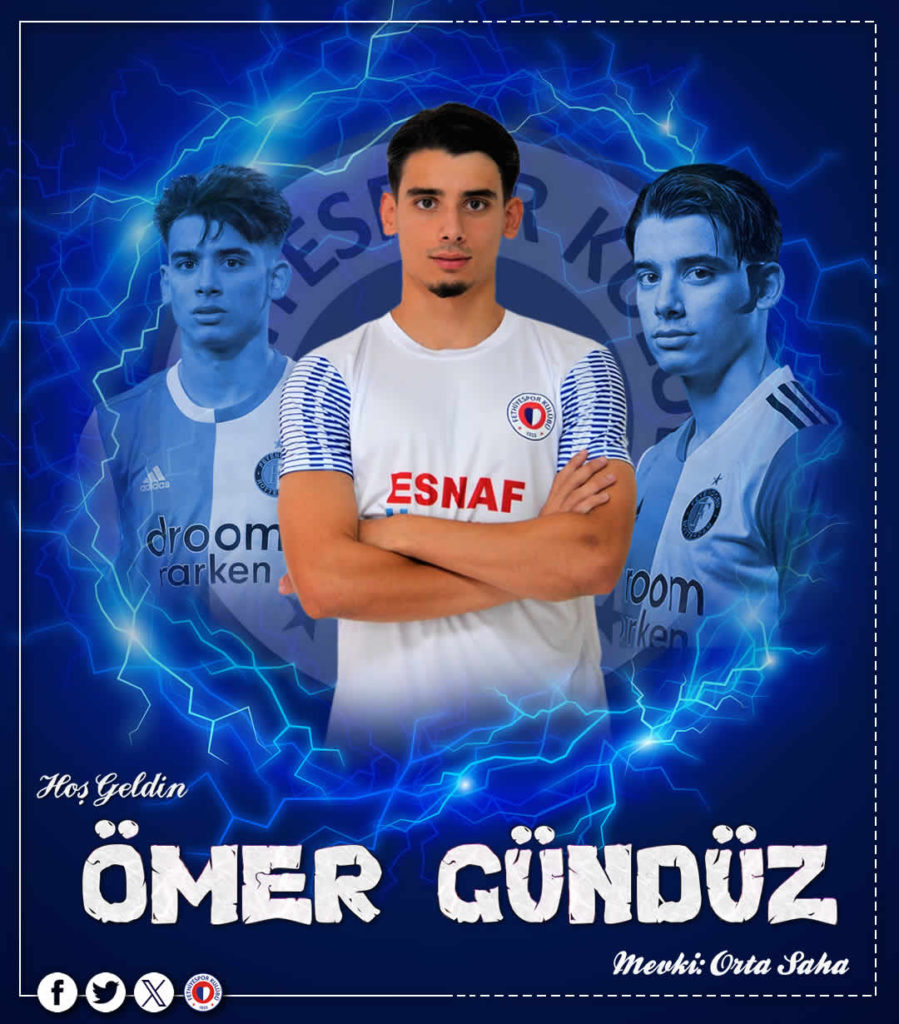 Match Results
Fethiyespor drew their first match of the season away against İnegölspor on Sunday. The final score was 0-0.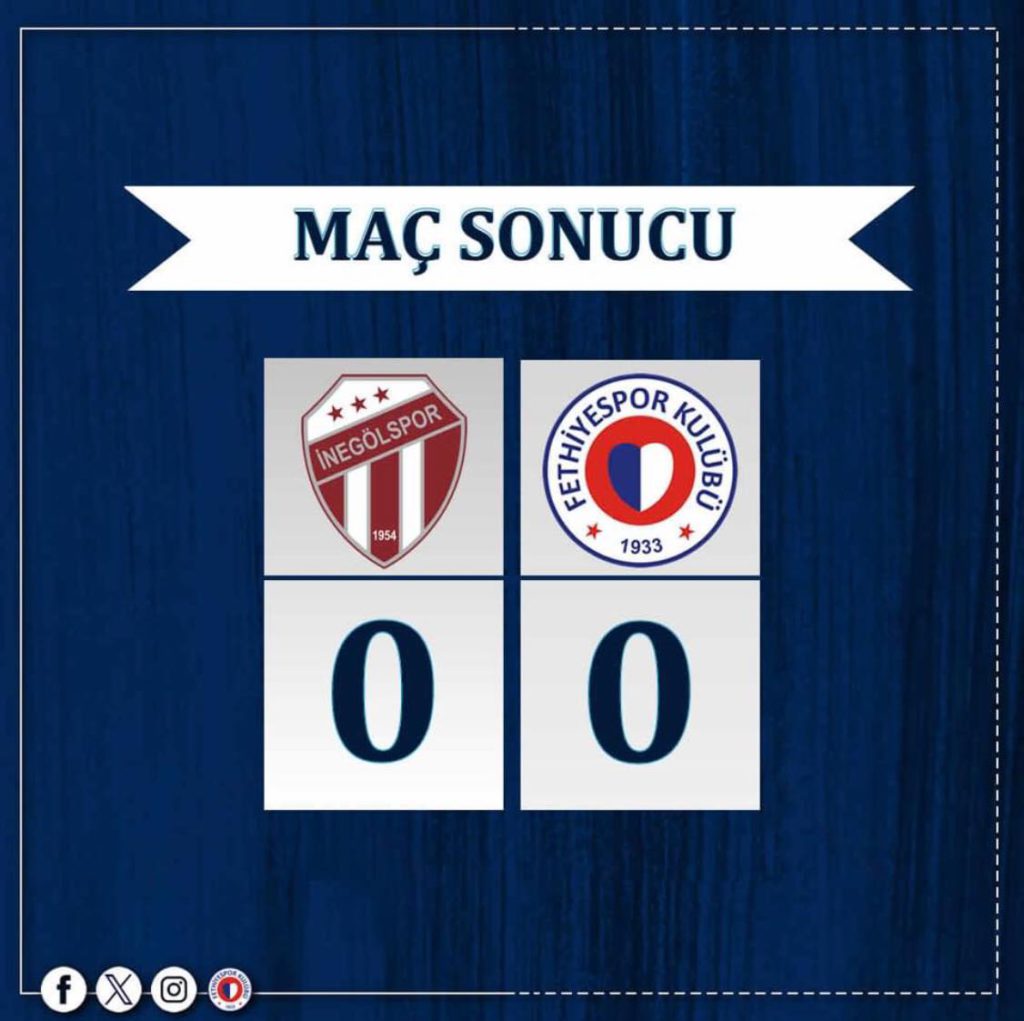 Fethiyespor start the season in 11th place on the league table with 2 matches played.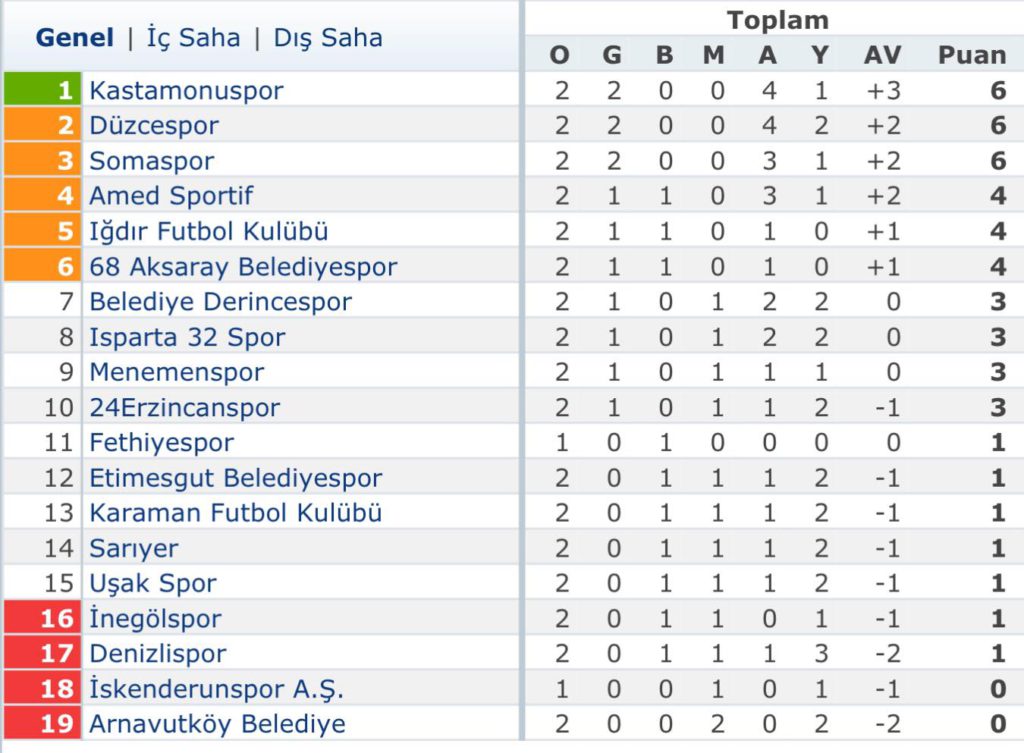 League Matches
Sunday 10th September at home against Kastamonuspor. The kick-off time is at 19:00.

For more information about Fethiyespor please visit:
Join the Fethiyespor Yabancilar group on Facebook for more news and updates
You can also follow Fethiyespor on Twitter and Instagram
Turkish Lira (TL) exchange rates
The British Pound bought 34.60 TL by the close of business on Friday. The week before it was selling for 33.39 TL.
The US Dollar bought 26.70TL by the close of business on Friday. The week before it was selling for 26.54 TL.
The Euro bought 28.80 TL by the close of business on Friday. The week before it was selling for 28.66 TL.
Source: exchangerates.org.uk
Weather Forecast
Here's your weather forecast for the week ahead.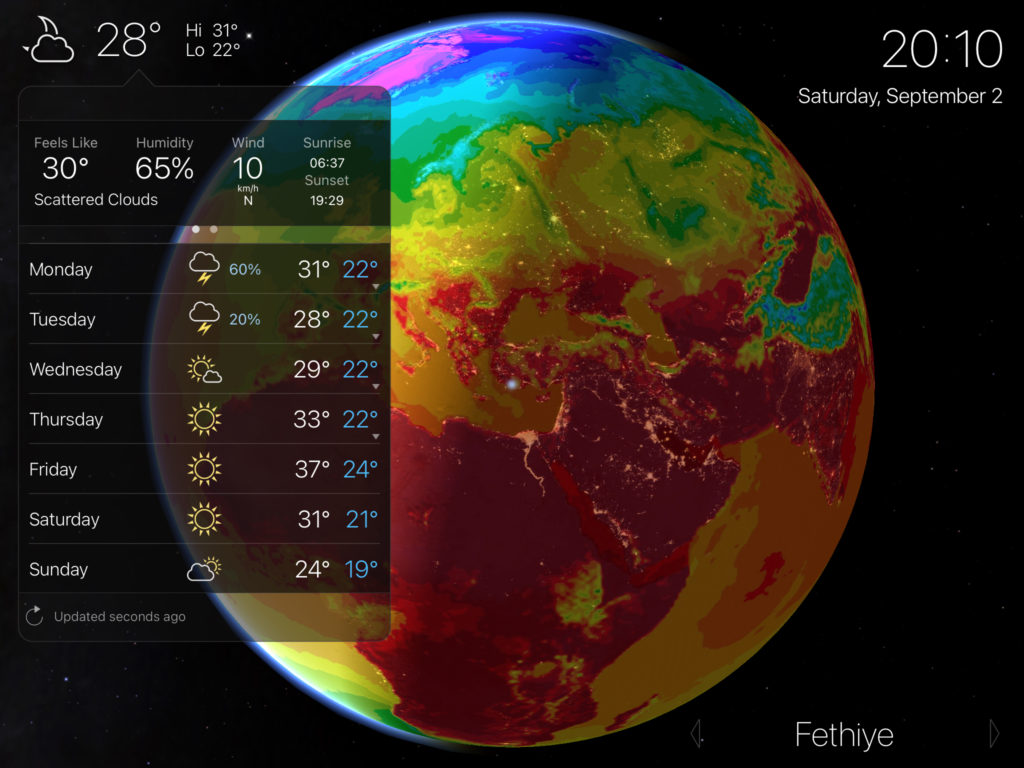 Source: Living Earth
Connect with us on social media for regular updates.