Welcome to our pick of last week's news from Fethiye and around Türkiye.
Curated from various news sources.
NEWS
Locals vow to keep fighting to save a forest in southwest Türkiye
Campaigners fighting to protect woodlands earmarked for coal-mining in southwest Türkiye on Monday pledged to maintain their fight as tree-felling came to an end.
Locals have held a four-year vigil in Akbelen forest to hold off logging that paves the way for a lignite mine near the village of İkizköy in Muğla province.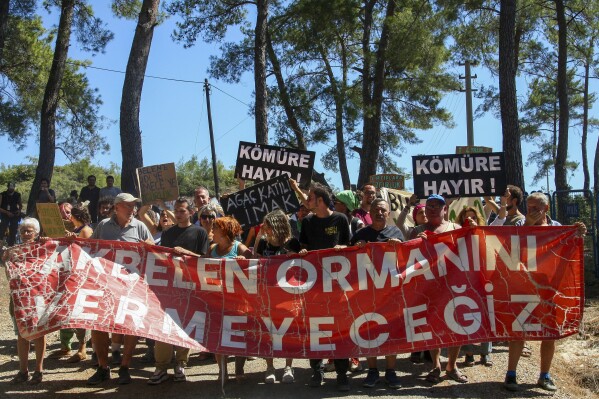 Chainsaw teams that arrived to start felling trees a week ago have now finished their work, following violent confrontations between police dispatched to guard the operation and residents.
"They massacred our forest," Nejla Işık, from the İkizköy Environment Committee, said at a meeting with lawyers reported by the Duvar newspaper.
The protest at Akbelen is the latest stand-off in Türkiye between environmentalists and developers uprooting green areas for mines, quarries and other projects.
The office of Muğla's governor announced Sunday that work to clear the forest had been completed while also condemning of "provocative, ugly and intentional attacks" on police during the process. The governor's office said the area would be "rehabilitated" by planting 130,000 saplings.
Some 40 people were detained during the protests, according to a statement by the Gendarmerie General Command on Sunday. Those arrested had "attacked and resisted" law enforcement officers and face ongoing judicial proceedings, the statement added.
Protestors posted videos on social media showing the police using water cannons and pepper spray to prevent people entering the area.
The 740,000 square meter (183 acre) forest has been cleared to mine lignite, an inefficient fuel commonly known as brown coal, for two nearby thermal power plants run by IC Ictas Energy and Limak Energy, companies with close ties to the government.
Turkish rights groups described the battle to protect the forest as a "struggle against Türkiye's violation of its environmental obligations" under the United Nations Convention on Climate Change and the 2016 Paris Agreement.
"The attack on Akbelen forest is a severe intervention in the right of the local people … to live in a safe, clean, healthy, and sustainable environment," groups including the Association for Monitoring Equal Rights and the Rights Initiative Association said in a joint statement.
According to a 2022 report by Climate Transparency, a Berlin-based climate action platform, Türkiye generates 32% of its electricity from coal. Despite its goal of achieving net zero carbon emissions by 2053, it currently plans to increase coal-produced electricity by 20.4 gigawatts.
Source: https://abcnews.go.com/International/wireStory/locals-vow-fighting-save-forest-southwest-turkey-after-101865713
Traffic gridlocked in Bodrum as water line bursts
Traffic was gridlocked in the Bodrum district of Muğla on Friday as MUSKI crews worked to repair the damage caused by a burst pipe on the Bodrum Bitez DSI main transmission line.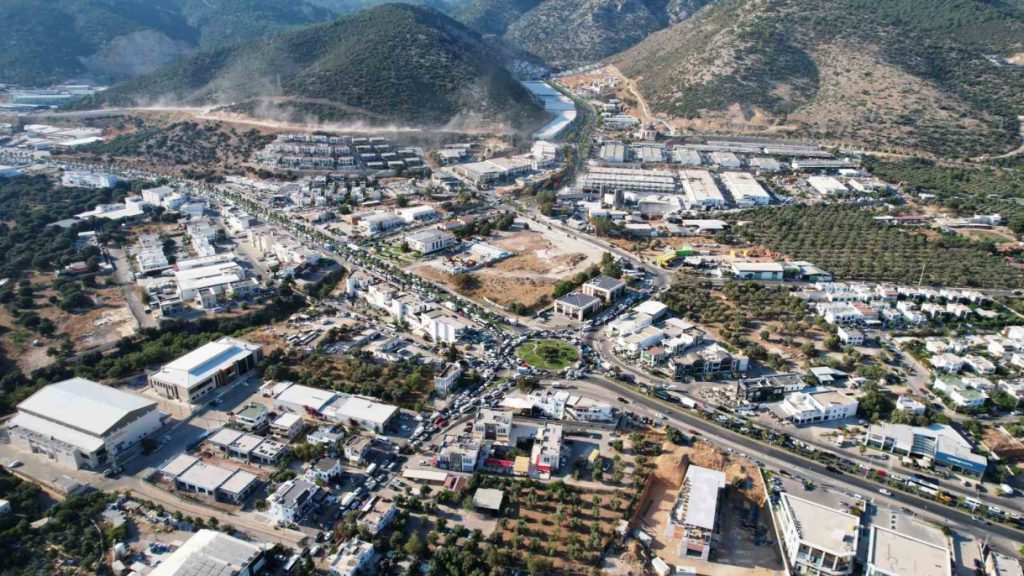 The water blast occurred at around 07:40 on Friday, causing long delays and frustrating drivers as the road from Bitez Mansion to Ortakent was closed to traffic due to the repair works.
Water outages exceeding 24 hours were expected in Bitez, Turgutreis, Alt Konacık, Ortakent, Yahşi, Gürece, İslamhaneleri, and Yaka.
MUSKI General Directorate issued a statement regarding the DSI main transmission lines in the Bodrum Peninsula, emphasizing that the faulty lines were recorded by an expert appointed by the court and that these lines should be renewed by DSI immediately.
Source: https://www.gercekfethiye.com/bodrum-da-trafik-durdu-tum-yollar-kitlendi/61850/
About 3,600 nests of loggerhead turtles found in Türkiye's Mediterranean province of Antalya
About 3,600 nests of loggerhead turtles, also known as Caretta caretta, were found in Türkiye's Mediterranean coastal province of Antalya.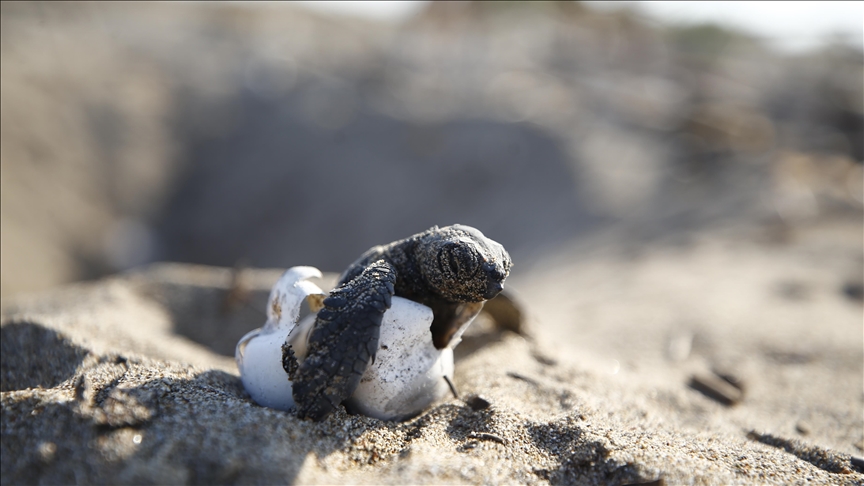 Some 2,000 of the nests were found in the Belek district and 1,600 others in the Kiziliot district of Antalya, one of Europe's largest Caretta caretta nesting areas.
Kerem Yekta Atatunç, a project assistant at the Ecological Research Association (EKAD) told AA that they identify the nests by conducting walks on the beaches in the mentioned districts. "Compared to previous years, we experienced an increase in the number of nests," he noted.
The young turtles hatch at night from May onwards and make their way towards the sea, drawn by the light (the sea reflects more light than land).
The hatchlings are threatened by predators such as foxes, dogs, seagulls and crabs on their challenging journey to the sea, as well as by the garbage and plastics left by people on the beach.
Source: https://www.aa.com.tr/en/turkiye/about-3-600-nests-of-loggerhead-turtles-found-in-turkiye-s-mediterranean-province-of-antalya/2961280
Türkiye curbs credit card use for foreign travel, in blow to sector
Türkiye's banking watchdog has stopped allowing credit card payments by instalment for foreign travel, such as flights, travel agency fees and accommodation, in a step dealing a blow to foreign travel operators.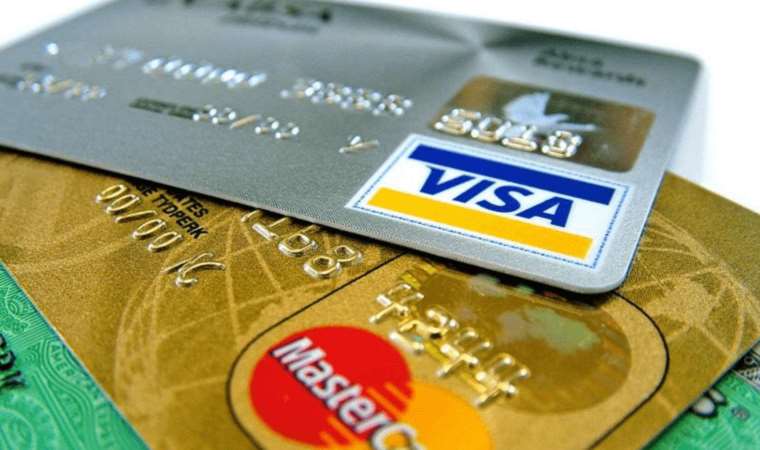 The move, which hit airline shares and was seen as curbing foreign currency outflows, was one of two measures announced by the BDDK watchdog late on Monday, which it said were among coordinated steps to strengthen financial stability.
Tourism operators say they have been hit in recent years by a cost-of-living crisis and weakness in the lira, which has lost half its value against the dollar since end-2021, with travellers commonly using credit cards to finance trips.
"Almost all of my clients were paying by instalments," said Cem Polatoğlu , spokesman of a tour operators' platform, noting an average trip for two cost around 50,000 lira ($1,850). "The number of people who can pay this amount in one go is very few."
"The logic (of the step) is 'citizens shouldn't go abroad and spend foreign currency'," he said, adding that the foreign travel sector was also being hit by increasing difficulties faced by Turks in securing tourist visas.
Polatoğlu forecast a sharp fall in the numbers going abroad after a surge in spending by Turkish citizens abroad in the first half of the year to $3.17 billion – an 84% increase from the same period in 2022 – with such spending facilitated by credit card outlays.
The credit card move also had an impact on airline share prices, with Turkish Airlines (THYAO.IS) dipping 1.3% and the airline Pegasus (PGSUS.IS) dropping 2.3%. Istanbul's main BIST-100 index was 0.4% lower.
The BDDK also said in a statement late on Monday that it had decided to increase the risk weightings taken into account in calculating capital adequacy standard ratios for consumer loans, personal credit cards and vehicle loans.
Turkish authorities have recently taken steps aimed at reining in chronic high inflation and reducing domestic demand, with the central bank hiking interest rates by 900 basis points in two months alongside other tightening measures.
Source: Reuters
Turkish inflation ticks up in July at 47.83%
Türkiye's annual inflation climbed in July to 47.83%, up sharply from 38.2%, official data showed on Thursday, a week after the central bank more than doubled its year-end forecast.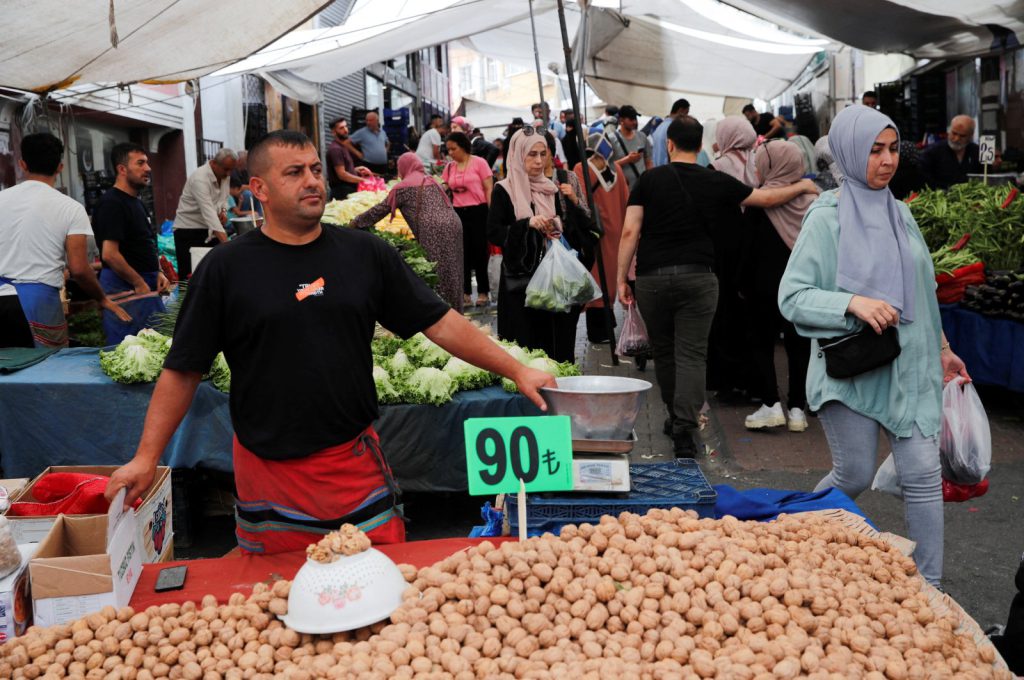 The new figure, in line with expectations, comes as Türkiye radically shifts its policies since the May election that includes an end to more than a two-year era of ultra-low interest rates.
Last week, the central bank revised its year-end inflation forecast to 58% from 22.3%.
The rate had been steadily dropping since reaching a more than two-decade high of 85% in October last year. The central bank and economists have forecast an upward trend from July.
The consumer prices skyrocketed by almost 9.5% on a month-on-month basis, according to the Turkish Statistical Institute (TurkStat).
At her debut press conference last week, new central bank governor Hafize Gaye Erkan said inflation would increase "temporarily" due to the rising exchange rate of the lira as well as fiscal measures.
Read more here: https://www.dailysabah.com/business/economy/turkish-inflation-ticks-up-in-july-at-4783
SPORT
Fethiyespor
Thank you to Brian Lloyd for the Fethiyespor update.
Team Update
Fethiyespor continues training at boot camp in Bolu in readiness for the start of the season.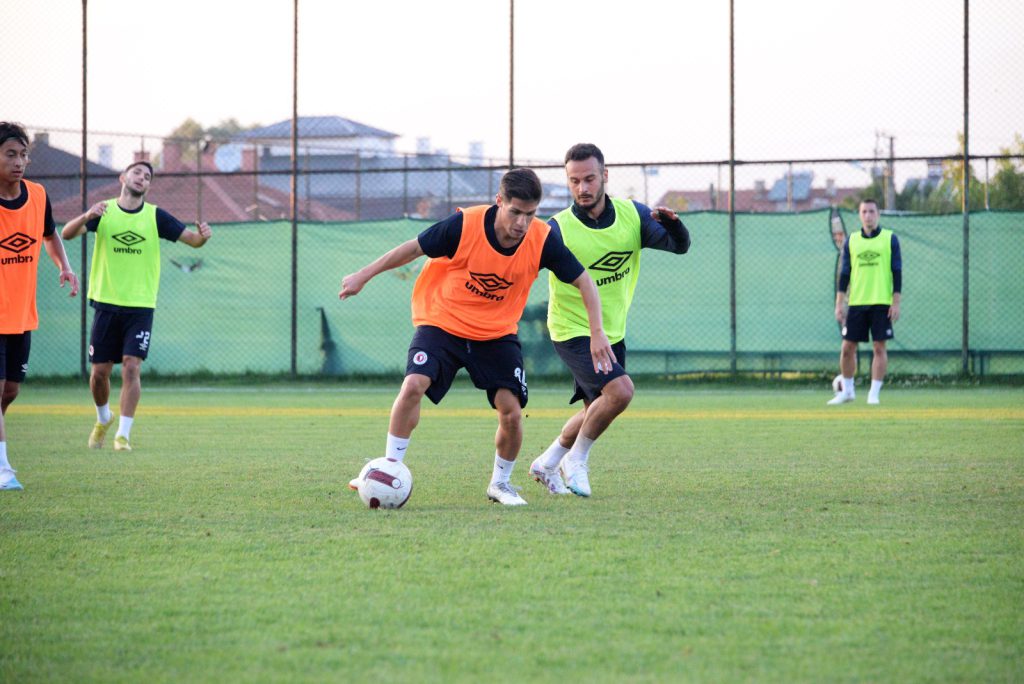 Fethiyespor signed up three new players this week:
A 2-year contract with Furkan Ceylan from Ankaragücü. Ceylan scored 17 goals in 20 matches in the U19 Elite League in the 2022/2023 season.
A 1-year rental agreement with 22-year-old defender Işık Kaan Arslan, who plays for Galatasaray.
An internal transfer agreement with Selçuk Alibaz.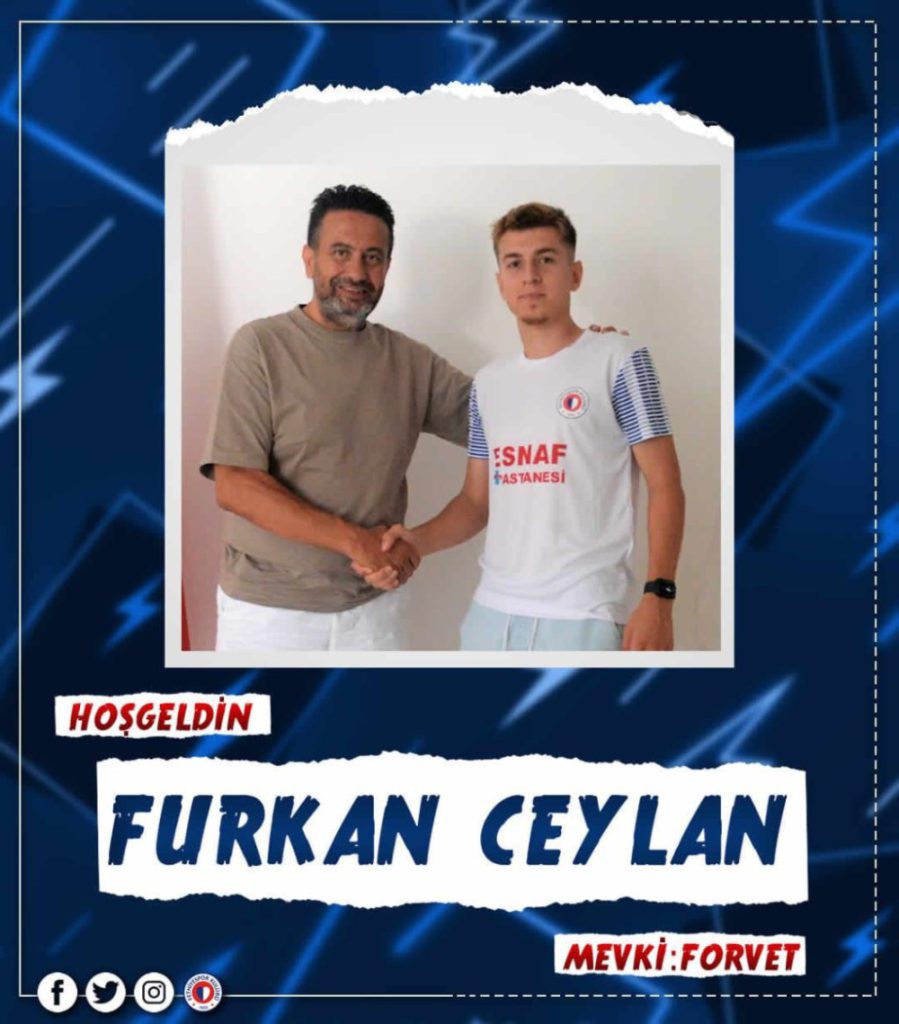 League Matches
The fixture list has now been drawn and the first game of the season gives Fethiyespor a bye, with no game to be played on 26/27th August.
The full fixture list for the first half of the season is below. Please note, all Fethiyespor home games will be played in the evenings until the end of October. The kick off will be at 19:00.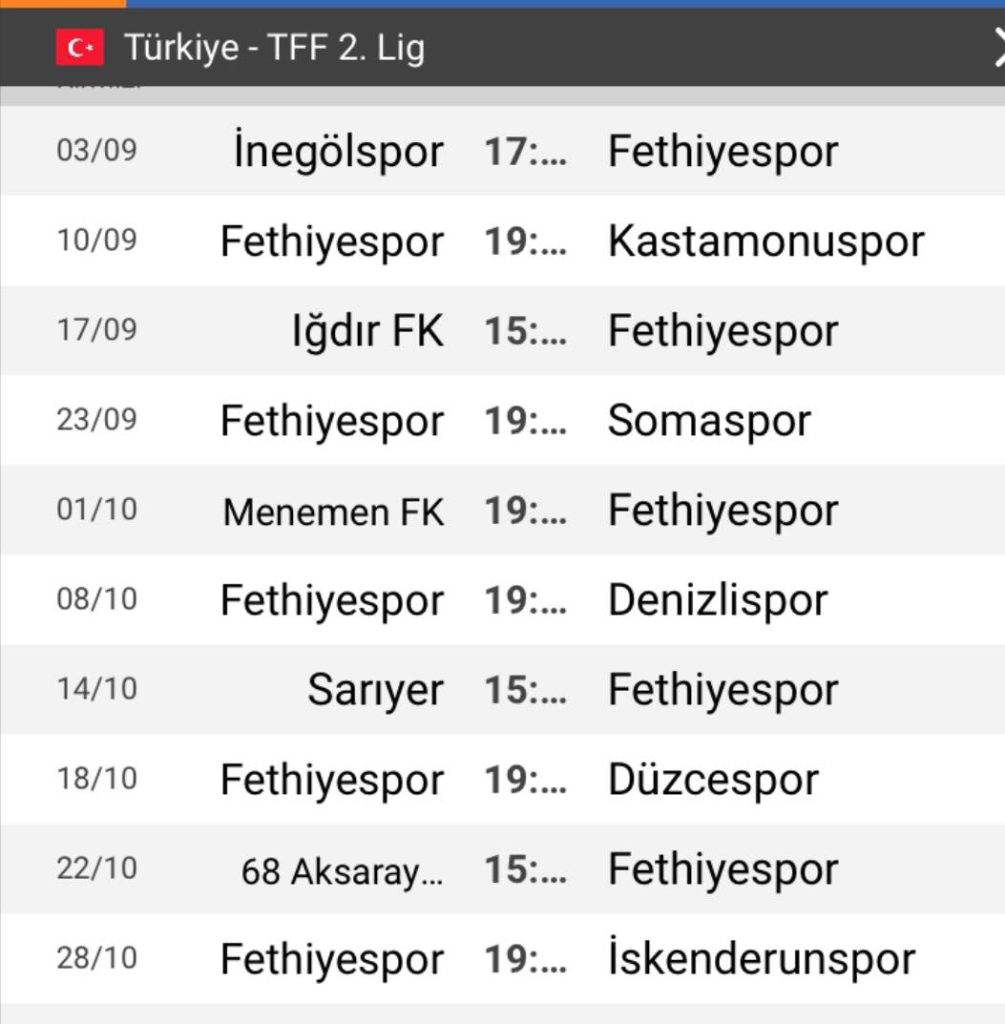 For more information about Fethiyespor please visit:
Join the Fethiyespor Yabancilar group on Facebook for more news and updates
You can also follow Fethiyespor on Twitter and Instagram
Turkish Lira (TL) exchange rates
The British Pound bought 34.34 TL by the close of business on Friday. The week before it was selling for 34.58 TL.
The US Dollar bought 26.94 TL by the close of business on Friday. The week before it was selling for 26.92 TL.
The Euro bought 29.70 TL by the close of business on Friday. The week before it was selling for 29.69 TL.
Source: exchangerates.org.uk
Weather Forecast
Here's your weather forecast for the week ahead.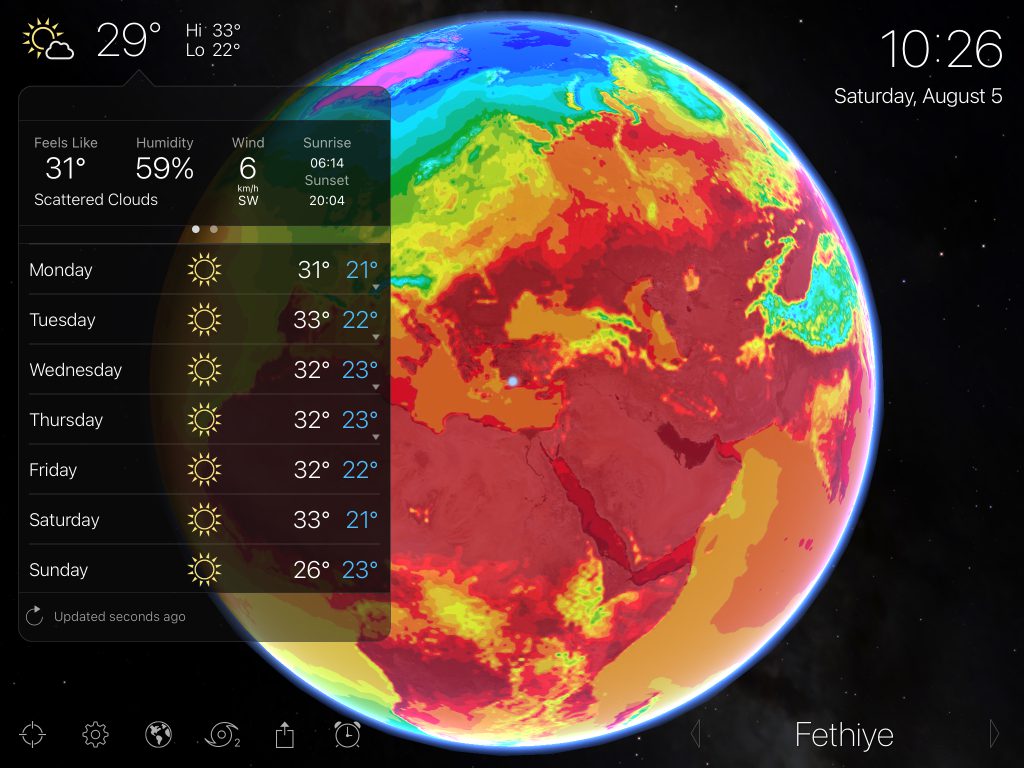 Source: Living Earth
Connect with us on social media for regular updates.