"The greatness of a culture can be found in its festivals" – Siddharth Katragadda
Visit Kayaköy on any other day of the year and you'll find a sleepy village, watched over by abandoned crumbling buildings, a reminder of a life gone by.
The eerie air of stillness that hangs over the deserted village was replaced by the sounds of music, dance, laughter and fun on Saturday when residents and local businesses held the Kayaköy Festival (Şenliği).
Hundreds of people flocked to enjoy the atmosphere and a packed day of entertainment.
In photos: Kayaköy Festival – music, dance and much more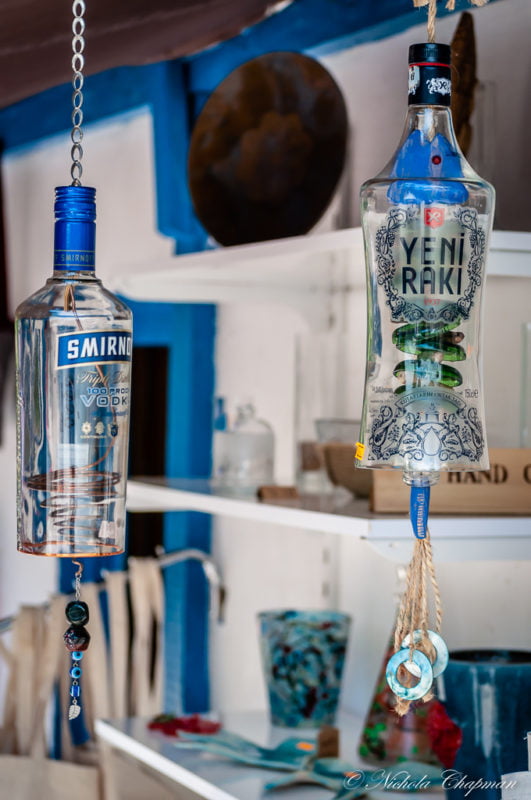 To see more of Nichola's work, please visit Nichola Chapman Photography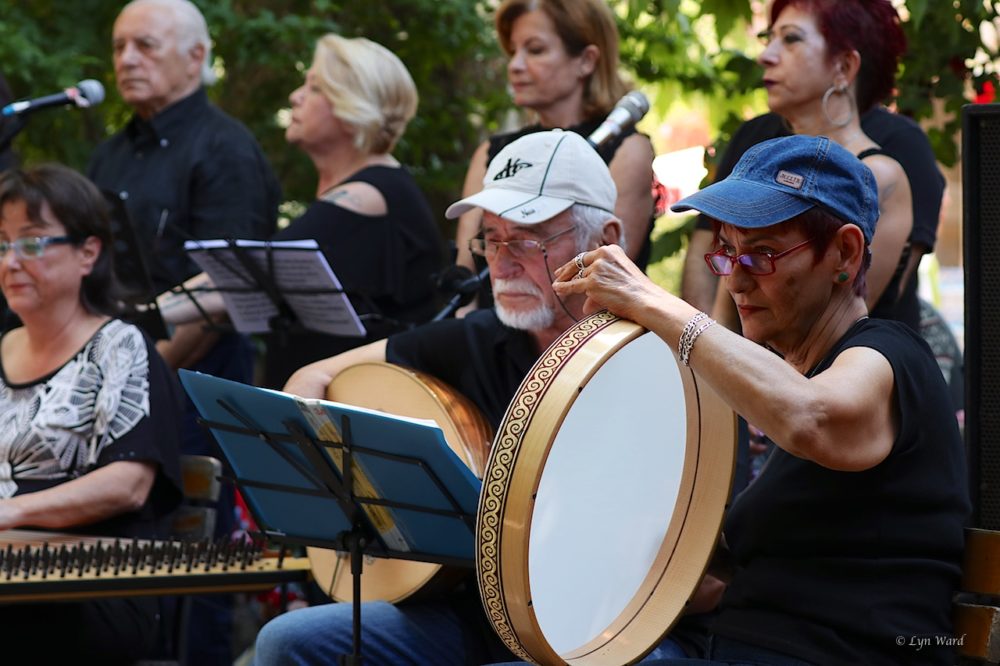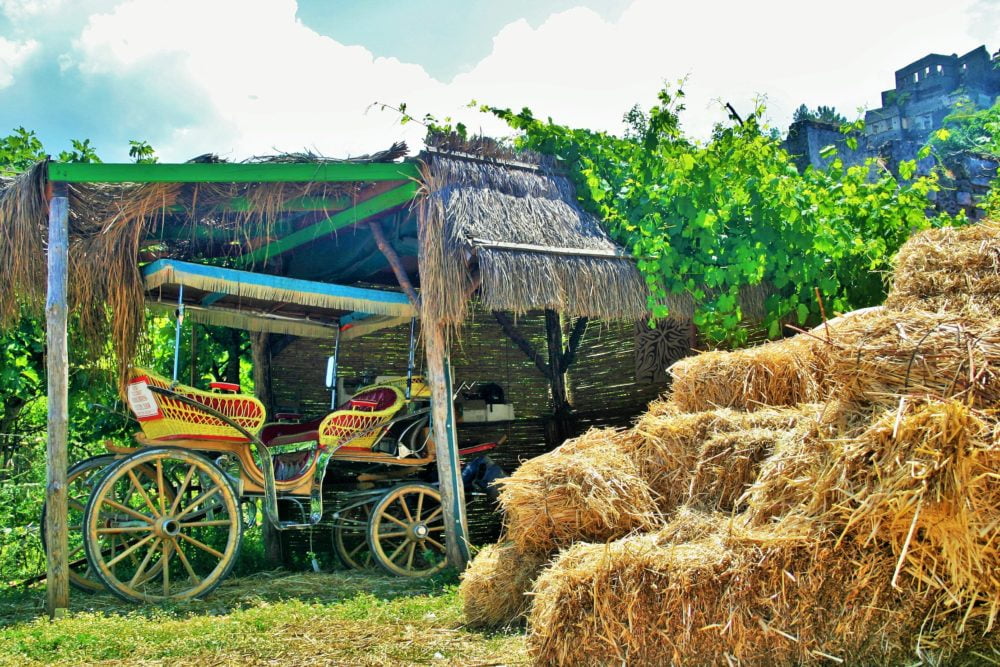 What a really lovely day…
Later, walking back along a road lined with lifeless houses, the wind rustling through the shrubbery in the sightless windows could almost have been a sigh of longing for days gone by…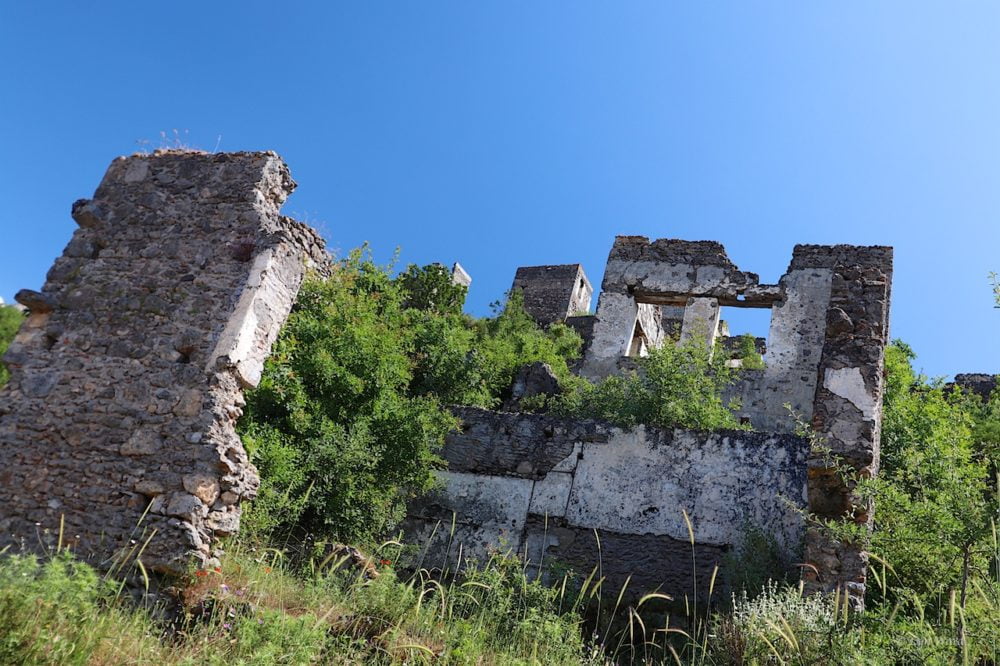 Thank you to Nichola Chapman and Steve Parsley for sharing their photos with us.
This article was first published on 15 May 2018.