With its rose and lavender fields and ancient history, Isparta has become a popular travel destination in recent years.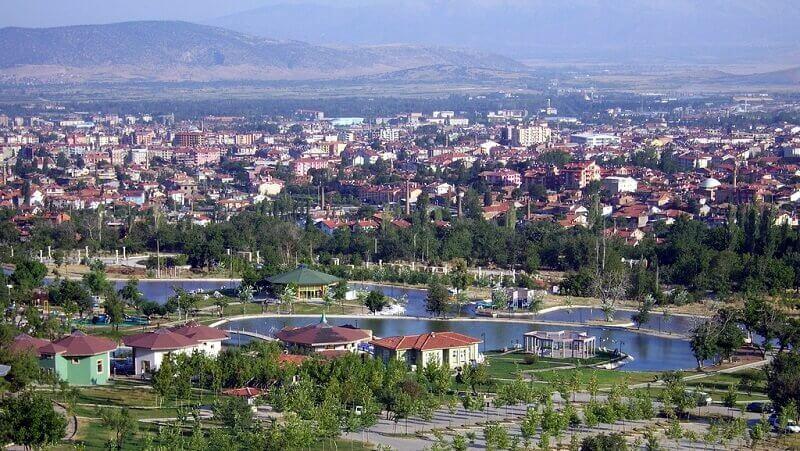 Located in the Lake District of the northwestern Mediterranean region, the city is known as Türkiye's rose garden and renowned for its lavender fields. Rose breeding and the rose industry is big business in Isparta. As a pleasant result, the sweet smell of roses growing in the fields can be enjoyed from every corner of the city. Almost every type of rose-based product, including rose oil, is produced and exported from Isparta. In fact, the region shoulders 60 percent of the world's rose oil production. Apart from roses, the city is also famous for growing cloves, lavender, thyme, apples, peaches, and cherries.
Home to many civilisations and historic attractions
Isparta has also been home to many civilizations throughout history. Traces of the civilizations that the city once hosted can still be explored today. The city also offers historic attractions such as Eğirdir, Kovada and Gölcük lakes, Kovada and Kızıldağı national parks and many other pristine sites. Yalvaç, a centre for belief tourism, and Eğirdir, where mountaineering, trekking, windsurfing, paragliding and camping are popular, also offer alternative activities for visitors.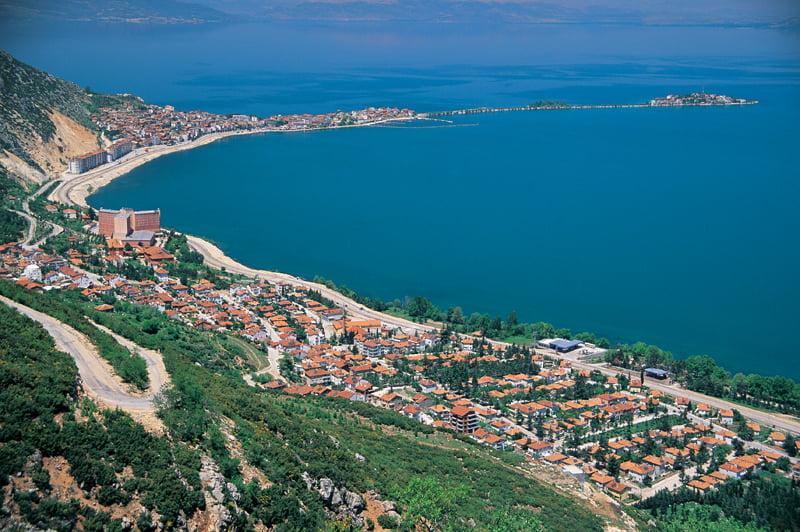 Isparta's rose and lavender harvest
Isparta's famous rose harvest, which takes place from May to June, is now accompanied by the lavender harvest. To see the fields, many tourists journey to the villages of Kuşçular, Kuyucak, Ardıçlı and Aydoğmuş from both Türkiye and around the world, with the largest numbers visiting in July. Located in Türkiye's biggest lavender-producing district, Keçiborlu, Lavender Valley boasts large fields that mirror the Provence villages of France.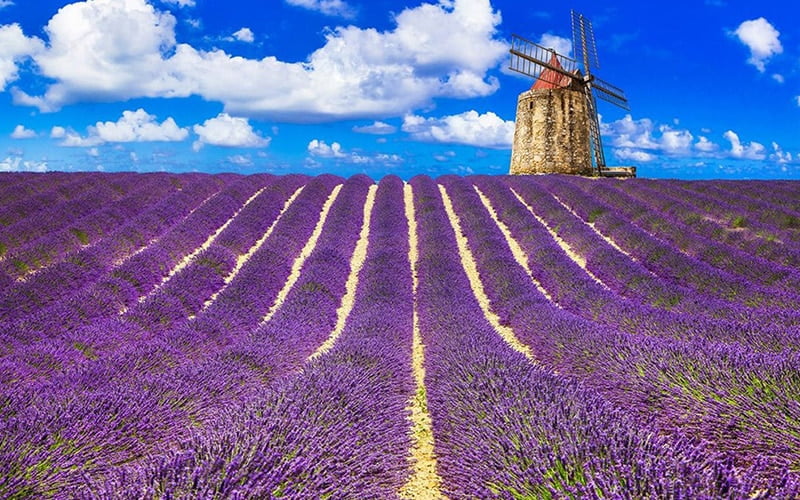 Those who visit the city during the rose harvest can explore the fields and gather beautiful blooms with the locals.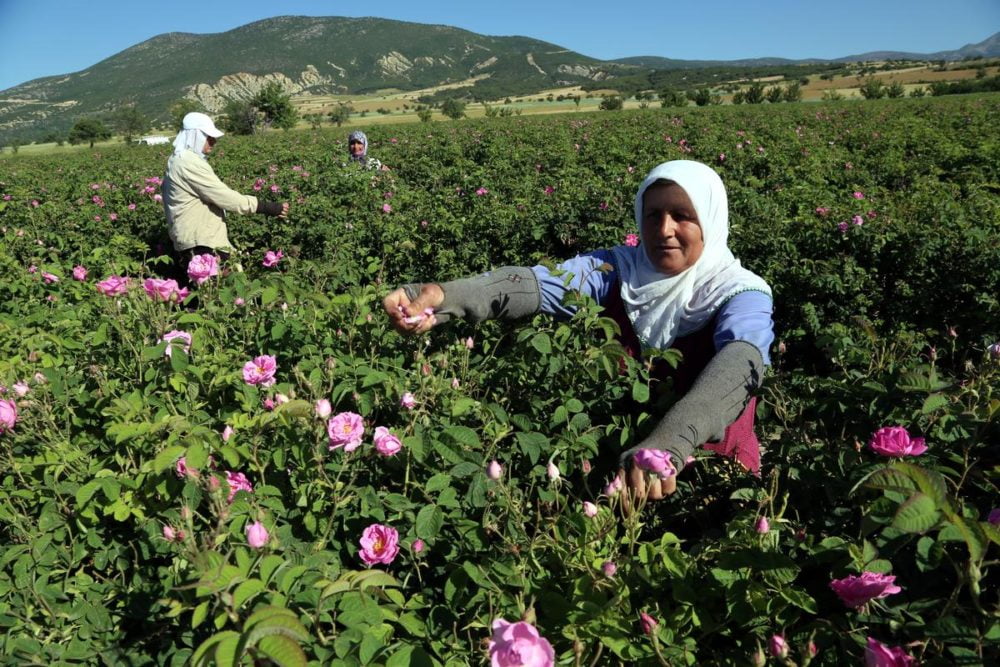 They can also visit the factories where the roses are processed.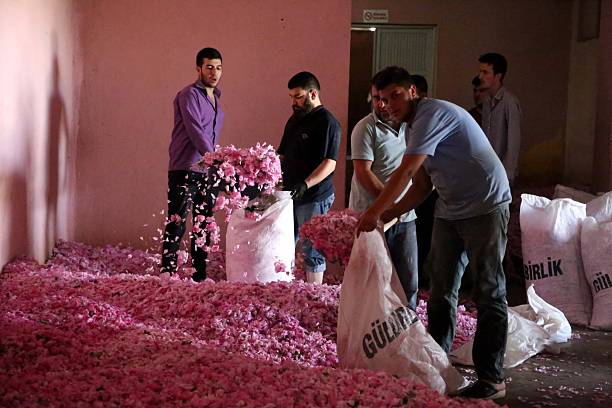 A 35-million-year history
Symbols of affection, love and spirituality, roses have been used as potent symbols throughout history, attracting the adoration of mankind in every period and indispensable for kings, sultans and rulers. In Turkish history, especially in Divan literature, they symbolize spirituality, sanctity and love. In the miniature of Mehmed the Conqueror made by Muralist Sinan, the sketch of the sultan smelling a rose shows that it is the symbol of power on the one hand and elegance on the other.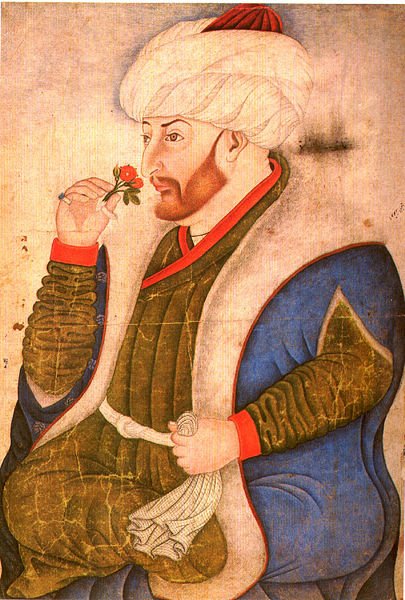 With its 35-million-year history, this flower has been the subject of legends since ancient times because of its beautiful scent and nutritional value, while poems and hymns have also been written in its name. Historians believe rose oil and rose water were first produced in India and Iran and spread from there to Anatolia, Europe, North Africa and East Asia. Rose gardens were highly valued by Phoenicians, Greeks and Romans. The first known use of pressed rose water was in 3500 B.C. and later distilled in 50 B.C.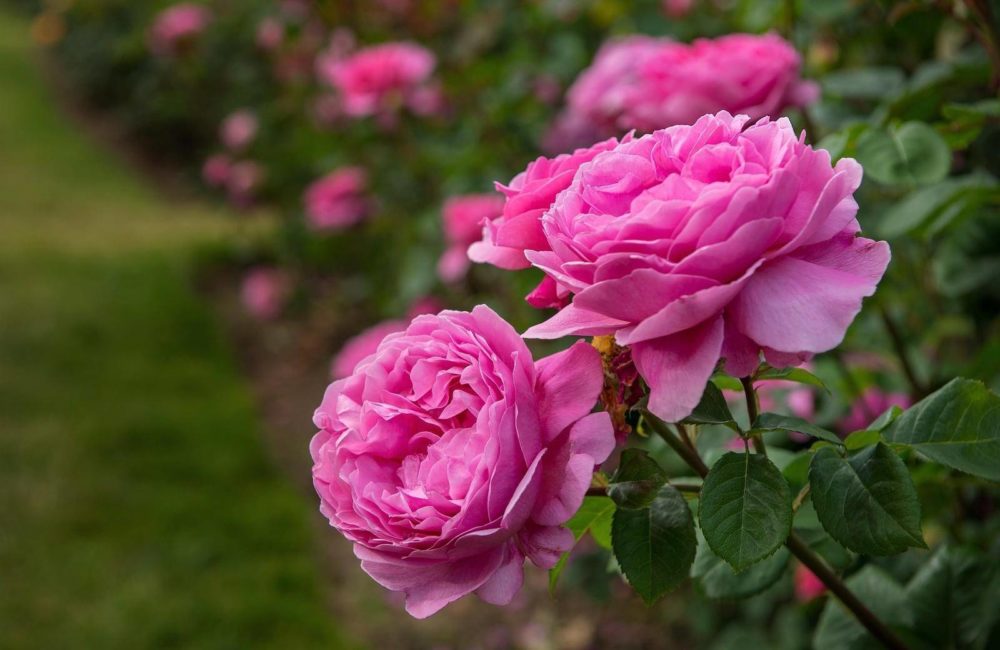 Precious species: Rosa Damascena Mill
Around 1,350 rose species have been identified around the world. Although 24 species are native to Türkiye, only Rosa Damascena Mill is used to make rose oil. Despite the wide variety, the Trigintipetala hybrid grown in Bulgaria, Türkiye, Morocco, Egypt, Iran, Syria, India and the Caucasus is preferred for making rose oil. Rosa Damascena Mill is also known as Isparta Rose, Pink Oil Rose, Oil Rose, Gum Rose and Damask Rose. This pink flower has a strong scent. Rose oil is an indispensable product in both medicine and cosmetics.
Processed as rose water, rose wax and rose oil, roses have been mentioned in virtually every medical book ever written for treating headaches, fevers, fainting, stomach aches, blood clots and other illnesses. Naturally produced rose water is used as an organic aroma in food and desserts and as a beauty cleanser thanks to its nourishing and tightening effects on the skin. Rose-based extracts are used in shampoos as well as hand and body lotions. Likewise, many products, such as rose jam and Turkish delight, have graced tables since the Ottoman era.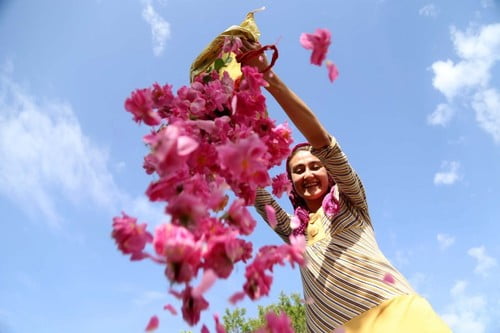 Source: Daily Sabah