Karaot Public Beach is now open for the 2023 season.
The beach is located near Yanıklar and is operated by Fethiye Municipality and, due to prices and location, is popular with locals.
The beach is a mixture of areas of sand and pebbles and faces the open sea, offering that wonderful cooling breeze.
The facilities include sun-beds, changing cabins with toilets, showers and changing rooms and a snack bar with deck area and tables on the beach.
There is car parking available at the far end of the beach.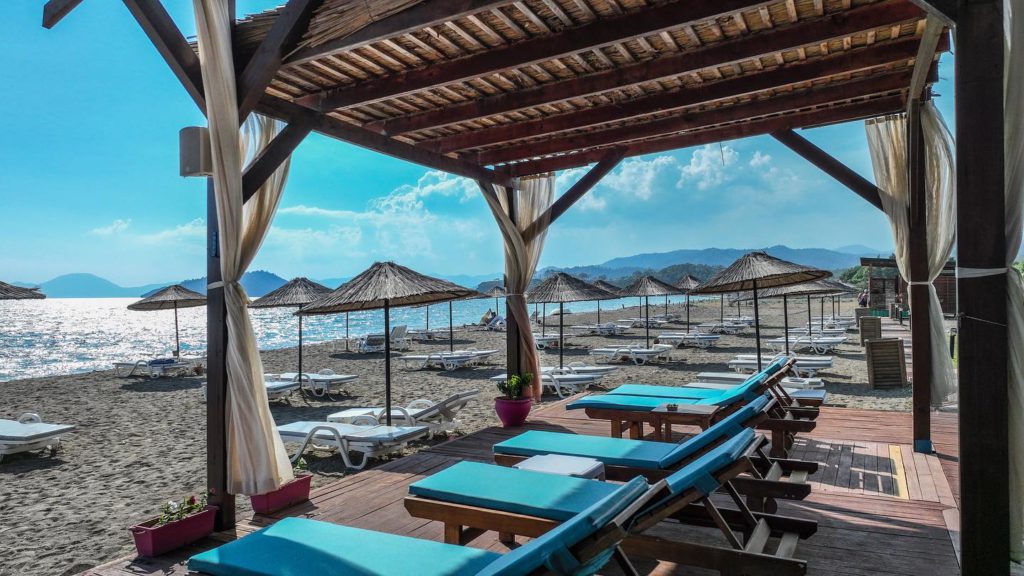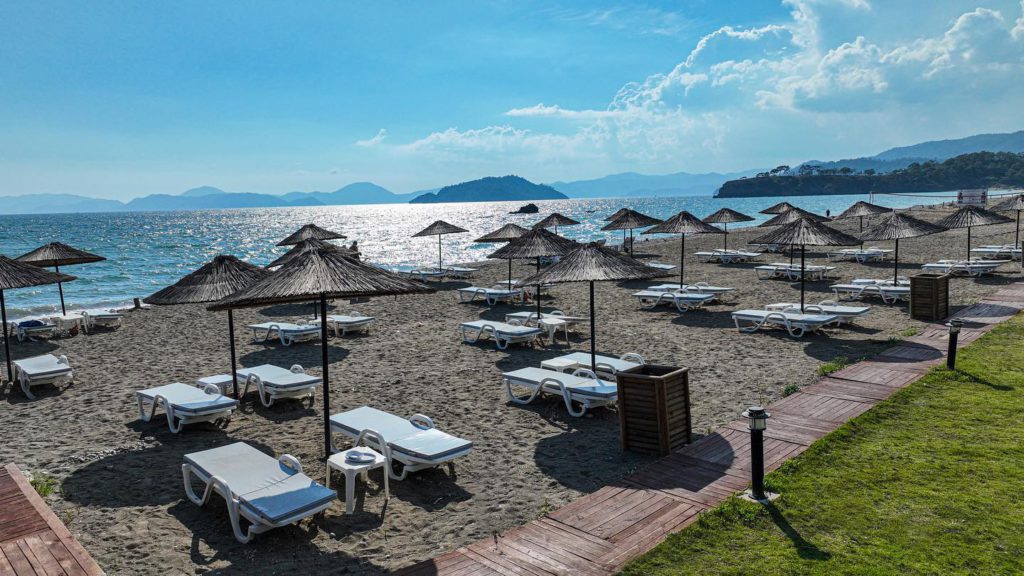 Prices
There is no entrance fee
Sun-beds and umbrella prices are as follows:
Sunbed and umbrella – 50 TL
VIP Sunbed – 45 TL
Snacks are available at reasonable prices*. The menu below includes prices for the most popular menu items.
*prices are subject to change due to the volatile economy and exchange rates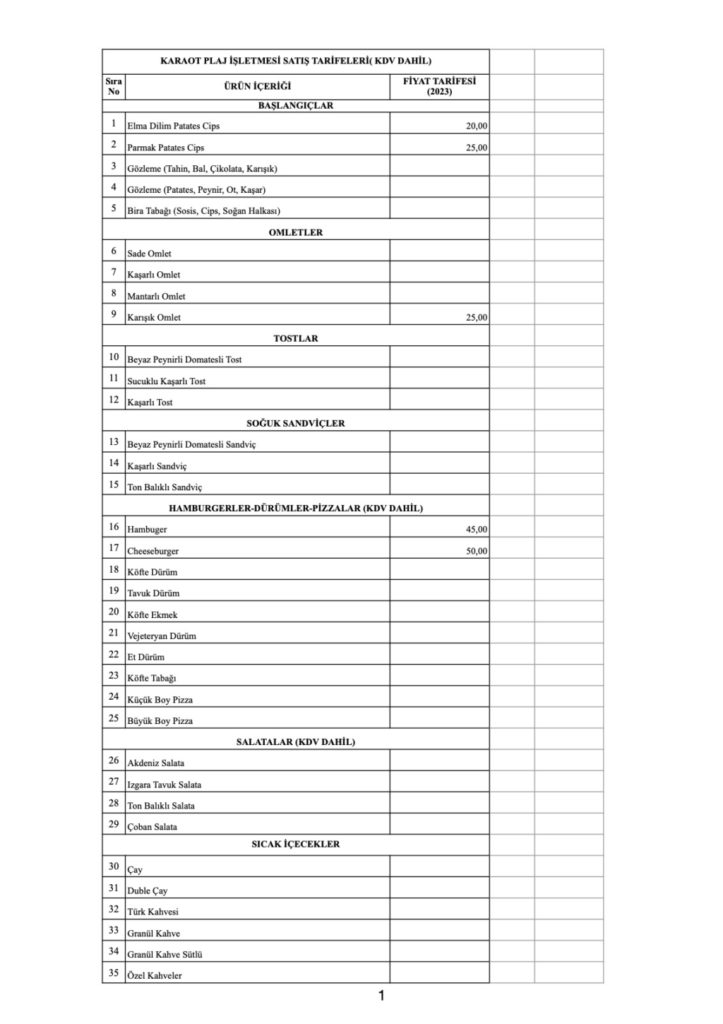 Getting there
By car – the beach is approximately 18km from Fethiye (see map below). You can click through to the map to personalise directions from your location.
There are car parking facilities available.
You can reach the beach by dolmuş (bus) from Fethiye. It's the Yanıklar or Günlüklü/Katrancı dolmuş and has Tuana/Karaot Halk Plajı displayed on the windscreen.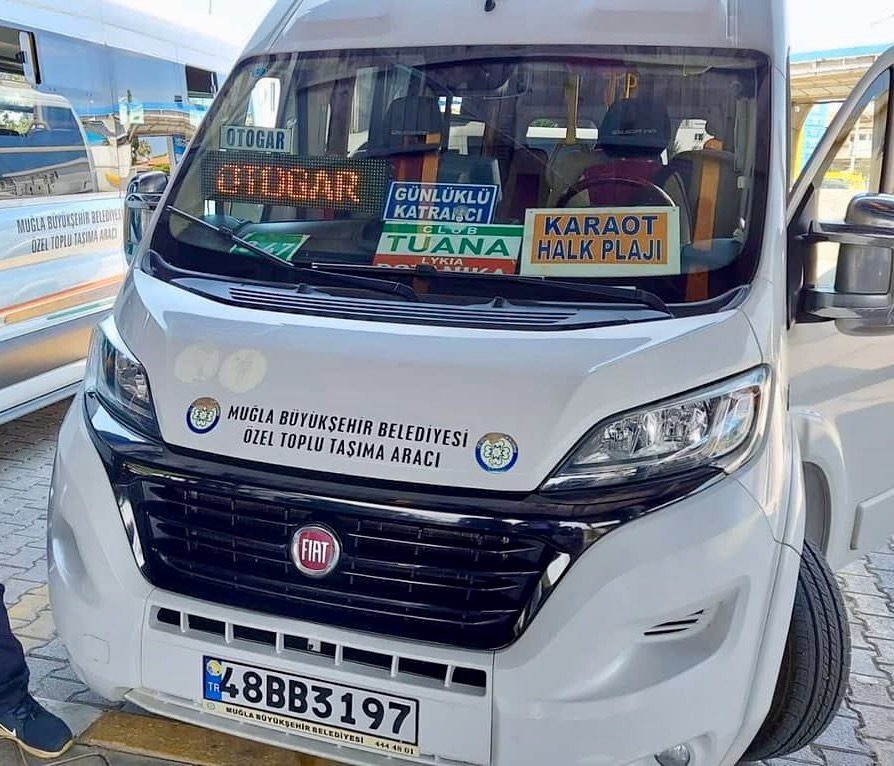 The information in this article was provided by Fethiye Municipality – parks and recreational spaces and is correct at the time of publication.