The summer is here with a vengeance bringing long, sunny, hot days. Why not beat the heat with a cool, sweet treat?
Dondurma
Dondurma (literally Turkish for "freezing") is the name given to ice cream in Turkey
Whilst Turkey has its fair share of different brands there is one that stands out from the crowd.
The cold and delicious ice cream of Kahramanmaraş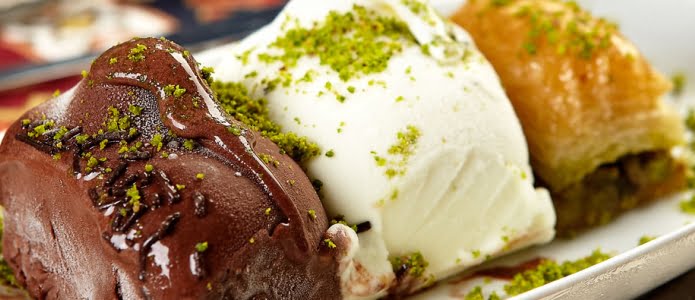 The ice cream of Kahramanmaraş is chewy, thick and has an elastic texture. This result stems from two of the main ingredients which are a thickening agent called Salep and a resin called Mastic.
Surprisingly it is the Salep that gives it the incredible creamy flavour and also those gravity-defying, melt-resistant qualities.
It's very flexible until frozen, at which point it becomes as hard as a rock. But don't worry, Maraş is very smooth and melts like butter as soon as it hits the tongue.
This ice cream is unlike anything you have experienced. The traditional serving is plain ice cream with a sprinkling of powdered pistachio, served with a knife and fork, as it's not easily scooped with a spoon.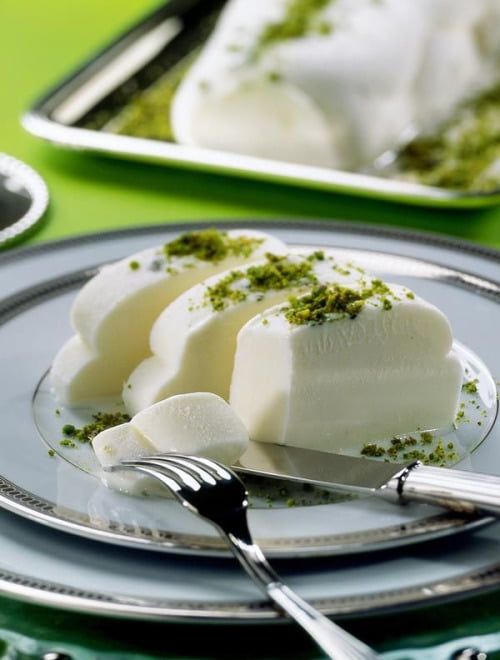 It comes in other flavours too such as vanilla, red currant, peach, pistachio, chocolate, strawberry and more …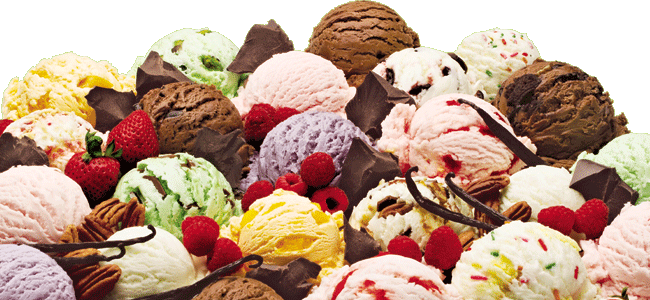 Where can you find Maraş Dondurma
In the summertime, you can find Maraş Dondurma sold by vendors in popular tourist destinations. They perform and entertain as much as they sell dondurma.
Their job is to make the ice cream do the seemingly impossible – pull it like taffy, spin it around like a rope and then play tricks on the customers with the sticky mass that doesn't easily leave the spoon.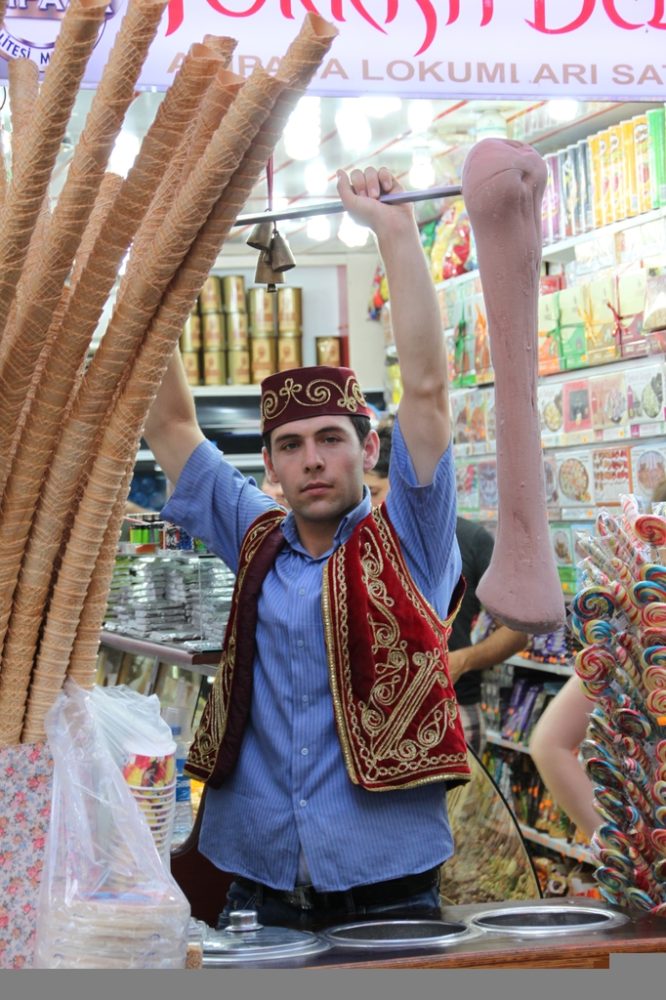 And in Fethiye …
There are a number of places you can treat yourself to this magical ice cream. Watch out for the Maraş Dövme Dondurma signs and enjoy …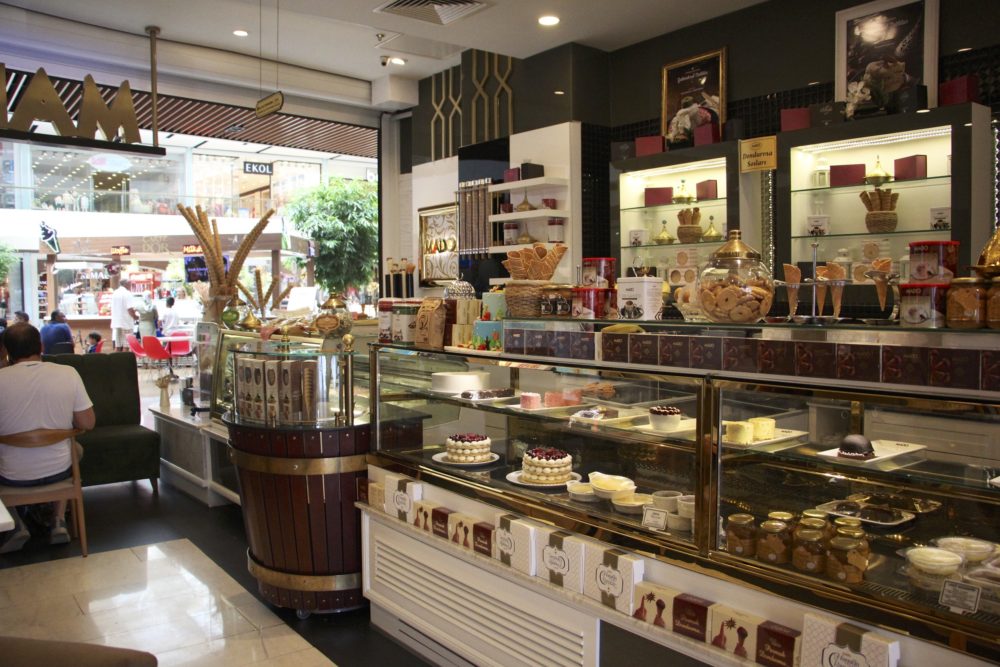 Afiyet Olsun!
This article was first published on 23 June 2022.