Written by Steve Parsley for Fethiye Times.
Featured image: A certain special guest added a little colour to the launch of the new PAWS HQ, with "Tigger" (Dean Baker) in time to meet the muktar.
A new era of animal welfare began in Yeşilüzümlü this week with the official opening of the headquarters of a new-look charity dedicated to the care of the community's street dogs and cats.
Animal Care Üzümlü (ACU) has been rebooted as Providing Animal Welfare Support (PAWS) with a new mission statement promising that the organisation will work with local people to ensure a safe, happy and healthy life for the village's street animals.
Muktar, Erkan Arican, was on hand to cut the ribbon to open the new HQ and "donation station", which will be manned by volunteers initially every Monday, Wednesday and Friday between 11 am and 3 pm.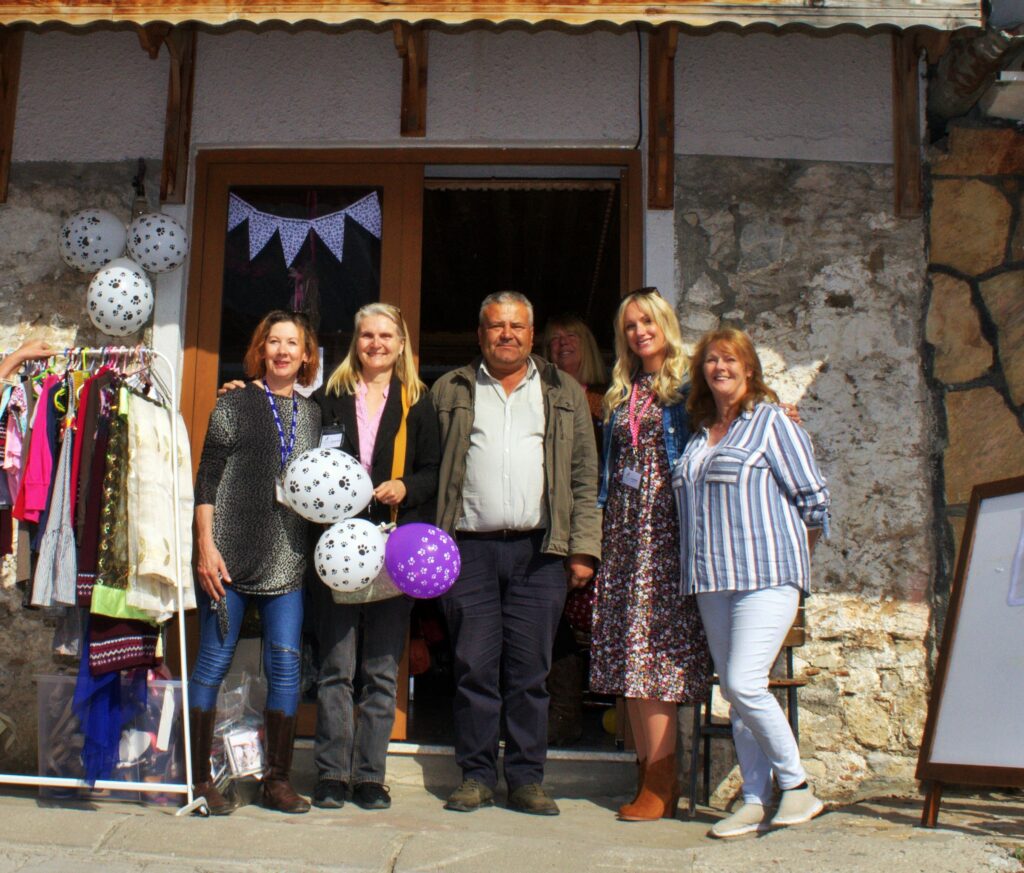 Additional days and longer hours may follow if demand and manpower increase over the summer months.
Located in the village centre between the Friday market and the main village square, the unit will offer second-hand clothes, footwear, books, DVDs, jewellery and handicraft items donated by supporters.
A small crowd gathered at the headquarters on Wednesday, helping to ensure a brisk first day, with money raised covering feeding, neutering and veterinary expenses for the animals. There was also moral support from fellow animal charity HAYED based in Fethiye.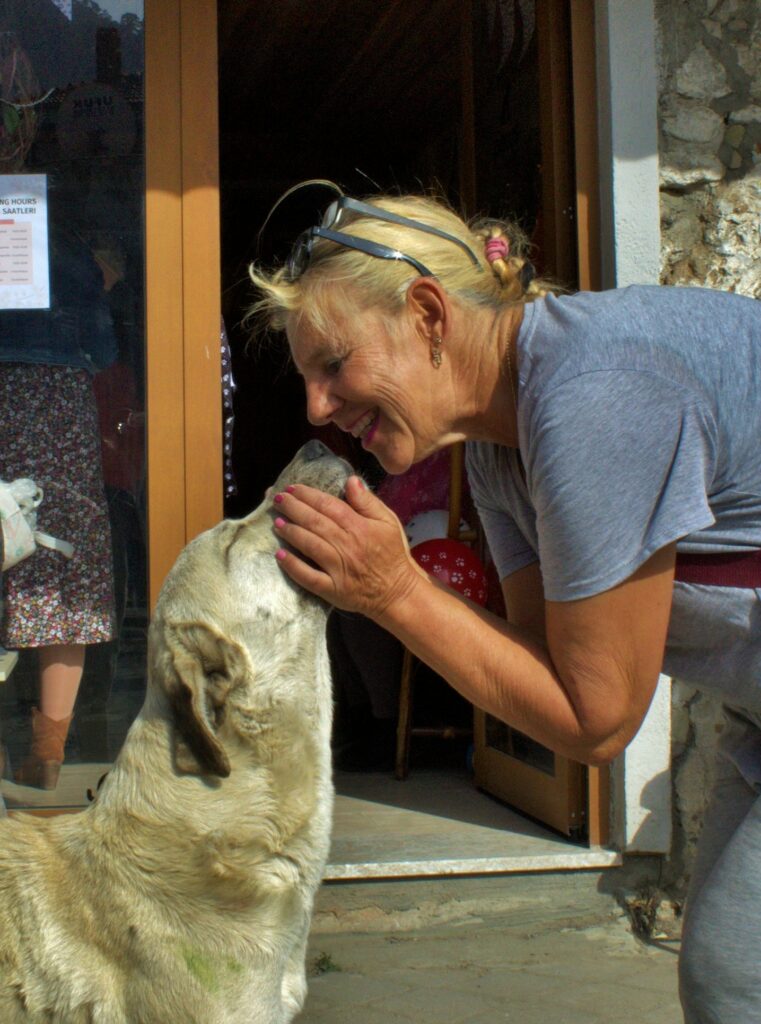 PAWS president, Jo Steels, says the official relaunch of the new-look charity is scheduled for Saturday, April 15, but there is already considerable momentum behind the initiative.
"I think the most important thing is the forging of a new partnership which has helped us really get people involved," she said. "Although it's great to have a supportive management board behind me, it's not just about a small group.
"We're fortunate to have the support of local businesses as well as volunteers of all nationalities. It's great that we have also been able to draw on local expertise to help with our communication strategy, branding, promotion and online presence."
After next month's official relaunch, PAWS will arrange a monthly community fund-raising event with details in advance published on the charity's Facebook page.