This article was written for Fethiye Times by Steve Parsley.
A rejuvenated animal charity based in Yeşilüzümlü launched officially under its new name over the weekend.
Animal Care Üzümlü (ACU) has been rebranded as Providing Animal Welfare Support (PAWS Üzümlü) with a new management committee, logo and events programme for 2023.
The new-look organisation also opened its new HQ and donation station in the village at the beginning of March. The premises are currently open three days a week (Monday, Wednesday & Friday) between 11am and 3pm. Additional days and hours are planned once the summer season is in full swing.
However the charity's first official day in operation was on Saturday when The Winehouse in the village hosted a summer barbecue and fund-raiser, including stalls, face-painting, a numbers game and meet the team event.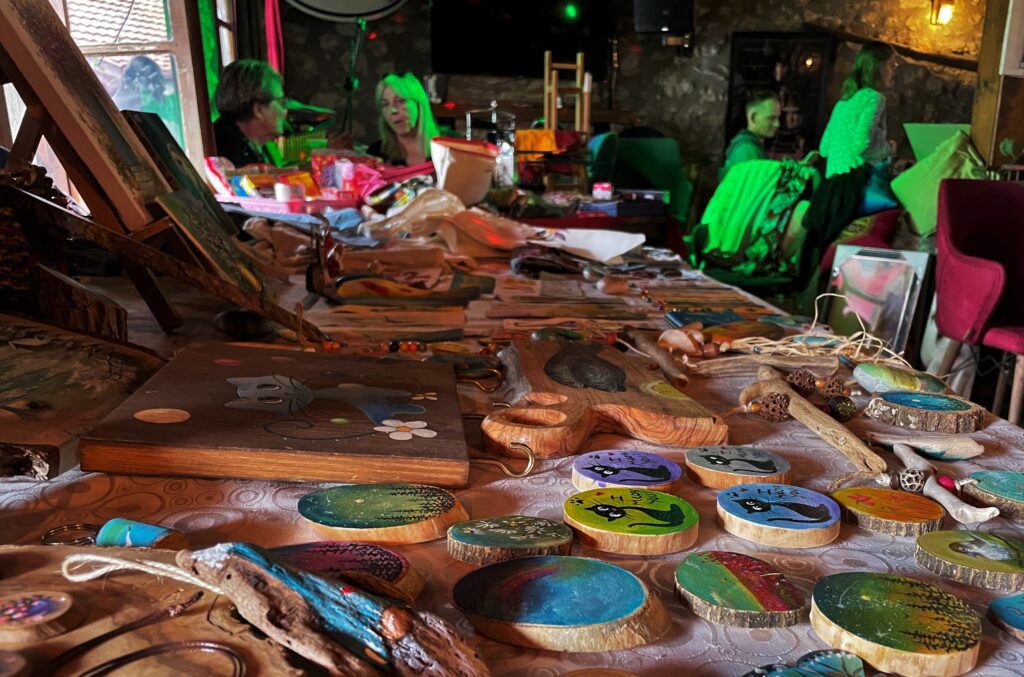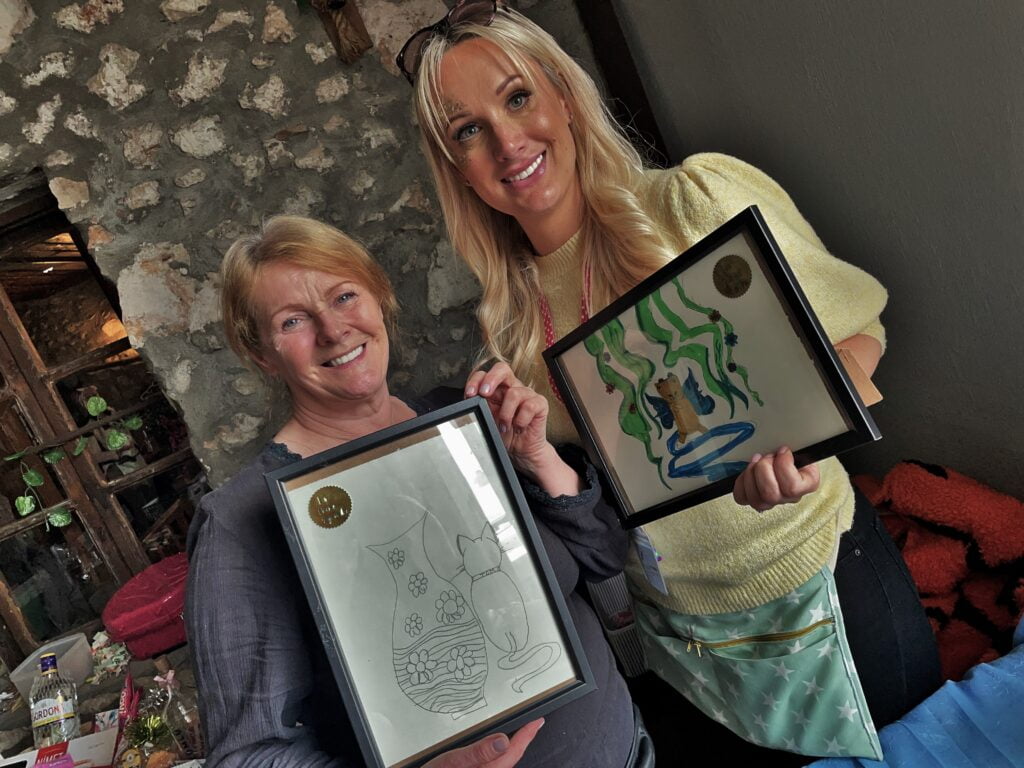 The management plan an event a month throughout the summer, including music and quiz nights at local venues open to all.
President Jo Steels said she has been encouraged by support so far – both for the launch events this weekend and back in March and in the commitment and interest shown by locals of all nationalities.
"Our objective is the same – to offer support and focus on the welfare of the street animals who live here. However, we would find it much harder if we didn't have the backing of both local businesses and people who live and work in the village," she said.
"I'm delighted to have such a strong team around me with expertise in animal care but in all the other important roles such as marketing, communications, IT and so on.
"The village also has a wealth of talent when it comes to things like baking, performing and crafting to help raise funds. But we also owe a great deal to people who are willing just to give up a little of their time to help out at the dog park where we care for sick or vulnerable dogs and the similar operation we have for cats."
For more information about up-coming PAWS Üzümlü events, the work the charity is involved in and animals in need of new homes, the group has a page on Facebook. The charity also works closely with the Hayat Veterinary Clinic, HayDos in Fethiye and the HANDS neutering team.