Maçka in Turkey's Black Sea province Trabzon is located among the city's green hills. The district is a haven for people looking to spend some peaceful time among nature.
Just 28 kilometers from the city center, Maçka is famous for its highlands and unique houses. It also home to a number of ancient churches and monasteries, including the famous Greek Orthodox Monastery of the Virgin Mary, better known as Sümela Monastery.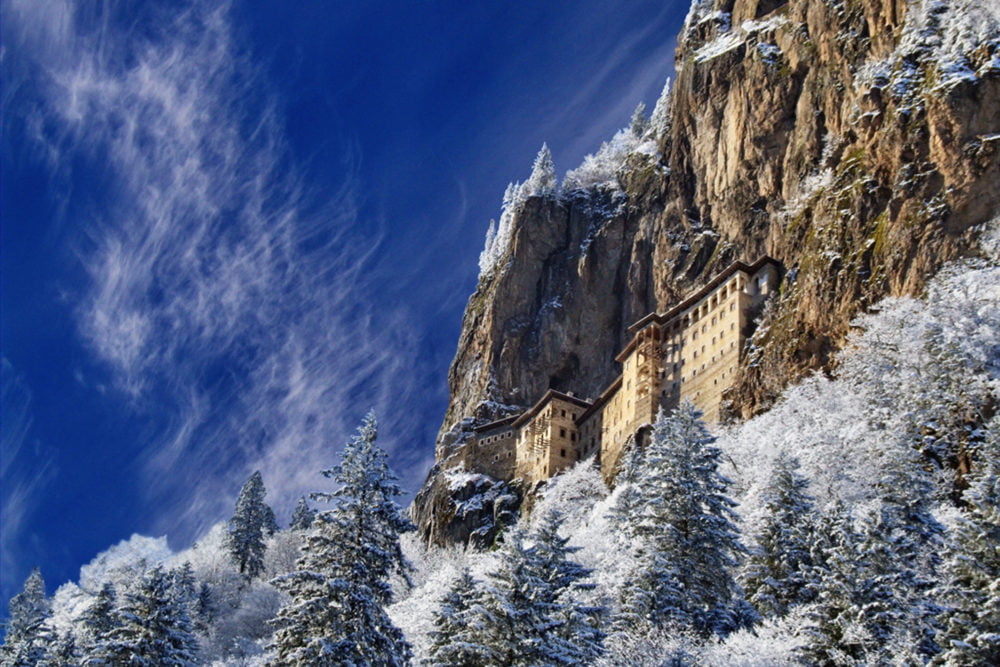 With summer in the air, Maçka's highlands have already started to welcome tourists from Turkey and all over the world.
Most tourists stay in authentic Black Sea houses and enjoy a bite in the restaurants located near the rivers. Nature also encourages many tourists to pick up their bags and go for a stroll.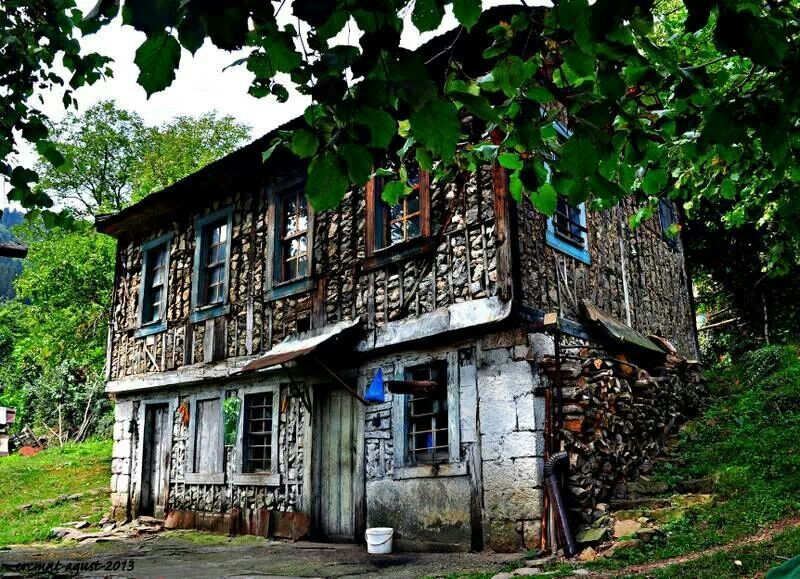 Sümela Monastery
Sümela Monastery is undoubtedly the region's biggest tourist attraction. Both the interior and the exterior of the monastery are covered with beautiful frescoes – depicting everything from the Virgin Mary to the Last Judgement. The earliest examples date back to the ninth century, but most are from the 19th century.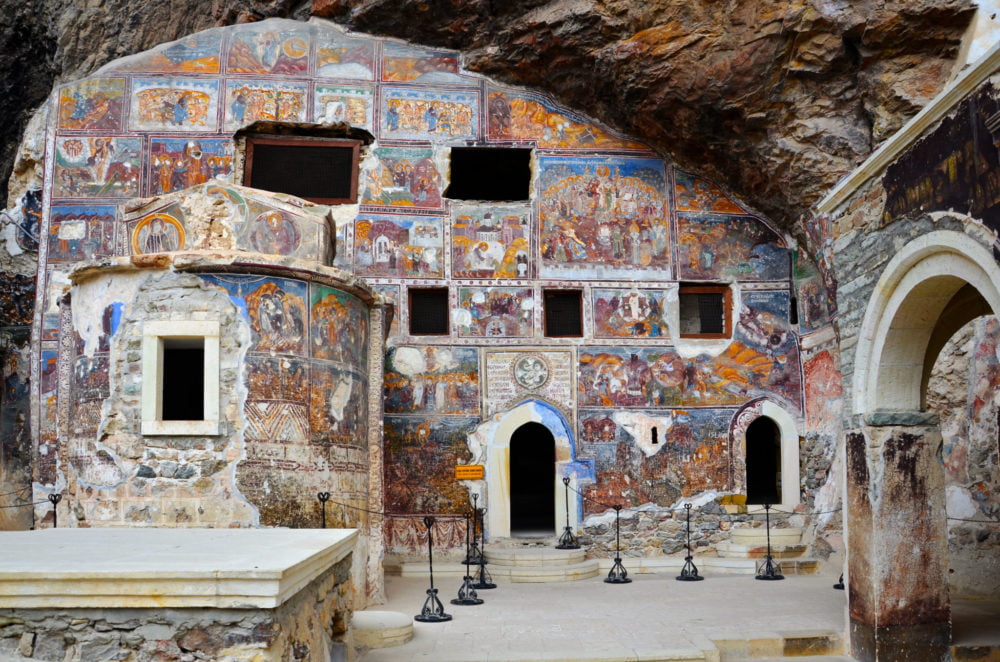 There are no exact records on who built it and when, but its history dates back more than a 1,000 years. It is believed that the locals who constructed it did so to escape enemy attacks. Located high up in the cliffs above the surrounding forest, this incredible feat of architecture has changed hands many times over the course of its existence, until it was finally abandoned in 1923 during the population exchange between Greece and Turkey.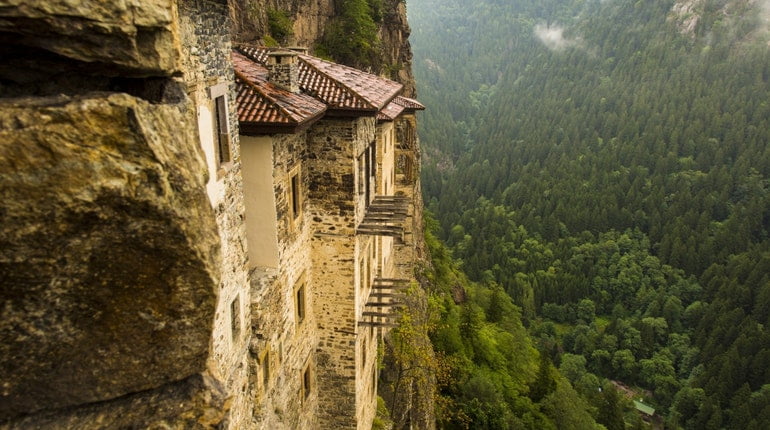 The monastery was closed for restoration in 2015 and will open this summer. So if you are looking for an excuse to hop in your car or a plane to visit the Black Sea region this, Maçka should top your list of destinations.
Sources: Daily Sabah/Travellers Archive
This article was first published on 21 June 2018.