It is now possible to transfer money to and from Turkey without having to pay high transaction fees. TransferGo, a payment institution that offers fast and easy online money transfers worldwide to 164 countries, delivers same-day to UK and Europe.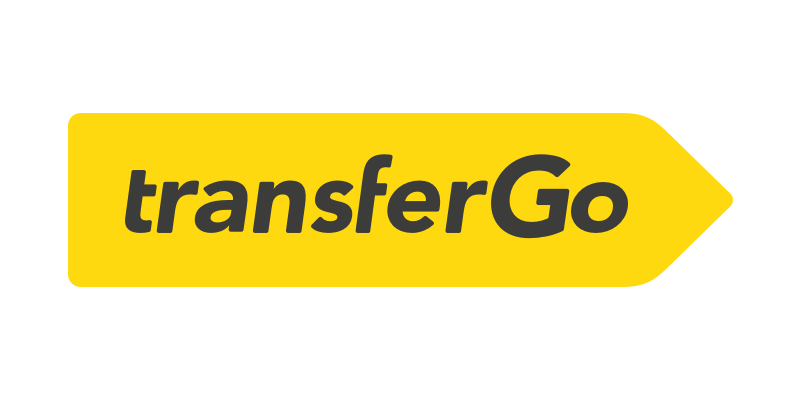 TransferGo, a payment institution that offers international online money transfer services has recently announced that it has started offering an easy money transfer service to and from Turkey. The new service will make life easier for customers who want to transfer money to their family members abroad or their children; in a safe, fast and simple way. Money transfers will be delivered with two options: next-day delivery for 6.99 TL or delivery within the day for 9.99 TL.
Zero fees apply for sending money from the UK to Turkey for the next business day. Fees apply if you want your money to get there faster. And, you can also pay with a bank/credit card, as well as by bank transfer.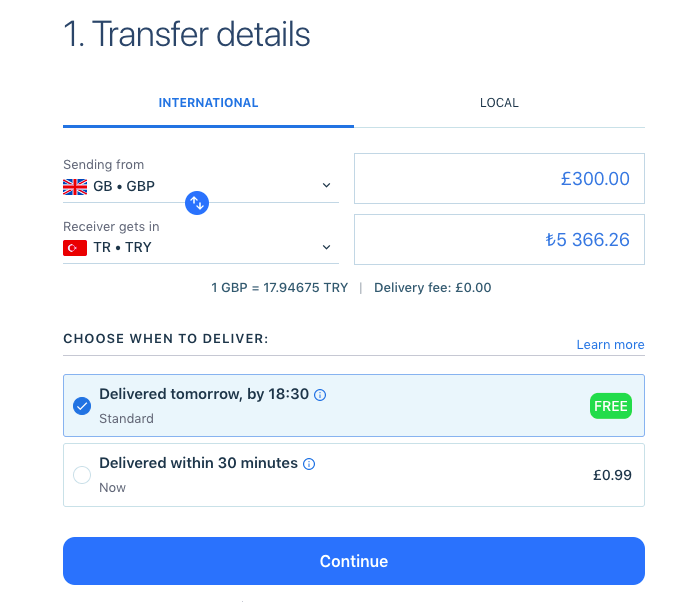 About TransferGo
TransferGo was founded in 2012 in Lithuania. Since then, the company has grown, expanded and increased the number of countries it reaches. With headquarters in England, TransferGo offers fast and low-cost money transfer services from Europe to 164 countries. With TransferGo, customers do not need to worry about potential currency fluctuations since the system ensures that the recipient receives the exact amount booked by the customer.
Innovative approaches and digital financial tools
TransferGo, firmly believing that money transfers should be easy, has based its operations on this vision. In line with this vision, the company uses innovative approaches and digital financial tools while rendering services.
Senem Ergüvenoğlu, Regional Growth Manager of TransferGo, announced that "In today's global society, customers should be able to transfer money fast and simple to friends and family internationally at low cost, in the same way as they can domestically. We believe in stripping down the complicated fee structures that can be difficult to understand – we want our customers to have complete confidence that we are providing a service with amazing exchange rates and no transaction fee. We are also happy to announce that now it is possible sending money from Turkey ''
Ergüvenoğlu expressed that they see great potential in the money transfer market in Turkey and they want customers, who are looking for a money transfer service, to be able to enjoy the benefits of a money transfer service. Ergüvenoğlu stated ''we are looking to increase the number of customers who are looking for a money transfer service that will allow them to avoid excessive transaction fees. Their primary criteria are efficiency, speed, simplicity and of course security and reliability. We believe customers living abroad will quickly realize the added value and the simplicity TransferGo brings."
TransferGo is audited independently
TransferGo is a licensed and authorized payment institution regulated by the FCA (Financial Conduct Authority) and supervised by HMRC (Her Majesty's Revenue and Customs), therefore it offers the same security standards as any commercial bank. TransferGo is perceived as a reliable service according to the independent consumer review website Trustpilot. TransferGo is rated as 91% "excellent" based on consumer reviews. You can visit https://uk.trustpilot.com/review/transfergo.com to read the reviews.
TransferGo has established itself as one of the most trusted money transfer services in the world. Its focus on delivering, fast, reliable remittances has led it to become the only Pan-European money transfer company that can guarantee an individual's money will reach its destination in 30 minutes. By putting the customer experience first TransferGo has built a brand that thousands of clients trust and a product they love. Its vision is to make international financial services pain-free and without artificial borders.
Founder and CEO Daumantas Dvilinskas was included in the 2017 Forbes 30 under 30. The company was nominated for "Fastest Rising Startup of the Year" at the TechCrunch Europa Awards 2018 and listed as one of 2019's five hottest UK start-ups by TNW.
Visit www.transfergo.com or click on the advert in the sidebar on the right of this page.
Stay connected
Facebook: TransferGo
Twitter: @TransferGo
Instagram: transfergo
Make transfers on the go – download the TransferGo app
This is a sponsored advertorial in association with TransferGo