Çalış Beach is popular with both holidaymakers and locals alike. During the summer there is a wonderful cooling afternoon breeze that comes from the sea. This makes Çalış an ideal spot for Kite Surfing.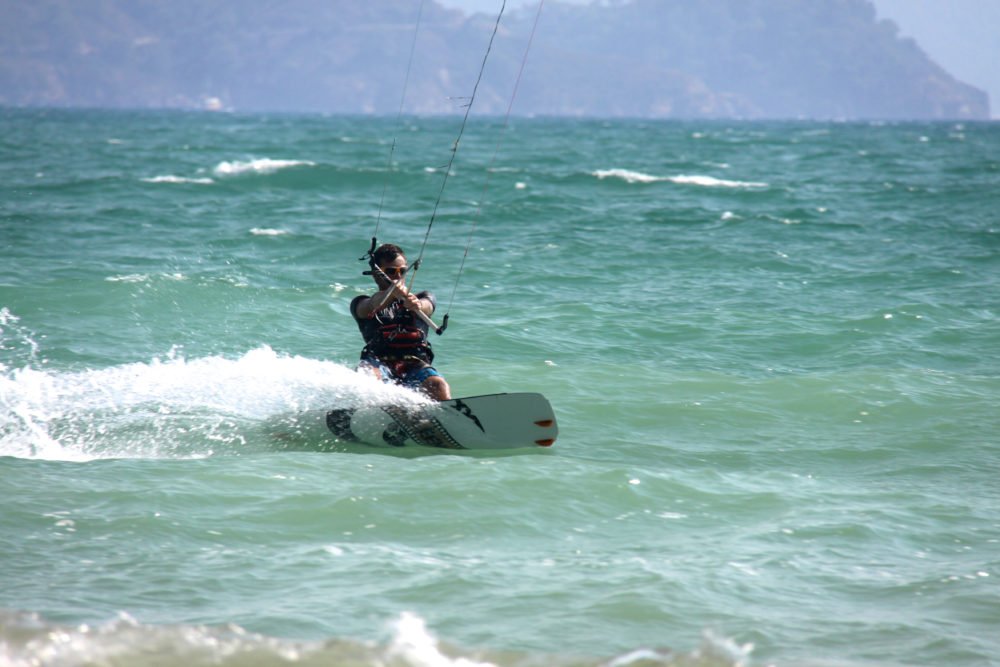 What is Kite Surfing?
Kitesurfing is a wind-powered surface watersport using a kite and a board to move across the water.
It harnesses the power of the wind through a large parachute-type kite to propel a rider across the water on a compact surf-style board, or kiteboard.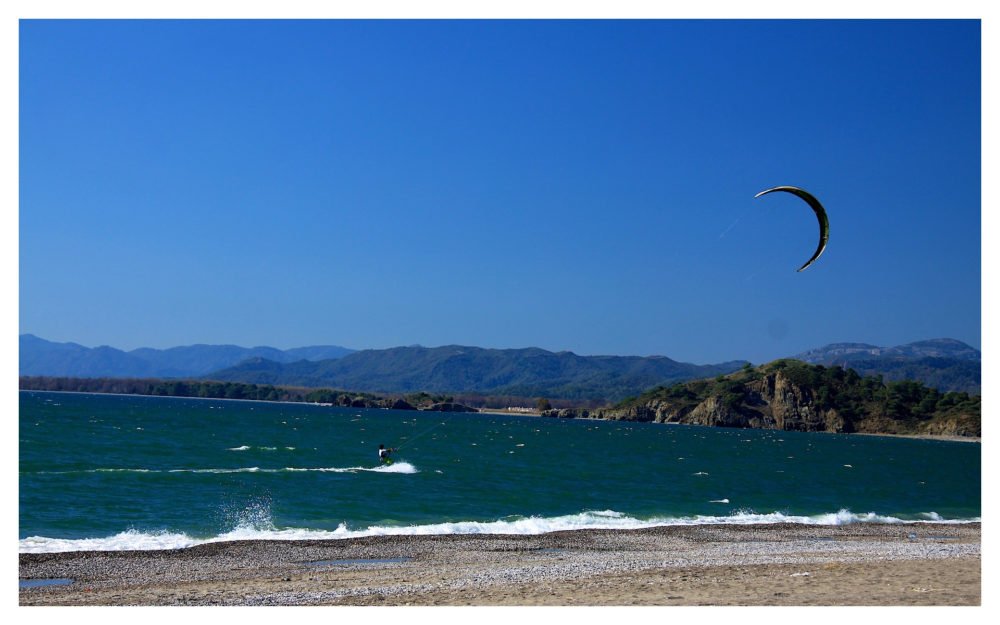 Freestyle stunts
Some of the are happy just skimming along, others love to perform amazing freestyle stunts, much to the delight of onlookers.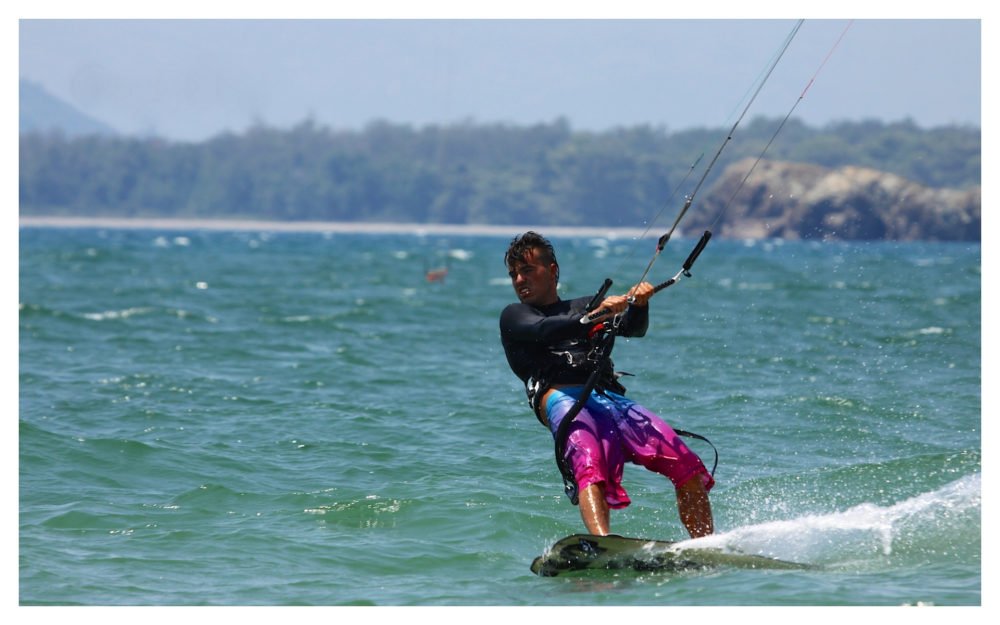 Where can I learn to Kite Surf?
At the far end of Çalış Beach is the Fethiye Surf Centre, one of the top Kiteboarding and Windsurfing schools in Turkey. With over 20 years experience, the instructors provide beginners courses, advanced courses and equipment hire. Please visit their website for further details.
Good fun with health benefits
Kitesurfing has many health benefits as you use your whole body. Your legs control the board and push against the power of the kite whereas your torso, especially your abs and arms are used to hold onto the kite and keep your balance. A harness is used once you get into the water which takes all the power of the kite allowing anyone to learn and have fun for hours on end without becoming tired.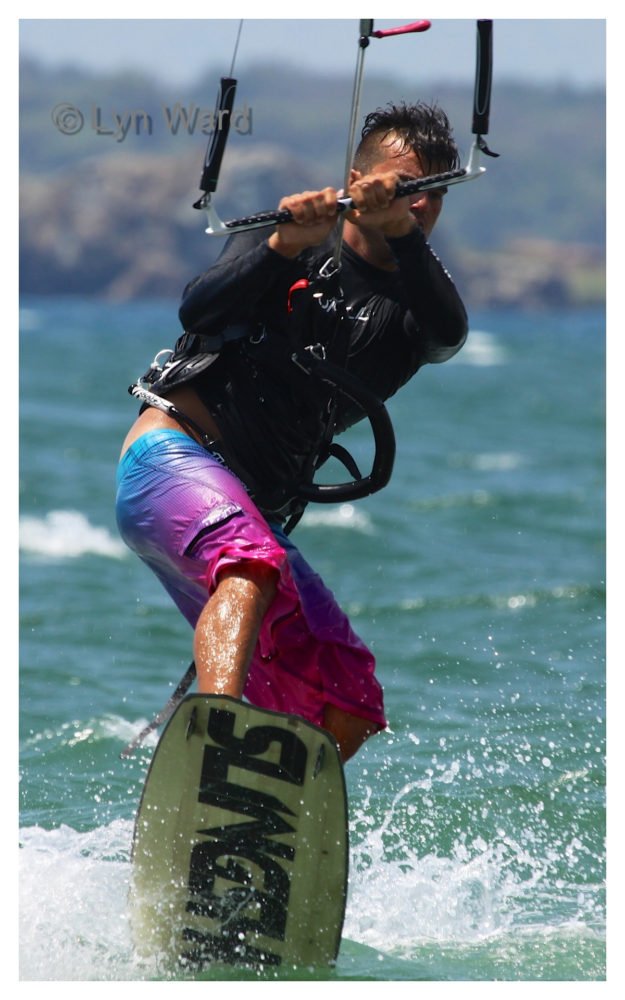 Whether you are a beginner who would just like to 'have a go' or already have experience…Çalış is the place to be.
And finally, here is a short video of a kite surfer catching the wind…
Don't forget …when you've bought your equipment and paid for your lessons, the wind is free!
This article was first published on 2 August 2018