There is something magical and beautiful about autumn in Türkiye.
The sweltering summer sun cools and a chill creeps into the air. The harsh sunlight mellows, adding new tones and vibrancy to colours, and the green of summer changes to a canvas of autumn browns, reds and golds.
The mild temperatures and incredible displays of vibrant colours, make autumn one of the best times to visit – and some areas are even more inviting than in the summer.
Here are some of the popular autumn destinations in Türkiye.
Yedigöller National Park
The national parks of Türkiye are particularly attractive in the fall when the trees begin to shed their leaves. Yedigöller National Park is one of the most beautiful national parks in Türkiye, and one of the top destinations to visit in autumn.
Set amid the provincial borders of Bolu in the Western Black Sea, Yedigöller takes its name from the seven lakes in the park, which are connected by hiking trails.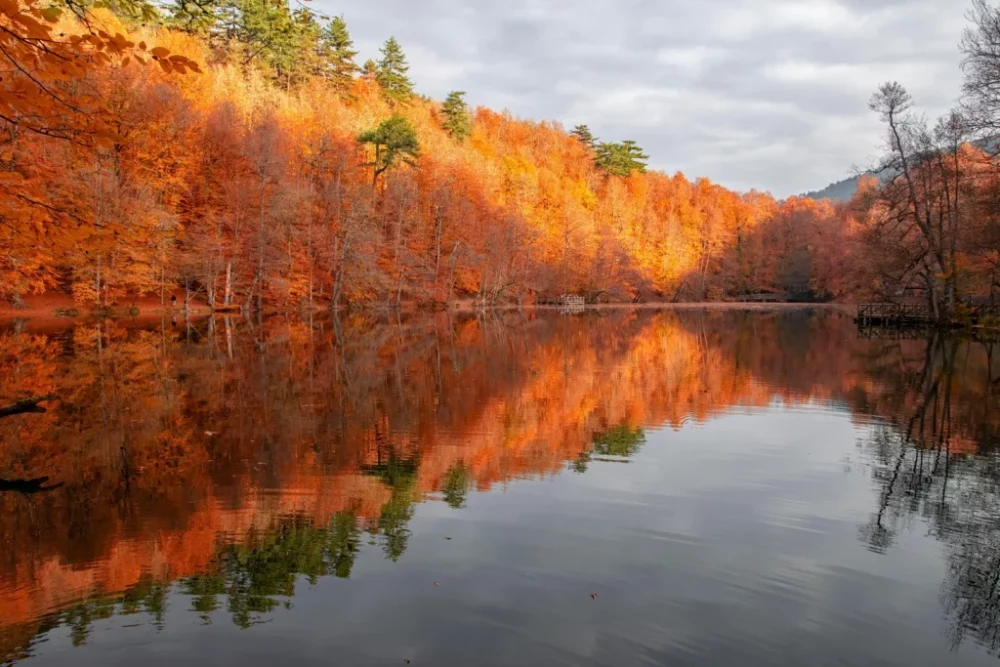 Lake Abant
Lake Abant, a freshwater lake, is a national park in northwest Türkiye's Bolu.
A three-hour drive from Istanbul, the lake, formed as a result of a landslide, offers spectacular views every season of the year.
There isn't too much to do or see in Abant, nonetheless, a visit to this heavenly corner of Türkiye is sure to be memorable.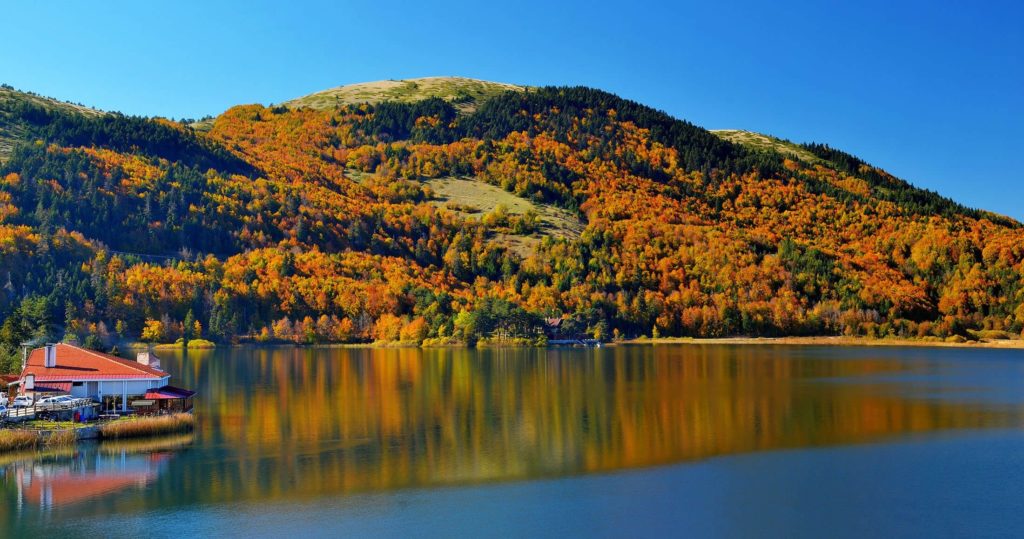 The Black Sea
The Black Sea region is home to breathtaking natural landscapes, verdant colours and fresh mountain air. The area is truly stunning in autumn, especially in the forested landscapes such as Artvin, Kastamonu and Şavşat.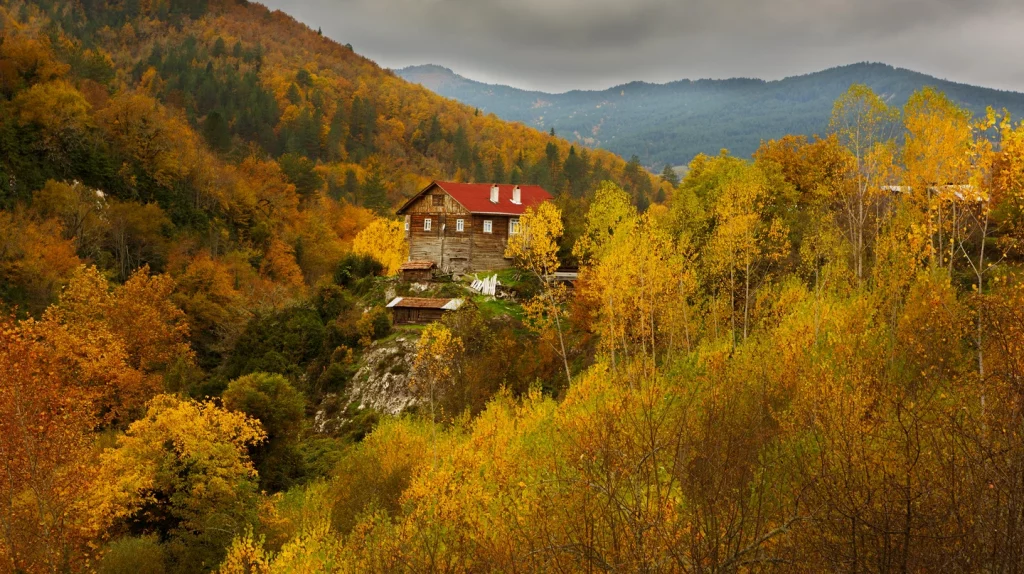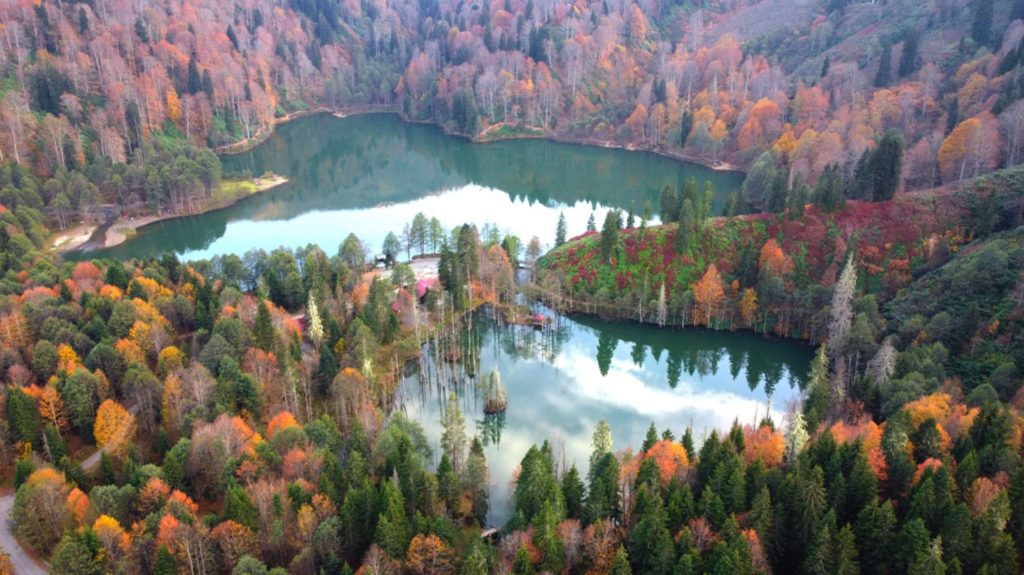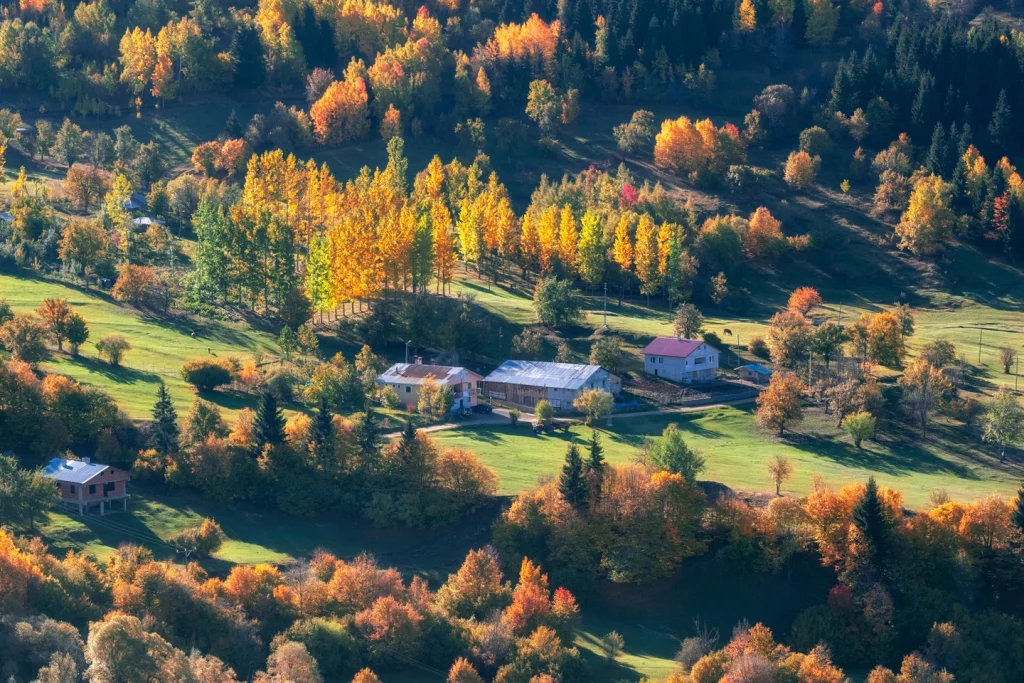 Autumn in Istanbul
Autumn is also the ideal season to visit Istanbul because it is neither too hot nor too cold. As the summer ends, the central districts of the city re-fill and the lively and bustling Istanbul life reappear.
Taking a Bosphorus cruise in Istanbul during the autumn is a beautiful experience, as the waterfront mansions are covered in the season's colours.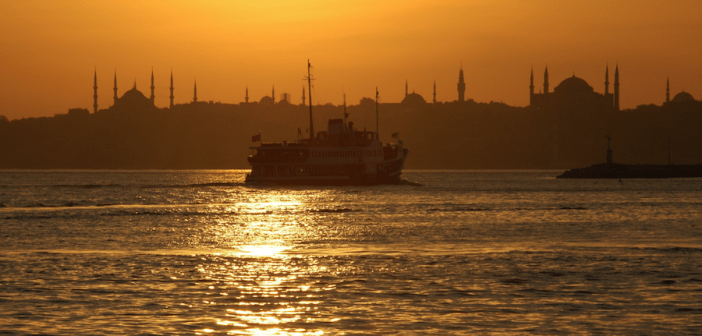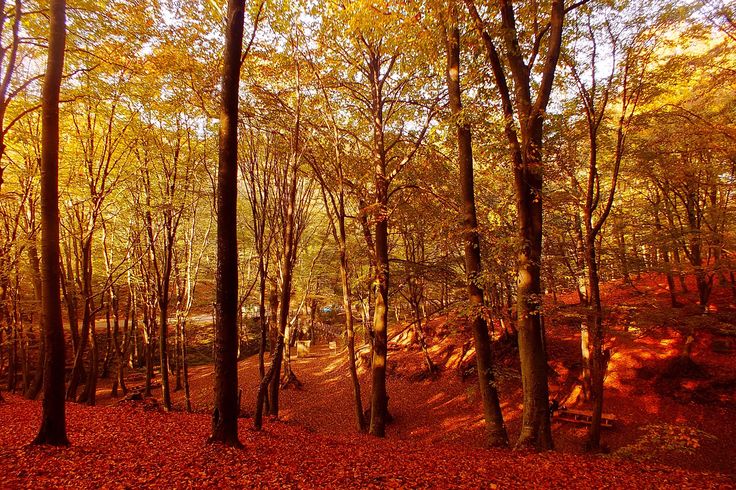 Of course, Türkiye is such a vast country with varying climatic conditions that you might just find yourself waking up to snow in October!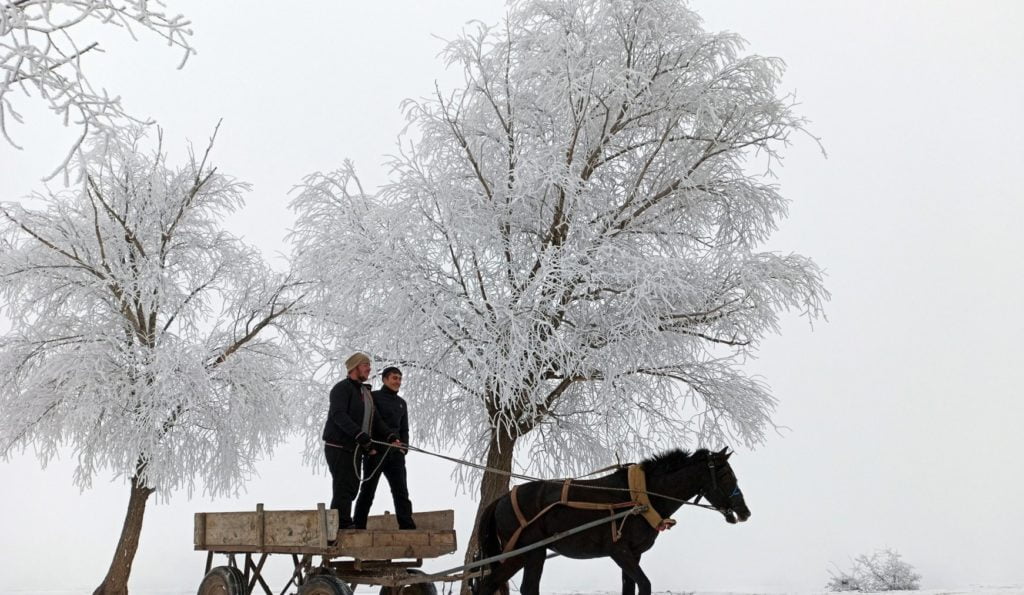 Sources: Daily Sabah/Anadolu Agency/Culture Trip
This article was first published on November 2, 2021.