The spellbinding peak of Nemrut Dağı and the presence of pitilessly staring giant heads with their partly mutilated, partly weathered features …
One of the many historical sites in Türkiye is a unique one located deep in the Anatolian heartland.
Nemrut Dağı (Mount Nemrut)
The 7,000-foot-tall mountain, Nemrut Dağı (Mount Nemrut), houses a historical site unlike any other in the country. Notable for its ancient tomb and temple complex, which includes numerous massive statues of Greek and Persian gods, the stunning site was constructed by King Antiochus I in 62 BC and is today considered to be the most significant monument of the Kingdom of Commagene.
The common dwelling place of the Gods
Antiochus himself called Mount Nemrut the hierothesion, or the 'common dwelling place of all the gods next to the heavenly thrones'. This attempt to gather all the known gods on Mount Nemrut can be seen on the eastern and western terraces of the mound. On the eastern terrace of Mount Nemrut, there is a row of five colossal limestone statues. An identical row of statues can be found on the western terrace. These seated statues face outwards from the tumulus (ancient burial mound) and are flanked by a pair of guardian animal statues. An inscription refers to the summit as a sacred resting place where Antiochus, the 'God King' would be laid to rest and his soul would join those of other deities in the celestial realm.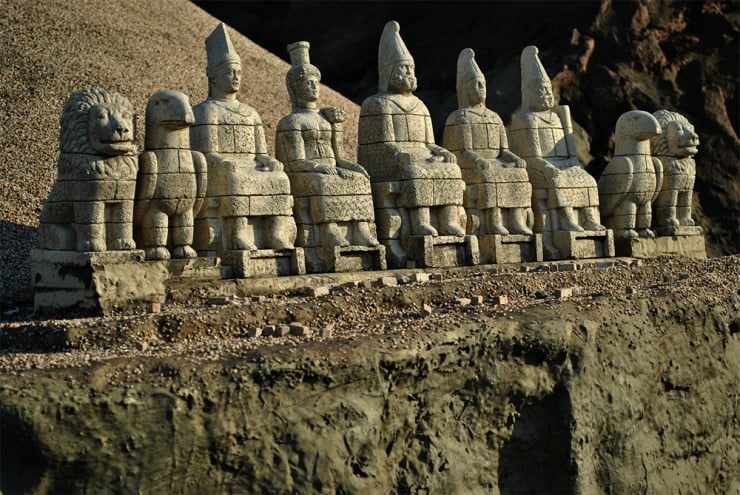 Over the centuries, the statues have all lost their heads, which fell off to the lower level due to frequent earthquakes in the region, or because of iconoclasm. Experts claim that they once stood 30 feet high and that their creation was clearly influenced by both Greek and Persian art, as the independent kingdom of Commagene was located between the two great civilizations.
The 8th Wonder of the Ancient World
It's definitely worth a visit (and a photographer's dream) as it is considered to be the 8th Wonder of the Ancient World and has been on the UNESCO World Heritage List since 1987. In 1988 it was established as a National Park.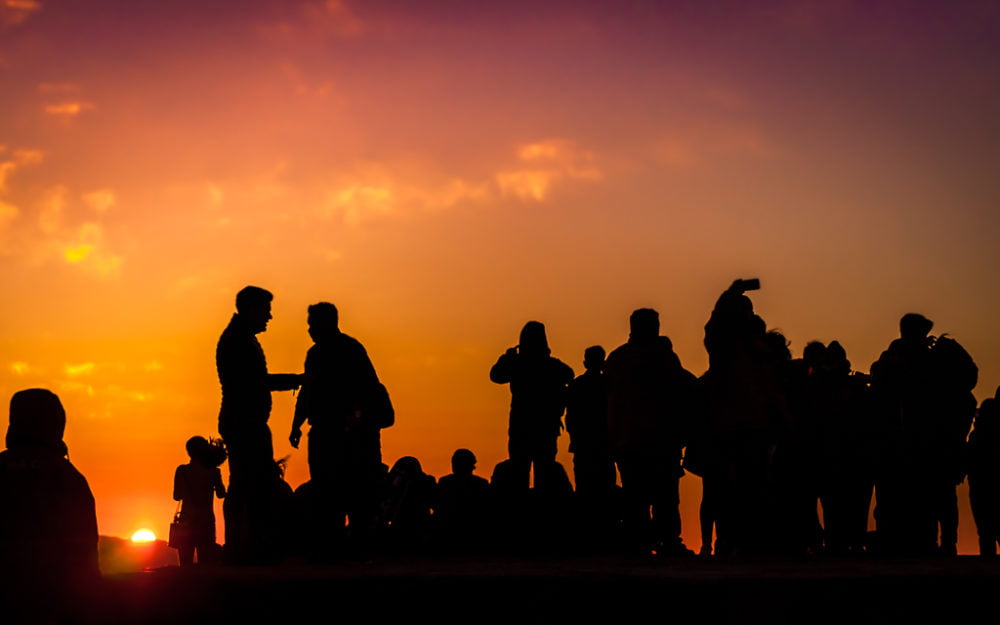 The colossal stone heads of Nemrut Dağı
Here is a collection of photographs of the colossal stone heads of Nemrut Dağı taken by Nichola Chapman.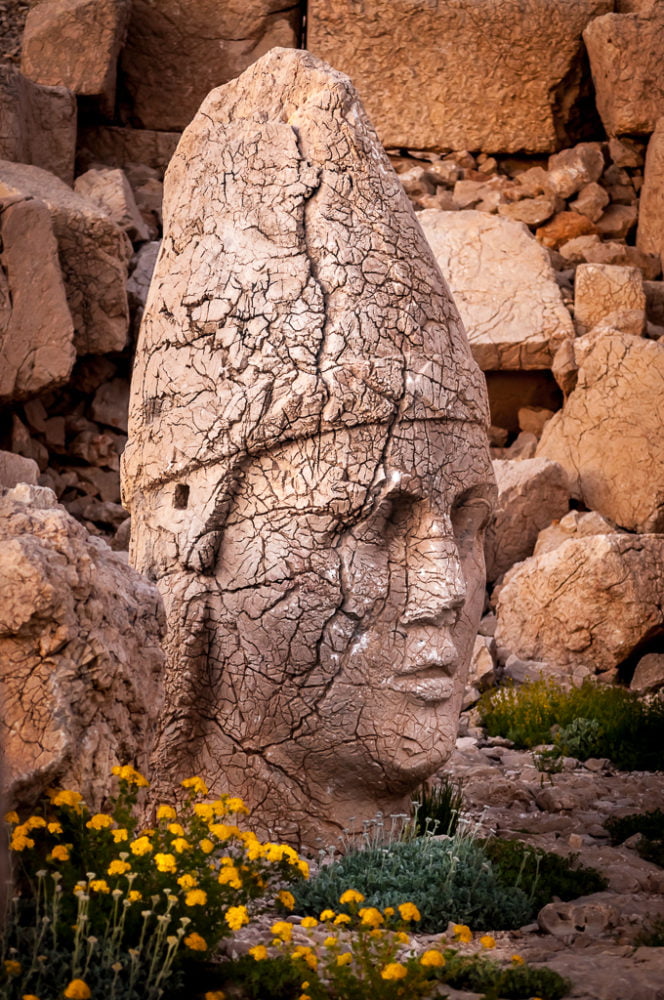 And if that's not enough for you, just look at that view…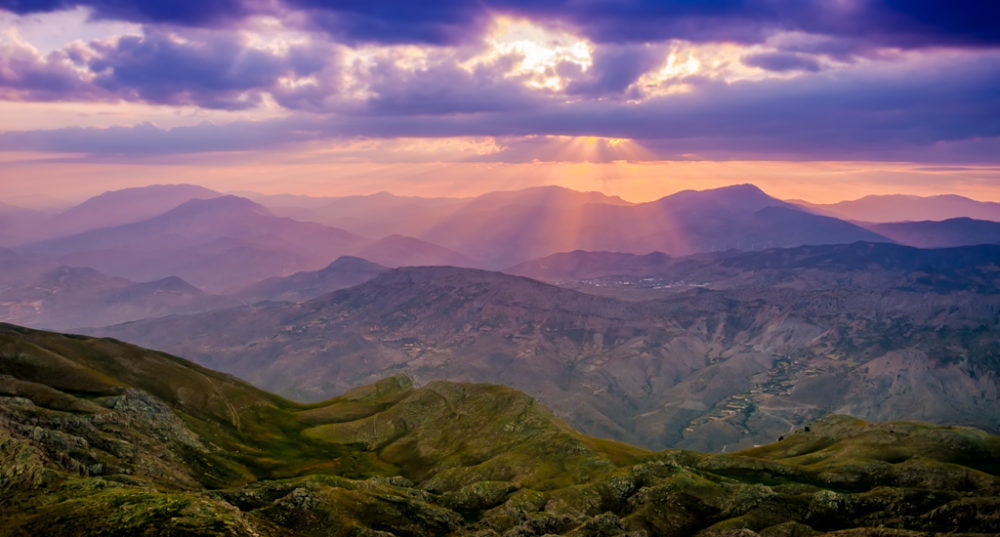 To see more of Nichola's work, please visit Nichola Chapman Photography
Sources: Ancient Origins/Vintage News
This article was first published on 15 August 2019.