This article was written for Fethiye Times by Ola Khamitsevich
Some people might be in love with Istanbul – as I am. Others may find it polluted and overpopulated and some are just not city people at all.
But there's one thing everyone is agreed on, FOOD! It's so delicious!
Vegetarians, vegans or meat-eating Iranians like myself just can't resist trying everything the City has to offer. And that's a lot! Istanbul's multinational background means its cuisine presents the best tastes from around the world.
I'd like to share my favourite food options from both sides of the Bosphorus!
Get some snacks and be prepared for a gourmet tour.
Back to its roots (Çırağan Palace – Beşiktaş)
Yes, döner is delicious and it's hard to say no to a lahmacun. But what about authentic ottoman cuisine? Would you like to dine like a sultan? If the answer is yes (and money isn't an issue) visit Kempinski Hotel Çırağan Palace and dine whilst enjoying a breathtaking view of the Bosphorus.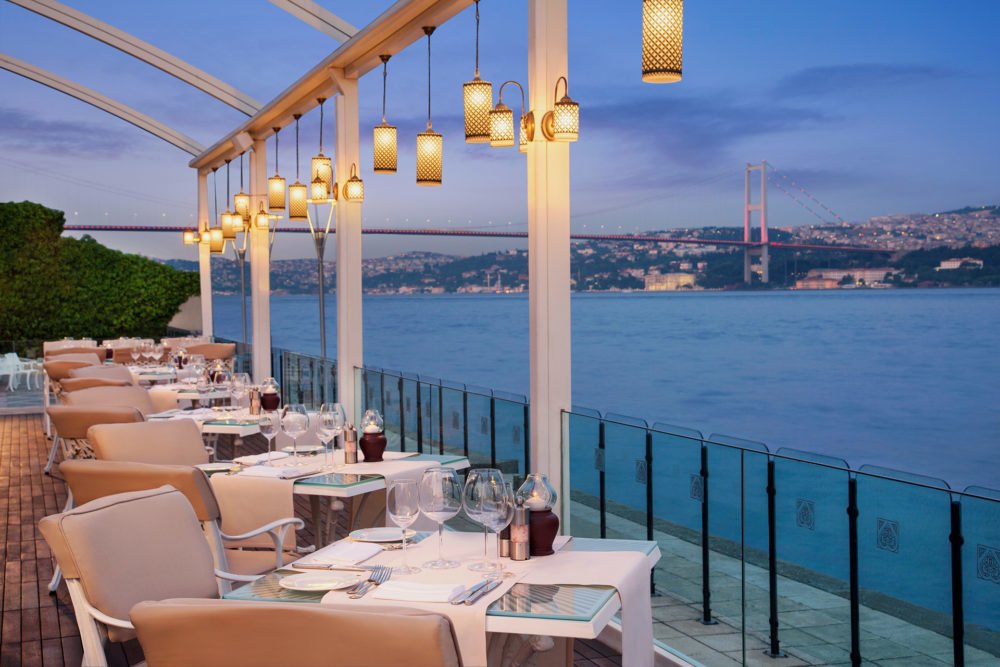 Start with a glass of sherbet, a traditional Turkish drink of sweetened flavoured water. I've tried to find good sherbets in Istanbul and Çırağan Palace serves the best ones.
Next, the most scrumptious appetizers and main courses appear at the table.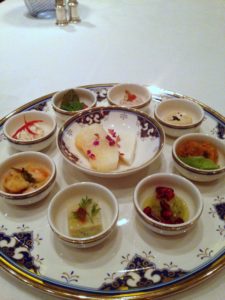 To make this authentic dining experience excellent (and sweet) ask for traditional baklava which is a definite must-try here!
A pearl in the city centre (Taksim)
From the most expensive dining let's jump to literally the cheapest place in the City – Al Rayan in Taksim.
From the name, you can guess Turkish food isn't served here. If you're a foodie traveller you'll know the best taste to be found in the Middle East is Syrian! Al Rayan serves the most delicious Syrian food right in the centre of Istanbul for extremely friendly prices.
For a long time this place was well known among local Arabs but recently Turks and travellers have been spotted there. A year ago, the staff could only speak Arabic but that has changed and now you can order in Turkish and English too.
I'd highly recommend you try Arabic Shawarma but make sure to split it with a friend as the portion is huge!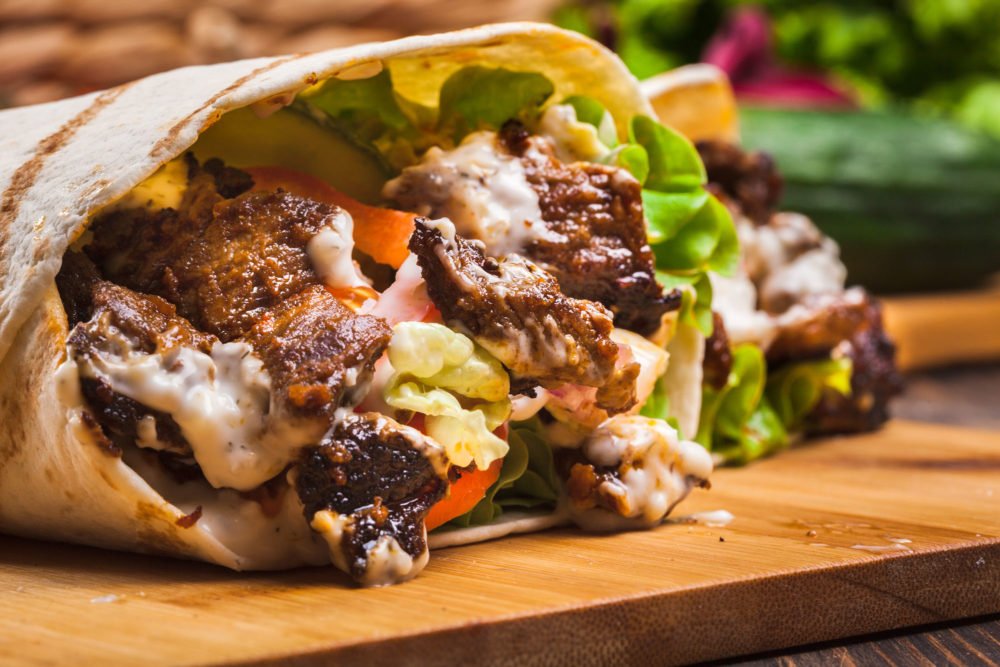 For tourists (Sultanahmet)
Sultanahmet can be a tricky place to find good food. Sultanahmet is a tourist area and as a result, things are overpriced. But don't worry, just a few minutes walk from Hagia Sophia will bring you to a nice restaurant called Ortaklar. Personally, I love this place for its delicious çorba (soup). It also has the approval of my vegetarian friends as a wonderful place to eat. They have choices of mostly Turkish food and offer free tea (çay) after your meal. Take my advice – avoid apple tea. Stick with Turkish.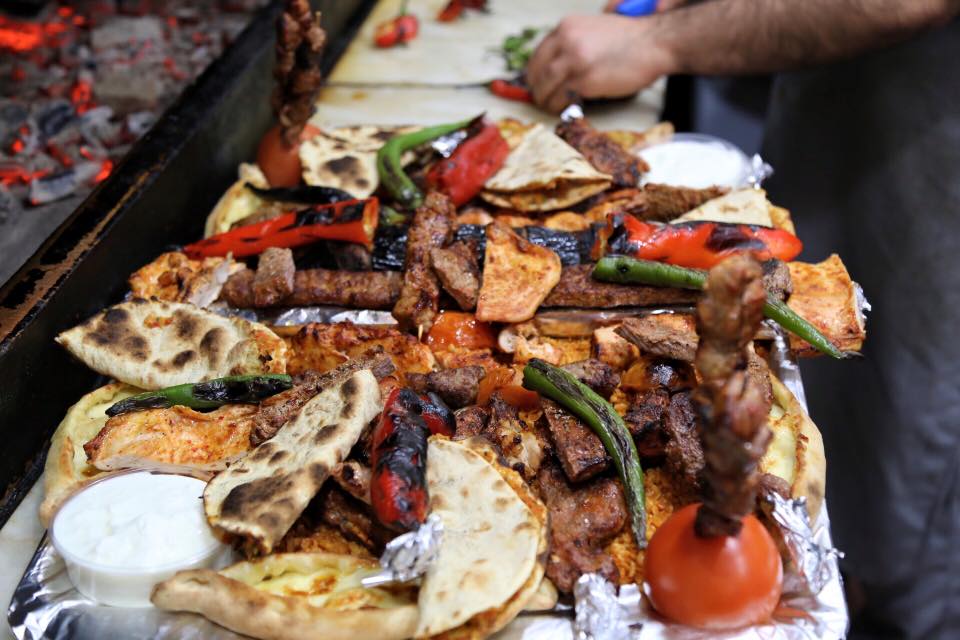 For steak lovers/ vegetarians and healthy food eaters
Nişantaşı is the best place to be.
For meat eaters…
There are plenty of steakhouses and Salt Bae (Nusret Gökçe), himself has a restaurant there.
Don't hesitate to order whatever your tummy desires. Everything is scrumptious. Nusret knows a thing or two about meat.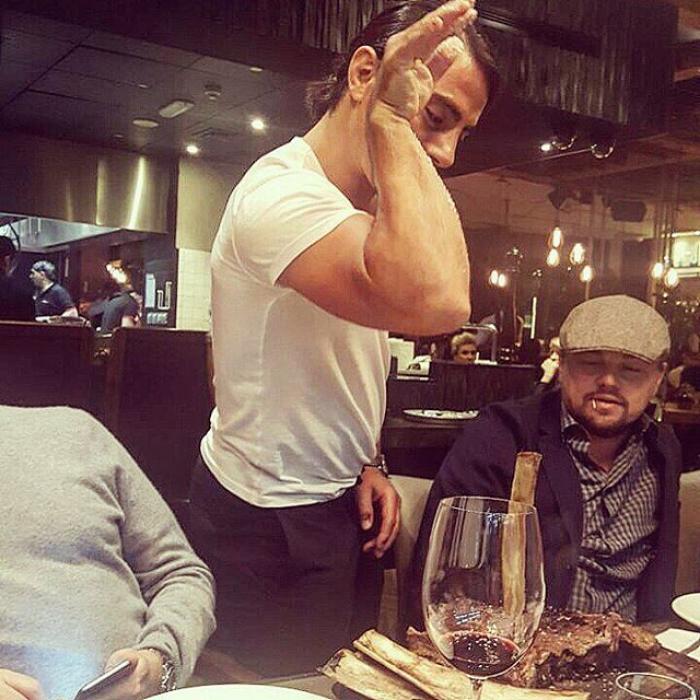 For vegetarians and healthy eaters…
Healthy / vegetarian food can be found at Plus Kitchen, a chain of restaurants in Istanbul that values organic food. During breakfast, lunch and dinner hours the place is very crowded so make sure to go early.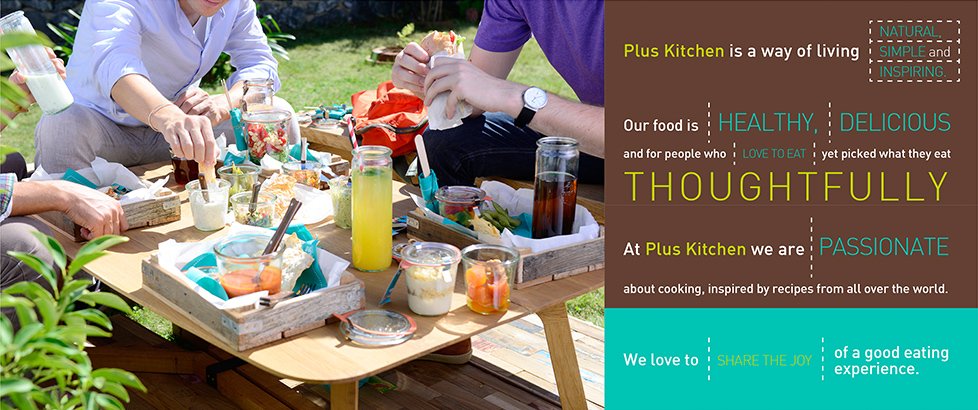 Good old fast food (Beşiktaş)
I know "hot dog in Turkey" sounds a bit bizarre and out of place but you haven't been to Beer Hall! The BEST hot dogs I've ever had in my life! Yes, they're a bit pricey but they are so worth it! The only issue you will face is that menu is completely in Turkish but the lady who makes hot dogs speaks English well so don't hesitate to ask her for help. Be aware that Beer Hall is always crowded, especially during the weekends as they're not only famous for their food but beer as well.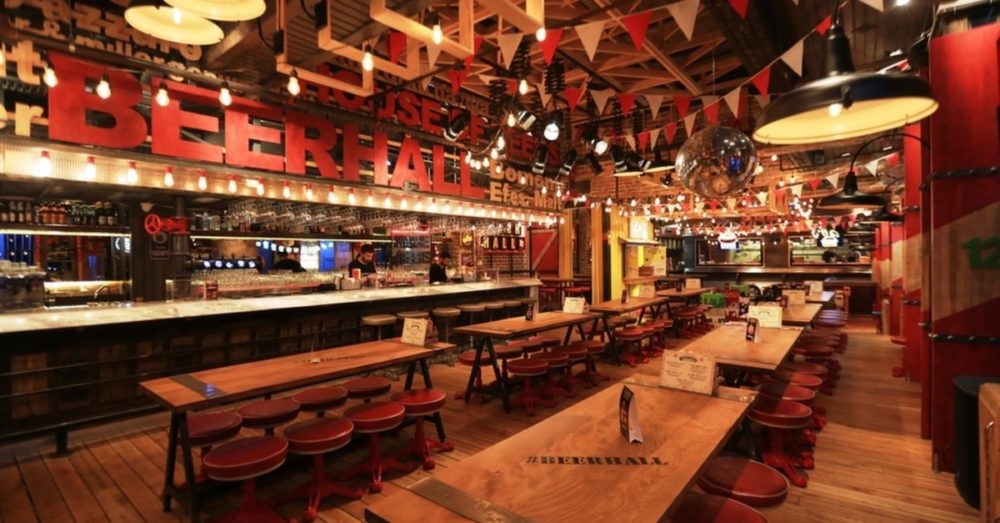 Go Classy (Beşiktaş)
Beer Hall with its atmosphere will definitely bring to mind your college days.
If you want something a bit classier, Vogue is right next door to Beer Hall.
Vogue is a rooftop restaurant, bar, and club that enjoys, in my opinion, the most spectacular view of the City.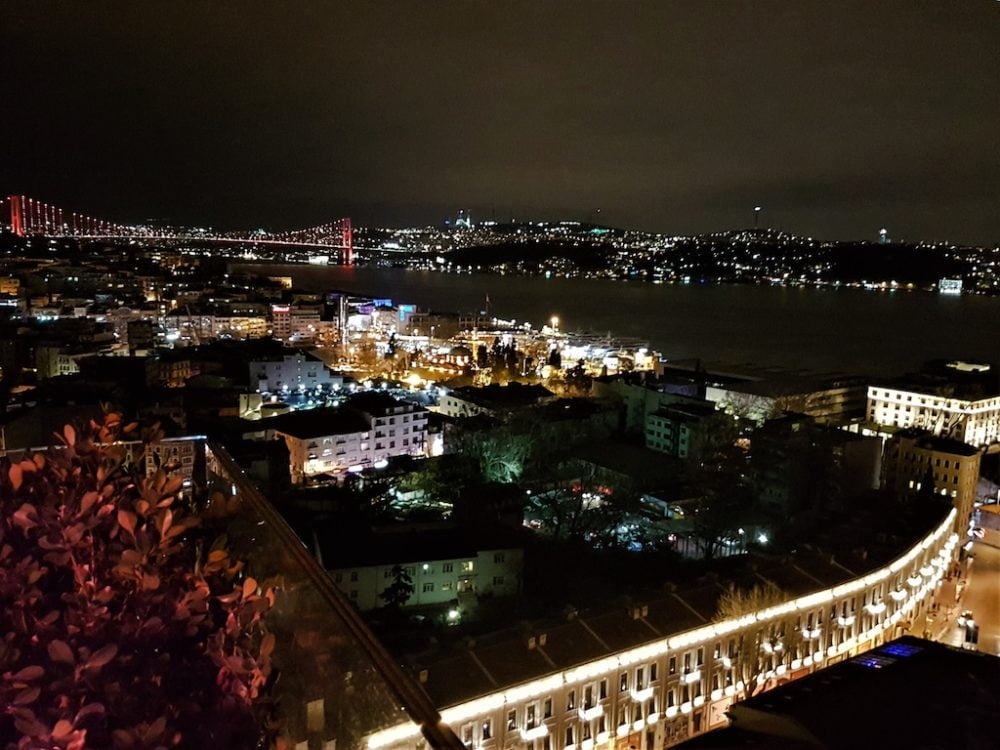 One more must-try! (Everywhere)
Originally çiğ köfte was made from raw meat. It is now illegal to sell raw çiğ köfte in Istanbul and it has been substituted with a vegetarian option which is available everywhere in the City in special "çiğ köfte" restaurants. Usually, çiğ köfte is the only food they serve.
I have visited many çiğ köfte restaurants but so far my favourite one is Oses. It has shops all over Istanbul so just find one and give it a try!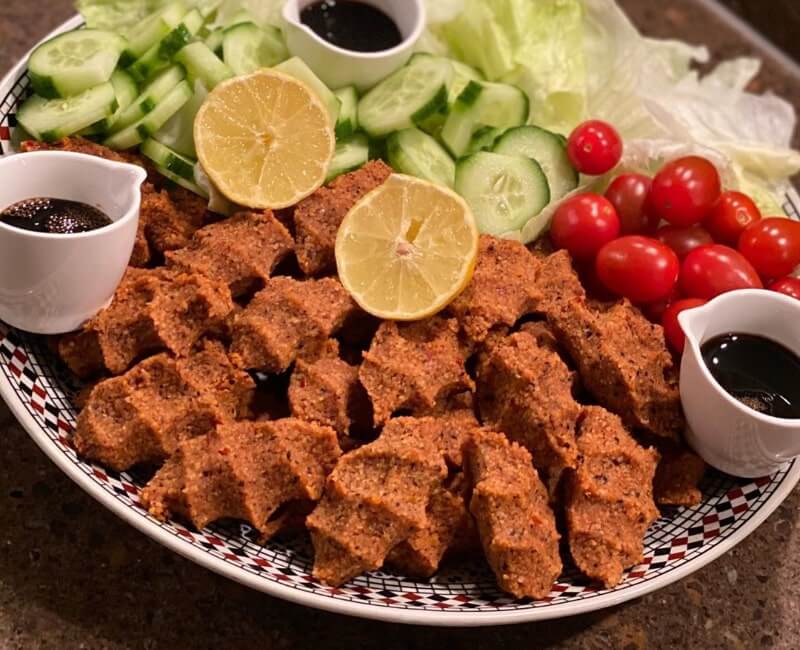 You don't have to be a history lover or an Ottoman culture admirer to visit Istanbul. If spending your days roaming around dusty museums doesn't interest you, explore the City and enjoy its culture through the endless number of restaurants that combine Turkish, Greek, Armenian, Jewish, Arabic, Persian and other cuisines.
How could you not be tempted by the enchanting smells everywhere you go in the City?
Ola is a passionate traveller with more than 10 years experience of backpacking around the world. She loves Middle Eastern culture. Istanbul, in particular, has always fascinated her and even though she lives there no longer, there's a hope that one day they will be together again. She currently resides in Alexandria, Egypt
This article was first published on September 19, 2017