This post contains affiliate links, so we may earn a small commission when you make a purchase through links on our site at no additional cost to you.
A turquoise given by a loving hand carries with it happiness and good fortune." – Arabic proverb
Stretching from Antalya to Marmaris, the Turquoise Coast is the most dramatic, varied and unspoilt area in Turkey.
Hemmed in by stunning mountains and blanketed with pine forests, the coast is still natural and even wild. In places, limestone cliffs rise straight from the waves, creating myriad rocky coves lapped by the clear azure water that gives the region its name.
The Turquoise Coast is a succession of stunning panoramas, glorious beaches, dramatically sited ancient ruins, charming resort towns, coastal villages that remain relatively undisturbed and, inland, some of Turkey's most beautiful rural spots.
But don't take our word for it. Have a look at these videos that show the Turquoise Coast in all its glorious beauty. Live the Turquoise!
Did you know?
The name "turquoise" comes from the French "pierre turqueise", meaning "Turkish stone" because it was first transported to Europe via the Turkish nation.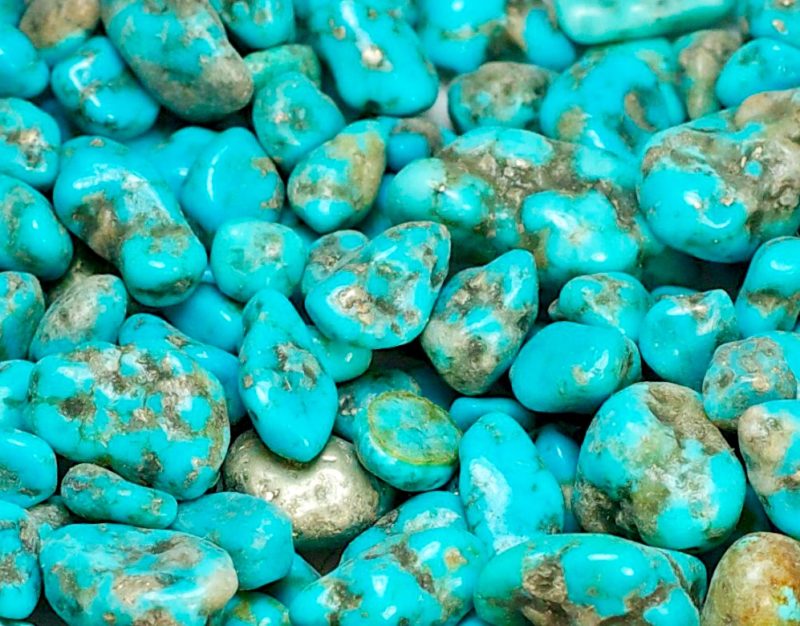 Ancient yet always at the heart of current fashion – such is the extraordinary quality of the gemstone Turquoise. The brilliant sky-blue stone is one of the most beautiful semi-precious stones and a favourite of all jewellery makers and gemstone aficionados. In fact, it is remarked many a time that no other opaque stone is as stunning and admired.
The powerful and opaque stone of protection is soothing to touch, healing for the eyes as if it is a speck of the azure heaven passed down to earth. The unique hues of blue, or blue-green, attribute to the name 'Turquoise'.
You can see why they call it the Turquoise Coast!
Source: Jewel of the Nile
This article was first published on 28 July 2021.