Different seasons are one of nature's greatest gifts.
At the moment, Turkey is in the grip of harsh winter weather with snow blanketing much of the country and below-freeing temperatures making moving from the warmth of a soba a challenge to say the least!
It's worth the effort! The Turkish landscape is stunning all year round however, there's a mesmerizing beauty about the winter landscape that has to be experienced.
Have a look at our gallery of photographs and you'll see what we mean.
In photos: a magical winter wonderland
The winter weather has transformed the familiar landscapes into something magical.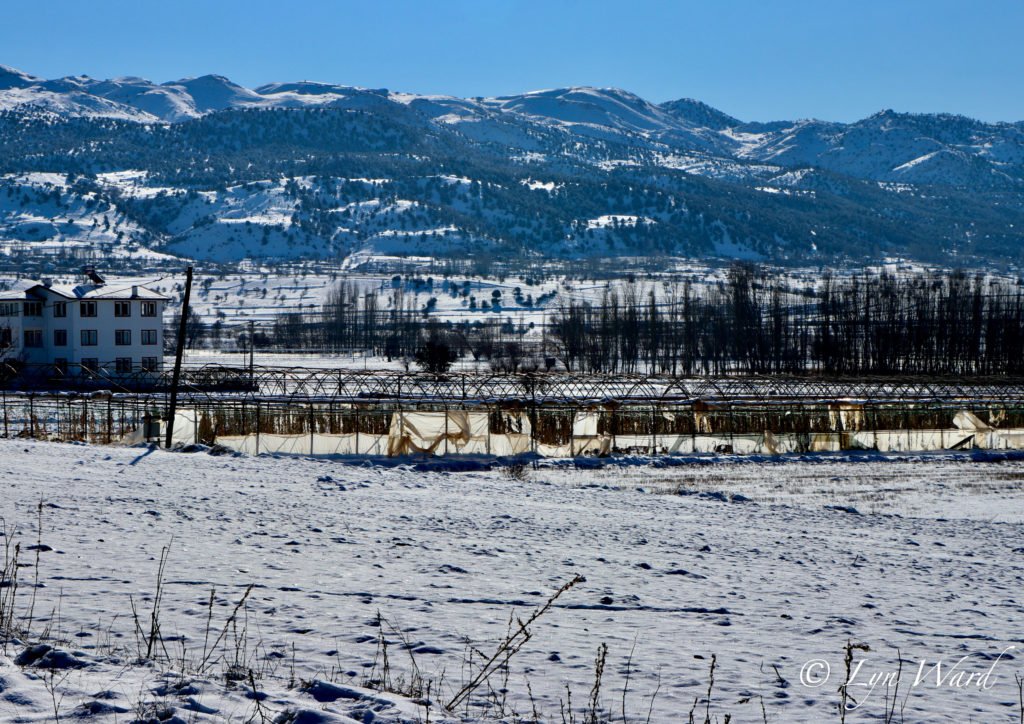 Snow on the 2,300-year-old city of Kibyra in Burdur province's Gölhisar district. The ruins cover the brow of a hill overlooking the Gölhisar plain.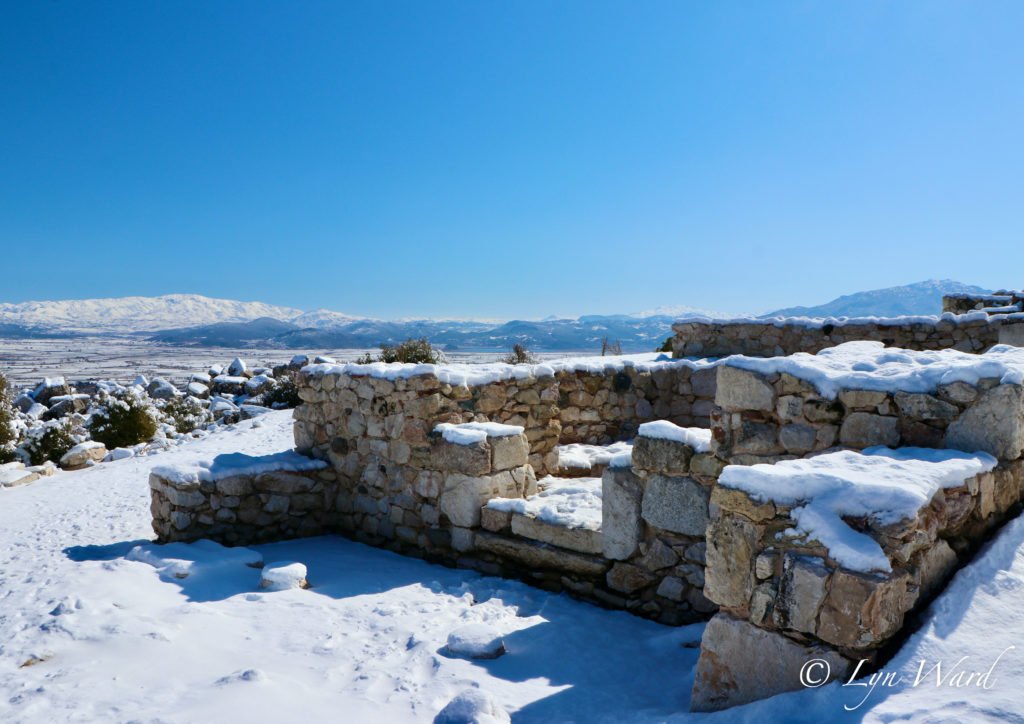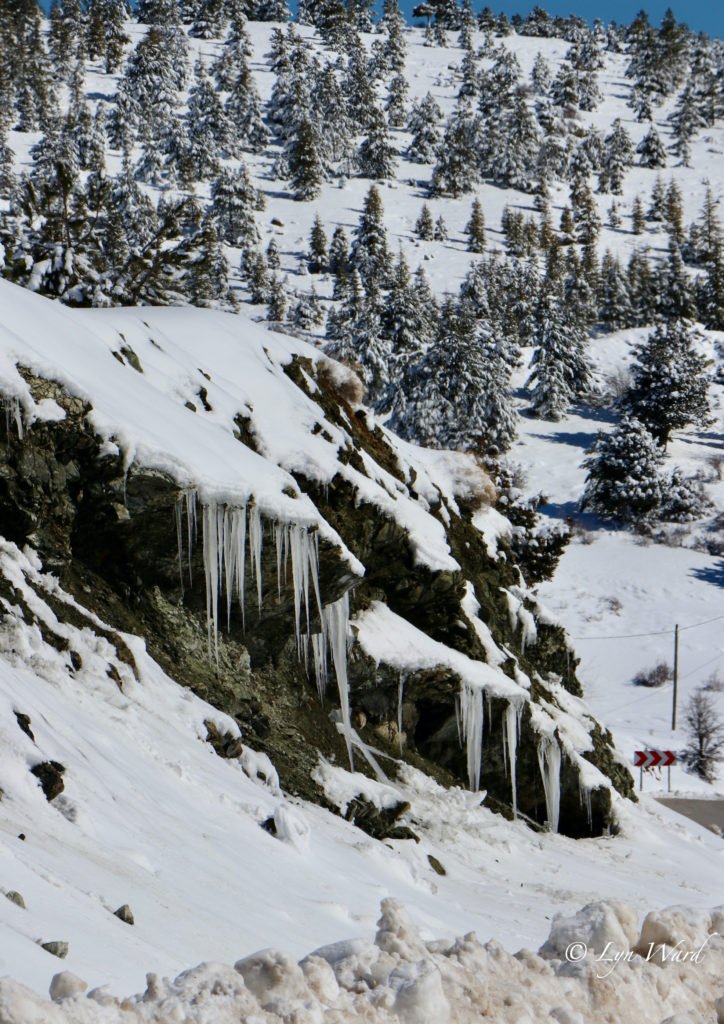 Turkey truly is a magical winter wonderland