When you are buying a property in Turkey, it is vitally important that you choose a reputable estate agent to guide you through the process.
Turkey Homes offers independent, impartial, and expert knowledge about Turkey and properties by giving home-buyers a wealth of information to make an informed decision about buying property for either investment or lifestyle.
Their network of contacts and relationships with developers and partner offices ensures buyers are looked after throughout the process, offering complete peace of mind.
They have worked with many overseas buyers to help them find their dream homes by providing a comprehensive property purchasing service from start to finish.
Tolga Ertukel, the company's founder, has more than 20 years of experience selling Turkish property to a global audience. During that time, the contacts, experience, and knowledge he has led Turkey Homes to promise confidently to 'not be undersold at any price.'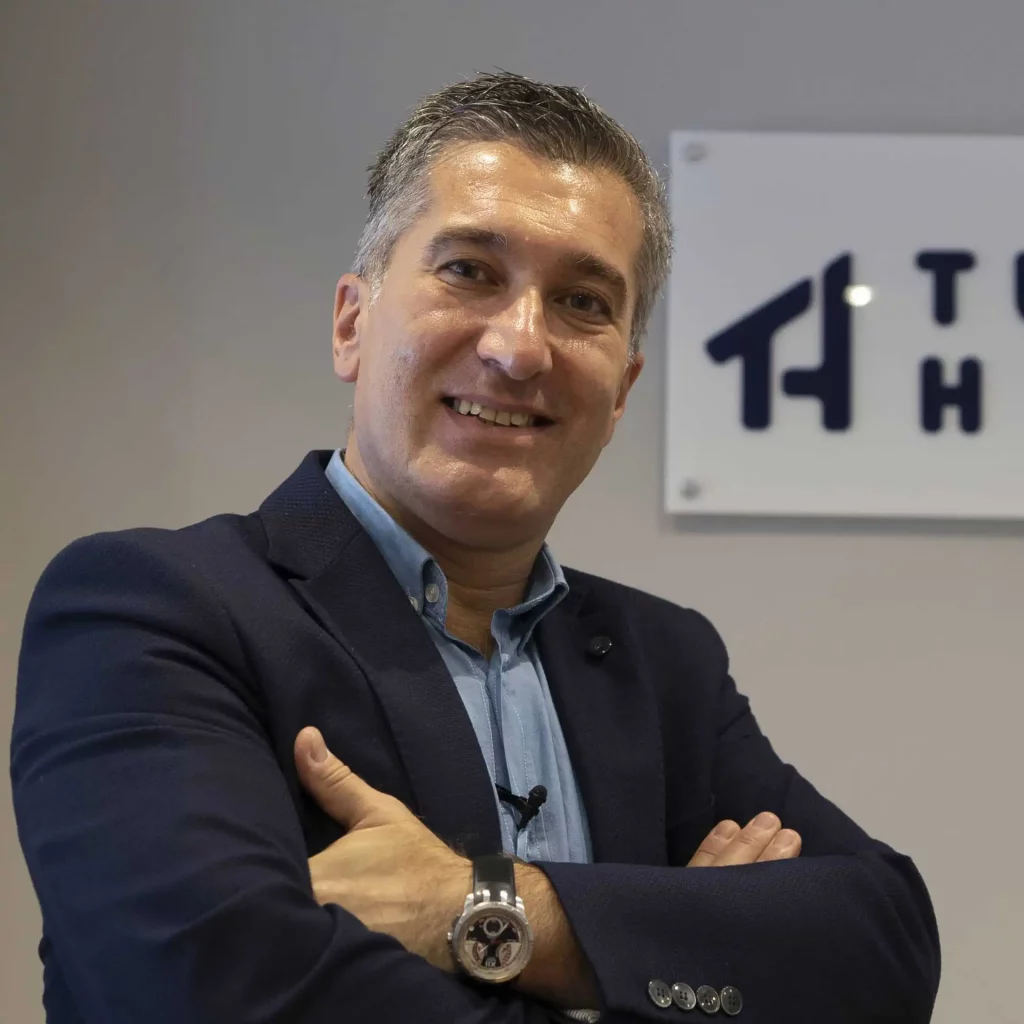 "We closely monitor the market and promote properties by directly working with the seller rather than another agent or third-party source; we will always be able to match each property to make sure that we are offering the best value for customers. We have a dedicated team regularly checking our competitors, and it is important to us to provide our clients with the best price for any Turkish property on the market."
Highly trained staff and partners
Turkey Homes staff and partners are highly trained to provide helpful advice, and their service does not end with your purchase. They are proud to offer excellent after-sales care and help throughout the buying process.
With local offices from Istanbul to the coast of Turkey, the team is at your disposal to work and achieve the best competitive prices for you. They work for you, not for the seller.
Visit the Turkey Homes website to find your dream property or click on the advert in the sidebar on the right of this page.
Turkey Homes in your pocket
The Turkey Homes App lets you search through 1000's of properties in Turkey with multiple filters and features. Finding the perfect home has never been easier.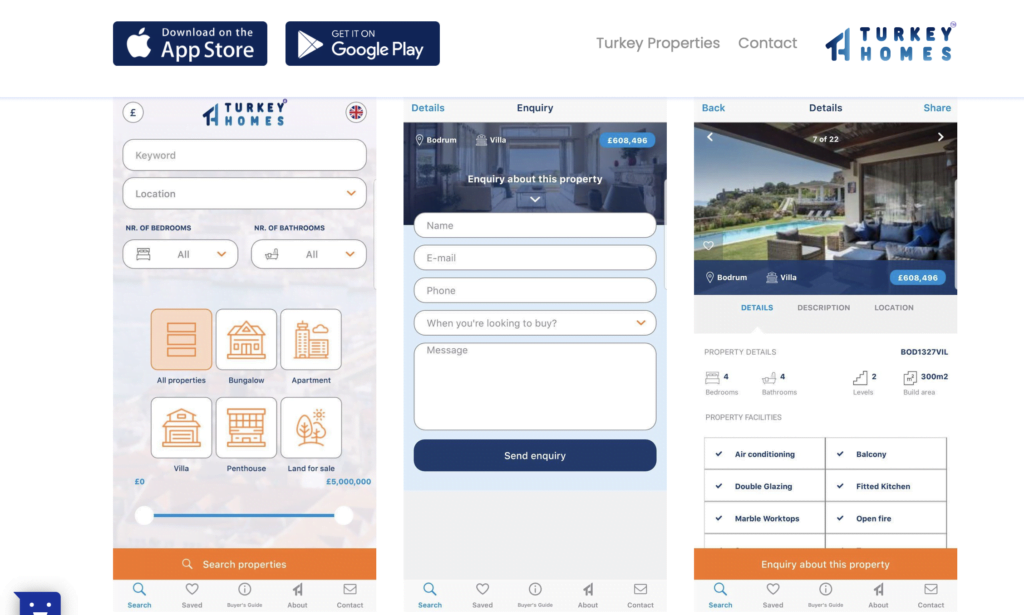 Click on the link below to find out more.
https://www.turkeyhomes.com/real-estate-mobile-app
Convenient location
Location is a prime consideration when buying property and equally as important when choosing the location for a real estate office.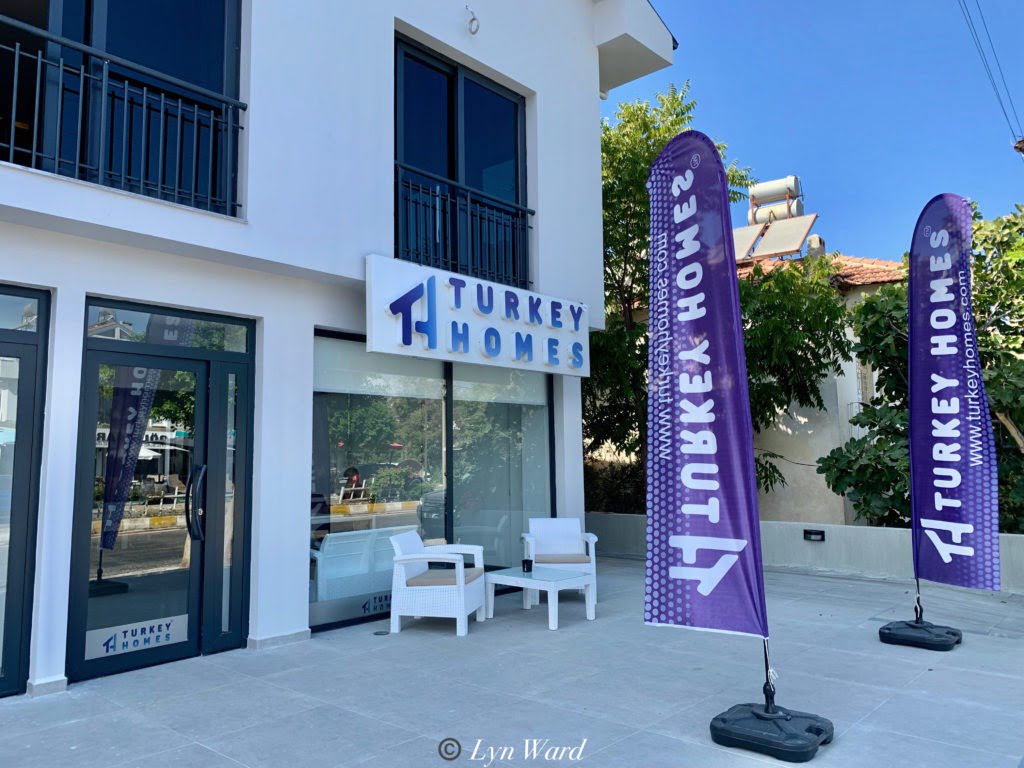 The Turkey Home's office is conveniently located on Mustafa Kemal Bulvarı in Fethiye, a convenient location, central to many areas where they have properties listed.
Connect on social media to keep in touch:
Facebook: Turkey Homes
Instagram: loveturkeyhomes
Twitter: @LoveTurkeyHomes
This is a sponsored advertorial brought to you in association with Turkey Homes.