Prestigiously located in Karagözler in a fantastic hillside location, this luxury villa with an infinity pool offers panoramic views of Fethiye Bay and Ece Marina …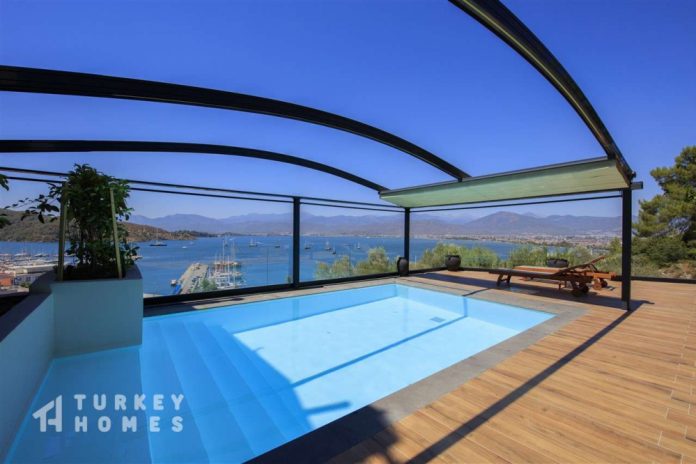 Turkey Homes are proud to present this newly renovated villa in Fethiye for sale, located within a short walk to Fethiye's old town of Paspatur with a fantastic hillside location overlooking the stunning bay and Ece Marina in upmarket Karagözler.
Exclusive luxury 3-bed villa in Karagözler – £1,500,000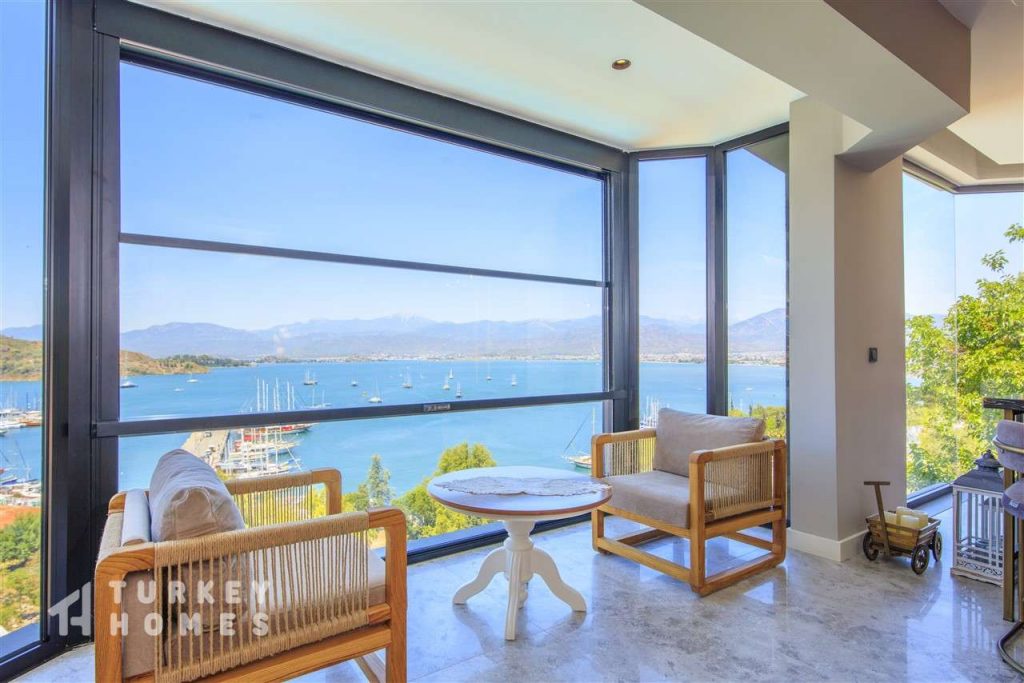 The property sits on an incline just above the town's amphitheatre and below the road to Kayaköy, often referred to as 'Lover's Hill' and is within easy reach of the seafront, marina, town centre for all amenities, has easy access to beaches, resorts and villages, whilst offering plenty of outdoor space and privacy, and amazing panoramic views.
This quality Fethiye property is offered to the Fethiye real estate market as seen and really must be seen to be appreciated. The price is inclusive of all white goods and air conditioning units.
Click here for full details of this stunning property.
Contact Turkey Homes today for more details and their friendly team of Fethiye property advisors will answer all of your Turkey real estate questions, offer an insight into the possible rental yields and guide you through every step of the Turkey property buying process.
This is a sponsored advertorial in association with Turkey Homes.