Hundreds of people gathered by a beach near the former World War I battlefields on Türkiye's Gallipoli Peninsula on Tuesday to pay homage to soldiers from Australia and New Zealand who lost their lives in a disastrous campaign 108 years ago.
The Anzac Day services began as the first light broke on the peninsula in northwest Türkiye, with a mournful Aboriginal didgeridoo performance and the singing of hymns and solemn songs.
The annual ceremonies mark the first landings of troops from the Australia and New Zealand Army Corps, known as Anzacs, at Gallipoli at dawn on April 25, 1915.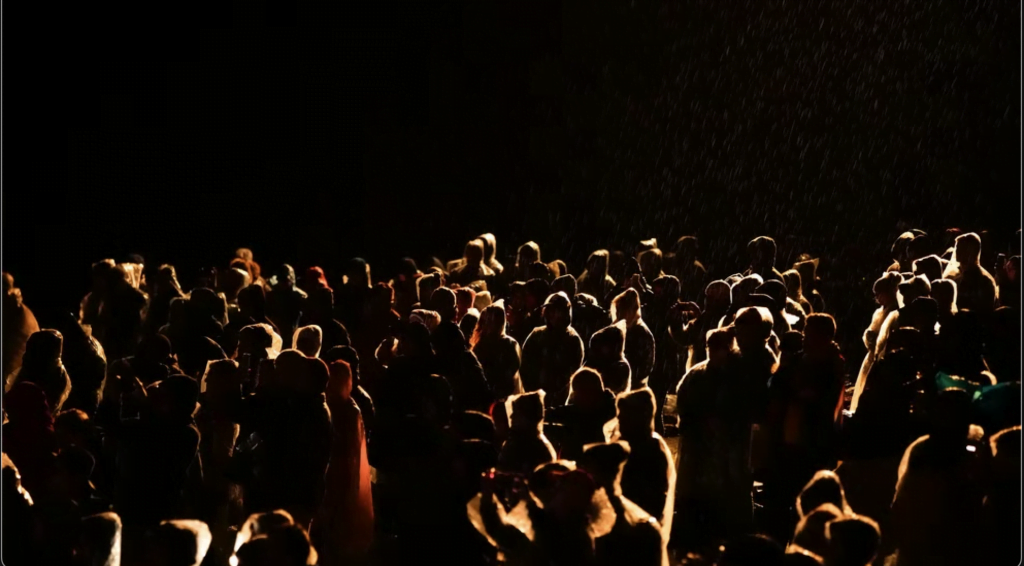 Around 1,700 people — dignitaries and others who made the annual pilgrimage — held a minute of silence to remember the fallen soldiers. The service also included wreath-laying ceremonies and the singing of the Turkish, Australian and New Zealand national anthems.
Where is Gallipoli? What happened there?
Gallipoli is a narrow peninsula of land in modern-day Türkiye.
When Britain went to war in 1914, Australia went to war to support Britain as an ally.
In 1915, Australian and New Zealand soldiers were part of the effort to seize the Gallipoli Peninsula from the Ottoman Empire (Türkiye). The aim was to move across the land and eventually capture Constantinople (now Istanbul), the capital of the Ottoman Empire, which was an ally of Germany.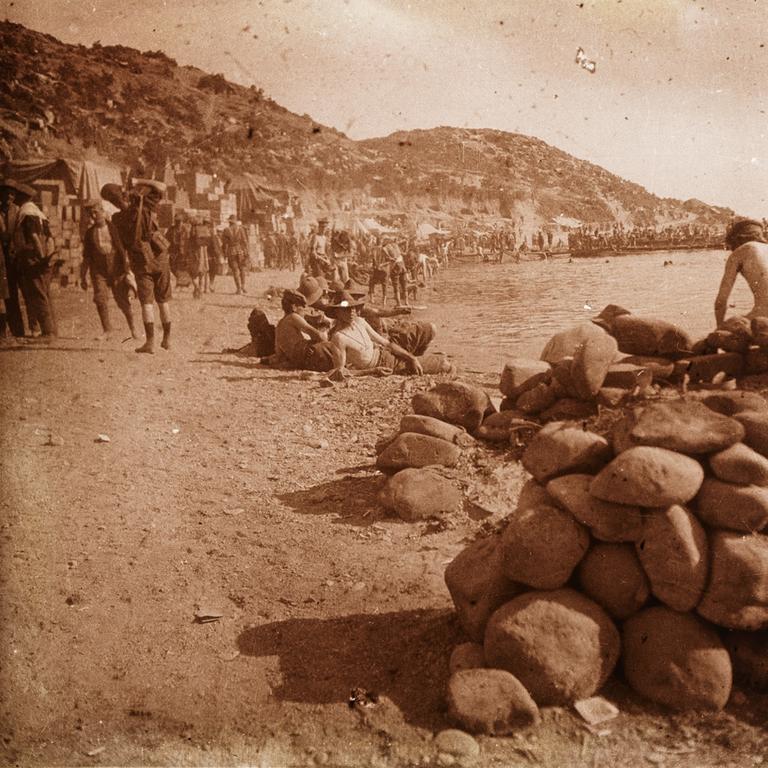 The Australian and New Zealand soldiers first landed on the beaches of Gallipoli at dawn on April 25, 1915, meeting strong resistance from the Ottoman Turkish soldiers. The fighting dragged on for eight months before the allies were evacuated from the peninsula.
Soldiers of all nationalities involved in the fighting were killed at Gallipoli, including more than 8000 Australians.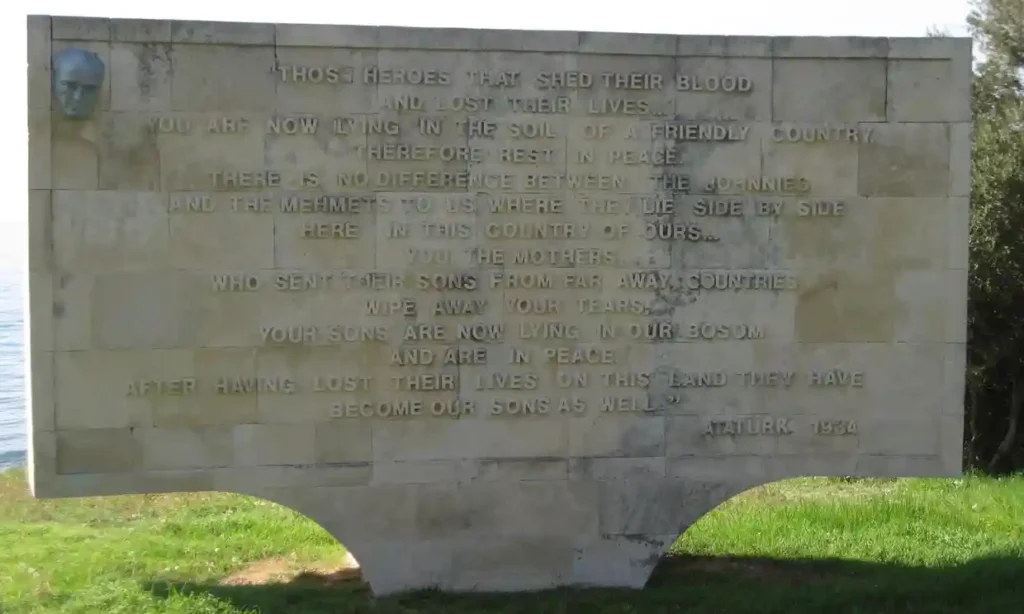 A moving tribute to the Anzacs killed at Gallipoli is often attributed to Atatürk in 1934:
Those heroes that shed their blood and lost their lives … You are now lying in the soil of a friendly country. Therefore rest in peace. There is no difference between the Johnnies and the Mehmets to us where they lie side by side here in this country of ours … You, the mothers who sent their sons from faraway countries, wipe away your tears; your sons are now lying in our bosom and are in peace. After having lost their lives on this land they have become our sons as well.
Sources: Kids News/The Independent