Buying a property abroad is one of the most serious lifestyle changes you will ever make.
Türkiye has proved increasingly popular with those looking to buy a property over the last couple of decades, as more buyers are tempted by the beautiful scenery, temperate climate and moderate cost of living.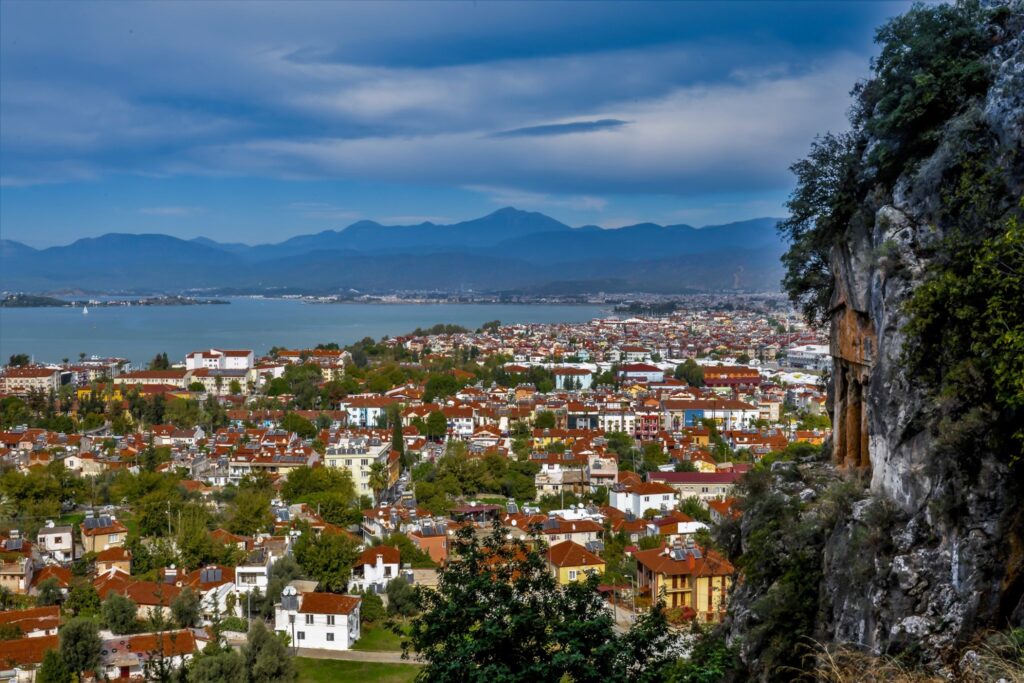 Vartur Real Estate
With over 30 years of experience in the real estate market in Türkiye, family run Vartur Real Estate are able to provide you with a professional and reliable service, help you to find the home you are dreaming of owning, and guide you through the process of buying – or selling – a property.
Vartur's detail-oriented team carries out competitive market research and maintains a portfolio that includes a range of properties that meet the requirements and budget of their customers.
Your lifestyle and comfort are very important to the Vartur team and it is their priority to find you the property of your dreams.
The Varlı family
The Varlı family have lived in Fethiye for 100 years and today, the Vartur businesses in Fethiye and Istanbul are run by fourth generation brothers, Doğan Nadi Varlı and Şerif Nadi Varlı.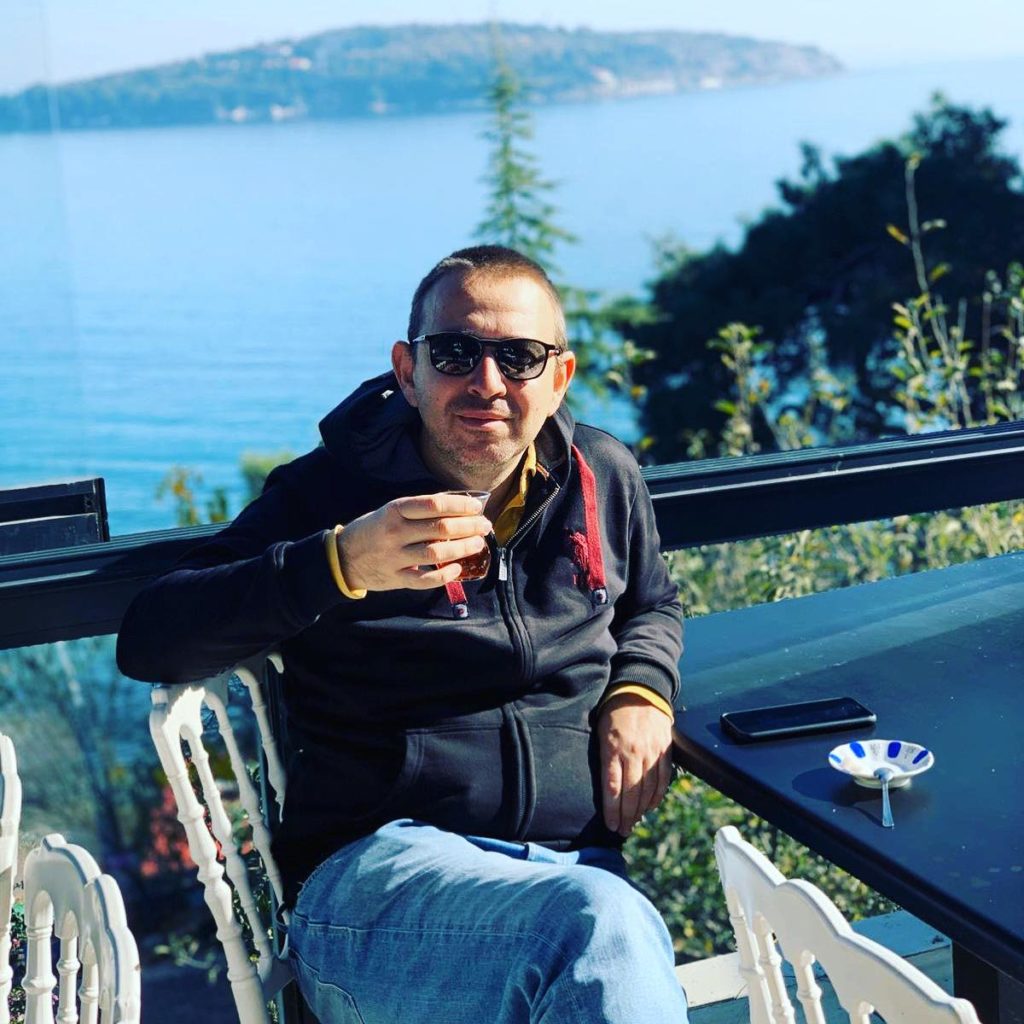 Doğan and Şerif established Türkiye's first international real estate website and created an office network from Alanya to Istanbul on all the coast of Türkiye in 2002.
Doğan is the leader of the Vartur businesses in Fethiye and Broker of Century 21 Lykia.
Şerif is the leader of Vartur Real Estate, Istanbul Branch and one of the most well known real estate brokers in Türkiye.
With comprehensive property listings in Fethiye, Göcek, Bodrum, Marmaris, Kalkan, Kaş, Kemer, Çeşme and Istanbul, Vartur are sure to have something to suit you.
Vartur also have a listing of properties in Dubai.
Caring for customers
Doğan and Şerif see their customers as friends and family members. For years, their only aim has been to help customers to find the right property and lifestyle they are looking for. This is the secret of their success.
To find out more about Vartur, please visit www.vartur.com or click on the advert to the right of this page.
For enquiries, please contact Vartur here.
Alternatively, pop into the Fethiye office for a chat: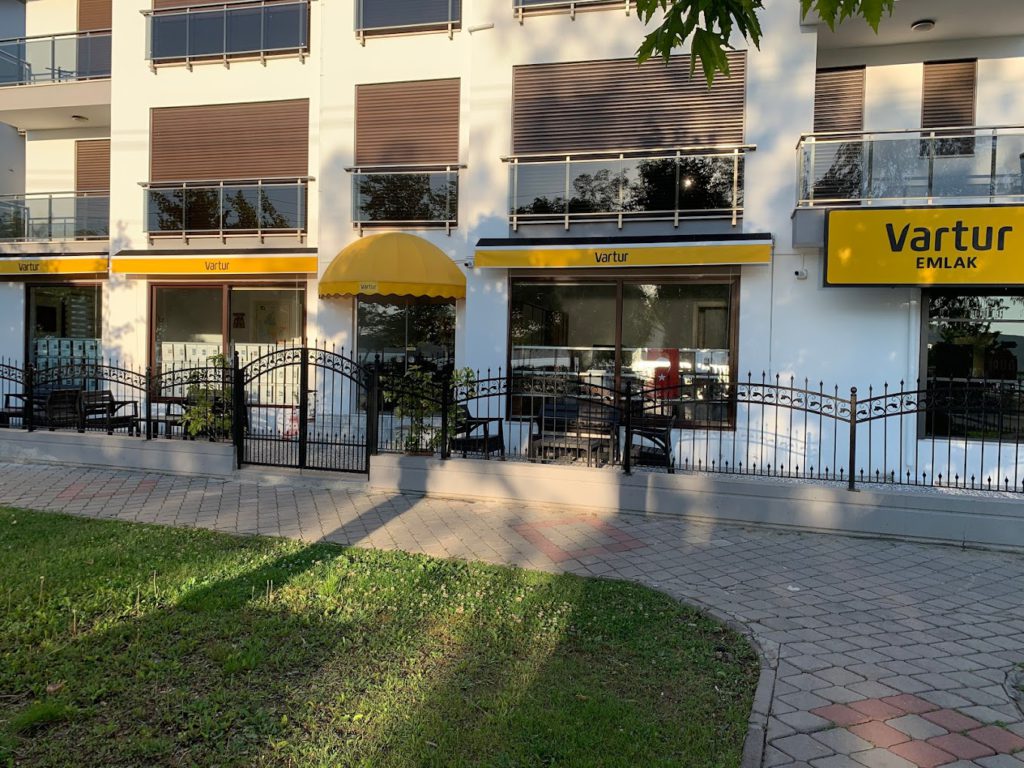 Fethiye Office Adress:
Tuzla Mah. Cahit Gündüz Cad 531. Sokak No:1/A-B 48300
Connect on social media to keep in touch:
Facebook: Vartur Real Estate
Twitter: @varturcom
YouTube: @SerifTheBroker
This is a sponsored advertorial in association with Vartur Real Estate.