World Environment Day 2023 is a reminder that people's actions on plastic pollution matters. This 5 June, join millions around the world to #BeatPlasticPollution
We've all seen the headlines about the huge environmental problems caused by single-use plastics. Big brands, supermarkets and the government have the power to make the big changes that are needed.
Plastic bottles aren't cool
In 2022, the volume of the water market in Turkey reached 10.7 billion liters. The annual average consumption per person was 125 liters, of which 60 liters of PET & Glass and 65 liters of carboys.(suder.org.tr)
Can you imagine what that amount of empty bottles would look like?

Added to that is the impact plastic bottles have on the environment
Did you know?
One plastic bottle will take more than 450 years to completely break down (that's 25 generations!)
More than 75% of plastic bottles are never recycled, they are simply thrown away
80% of all studied marine debris is plastic. (IUCN, 2020)
1 in 3 fish caught for human consumption now contains plastic.
Around the world, an estimated one million birds and 100,000 marine mammals and sea turtles die each year when they become trapped in plastic or eat it. It is one of biggest threats to all whales and dolphins occurring throughout the world's oceans.
We can be powerful too
Here are some simple tips and affordable swaps to reduce your plastic footprint
Carry a reusable bottle – there are many varieties of eco friendly bottles available that are suitable for all ages.
Take a reusable coffee cup
Avoid excessive plastic food packaging
Carry a reusable shopping bag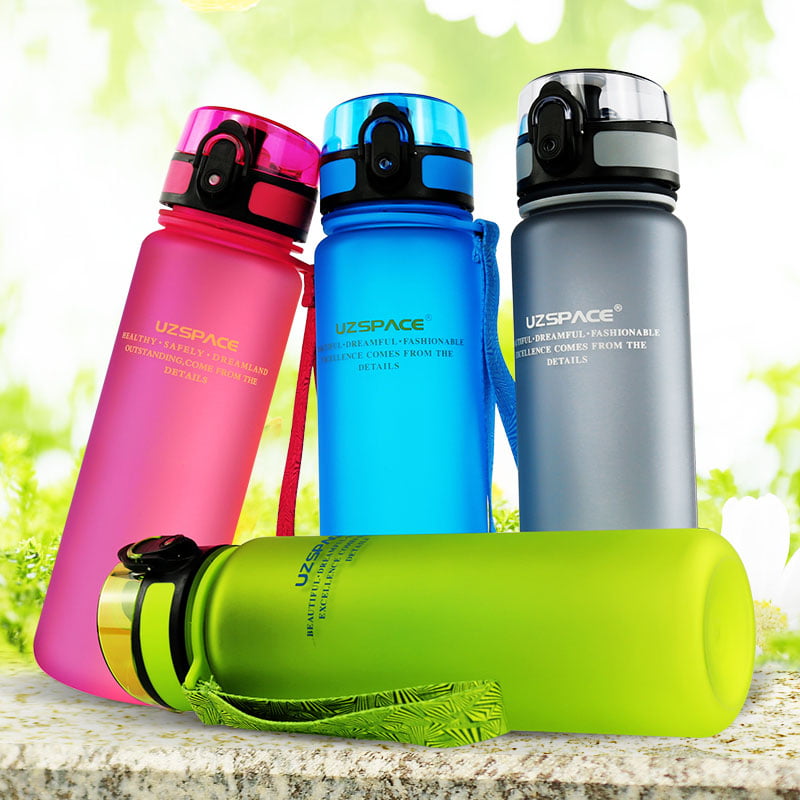 "Dönüşüm seninle başlar"
"Change begins with you"
Further reading:
Sources: https://www.worldenvironmentday.global/