Yörüks are a people who have maintained their vitality over the centuries in the face of heavy odds.
Yörük – the nomads of Turkey. For hundreds of years, at the beginning of every summer, they have packed up their belongings and made the long trek from the hot coastal plains to summer in the cool prairies and grassy highlands of the western Toros Mountains where there are pastures for grazing. They return to the coast when the autumn rains arrive and the pastures grow again.
Although you still see the traditional black goat-hair tents of the truly nomadic Yörüks, the life of many of them is becoming less nomadic in modern Turkey. According to the Turkish Cultural Foundation, records indicate that in the mid-13th century there were 200,000 Yörük tribal families living in tents between Denizli and Izmir alone. Today you will see at most five Yörük tents in any one camp during the winter while in the summer, a trip to the Taurus mountains may reward you with the sight of some twenty or thirty tents in a camp.
Of course, there is much more to the Yörük way of life than herding flocks of sheep or goats…
Click here for more information about the Yörük
Yörük traditions
Many of the traditions still continue and there are ways to see, understand and share in these traditions.
Kerimoğlu Yörük Cadırı
The Kerimoğlu Yöruk Cadırı (Tent) in Çalış is more than just a restaurant. It is home to a museum with a collection of exhibits that demonstrate the lifestyle of these nomadic tribes. The items in the museum include tools and costumes of the Yörük people. Admission to the museum is free.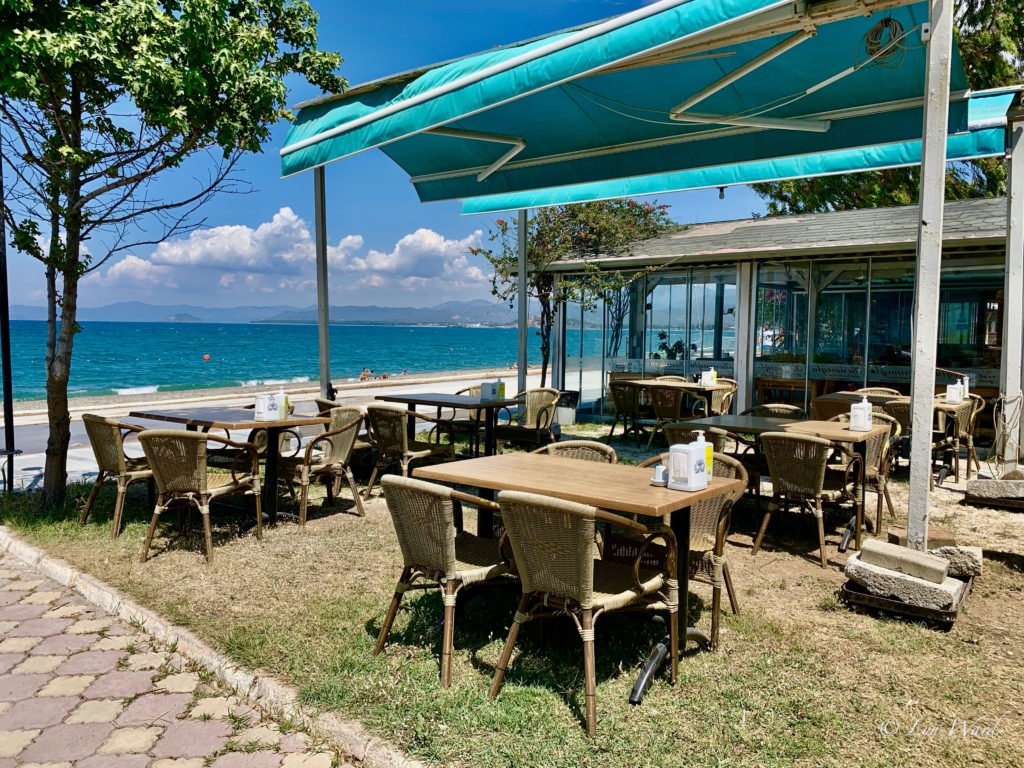 Yörük and Türkmen Festival
You can also go along to the Yörük and Türkmen Festival held annually, usually in July, in the Yayla Karaçulha district of Seydikemer.  
The Yörük community has preserved many traditional customs. Traditional dress is still worn by the female population while the males, almost exclusively, wear modern clothes.
Here is a selection of photographs and videos from the 2017 festival.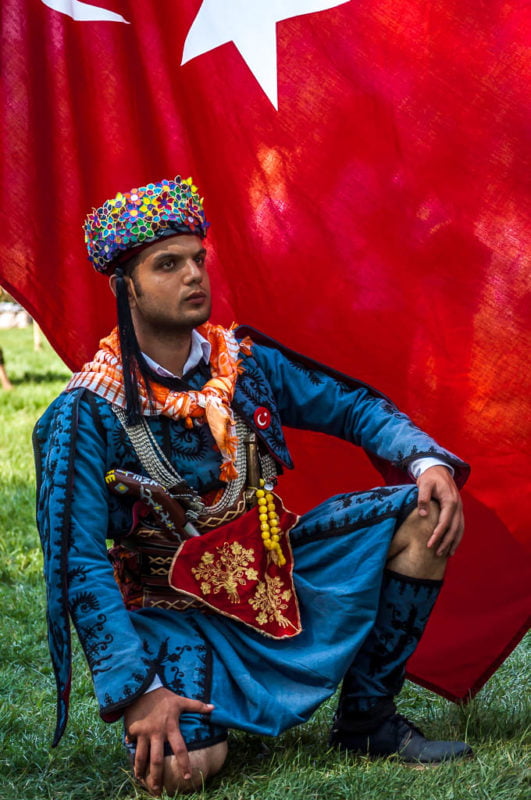 And finally, on a hot August weekend, Kar Şerbeti all round…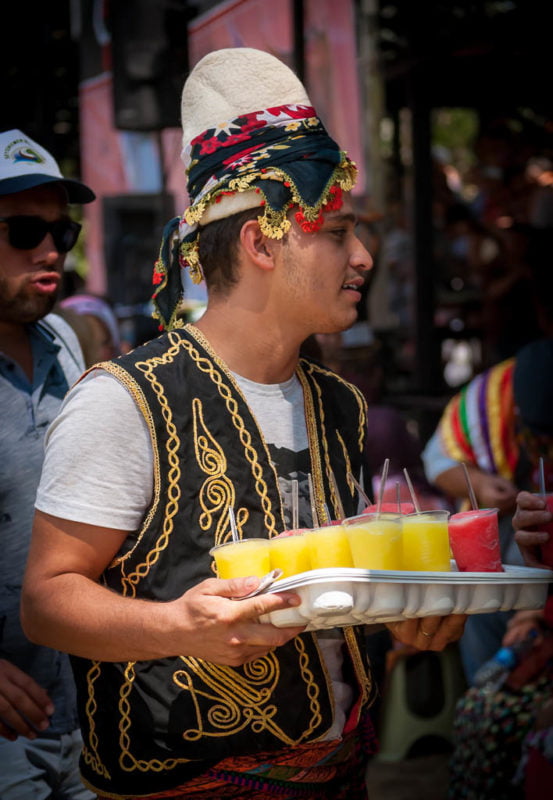 Thank you to Nichola Chapman for sharing her photographs with us.
Featured image by Nichola Chapman Photography
This article was first published on 31st July 2017.