Zafer Bayramı, also known as Victory Day, is a national holiday celebrated in Türkiye on August 30th each year. It commemorates the Turkish victory over Greek forces in the Battle of Dumlupınar (August 26-30, 1922), a victory that determined the overall outcome of the Turkish War of Independence (1919-1923).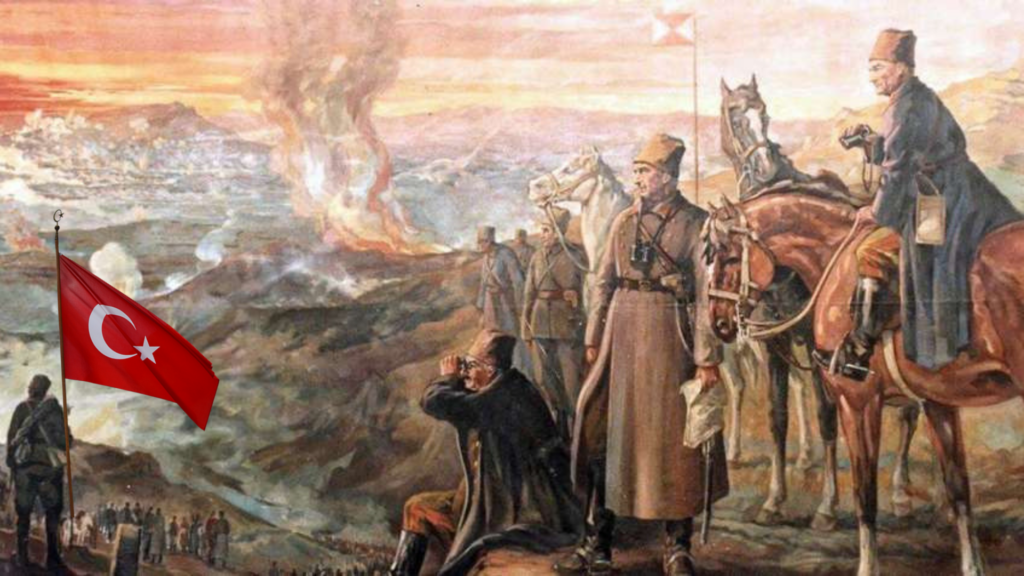 August 30th holds great importance in Turkish history as it signifies the triumph of the Turkish nation over foreign invaders and the establishment of the Republic of Türkiye under the leadership of Mustafa Kemal Atatürk.
On Zafer Bayramı, people across Türkiye gather to honor the bravery and sacrifices of their ancestors. The day is marked by various ceremonies, parades, and events held in cities nationwide. The largest celebration takes place in the capital city of Ankara, where a grand ceremony is held at Anıtkabir, the mausoleum of Atatürk.
Various ceremonial events and parades take place across the country to honor the bravery and sacrifices of the soldiers who fought for independence. It serves as a reminder of the strength, resilience, and unity of the Turkish nation.
This year, Türkiye is gearing up to mark the momentous occasion of Victory Day with celebrations that carry a special significance as the nation commemorates the centenary of the republic.
You can find out more here: Grand celebrations await as Türkiye commemorates Victory Day
Source: facts.net
30 Ağustos Zafer Bayramı Kutlu Olsun