" Herbs and spices are the magic ingredients without which many dishes are dull and flavourless"
Herbs and spices are very important in Turkish cuisine.
How many times do you choose a recipe and then realise you don't have the necessary ingredients?
It's a good idea to stock up on the most important herbs and spices, building up your pantry of ingredients for making healthy and nutritious Turkish dishes.
Of course, if the recipe requires fresh herbs you will have to go shopping first!
Herbs
Parsley (Maydanoz)
The most commonly used herb widely used in meat and vegetable dishes and salads.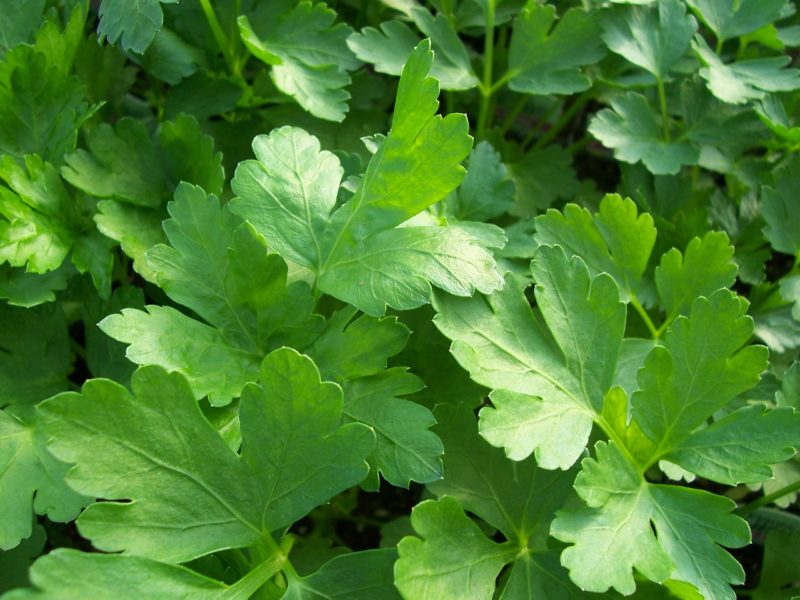 Dill (Dereotu)
Used in stuffed vegetable fillings, some fresh vegetable recipes, salads and olive oil dishes.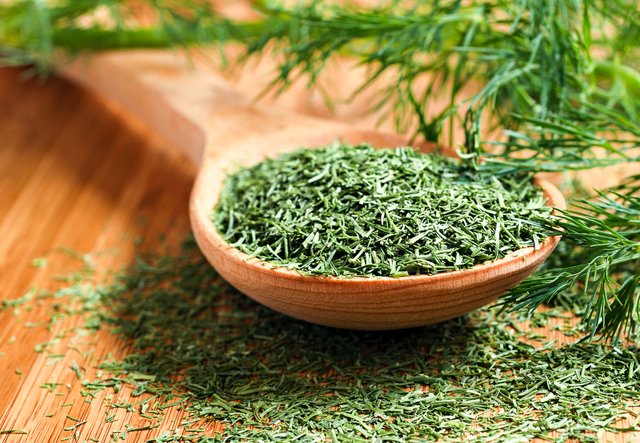 Mint (Nane)
Both fresh and dried – a common ingredient for meat, poultry and fish dishes as well as vegetable dishes and salad recipes.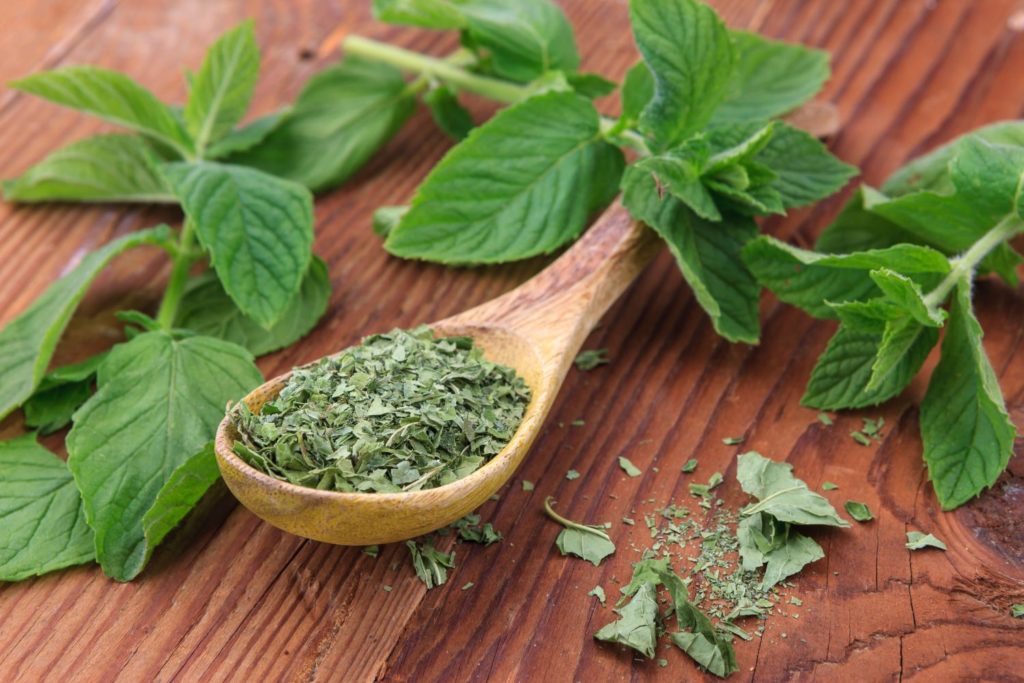 Bay Leaves (Defne)
Turkish bay leaves have a far more mild, complex flavour than that of the domestic bay, and add a subtly sweet astringency to dishes.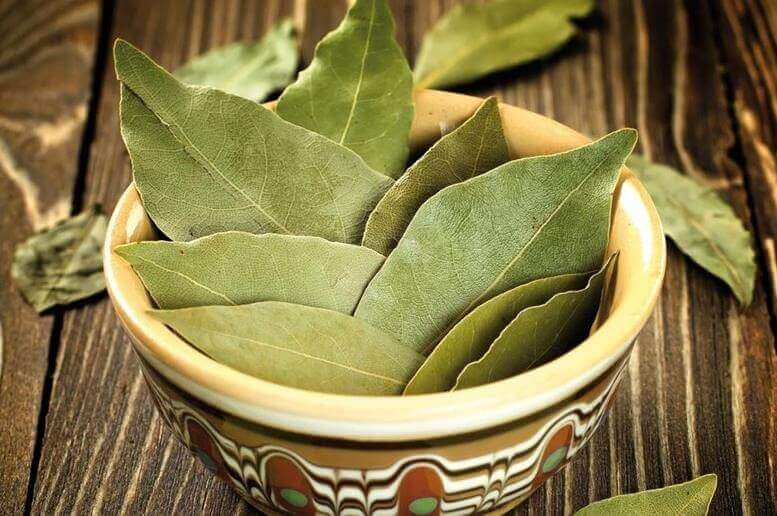 Oregano (Keklikotu)
Dried oregano is most commonly used to season meat and poultry dishes, salads and soups.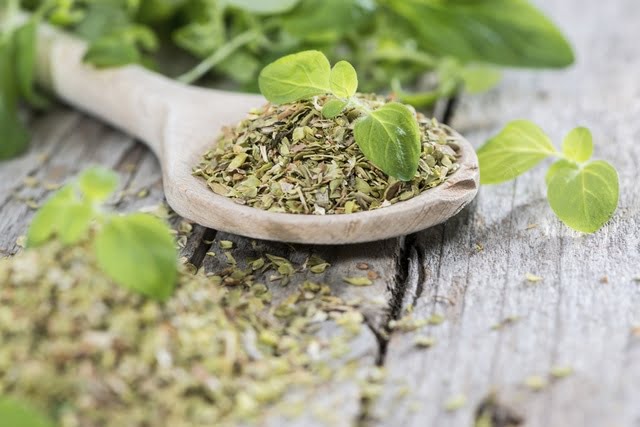 Thyme (Kekik)
Pairs well with grilled meat, stews and vegetables.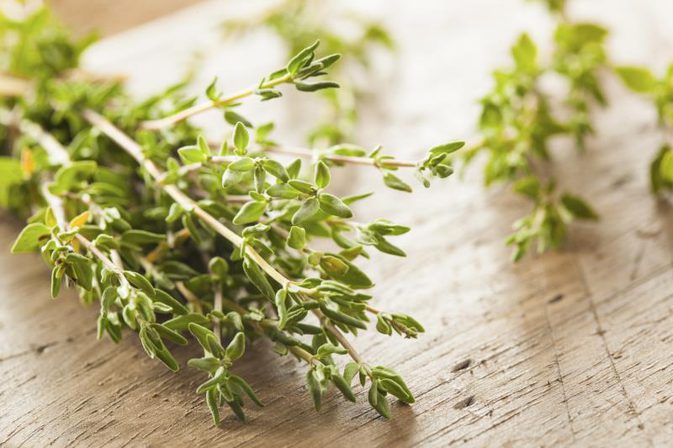 Spices
Hot red pepper flakes (Pul biber)
A key ingredient in a wide range of vegetable and meat dishes.
Paprika (Kırmızı)
Used in many types of meat, poultry, and bean dishes to add colour and flavour without the hotness of its counterpart, hot red pepper flakes. It's also used as a garnish for soups, stews, meat and poultry.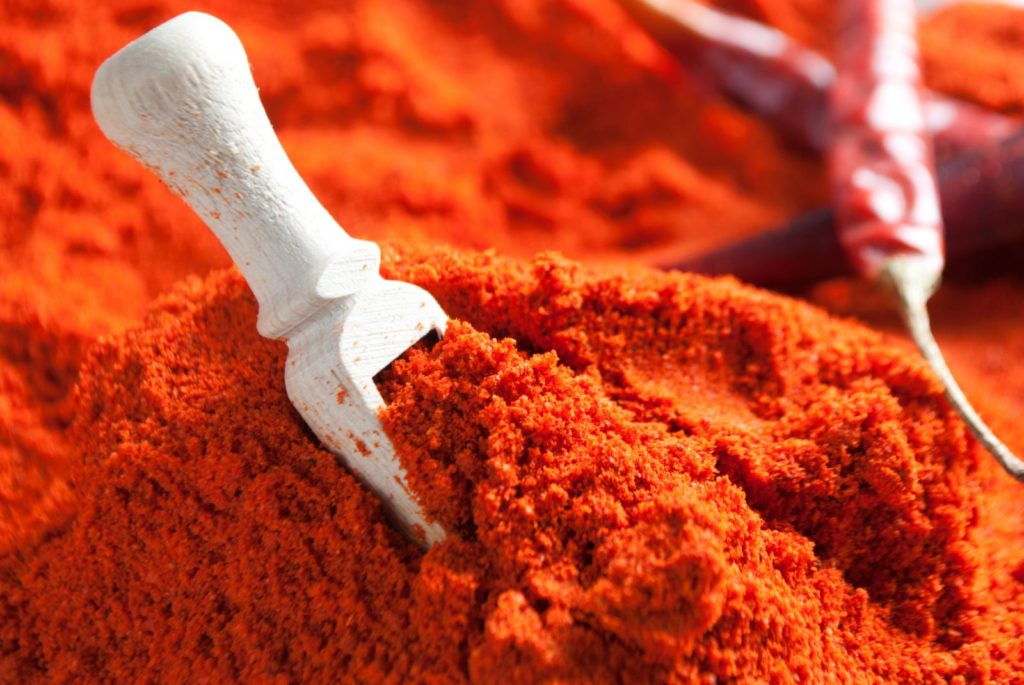 Cinnamon (Tarçın)
A popular spice for the sweeter dishes in Turkish cuisine. Used in desserts, and pastries and sprinkled on salep, a sweet hot milk drink.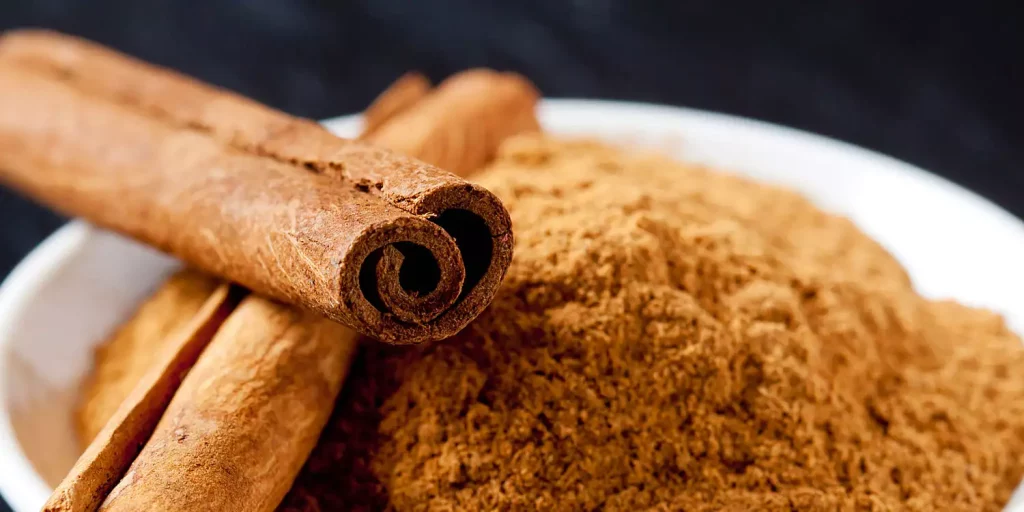 Sumac (Sumak)
Used mainly as a garnish. It is sprinkled on grilled meats, salads, and mixed with onions to accompany liver recipes.
Allspice (Yenibahar)
Indispensable for rice fillings (stuffed vine leaves) and other garnished rice dishes.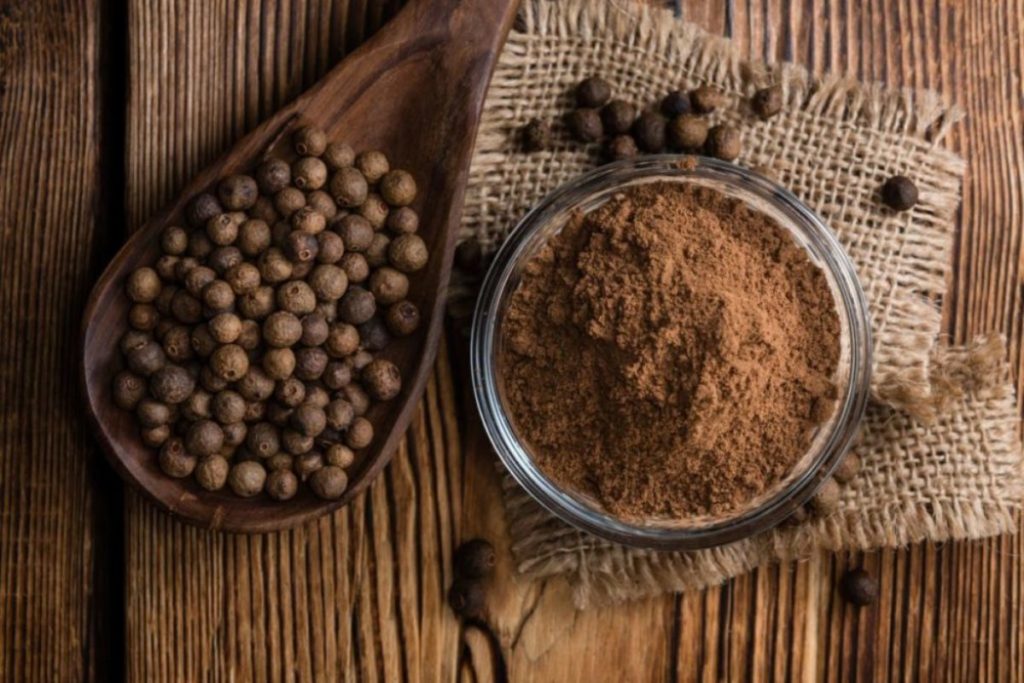 Black Pepper (Kara Biber)
Gives flavour to dishes with meat, fish, chicken, lamb, or vegetarian dishes.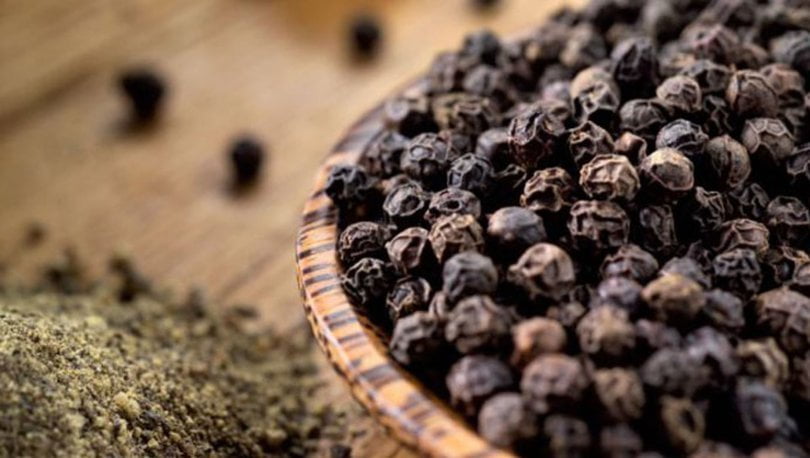 Cumin (Kimyon)
Used for flavouring some meat dishes and köfte. Also used to season soups and sprinkled over stews as a garnish.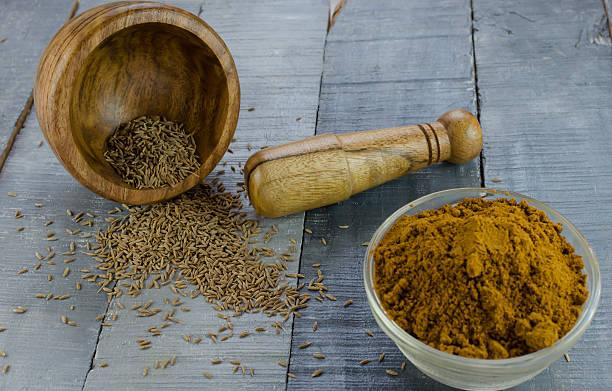 Now you've stocked up on some of the main herbs and spices you're ready to begin.
This article was first published on 2 June 2017.