Have you ever wondered how one can whistle his or her way to communicate with others, without uttering a single word? A university in northern Turkey offers its students the first-ever elective course on "bird language," a whistled form of communication peculiar to Kuşköy (literally Bird Village) in Giresun.
What started as a primitive way of communication between a group of villagers in this Black Sea region's Çanakçı district now will be studied at Giresun University's Faculty of Tourism.
Kuş dili – bird language of Black Sea
The small town of Kuşköy, which is tucked into an isolated valley on the rainy, mountainous Black Sea coast of Turkey, looks much like the other villages in the region.
Houses balance on steep hillsides beside tea fields and hazelnut orchards. A narrow white minaret and a small domed mosque stand beside a noisy creek.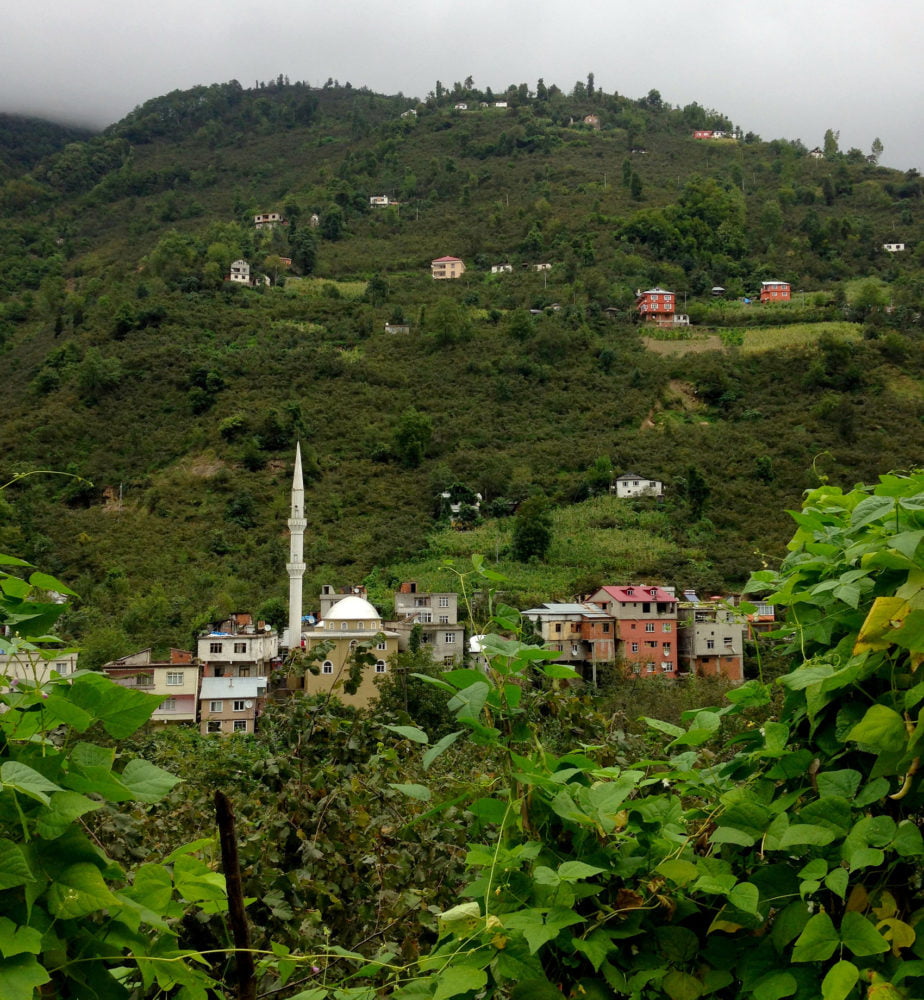 Kuş dili (bird language)
But Kuşköy, in the province of Giresun, is remarkable not for how it looks but for how it sounds: here, the roar of the water and the daily calls to prayer are often accompanied by loud, lilting whistles—the distinctive tones of the local language.
Kuşköy's locals call it "kuş dili," a form of whistled language that helps them communicate across the region's deep valleys.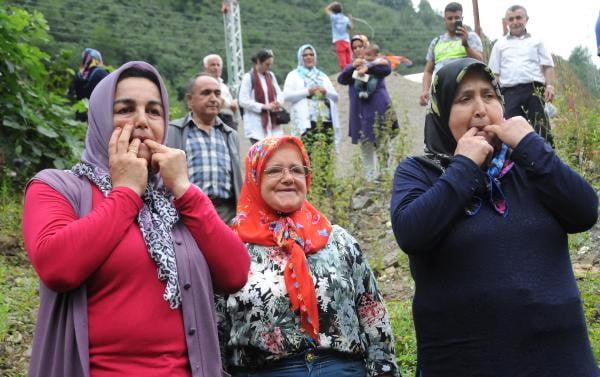 UNESCO Nomination
The whistle language, also known as the bird language, of the northern village of Kuşköy was inscribed in 2017 on the List of Intangible Cultural Heritage in Need of Urgent Safeguarding
The whistled language is currently used by around 10,000 people in northeastern Turkey, and it can carry messages as far as 5 kilometres. It translates the Turkish language into whistles, not a distinct language.
The spread of cell phones has reduced the need for the 500-year tradition of whistled Turkish, but villagers stage a festival each summer to try to keep it alive.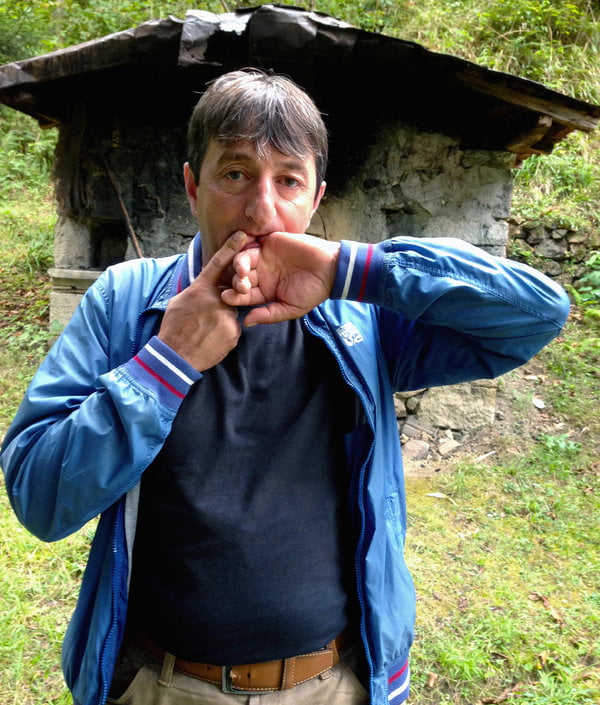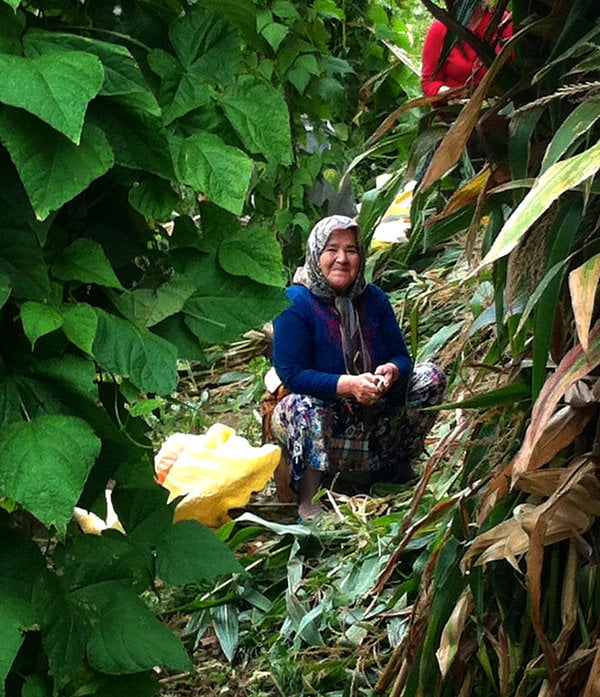 Scientific studies
The whistled language of Kuşköy has been the subject of many scientific studies, as well. A study conducted by Onur Güntürkün of Ruhr University in Germany revealed that "Whistled Turkish uses the full lexical and syntactic information of vocal Turkish and transforms them into whistles to transport complex conversations with constrained whistled articulations over long distances.
In Turkey, this whistled language is used in the Black Sea region only. However, variations of the same technique are common practice in certain regions of France, Spain, China and Mexico. What distinguishes the bird language in Turkey from other whistled languages is its very high frequency. The maximum frequency of whistled Turkish is 4,000 Hz. Hence, the form used in Giresun can travel a greater distance than any other in the world.
Sources: Daily Sabah/The New Yorker/National Public Radio/UNESCO
This article was first published on 5 July 2019.