What do you do on your birthday? Have a party, go out for a meal, go away on holiday? Not Mick Scarsbrook.
Mick Scarsbrook (Mick Amca) is a man who is passionate about the environment. He campaigns tirelessly to educate people to dispose of rubbish responsibly as well as regularly doing clean-ups himself.
Birthday pick-up party
With his birthday approaching, Mick met with Mahmut Bayraktar from the Fethiye Municipality to organise a birthday party pick up on the Kayaköy road near Hillside Beach Club, Fethiye.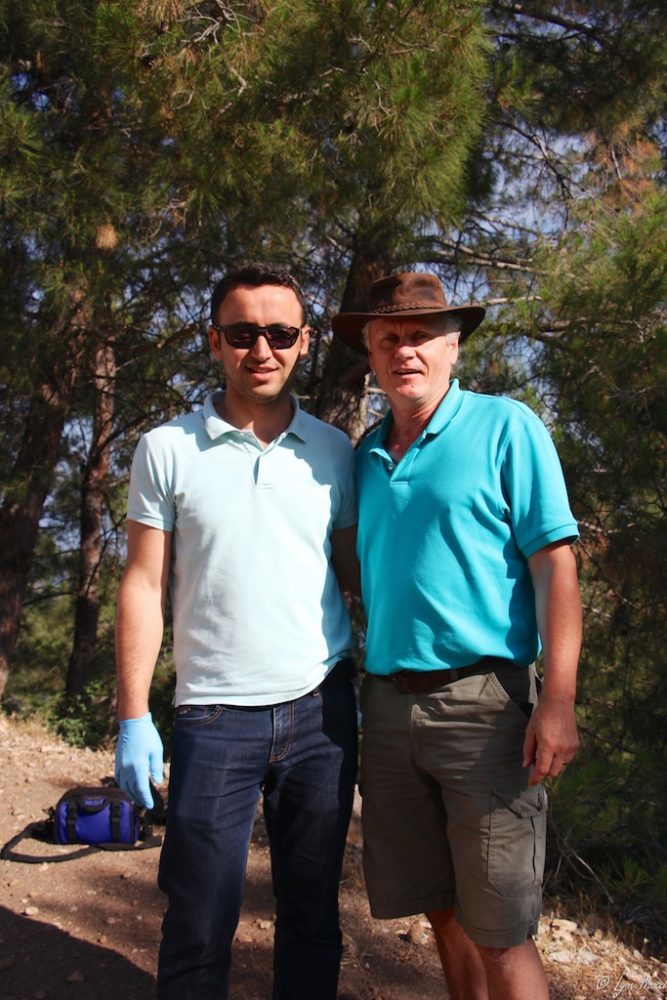 The power of social media
Mick made this personal appeal on his Facebook page for people to join him on the day.
A great turnout
It was a hot, sunny morning when fifty people turned out from Fethiye, Kayaköy and the Fethiye Belediye to be part of the clean-up, undeterred by the fact that it was going to be very hot work! Mick handed out bin bags and gloves and they were off!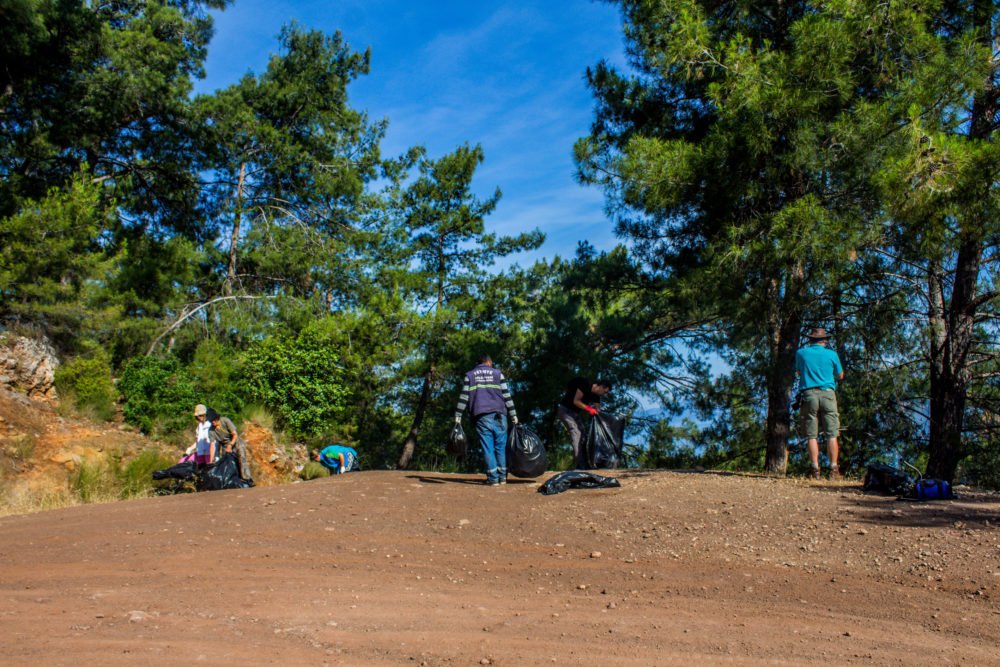 There were even bulldozers to clear the areas where household rubbish had been tipped. Fly tipping is illegal in Turkey however, sadly, that doesn't stop it from happening. The bulldozers made short work of clearing the rubbish.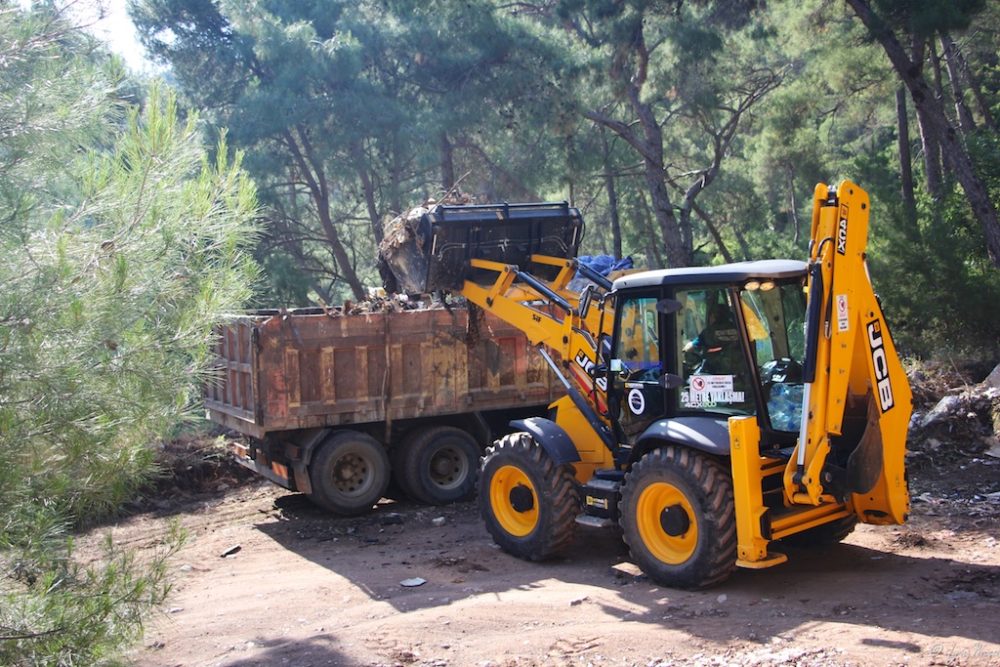 Here are some of the photographs from the day.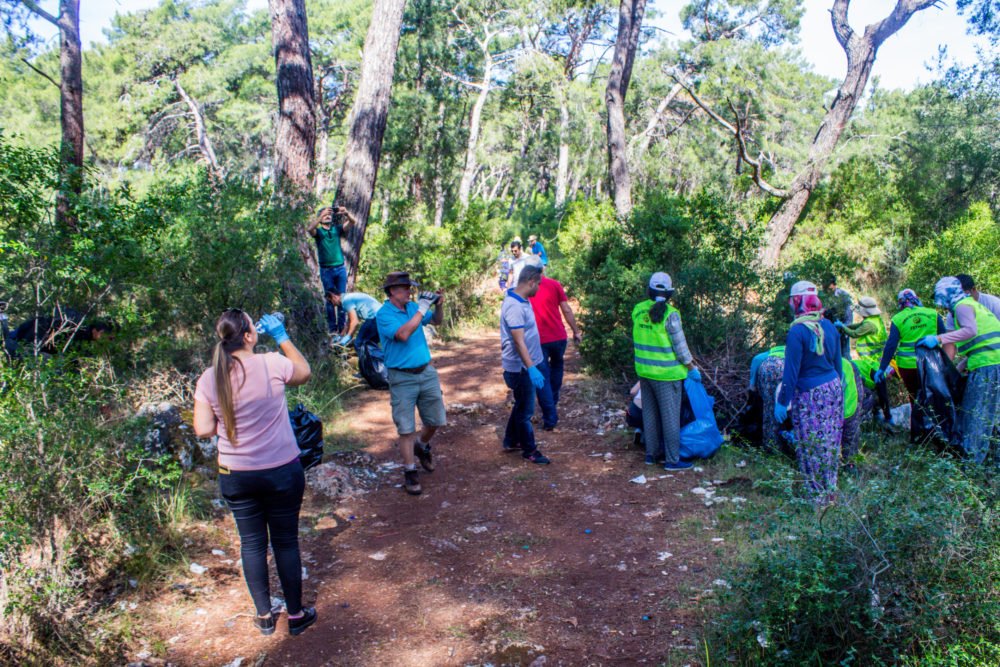 A message from Mick
"A big thank you to everybody who turned up for my birthday party pick up on the road to Kaya from Fethiye! Helpers from Fethiye council, forestry and Facebook friends. Special thanks to Mahmut Bayraktar for helping me organize this."
Follow Mick on his You Tube channel
Featured photograph courtesy of Şemsi Toprak
This article was first published on 30 May 2017.