Side – pronounced see-deh- is situated on the southern Mediterranean coast of Türkiye and includes the modern resort town and some of the best-known classical sites in the country.
The ruins of the ancient city mingle with the new, making it one of the most charming resorts on the southern coast. In fact, legend has it that Cleopatra and Mark Anthony chose Side as a spot for a romantic tryst.
It offers an ever-increasing number of hotels, most lining the excellent long, sandy beaches.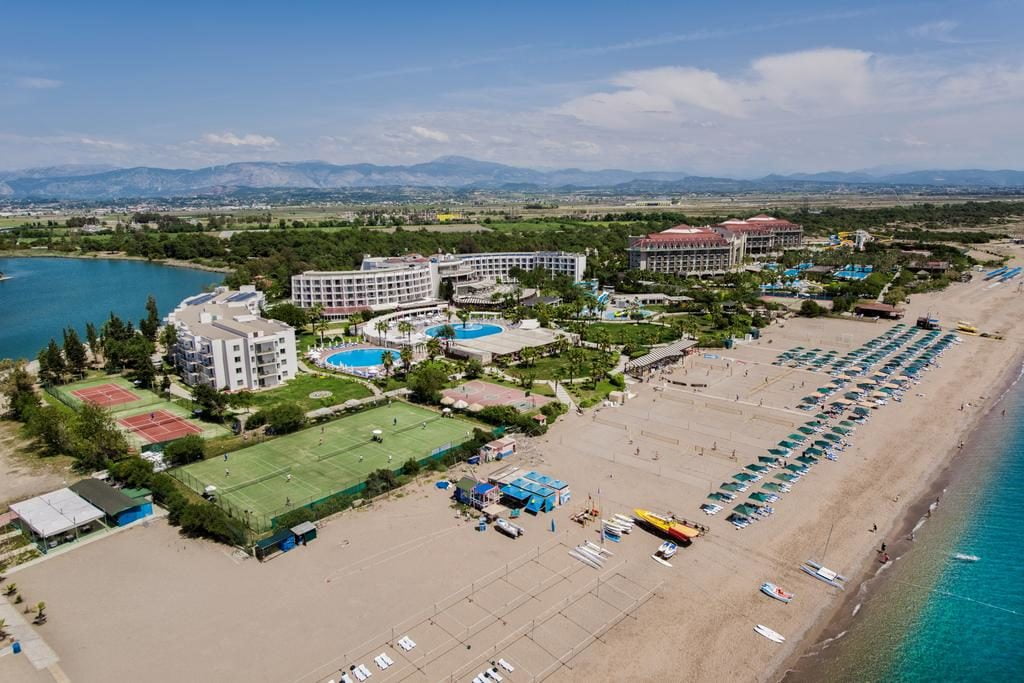 Despite the development, Side succeeds in retaining its special identity and unique atmosphere. It also serves as an excellent base for visitors wishing to combine a beach holiday with excursions to historical sites – and it's less than an hour's drive from Antalya airport.
Come and have a look for yourself…
A tour of Side with Mick and Trudie
To see more videos by Mick and Trudie, subscribe to their YouTube channel: Mick and Trudie
Follow Mick and Trudie on Facebook: Mick Amca (and Trudie)
Follow Mick and Trudie on Instagram: mickamca_andtrudie
This post was first published on October 8, 2019