The 2 Minute Foundation – a charity campaigning to inspire people to take two minutes out of their day to clear up the worlds beaches, oceans, parks, streets and open spaces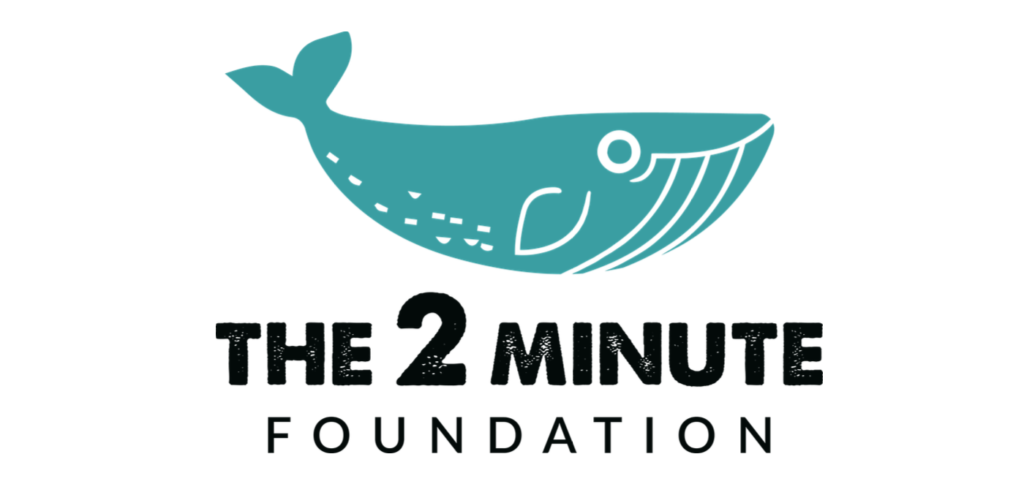 On World Ocean Day, Fethiye Times went along to the World Ocean's Day Beach Clean Up, organised by the 2 Minute Foundation as part of the Ocean Festival held in Bude and locations across the world.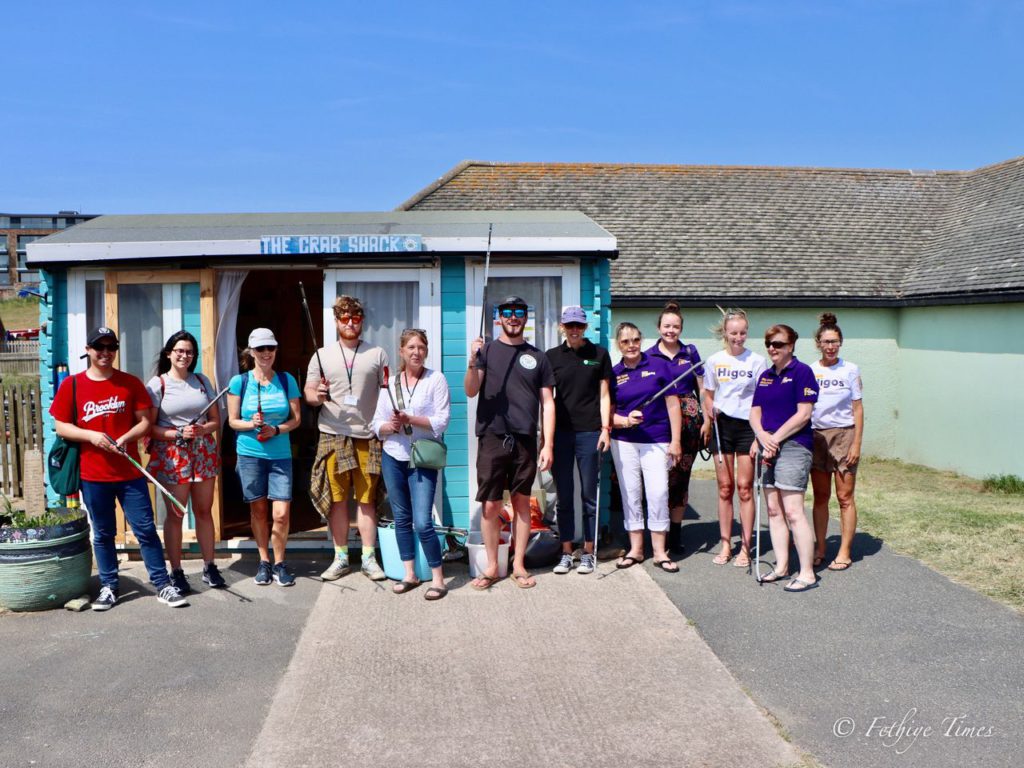 We were so impressed with the concept of cleaning up our planet 2 minutes at a time, that earlier this month, we went along to meet CEO, Nicky Green, in Croyde, North Devon.
Nicky was appointed as CEO in 2022, taking over from Founder, Martin Dorey, and continues to take its followers on a journey to help clean up the planet together – 2 minutes at a time.
Our meeting took place on the beach at the very beautiful Croyde Bay and involved, yes, you've guessed it, a beach clean.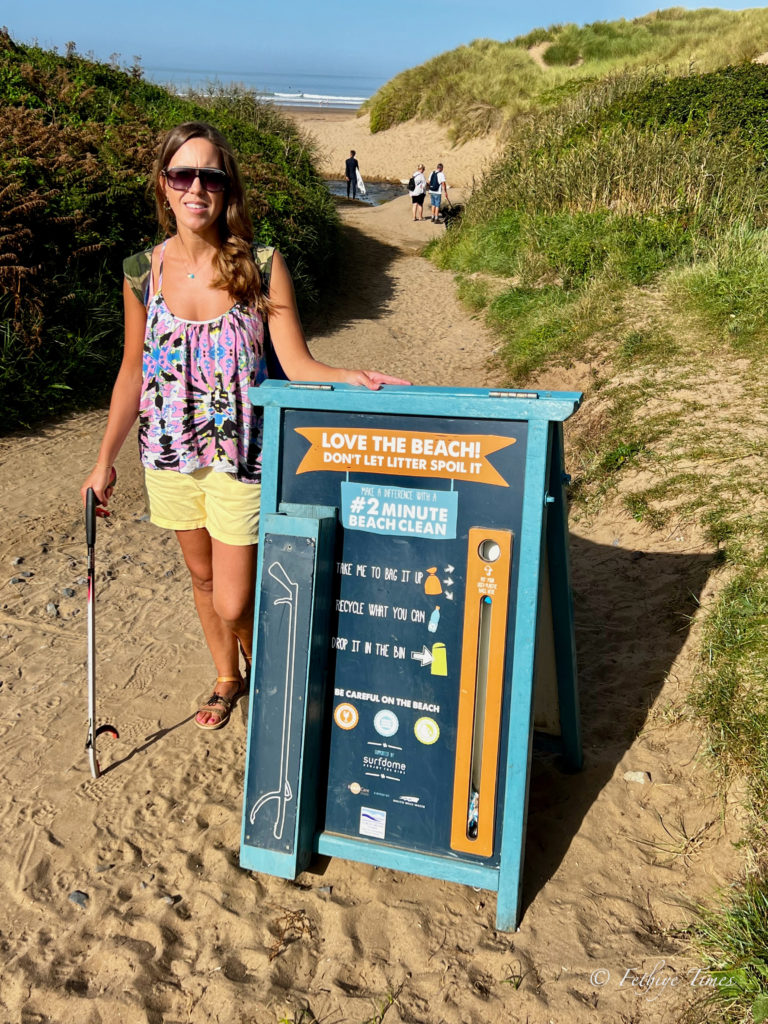 Born from a hashtag
We realised that the beach clean was very appropriate for our meeting as Nicky explained that the 2 Minute Foundation was born over a decade ago from the hashtag created for their very first campaign, #2minutebeachclean.
With increased users of Instagram and Twitter, the easy act of picking up for 2 minutes or more, taking a photo with a mobile phone, uploading it and using the hashtag after every clean up, snowballed into a social media movement.
To date, that single hashtag has been used over 200,000 times.
#2minutebeachclean
Standing and looking at the beautifully clean beach you could be forgiven for wondering what there would be to pick up!
Look closely and you'll find microplastics (or nurdles), small pieces of plastic eroded into tiny bead-like pieces. Hundreds and thousands of them!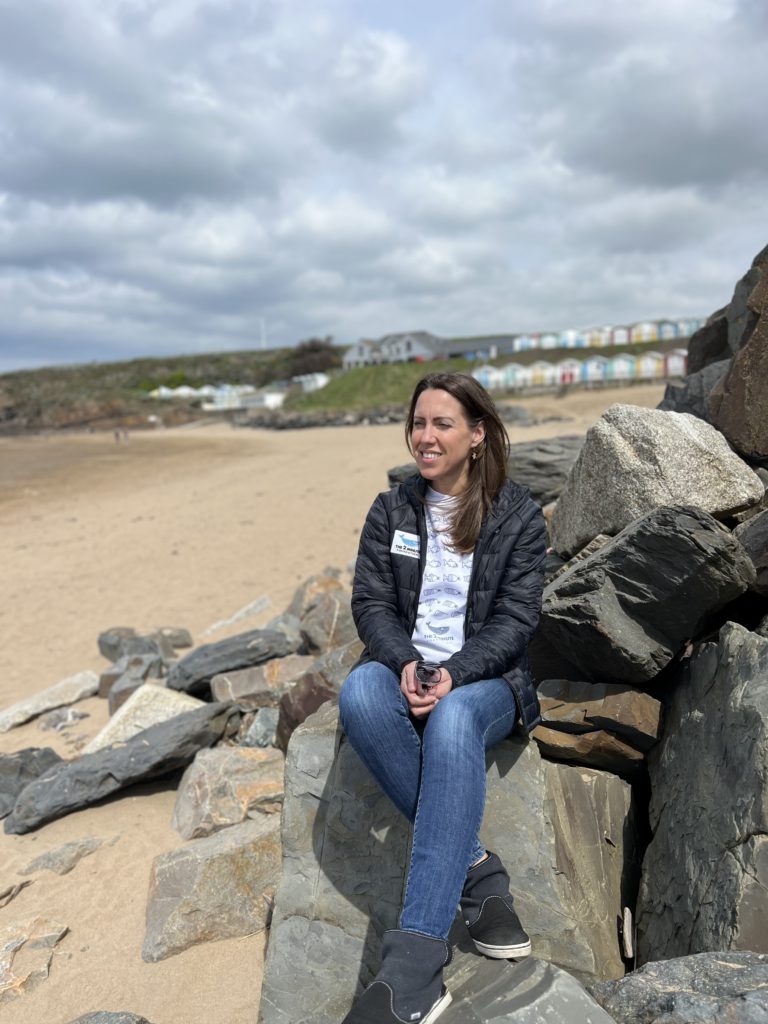 Look closely in the sand and explore the rocks and rock pools and you'll be surprised at just how much you'll find to clean up.
We spent a good hour on the beach, walking, talking and cleaning, ending up with a good haul of plastic products, many of which, at some point, would have ended up in the ocean.
Microplastics are eaten by fish, seabirds and other marine life, who mistake these for food. Once eaten by aquatic animals, they can potentially become part of the human food chain.
#2minutelitterpick
The 2 Minute Foundation all started at the ocean, but then they went inland.
All waterways lead to the ocean and there was a growing need to focus on inland litter to stop it escaping into drains and into watercourses.
80% of litter picked up on the beaches is from inland.
Nature can thrive if harmful litter is removed from habitats and social action inspired by the #2minutelitterpick campaign, meant that more mindsets across the UK were changed against litter and plastic pollution.
What came next?
The 2 Minute Foundation achieved charity status in 2020 and were on a journey as environmental educators but wanted to create a unique offering to environmental learning.
The 2 Minute Beach School provides environmental teaching right on the beach.
Teaching all things coastal from the tides, geology, and the intrinsic link between plastic and climate change, the sessions are delivered by qualified teachers.
We support social and emotional wellbeing and development, providing planet positive actions to help combat anxiety and feeling of helplessness. Children benefit physically and mentally from the non-classroom based environment and time in 'Blue' space.
#2minutesofpositivity
We know that getting outdoors and doing something planet positive is fantastic for our well-being. The 2 Minute Foundation's, #2minutesofpositivity campaign is all around taking 2 minutes for yourself, as well as supporting the planet. Reading a few pages of your favourite book, meditating, whatever brings you that little boost of positivity.
Follow this link to find out more about The 2 Minute Foundation and how you can help
We can all take action ourselves, right now, and together have a greater planet positive impact.
Next time, we'll bring you more about The 2 Minute Foundation in Bude, the blueprint for their unique offering.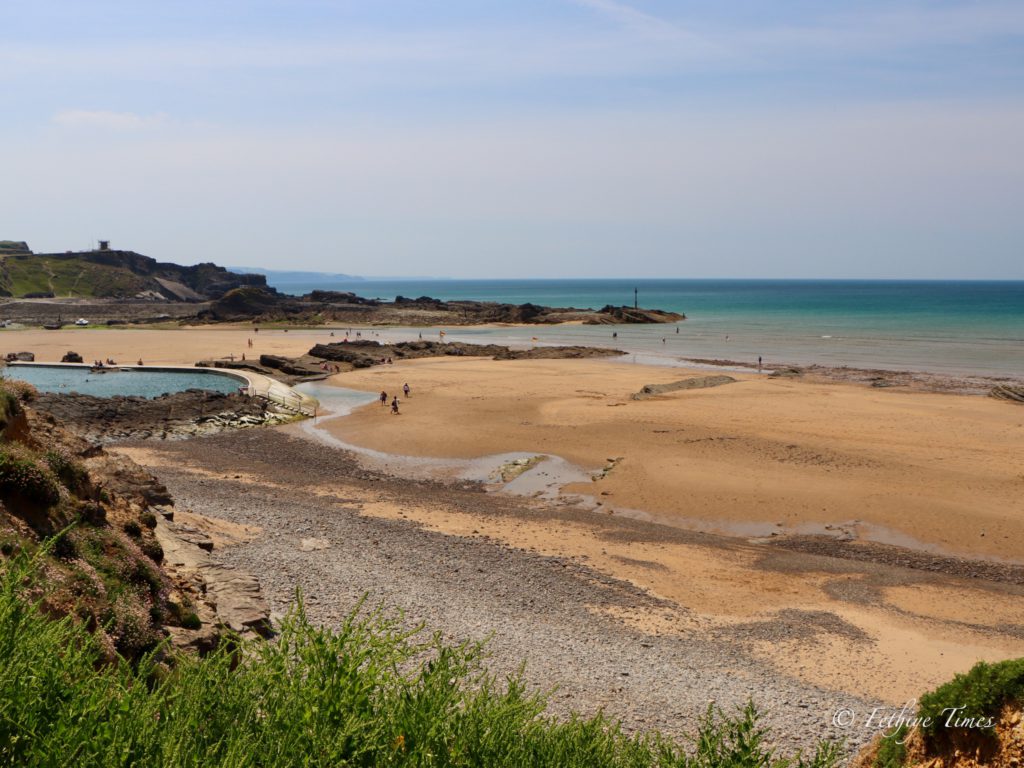 Connect with the 2 Minute Foundation on social media for regular updates.
Facebook: https://www.facebook.com/2minutehq
Instagram: https://www.instagram.com/2minutehq/
Twitter: https://twitter.com/2minuteHQ