The DK Eyewitness: Türkiye guidebook describes Ani as "one of the most evocative historical sites in Türkiye. Set on a windswept, grassy plateau along the Barley River (Arpaçay), the site contains important remnants of Armenian architecture, including the city walls protecting its northern border, parts of which are still intact."
Registered on the UNESCO World Heritage List, the Ani archaeological site, also known as the "city of a thousand and one churches", attracts tourists all year round. The ancient city, which houses Islamic architectural works of the 11th and 12th centuries, was added to the World Heritage List on July 15, 2016.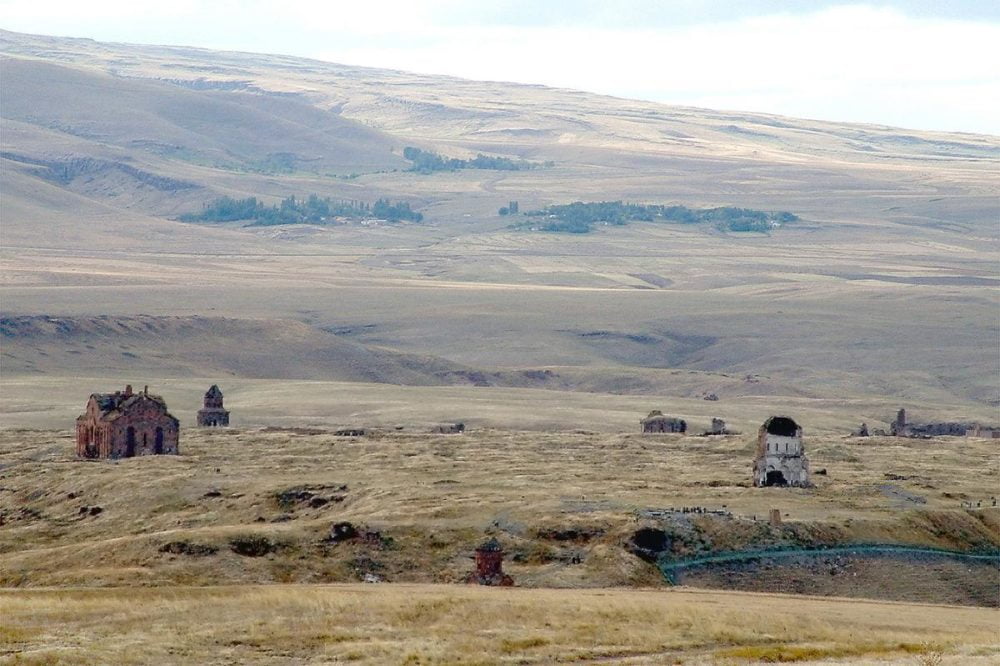 Ani is located in the northeast of Türkiye, close to Arpaçay district in Kars province, on a secluded triangular plateau overlooking a ravine that forms the natural border with Armenia.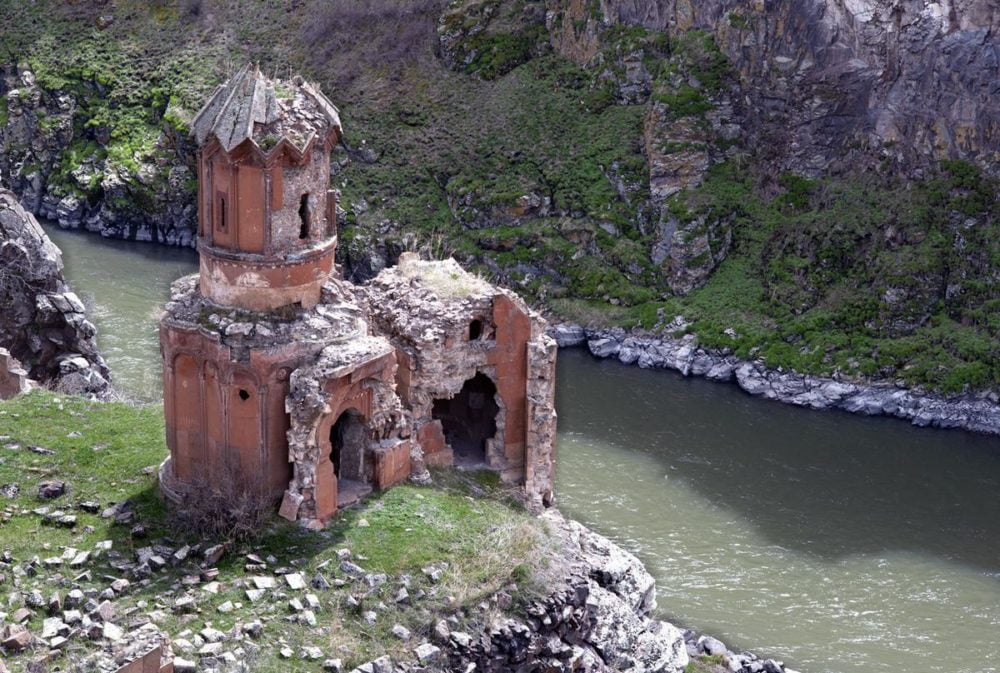 This medieval city, once one of the cultural and commercial centres on the Silk Roads, is characterized by architecture that combines a variety of domestic, religious and military structures, creating a panorama of a medieval urbanism built up over the centuries by successive Christian and Muslim dynasties.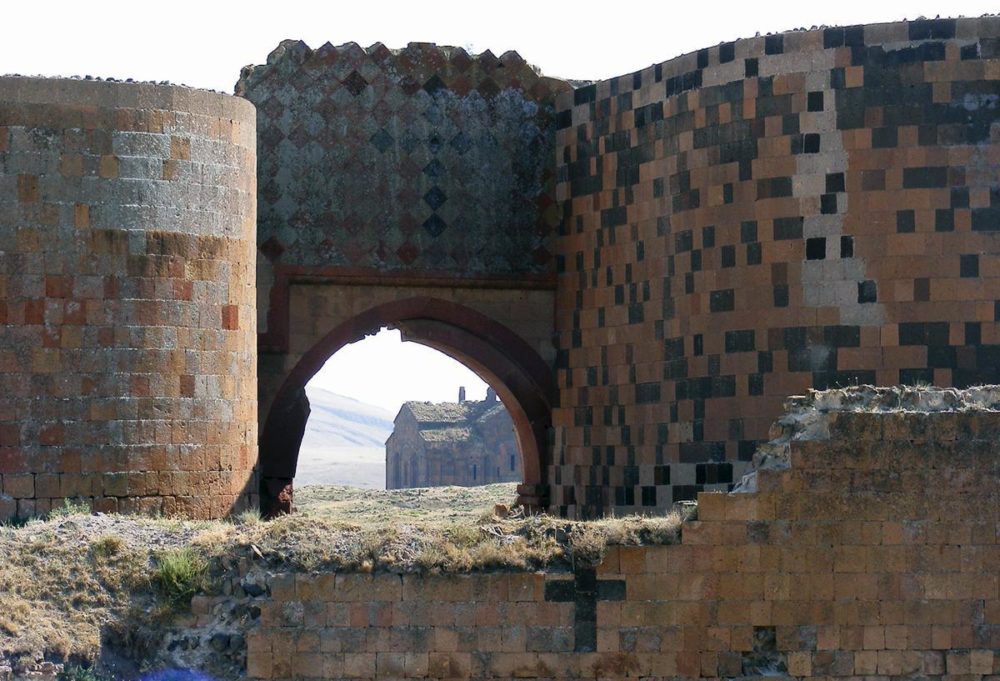 Inhabited since the Bronze Age, Ani flourished in the 10th and 11th centuries AD, when it became the capital of the medieval Armenian kingdom of the Bagratids, and profited from control over one branch of the Silk Roads.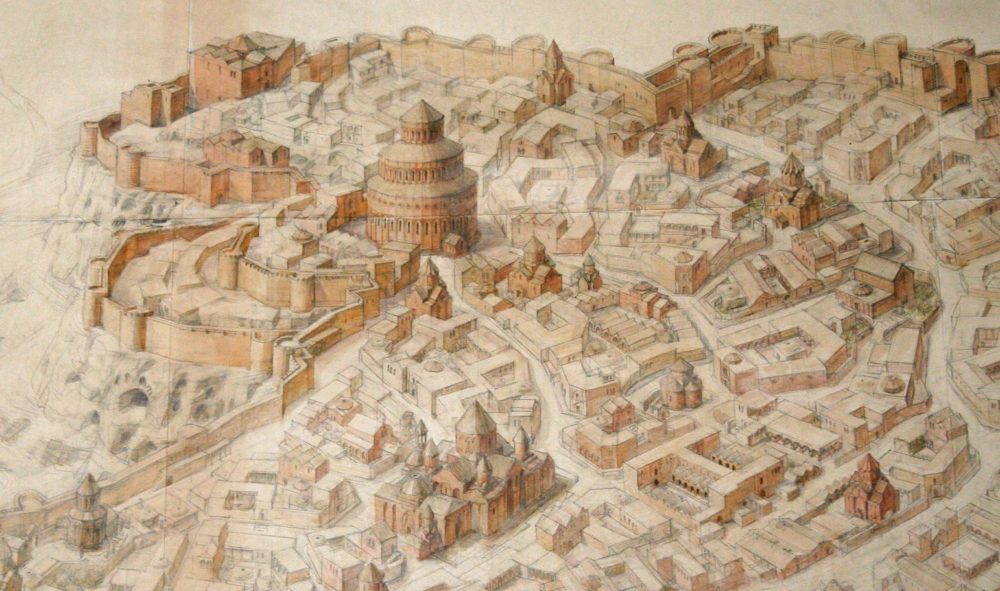 Later, under Byzantine, Seljuk, and Georgian sovereignty, it maintained its status as an important crossroads for merchant caravans, controlling trade routes between Byzantium, Persia, Syria and Central Asia.
In fact, Ani has hosted some 23 civilizations since its establishment and is also considered the first entrance gate to Anatolia from the Caucasus.
The Mongol invasion, along with a devastating earthquake in 1319 and a change in trade routes, marked the beginning of the city's decline. It was all but abandoned by the 18th century.
In photos: the unique beauty of Ani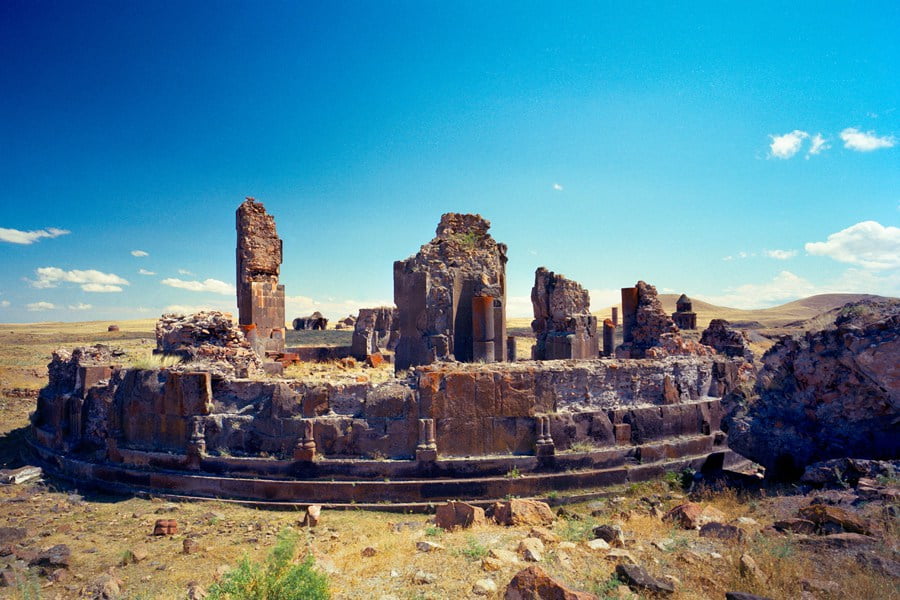 Most visitors travel on the Doğu Express to see the ancient site which is described as mesmerisingly beautiful.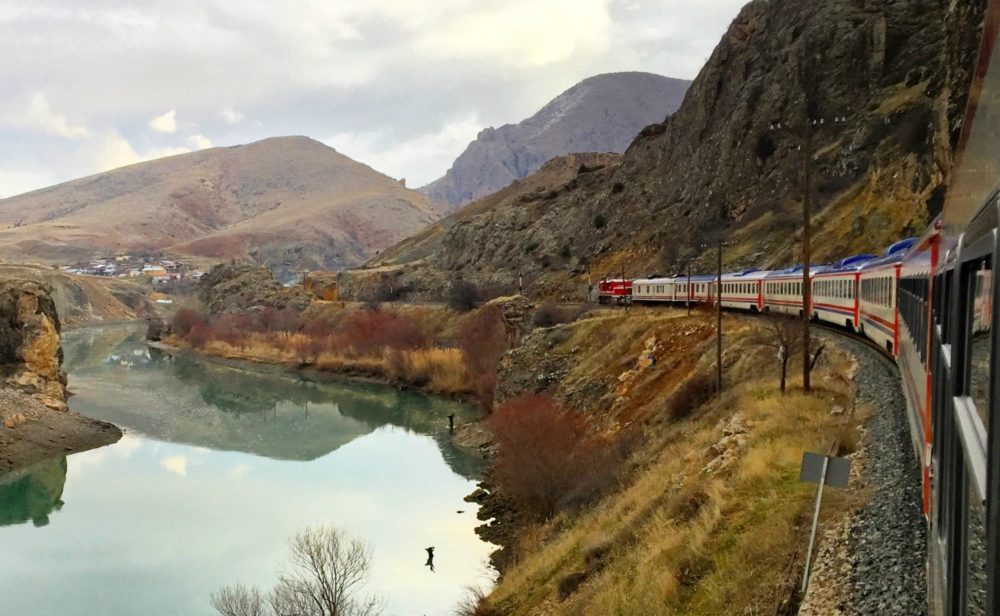 Other articles you may find interesting:
Sources: UNESCO/Daily Sabah/DK Eyewitness
Featured photograph courtesy of PeopleOfAr