One of the fastest-growing cities in Turkey is among the most visited destinations in Europe – and you may not have even heard of it.
According to Euromonitor International's annual Top 100 City Destinations ranking for 2017, which measures international tourist arrivals in 100 of the world's leading cities, the first and second most visited places in Europe (as of 2015) were London and Paris, with 18.5 million and 15 million international annual visitors respectively. The top cities in the world were Hong Kong and Bangkok, and Auckland was 87th.
Turkey's Istanbul came in third in Europe, with 12.4 million.
One of the fastest-growing cities in Turkey
But it was Antalya, a resort city on Turkey's western Mediterranean coast with a pretty harbour and old town, that was the fourth most visited place in Europe, beating the likes of Berlin, Barcelona, and Rome.
It's not hard to see why
Antalya, known in ancient times as Lycia, belongs to the so-called Turkish Riviera, or Turquoise Coast.
It has abundant Turkish culture, a preserved historic city of Kaleiçi, an idyllic harbour, and hazy-blue mountains as a backdrop to its stunning beaches, resembling Rio de Janeiro's somewhat.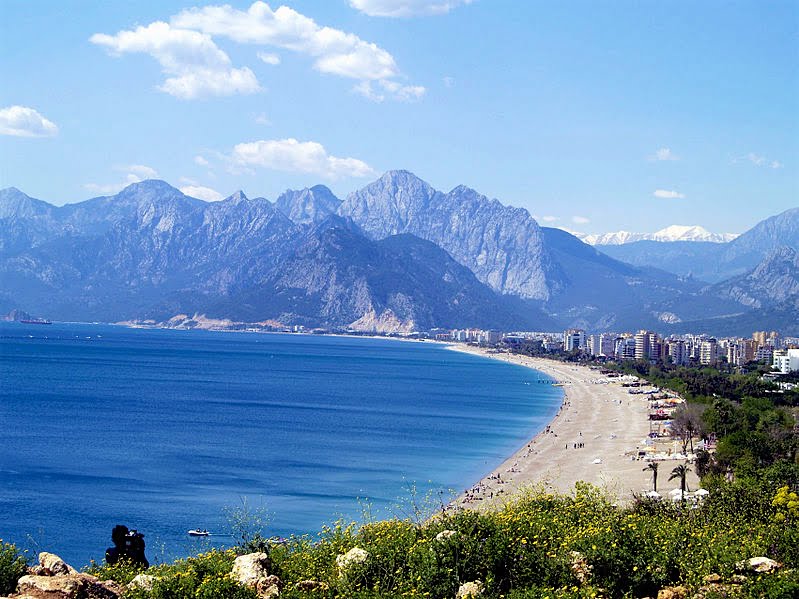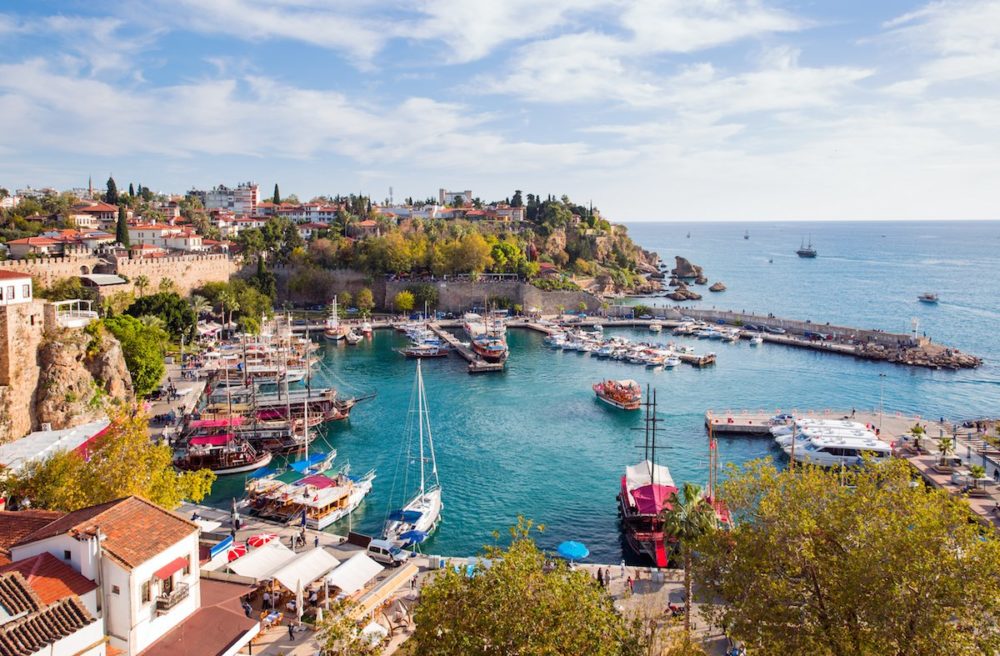 It also benefits from some of the most undeveloped coastlines in the Mediterranean, according to The Telegraph Travel.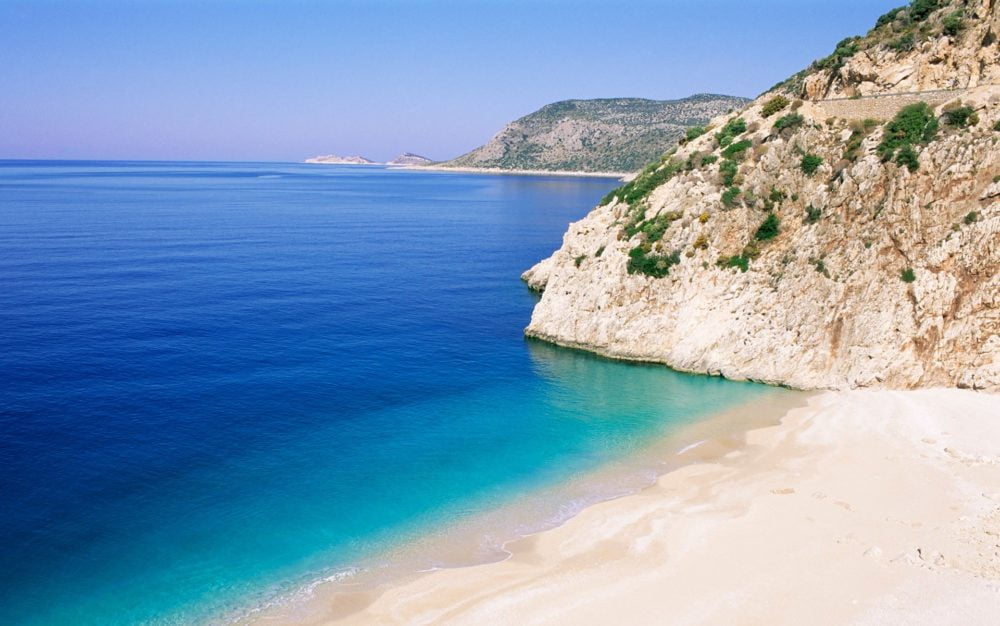 More about Antalya
Antalya is a Turkish resort city with a yacht-filled Old Harbor and beaches flanked by large hotels. It's a gateway to Turkey's southern Mediterranean region, known as the Turquoise Coast for its blue waters. Remnants remain from Antalya's time as a major Roman port. These include Hadrian's Gate, built to honour the Roman emperor's visit in 130 A.D and 2nd-century Hidirlik Tower, with harbour views.
Kaleiçi – The old quarter
Kaleiçi has narrow, winding streets enclosed in ancient city walls. The northern part (Selçuk and Tuzcular sections) of Kaleiçi is mostly shops and restaurants lining the narrow mazelike streets.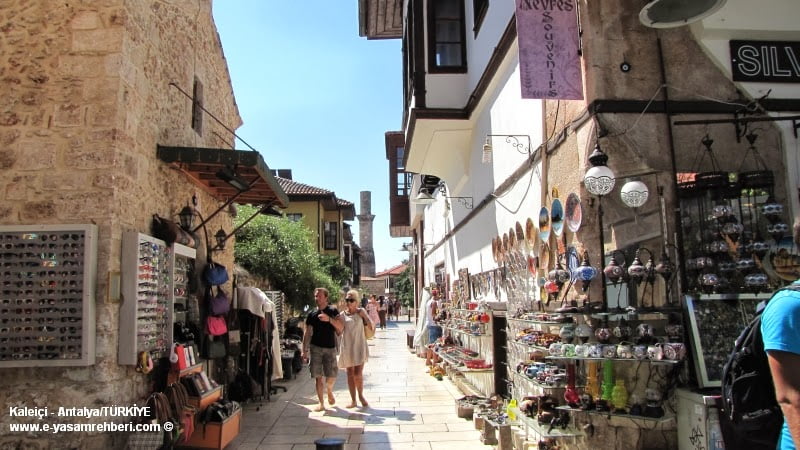 The Kilinçarslan district is a little quieter but still charming.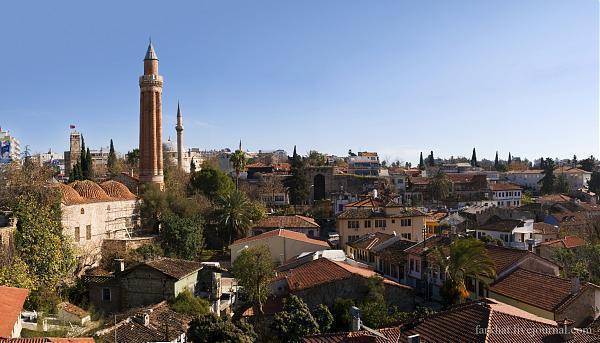 Although there are other entrances, it is best to enter and exit the old quarter from Hadrianus Gate, built by the Roman emperor Hadrianus as the entrance arch to the city. Hadrian Gate will lead you to the Kilinçarslan district.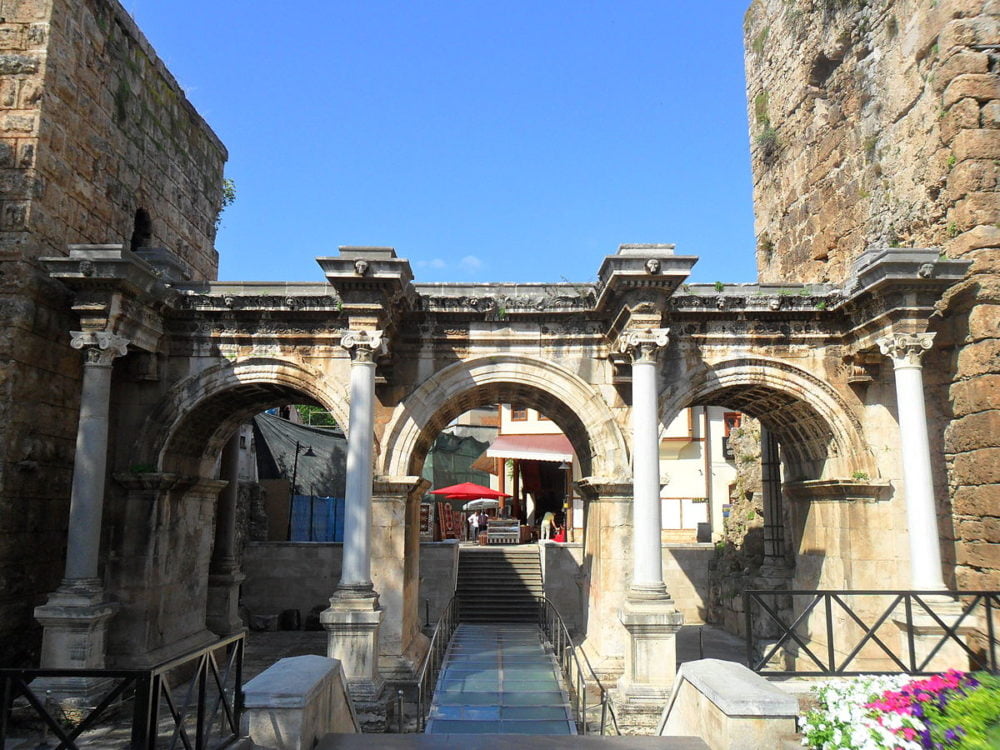 Places to visit
Fluted Minaret Yivli Minare – In this area, you can see the famous 125 feet tall fluted minaret and the mosque. Nearby is an old market building with an interesting entrance, and a ruined gate or two.
Clock Tower area Saat Kulesi – Ottoman-era clock tower and 18th-century Paşa Camii mosque.
Fortified Roman port Yat Limanı – A beautiful harbour surrounded by town walls built during the Roman Era. Nearby is the İskele Camii mosque.
Broken Mınaret Mosque Kesik Minare – beautiful ruins of an old Roman temple, which was converted into a Christian church and finally a mosque.
Hıdırlık Tower Hıdırlık Kulesi – a tower on the edge of the town walls with scenic views of the marina and the harbour.
Atatürk's Home Atatürk Evi (just outside the Kilinçarslan district, walk to Karaalioğlu Park along Atatürk Cd.) -the house where the first president of Turkey stayed during his visits in Antalya.
Source: Business Insider/Wikitravel
Other articles you may enjoy:
Featured image courtesy of Property Turkey